Before going any further, we need to establish what an HR audit is.
HR audits comprise of comprehensive assessments of the entire HR function. Generally speaking, an HR audit needs to establish whether the HR department is efficient and effective, how people are managed within an organization, including development phases, performance management, selection, and recruitment.
This also involves keeping on top of employment laws which keep evolving; HR compliance is one of the essential functions of the HR department. Although auditing can be seen as a negative thing, it can help companies identify areas for improvement as many audit checks allow for improvements to be made for future audits.
We have designed a human resource audit checklist that breaks up into important areas of the HR department.
HR Audit Checklist divided into 6 Categories
Before you proceed with a human resource audit, it's beneficial to have an HR compliance checklist on hand to ensure all areas of compliance are covered. An HR checklist is also essential not just for audits but also to ensure that daily operations and HR processes align with best practices.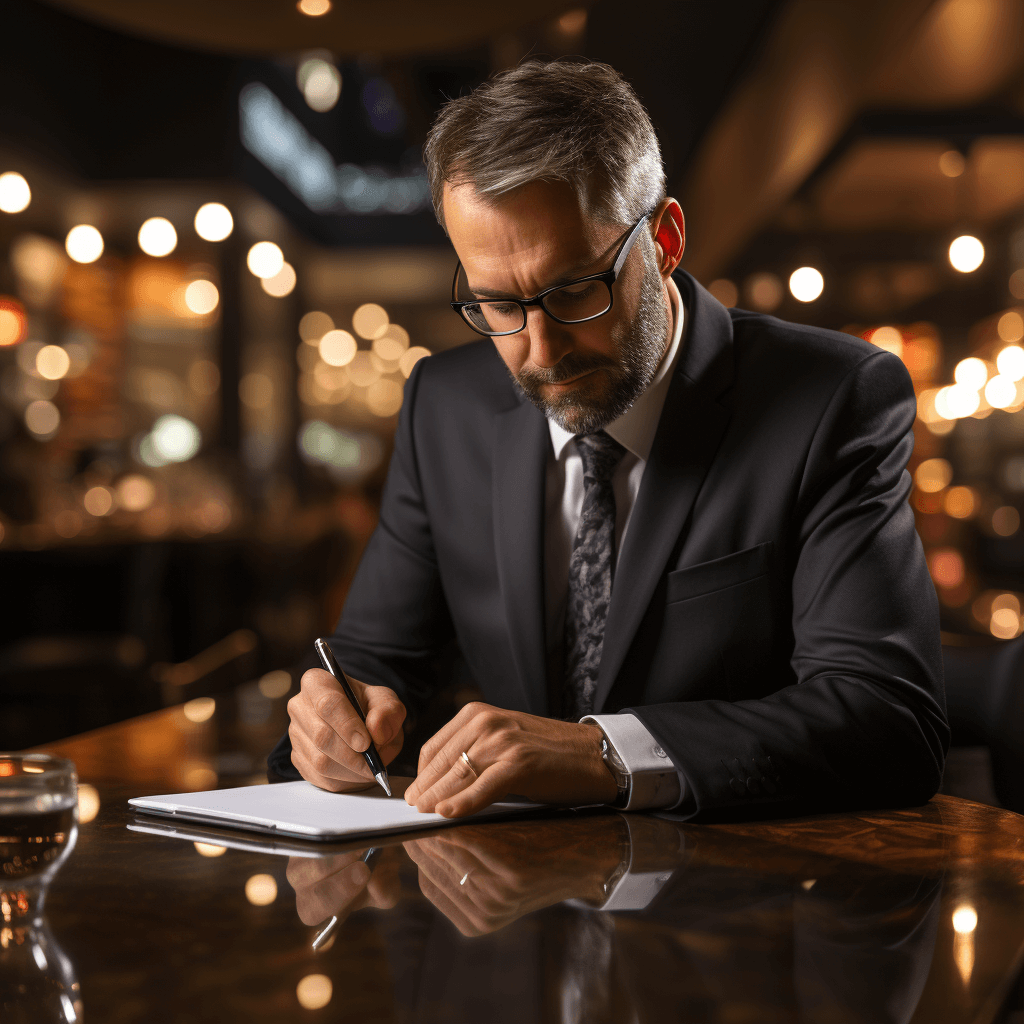 Overall Company
The overall company HR audit checklist template should strive to include some of the following (depending on your company's needs):
How do HR professionals communicate with upper management and employees?
What times does the company run? Is there a schedule?
Is the company Equal Employment Opportunity Compliant?
Is there a probation period for new employees? If so, how long does it last?
Are employees aware of whether they are part-time or full-time?
Are working hours and expected hours compliant with legal expectations?
How many employees are there and how are they divided between part-time and full-time groupings?
How many managers and supervisors are there in the company?
Does the HR department have goals, and are they being followed?
Does the company have mission and vision statements?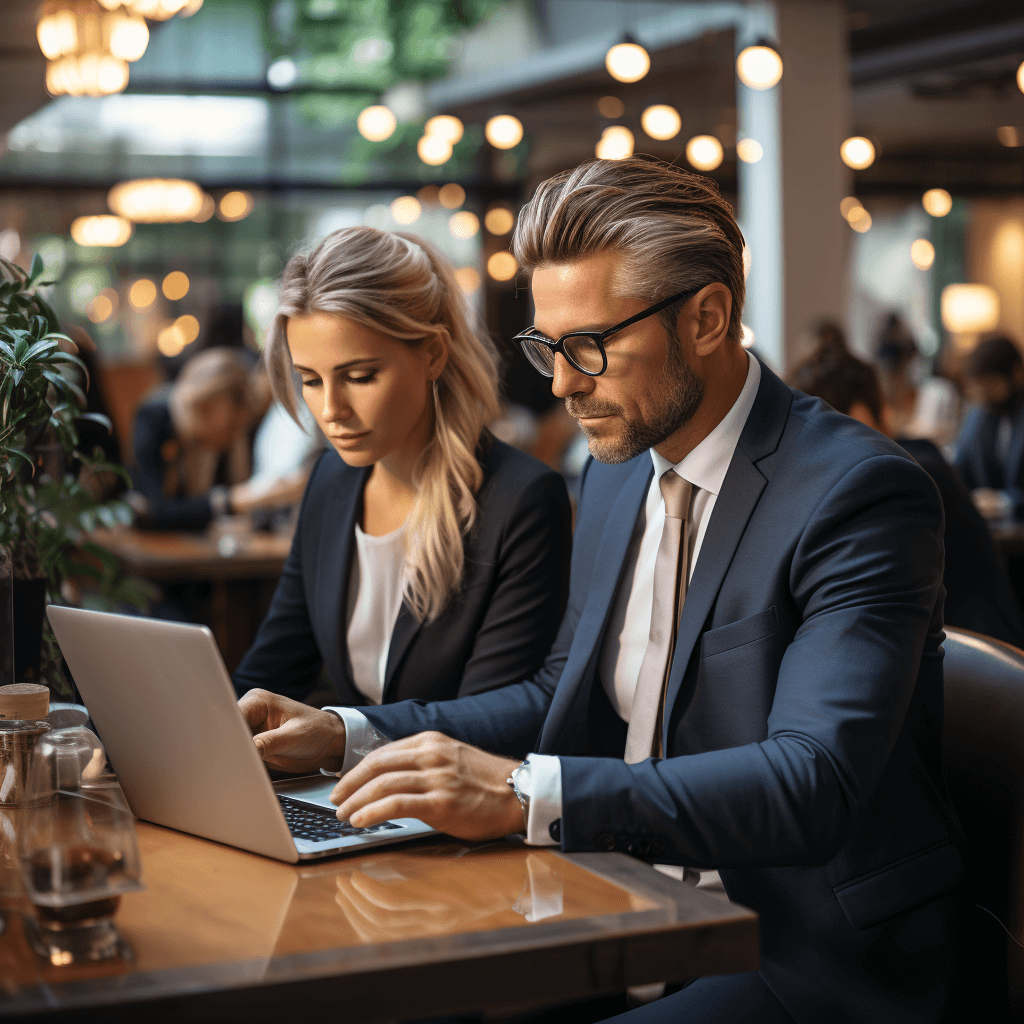 Record Keeping and Documentation
When it comes to documentation and record keeping, there is a lot that is at stake in terms of HR compliance:
Is there a specific process that helps to keep track of time?
What is the retention policy for documentation?
Are all labor laws relevant to the workplace visible as per the regulations in your country?
Are supervisors and managers trained on how to manage personnel files?
What is the security placed on record keeping and documentation?
Is there a secure location in which personnel files are stored?
What is the official system related to personnel files and documentation in terms of retrieval, storage, disposal, etc.?
What information is kept in these files?
If the system is digital, how is it protected and how is access managed?
Is filing done promptly? How are files and documents protected in between filing?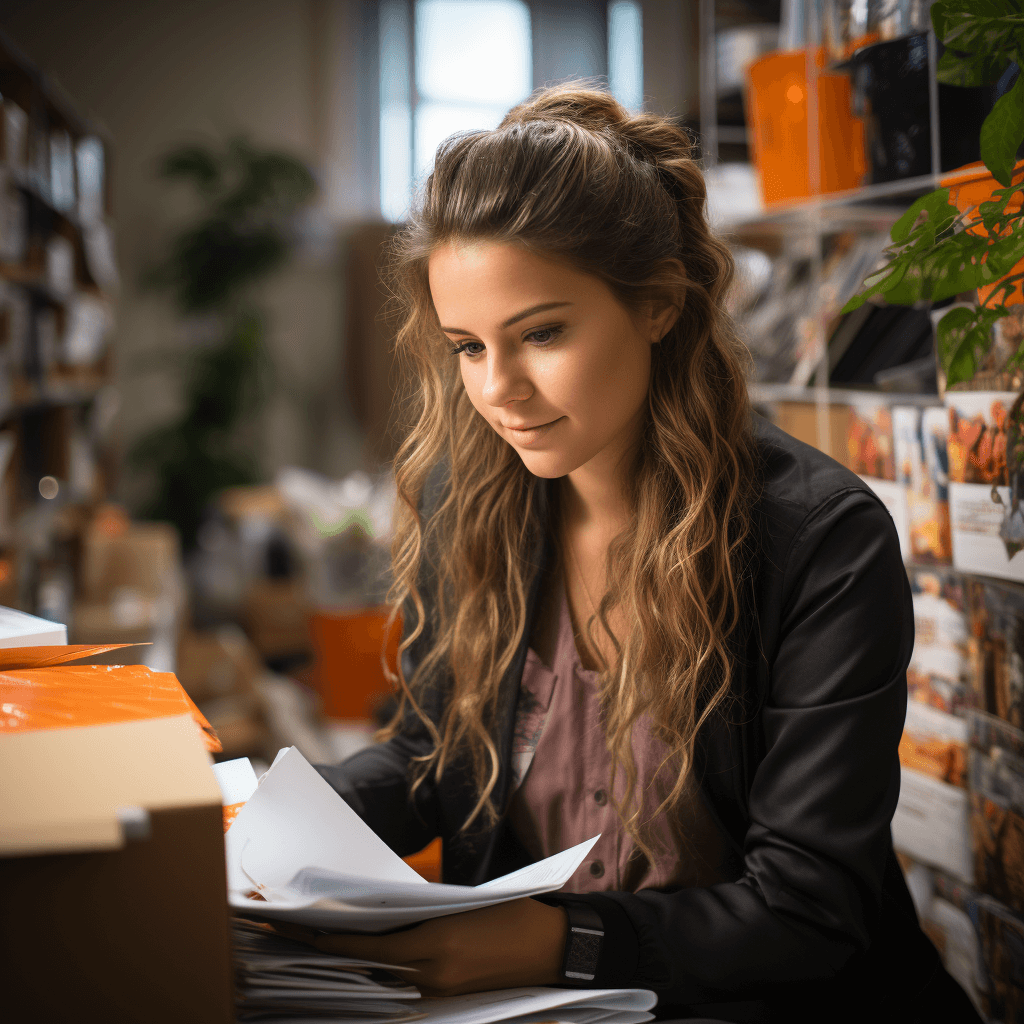 Safety, Wellness, and Workers Compensation
Here are some considerations related to employee safety:
Do you have a written policy for how confidential material is stored, accessed, and disposed of in the workplace?
Are employees thoroughly trained in safety procedures?
Are there programs in place to help employees on their return after a leave of absence?
Is there a clear understanding of how chemicals in the workplace need to be handled and stored? Are employees trained on the various aspects of these regulations?
Does the workplace allow minors on the premises? If so, are proper steps taken to protect minors from potential harm, and the company from potential legal issues?
Are new employees able to attend training sessions related to OSHA regulations and other such policies that can impact their safety at work?
Are disabled employees accommodated in accordance with the local Disabilities Act?
What are the company's policies related to emergencies?
Is the workplace set up in an appropriate ergonomic manner?
Do policies related to pregnant staff meet Employment Laws in your country?
What are the HR practices and policies related to drug testing and are they compliant with local laws?
Do all your employees know and understand how important injury reporting is? Do they feel comfortable reporting injuries?
How do you assess whether accidents in the workplace are reported and adequately investigated?
What are the company's policies about verbal abuse and discrimination? Is legal counsel available to employees who might find themselves in abusive situations?
What HR compliance measures are in place for bullying prevention? Are there any employee training programs available?
Are managers trained in handling situations where a worker has been subjected to any kind of abuse on duty?
Is all reasonable accommodation made to protect employees from harm in the workplace?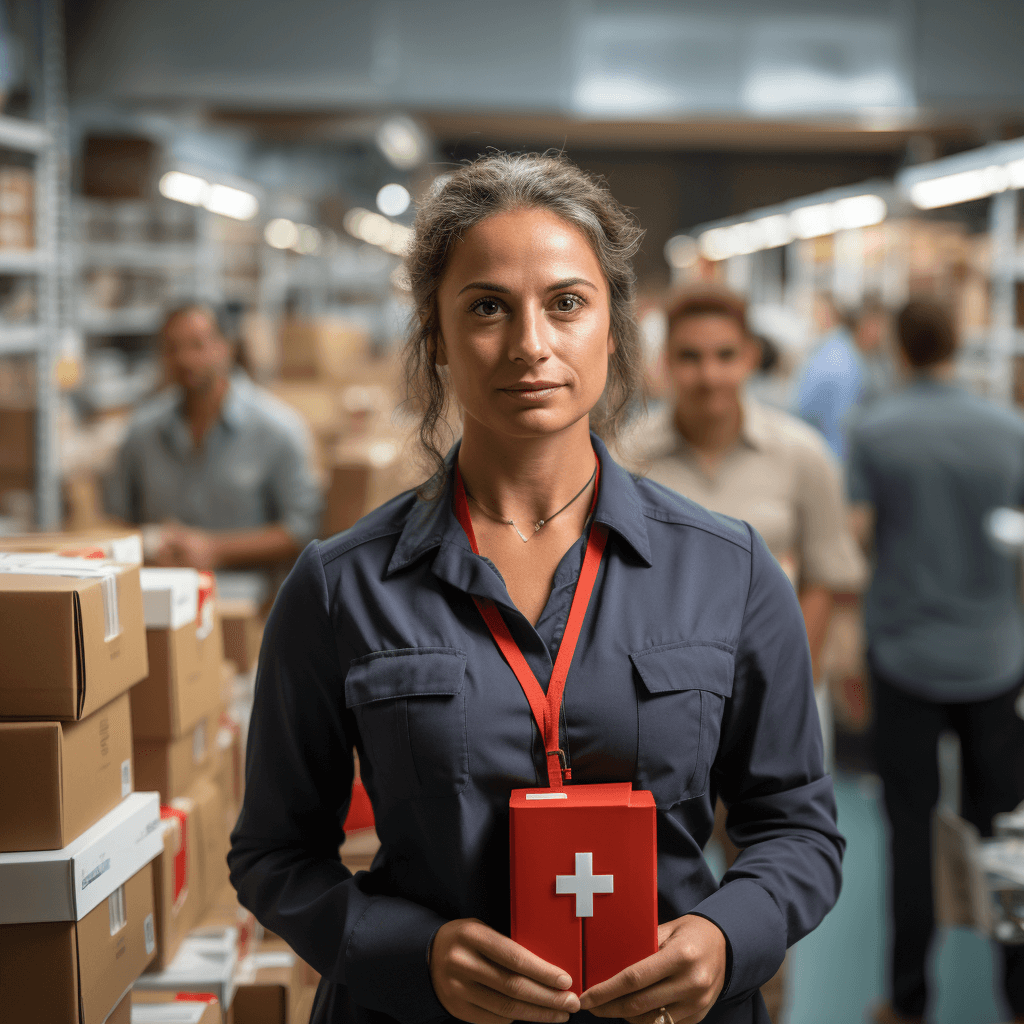 Employee Relations
The following list can be included in an employee relations checklist:
Exit interviews are a valuable tool to ensure that the company's objectives are actually being met. Does your company have these interviews in place?
What is the main performance appraisal tool that is used in your performance evaluations?
What is your company's standing with the local Equal Employment Opportunity Commission and are all these regulations available to all your employees?
In terms of employee classification and beyond, does your company meet local employment criteria?
What are the policies in place to protect employees who exercise their rights?
Business processes must include clear and fair policies for filing complaints in the workplace.
What are the disciplinary processes in place for those who violate policies in the workplace?
How are performance issues handled? Is there a thorough review process that staff are made aware of during the onboarding process?
Are there clear evaluation processes across various departments that can help to assess performance?
An HR audit checklist should include details about how performance evaluations are conducted; preferably, these should also be detailed in the employee handbook.
What is the attendance policy and how does it tie into the employee benefits and job descriptions that are available?
Employee retention calls for a positive work environment, including a fair idea of how this is maintained between supervisors and staff?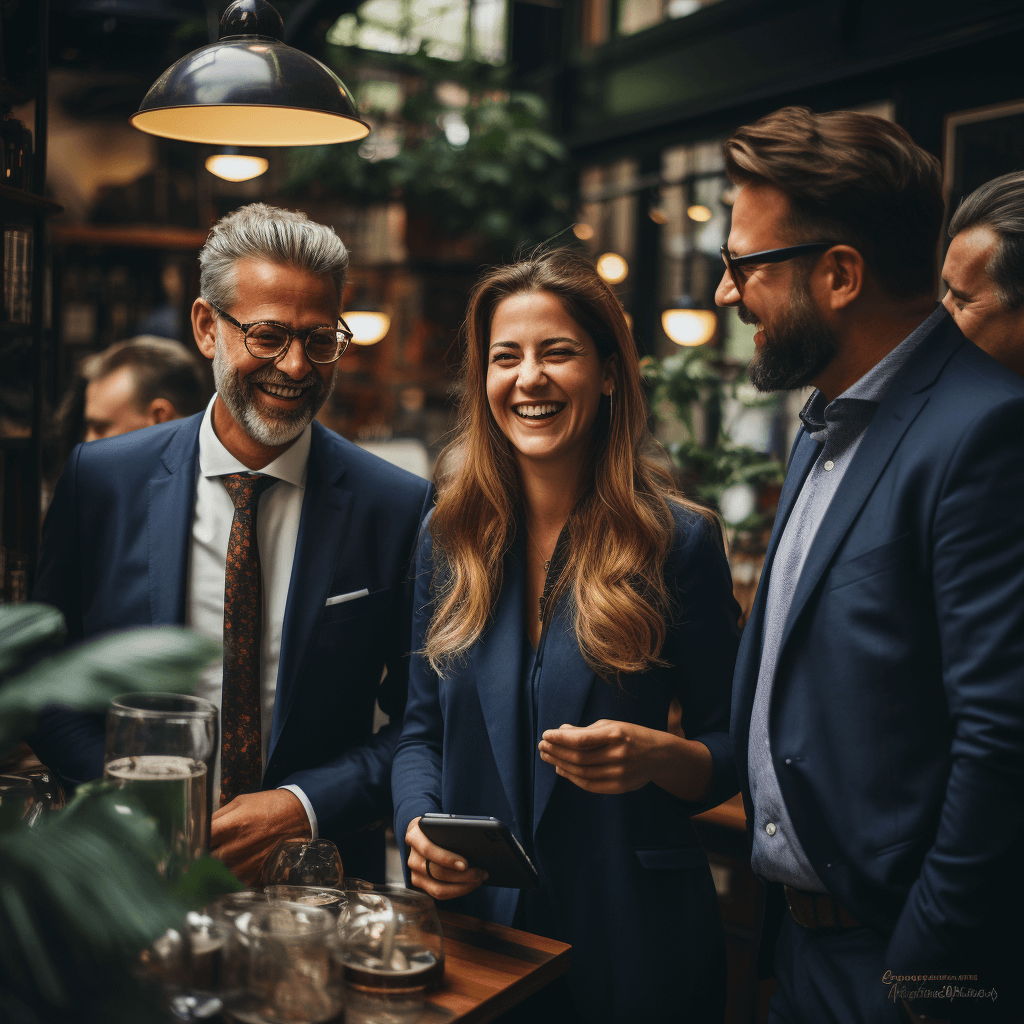 Worker's Compensation and Employee Benefits
Worker's compensation and benefits checklists should generally attempt to include the following:
Are employees paid in a timely manner?
Who notifies the HR department of work missed due to a medical condition?
Do leave policies meet legal standards?
How does the company manage overtime compensation and is this information included in the onboarding process?
Is the average salary in line with current regulations? Does this include employees who are on minimum wage?
Are employees informed about their compensation rights?
How does your business meet legal requirements for compensation of non-exempt employees for extra work?
Do leave and vacation laws meet local compliance regulations?
How are work hours monitored?
Does your pay structure comply with the national pay scale (even with minimum wages)?
What employee benefits are on offer?
What policies are in place for employee retention and recruitment? HR audits require a fair idea of all of these HR functions.
In any regular HR audit there should be an indication of salary ranges for various positions in the company.
Does your company have a compensation committee as part of your human resources department?
Who, in the human resource department, is responsible for negotiating benefits and compensation?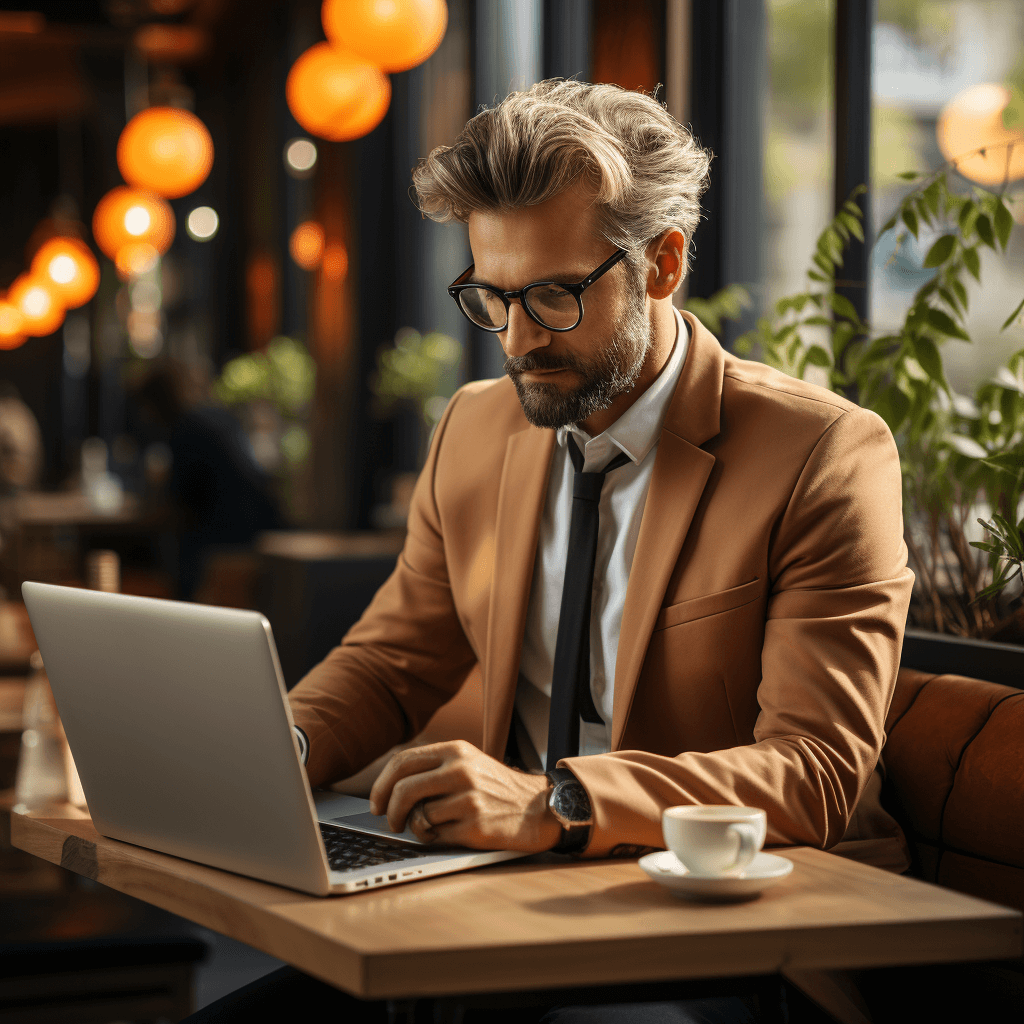 Recruitment
When it comes to recruitment, an HR audit checklist should include the following:
Do employees know about policies related to discrimination and harassment?
Are HR policies in place for wellness, attendance, harassment, drug testing, etc.?
HR audit checks want to know if there is an official orientation program.
Is there an employee handbook and is it up-to-date?
Is the employee handbook available to all employees?
Where do exempt employees find their place in your company classification process?
How are independent contractors tested for classifications?
How are employees distinguished from independent contractors?
How are people notified of their appointment after interviews?
Who makes final hiring decisions?
Is there an application form for prospective employees? This would need to be available during HR audits.
What do company employment contracts contain? Are there sections related to external factors that might impact work?
How are vacancies advertised and how are job descriptions shared?
An HR audit will also look at how sensitive information is stored.
For an HR audit, state how the company goes about hiring new staff?
How are candidates verified?
What part of the HR performance is responsible for selecting candidates for interviews?
Does your company have a designated recruitment manager?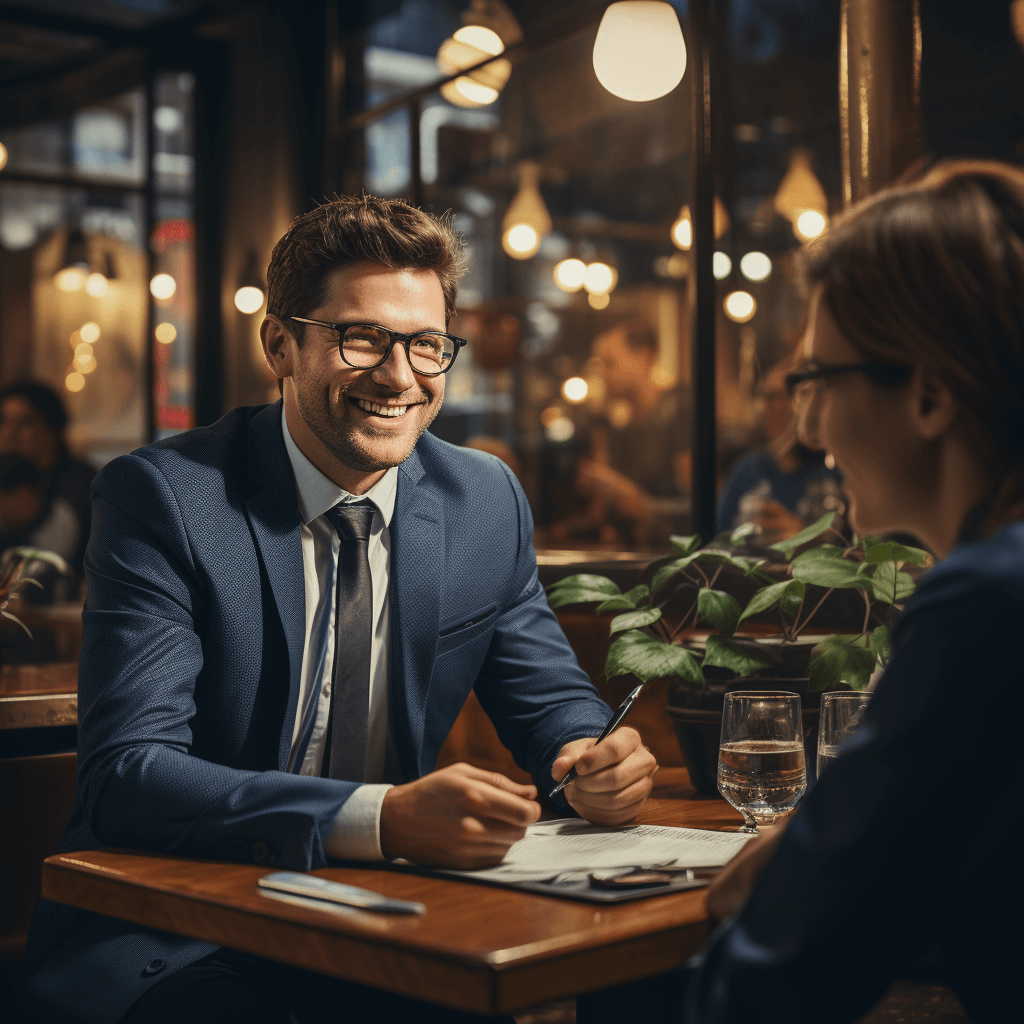 Final Words,
In this article, we have included an example of an HR compliance audit checklist that covers diverse elements of human resource management. Maintaining this list is a good way to maintain good practices in preparation for an HR audit, but also general for daily operations.
It is essential to ensure that anything provided in the HR audit is actually practiced within the organization as it is likely that employees will be questioned during an HR audit.
In addition to the above, here are some additional considerations to make in preparation for an HR audit:
When preparing for an HR audit remember to include lists and introductions to company policies and employee handbooks that are available to employees.
When HR policies are updated, ensure that training sessions are available. All employees need to be up-to-date about procedures and policies.
Keep record of feedback made to the HR team by other employees.
When changes are made due to a human resources audit, employees should be kept informed.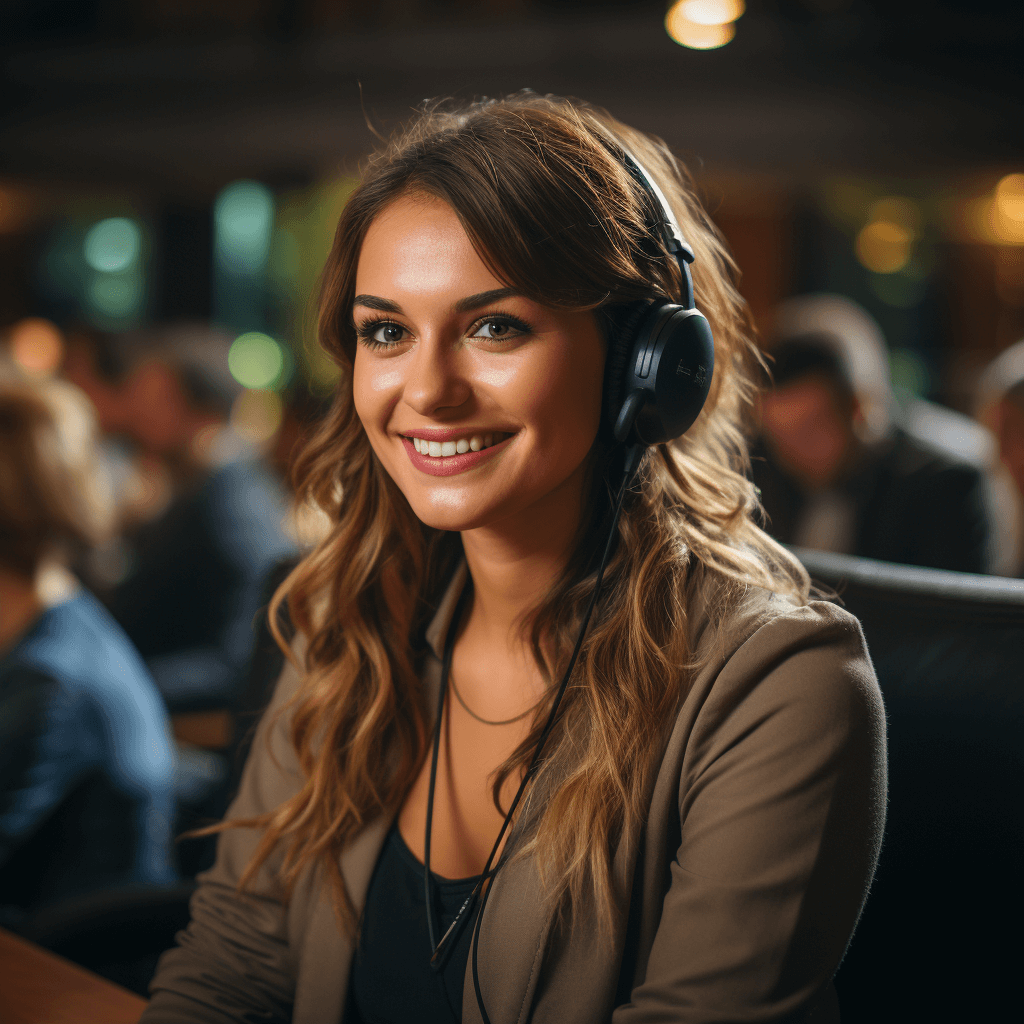 Frequently Asked Questions
Some of the most common questions that come up about a human resource audit may be:
Who Conduct HR Audits?
Human resources audits are conducted by external auditors; this is because there cannot be bias in HR audits. It is possible for internal HR professionals can conduct an internal audit so that they can help to establish whether their department is functioning optimally or where improvement might be required.
How Do You Audit an HR Process?
Start with collecting as much data as you can. This also includes external data related to things like industry averages. Combine this with your internal data. Once data is collected and an in-depth study conducted in preparation for an audit, compare results to best practices to see where possible improvement needs to be made.