The tech giant Google consistently finds itself headlining for its innovative approach, extraordinary employee facilities, and revolutionary product ideas. We explore Google's company culture in this article and attempt to establish whether it is as good as its reputation suggests.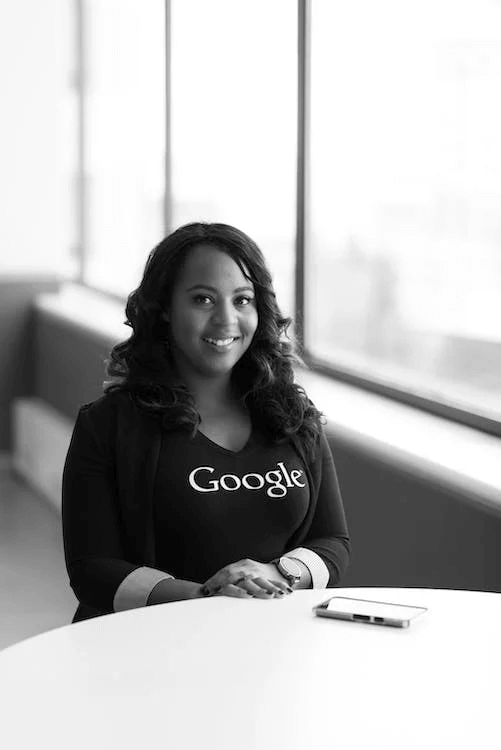 A Quick Glance at Google
We all know that today, Google is the main source of information for literally billions of users everywhere in the world. But it took time and effort to get here.
It started back in 1998 when (Ph.D. students) Sergey Brin and co-founder Larry Page began to lay the first stones of what would become the tech giant Google. It began as a research project for a Ph.D. course at Stanford University. The brief was to create a search engine that was unconventional. Today, Google is much more than just the most popular search engine in the world; it also provides computer software and hardware, advertising, artificial intelligence, and cloud computing.
As a company, Google has committed itself to opportunities, diversity, and creativity.
Today Google is known for its choices and its unique approach to search engines, from dancing doodles to numerous other fresh ideas that we have seen over the years. Luckily Google's company culture seems to suit this creative and fresh approach to searching the internet.
What makes Google's Culture Unique?
In reality, there is no secret formula, and it comes from continuous growth through experimentation.
Here we will explore Google's organizational culture in more detail so that we may get a better picture of its unique appeal.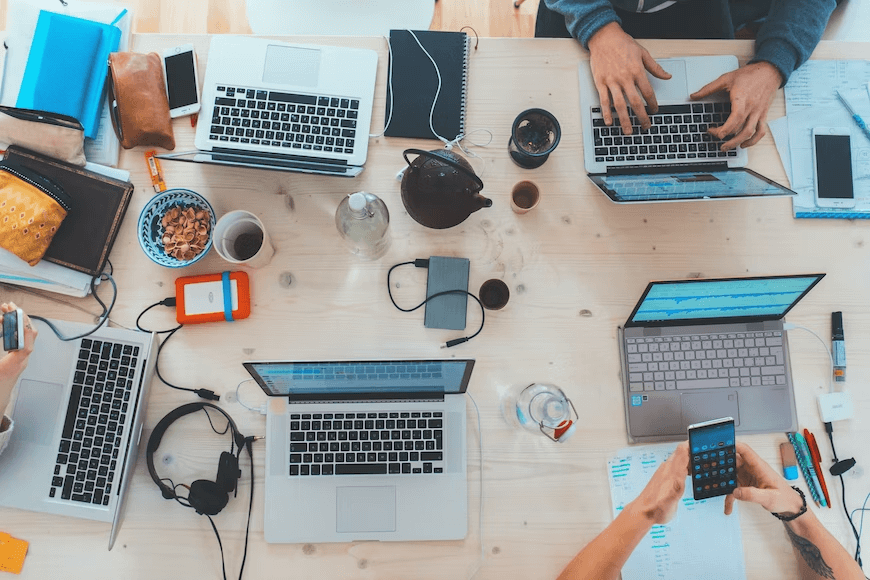 Google Advocated Flexibility
Google has more than 70 offices in 50 countries and around 170,000 employees.
With the lockdown, Google introduced a tool that gives employees the opportunity to estimate their wages and the benefits of working remotely. Sindar Pichai, Google's CEO, announced that they would be adopting a hybrid work week in 2019.
Allowing employees to work in their preferred environment on flexible schedules often results in more creative ideas. Google seems to understand that people are what makes a company great.
Atypical Corporate Culture
Google's atypical company culture was first cemented by its founders when they shared with stakeholders that while Google is a privately held company, they do not plan to become a conventional company as Google is destined to be managed differently.
Knowledge sharing and learning have always been essential to Google's company culture.
At the heart of the company, and one of the best corporate culture points today, is the belief that every employee has a right to learn and that realizing this right for their employees is the responsibility of the company as a whole. Employee learning needs to be the basis of the business process. Google uses the g2g (Googler to Googler) teaching network to share learning and teaching among Google employees. It is a volunteer program that people can join to help their fellow employees to learn professional skills through one-on-one mentorship. Google supports these programs through a robust learning environment.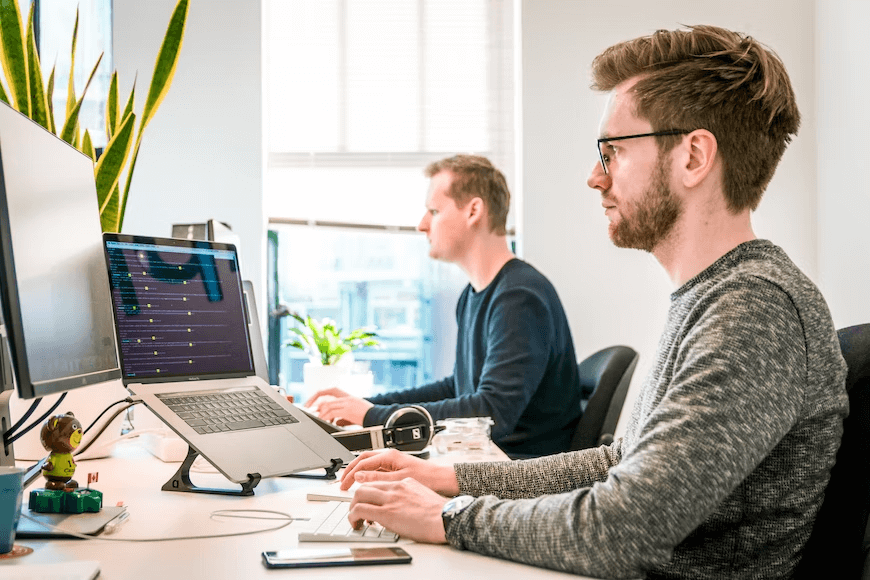 Google's Workplace is a Fun Environment
It is difficult for an employer to create an office environment that serves to encourage employees to work long hours.
Google offices sport micro kitchens with free meals, and game tables, including ping pong, wellness centers, on-site fitness centers, nap pods, swimming pools, gyms, professional hairdressers, etc. Careful consideration has been given to employee experience and a favorable work culture. The tech giant has clearly managed to create a fun working environment. This lack of a formal corporate environment has increased productivity and efficiency.
The Google head office, or Googleplex, is so popular that it actually attracts tourists. From Gbikes to get around to allowing pets in the office, Google caters to it all.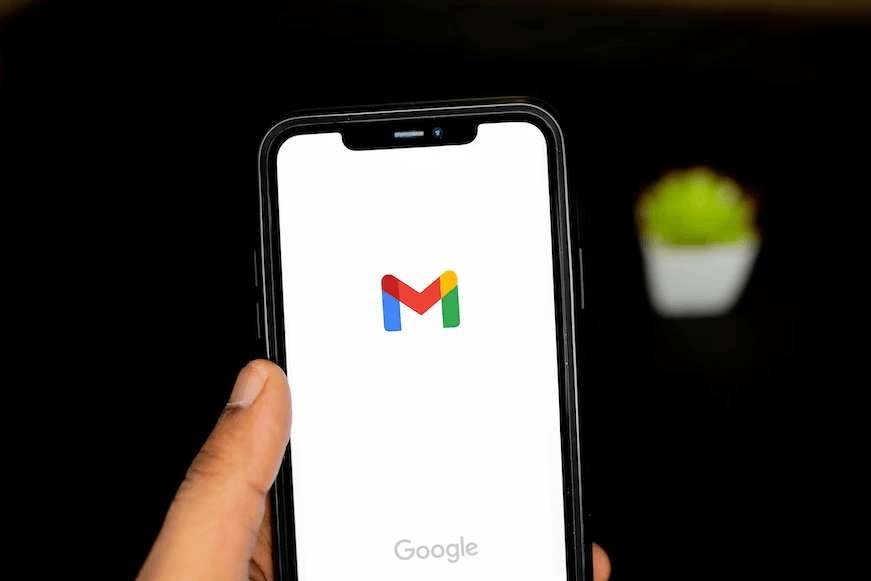 Innovation
Google has further managed to launch some amazing and trend-setting services like Google Maps, Gmail, Google Play, and Youtube, to name a few. Google remains one of the most revolutionary and innovative organizations in the world.
Google focuses on the 10x approach to innovation as opposed to only 10% improvements. They also like to improve products following initial feedback from customers after their new products have been launched.
Overall, excellence and innovation are some of the core values that Google noticed come out of an enjoyable work environment, and this is only one of the reasons that Google is seen as one of the best companies to work for.
Employees are the most Important Element of the Google Family
As one of the largest companies around, Google employs literally thousands of people who can all bring new ideas to the table. It can be difficult to create and maintain a great company culture with so many employees – but that has not deterred Google from perfecting this in every Google office worldwide. They have succeeded in creating an organizational culture where every employee understands their role in the company and feels valued because the company understands what they need to reach their potential.
In 2021 Google was honored with nine awards, and at least 80% of Google employees indicated that the company's culture is positive and pleasant to work for. It has been measured against 18 metrics that have all rated Google as a top employer. It is easy to see why Google receives all the hype that it is usually associated with.
As it stands today, Google's culture leads as an example of the ideal working environment. Not only do employees work with the latest technology but they are deeply involved in a company that has core values specifically geared toward employee wellness. Google promotes a very high degree of transparency and tends to share as much as it can with employees.
In addition to the general wellness of employees, Google also likes to provide things like on-site physicians, nap pods, games, free food, etc. Google collects responses on an annual survey regarding career opportunities, work-life balance, management, financial support, company culture, etc.
Conclusion
As a US-based company, Google wants to provide the world with one-click answers. Google has always had a clear idea of where they want to be, and has been able to stay on the road to being the center of innovation in the tech industry. This innovative culture comes from passion that the employees have, their willingness to share ideas that might be a little off-center, and to provide services at the highest degree they can. Google, as a company, often succeeds in allowing employees to feel like they are making an impact in the industry and the world.
Larry Page and the rest of the company want to make tangible changes to people's lives through technology, and the company continues to work towards this goal on a daily basis. Their mission even states that they want to make the world's information universally accessible.