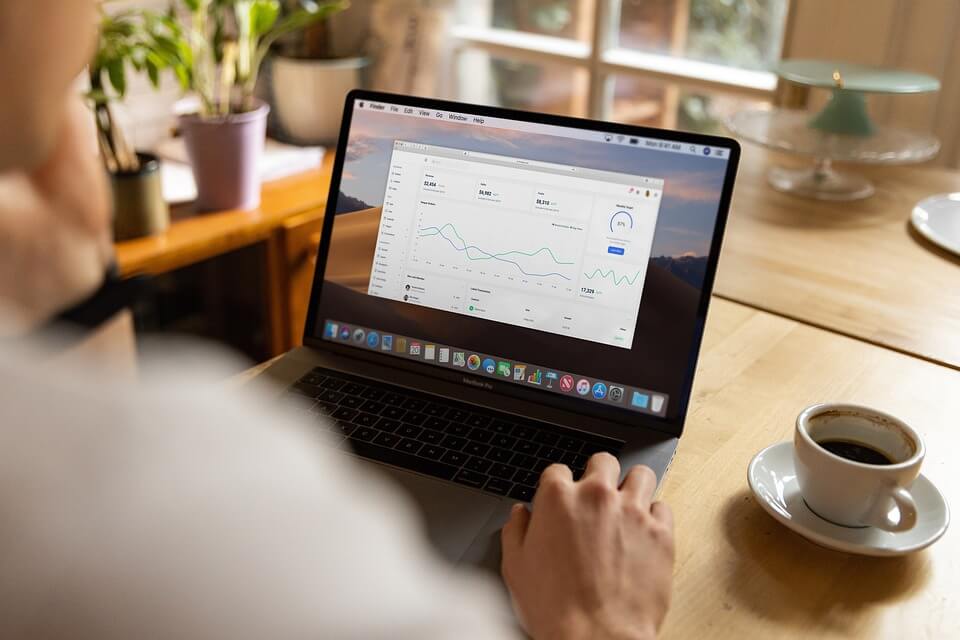 Our Perspective on Headhunting in Minnesota
Minnesota offers a variety of work and entrepreneurial opportunities for professionals across the state. With competitive taxes, a wide range of Fortune 500 companies, and relatively low property rates, the state provides an attractive environment for business.
Additionally, Minnesota's talent pool is strong and the professionals hailing from the state are often known for their hard work and dedication. They bring with them an understanding of international business, especially those with experience in the Fortune 500 market.