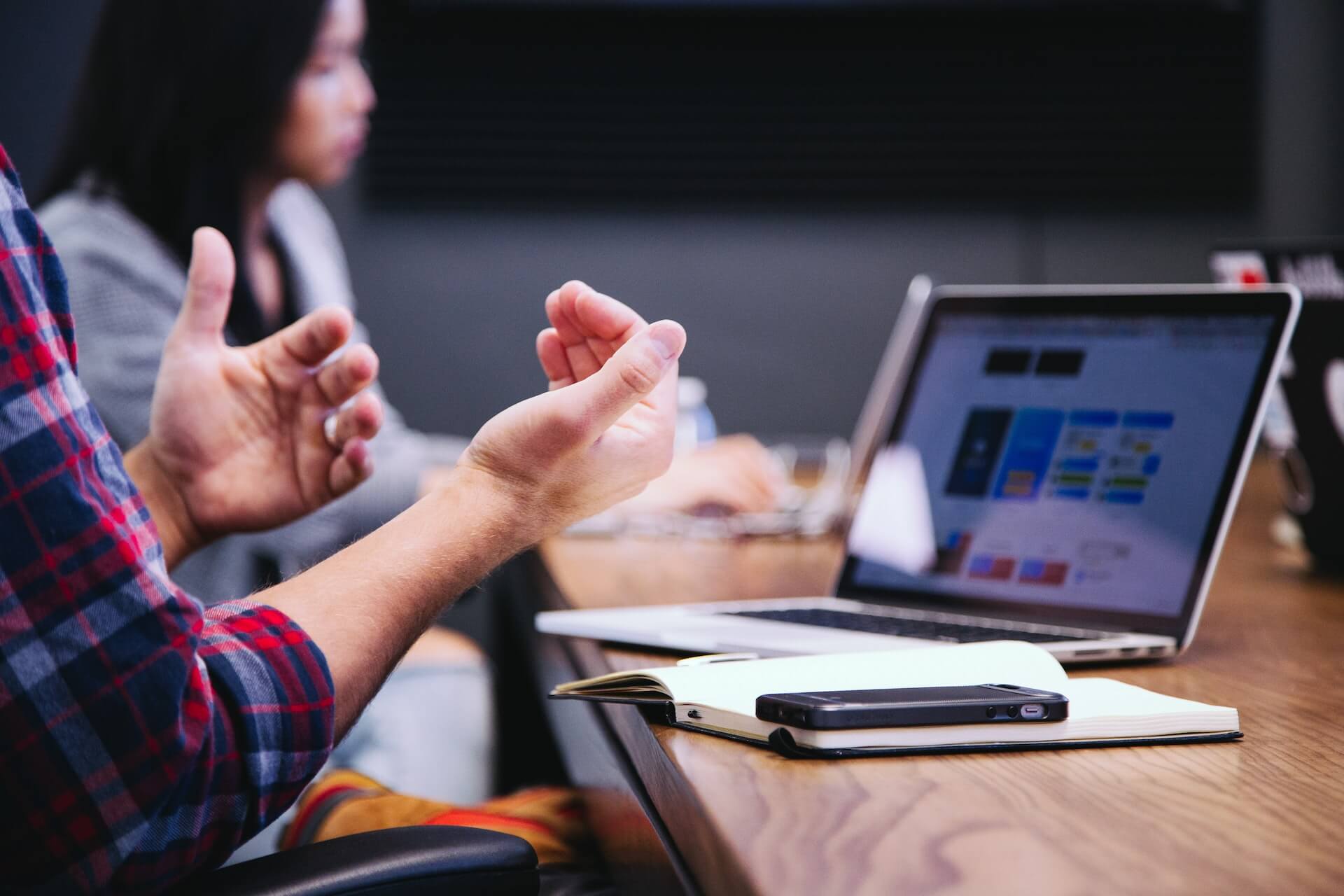 Our Perspective on Headhunting in Quebec
Quebec is one of Canada's most economically and culturally diverse provinces, making it an attractive destination for businesses of all sizes. The province's strong infrastructure and population growth have created a business-friendly environment that supports a wide range of industries.
The province is home to a flourishing manufacturing sector, with major players in the automotive, aerospace, pharmaceutical, and IT industries. Quebec also boasts a well-developed network of transportation, telecommunications, and energy infrastructure that supports businesses in the province. In addition, the government of Quebec has implemented a number of programs and initiatives to ensure a strong business climate. These include a tax incentive program that encourages businesses to invest in the province, as well as various financing and grants to support local businesses.
The workforce environment in Quebec is highly competitive, driven by a strong knowledge-based economy and a highly-skilled labor force. The province is home to some of the largest companies in the world and is considered one of the most competitive places to do business in North America.
The province has made significant investments in research, development, and innovation in recent years, and the government has implemented a number of initiatives to attract and retain talent. There has been a focus on developing an attractive business environment and providing businesses with access to the latest technologies and tools. The province has also implemented a number of measures to ensure that the workforce is well-trained and equipped to meet the demands of the modern economy.
These factors make Quebec a great area to go to for executives looking for more opportunities to excel in senior leadership and C-suite roles.