The art of managing people has always been at the mercy of the complexities of human society, and the rise of the digital age will only increase this complexity. The hybrid work environment keeps expanding, the global economy is regularly disrupted, expectations keep evolving, and the workforce itself keeps changing. These factors have given rise to some of the greatest human resource challenges of our age.
If we ever want to overcome these challenges, we need to define the problems that human resource management faces clearly. Only once these problems are clearly understood can we attempt to solve them. If we can support each other as human resources professionals, we will save resources, money, and time, in the end, will only boost the overall success of our company.
This article will attempt to explore and define nine challenges that HR professionals will likely face in the face of the ever-growing digital landscape.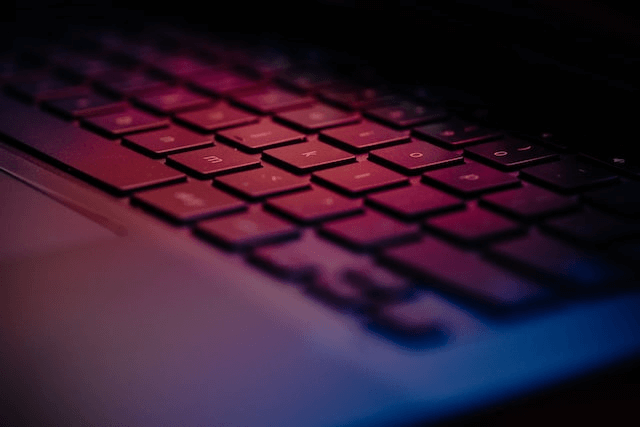 Improve Employee Engagement
Employee engagement seems to be a major challenge globally, despite how valuable it is to employee retention. The key to better engagement from employees is to provide a positive and holistic employee experience. The HR department ultimately controls the company culture through elements like work-life balance, flexibility, and internal communication. What we ultimately want to achieve here is to build an environment for employees that is motivational and inspiring.
Ensure Employee Wellness
The pandemic caused significant disruption, which highlighted a number of physical and mental health issues. These issues had a major impact on employee morale, for example, isolation, high-risk levels, and high-stress levels in the work environment. Low morale will inevitably have a negative impact on productivity.
One way that many business leaders have started to address some of these issues is to offer varied benefits that might be attractive to different types of employees, for example, mental health services or childcare.
Steps can be taken to prevent employees from becoming overwhelmed. For example, more balanced workloads and higher degrees of flexibility is often a good place to start. Having an open-door policy in management is also a supportive measure and often has a positive outcome as more employees feel safer discussing their concerns and problems.
Manage Workplace Diversity
Diversity in the workplace generally improves employee engagement. Inclusive workplaces bring forth more ideas and better innovation, more engagement, and higher productivity. Despite the well-documented advantages of DEI, many organizations still have trouble building up diversity and need help creating a broader strategic plan. Where there are cases of discrimination, HR departments need to take immediate action and actively work on combating any such situations.
Build A Culture Of Learning
Upskilling and reskilling within a business are vital as it ensures that highly skilled workers stay with the company, because they have opportunities to develop themselves further, and new skills are coming into the company. This ensures adaptability to the ever-changing business world.
Development programs can be put in place to aid continuous learning and development. This can help your staff meet the demand for long-term transferable skills and rapidly changing technical skills. Keeping ahead of skills gaps builds a strong and adaptable workforce.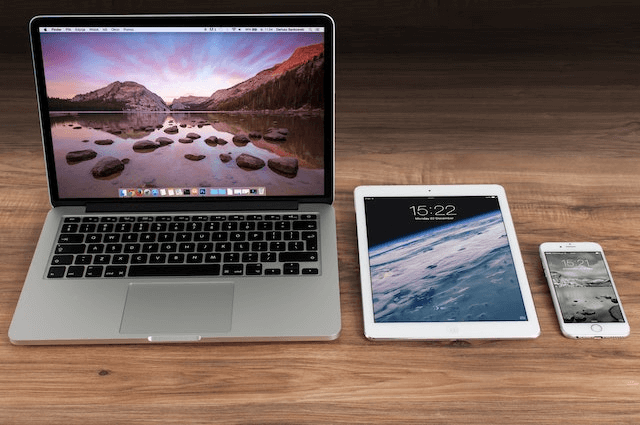 Developing Leaders
HR professionals are aware of the critical role that leadership plays in a company. Leaders ensure that the team performs and operates in a certain way. When many employees have a poor relationship with company leaders, the staff turnover tends to be high. Having the right leadership development tactics in place can be a protective factor against this, but it is still a situation that must be monitored closely.
Something that adds to the difficulty of relationships between management and employees is the increase in remote workers. A remote workforce is difficult to manage and many remote employees do not see themselves staying with their company for extended periods of time.
HR teams need to ensure that there is a clear career progression path for all staff and that employees understand their roles and the expectations of their position. This shows that the company is actively investing in employee growth.
Adapting To A Hybrid Work Model
The hybrid work model only became popular after the pandemic. Companies were too concerned about productivity and communication to allow this work model in previous years. But during the forced lockdown, many employers learned that neither of these was a problem and in many cases when employees work from home, they are more productive. This led many companies to build remote work strategies to accommodate hybrid work models. When employees have access to the right kind of communication and collaboration tools, employee engagement is boosted, which allows HR managers to focus their resources more competitively.
Change Management
As the global economy continues to develop and change and businesses continue to fight for competitive advantage, there will invariably be changes to organizational culture and procedures along the way. One of the biggest challenges that HR teams face is implementing such changes in a supportive and effective manner.
The latest major change management project that many HR teams faced was the establishment of remote work arrangements to handle the pandemic restrictions worldwide. Employee experience has become a core element of organizational success. So any kind of changes need to be managed very carefully.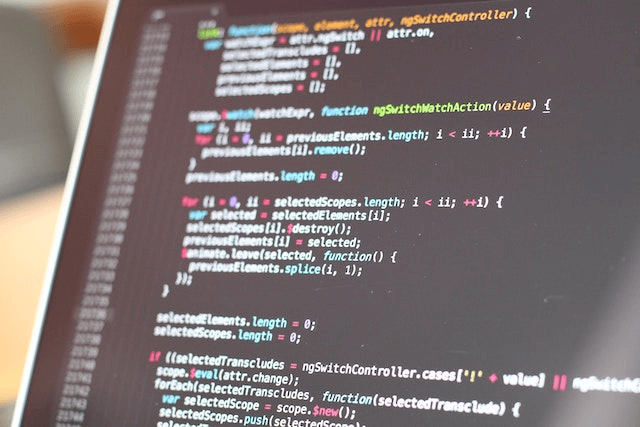 Talent Retention
One of the biggest problems that the pandemic left in its wake was high degrees of burnout, which has had a negative impact on employee retention. This is only supported by the increased availability of global remote work opportunities that would not have been possible in traditional office-based environments.
Human Resources Departments, therefore, risk losing current employees to the extremely competitive talent market. In order to best combat employee turnover rates, HR professionals need to establish why they are leaving. This can be achieved through feedback sessions, surveys, or exit interviews. Once the issues have been established, the HR team can begin implementing plans to increase employee satisfaction to combat these problems.
Attracting Talent
When exploring human resource challenges we have to talk about talent acquisition. There are more opportunities out there than ever, and the priorities of the workforce is more varied than ever before. Employee benefits therefore need to be competitive and adaptive to suit multiple generations with different needs. Another draw for new employees is a unique workplace culture that offers interesting and engaging prospects.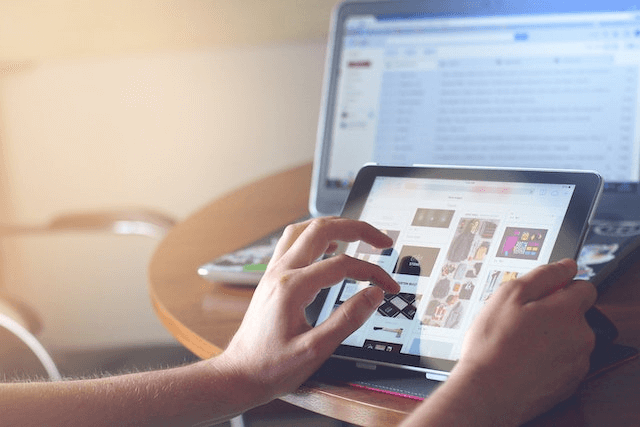 How Technology Influences HR Challenges
Technology has rapidly made the world a much smaller place while making organizational processes more complicated. Hiring practices now involve online job boards, online training, and increasingly automated and less personal processes. Human resource professionals now face the challenge of predicting skills gaps before encountering them at an organizational level. Data security has become one of the most significant HR challenges in the modern world and in the past few years many countries have been working feverishly to create laws and regulations to ensure that HR management is held accountable for data security related to employees.
In addition, as mentioned earlier, HR professionals need to manage a largely remote workforce that can be spread across various global locations. This makes plans to boost employee engagement essential, and also calls for a highly structured onboarding process that cover international employment regulations. Monitoring employee health becomes more difficult in an international setting and corporate culture is harder to manage. It also makes team-building activities nearly impossible, or extremely expensive, to host face-to-face.
However, there are also some benefits to the new highly digitalized society. It becomes easier to build an international employer brand and much of the administrative side of an HR function becomes automated (such as managing leave and booking digital training sessions). This can give an HR professional more time to focus on bigger issues like employee compensation and overall organizational performance.
These HR challenges can be overcome if the correct measures are put in place to combat them. If companies focus on proactive engagement and support, then there is a strong chance that HR challenges will become nothing more than a small bump in the road to success.