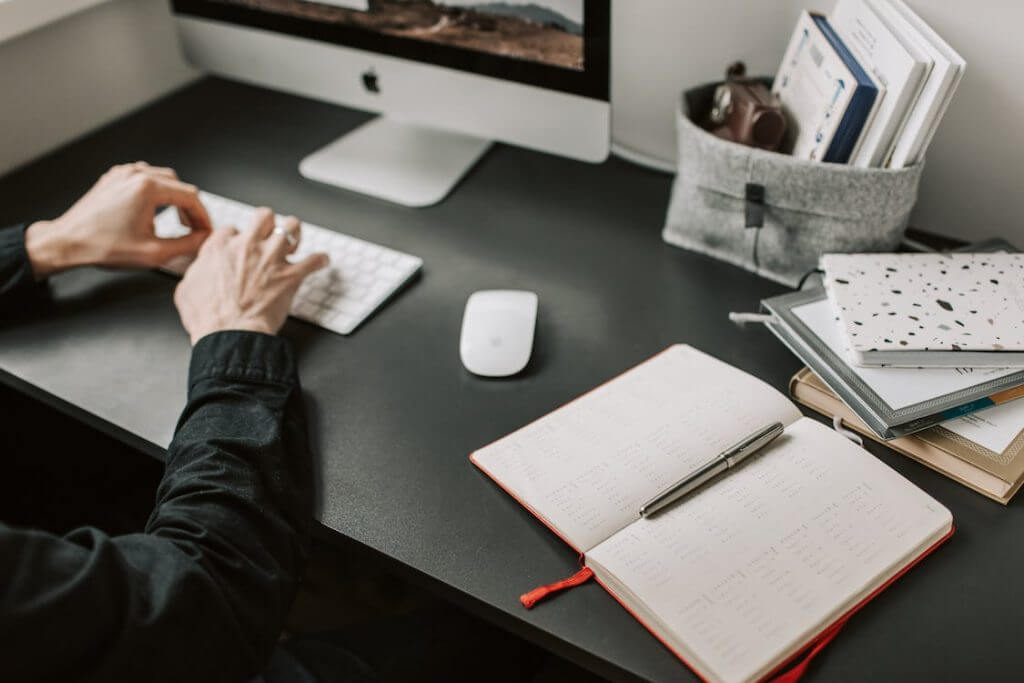 Writing a letter of recommendation or a reference letter may seem daunting at first. Supervisors, managers, or co-workers are often asked to write a letter of recommendation for a former employee seeking a job.
A well-written reference letter, in conjunction with an impressive resume and cover letter, can go a long way in helping a person get their dream job. However, reference letters can be challenging to write if you want to fully capture the person's character and best attributes.
If you have been asked to write a reference letter, you can greatly benefit from our guide to find some easy-to-follow steps on creating the perfect recommendation letter for an employee from a manager.
What is Included in a Reference Letter?
Details
When a former employee requests a recommendation letter written by a former manager or co-worker, they need to provide intricate details to ensure the reference letter is as specific and complete as possible.
If the employee didn't work for you for a long time, they must provide you with their latest resume that reflects the skills they acquired through the course of their engagement with your company. It may also be beneficial to have the job posting they are applying for on hand so you can get a better sense of what the hiring manager will likely be looking for.
Use the Correct Format
If you're using a business letter format, the reference letter should start with your personal information, including your contact details. Thereafter, state the present day's date, followed by the hiring manager's name and contact details.
After the greeting, write the first body paragraph. This section must include details regarding how long you have known the applicant and the nature of your relationship.
In the following body paragraphs of the recommendation letter, you can elaborate on the candidate's experiences, skills, and strengths that make them good employees. It is always a good idea to refer to specific achievements to highlight the unique qualities that make the candidate fit for the position.
Additionally, specific examples of instances where the candidate displayed great character are often a crucial element in convincing the hiring manager of their competence.
In the conclusion of the recommendation letter, be sure to emphasize the complete trust and confidence you have in the applicant and that you strongly recommend them for the position.
Lastly, write your appreciation for the time and consideration of the hiring manager and invite them to contact you if they have any further questions.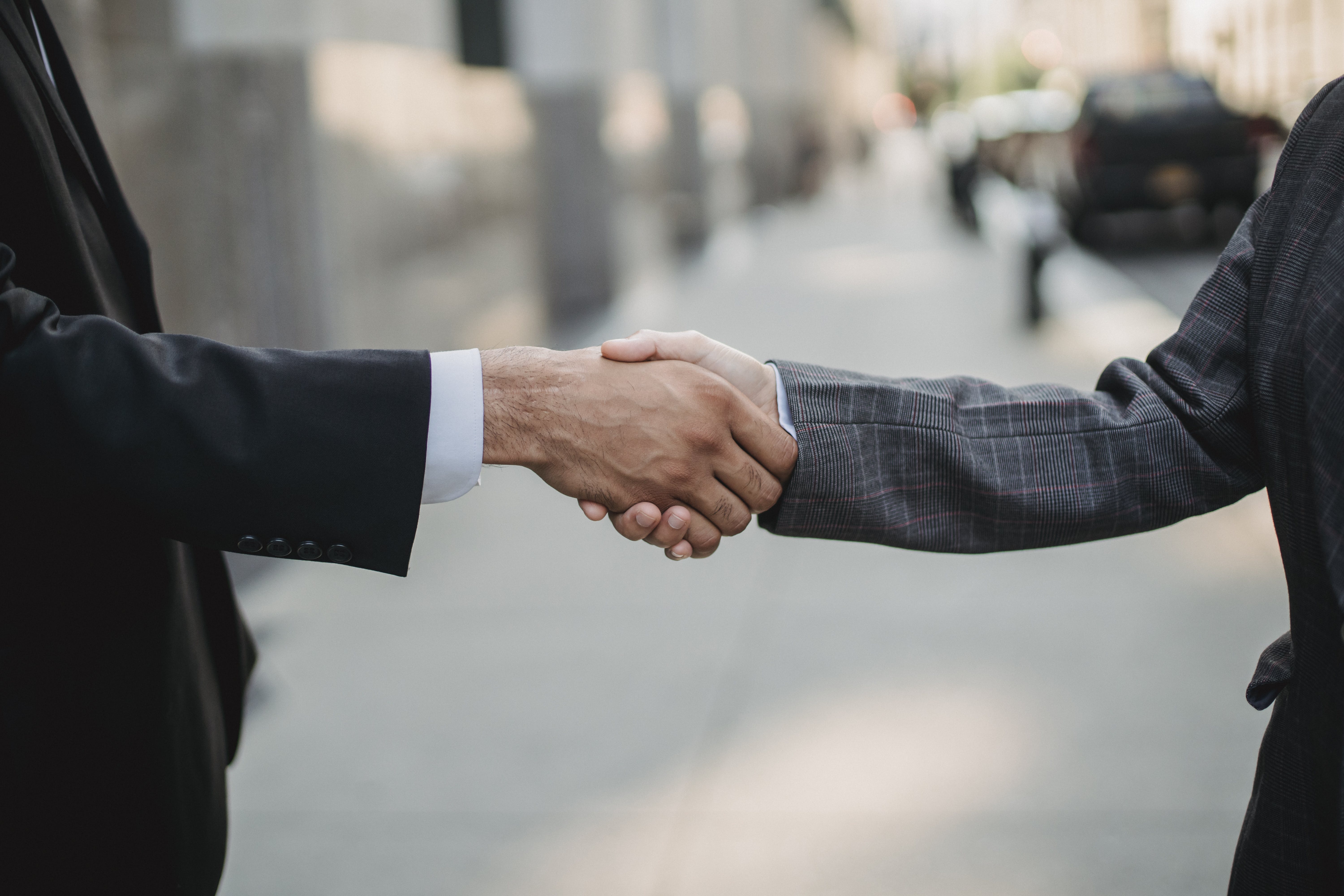 Breakdown of the Correct Format
The Heading
The heading must clearly display the employee's name, contact details, job title, dates, and company address.
The Salutation
Just like most business format letters, a letter of recommendation for employee from manager must include a salutation, such as Dear Dr., Dear Mr., Dear Mrs., etc.
If you just want to write a general letter, start it with "To Whom It May Concern" or disregard the salutation completely. If you choose to leave out the greeting, jump straight into the first paragraph.
The Body Paragraphs
A strong letter will feature three paragraphs in the body paragraph. These body paragraphs will convey further information about the candidate's experiences and skills and why you are a knowledgeable reference, which may be important to the potential employer.
When writing recommendation letters, you are required to elaborate on the prospect's behavior and conduct around other employees. This will ultimately communicate the top reasons the candidate is a valuable asset.
The First Paragraph
The first paragraph of a reference letter conveys your relationship to the person applying for the new job and why your opinion carries value. This paragraph is usually one or two sentences.
The Second Paragraph
The second paragraph of a letter of recommendation provides more in-depth information on the person you're writing about, including what they can contribute to the organization and why they are a valuable asset.
If you have a lot to say about the person applying for the job, write several paragraphs instead of trying to fit all your thoughts into one.
The second paragraph of a recommendation letter example:
Judy graduated from Ohio University in 2014 with honors in Accounting Science. She was focused on her goals and dedicated to achieving them. She knew from an early age she wanted to pursue a career in accounting and went to great lengths to improve her skills.
I sincerely believe Judy would be a valuable asset to your organization and offer only the best skills. She is a pleasure to work with, and her well-developed leadership skills allow her to communicate effectively and constructively. Judy will bring positive and productive energy to your workforce.
The Third Paragraph
When you are writing the third paragraph of a recommendation letter, clearly mention how the candidate's specific skills align with what is expected of the role they are applying for. This paragraph should be a brief summary of why the candidate is perfect for the job.
Request the candidate's resume and the relevant job posting to see where you can draw some appropriate connections.
The third paragraph of a reference letter example:
Judy will undoubtedly be an irreplaceable addition to your team. I worked with her for five years at Business Inc. and was continuously surprised at the diversity of her abilities and skills. She has excellent organizational skills and a well-developed sense of purpose that ensures all deadlines are always met with great accuracy.
The Summary
The summary section of the reference letter specifies why you recommend the candidate for the position. Using phrases such as "..has my highest recommendation," "wholeheartedly recommend," and "strongly recommend" will strengthen the quality of the letter of recommendation vastly.
The Summary of a reference letter example:
In the time I got to work with Judy, she has proven her competency, professionalism, and efficiency to the fullest. Therefore, I highly recommend hiring her as the Senior Accountant at XX Inc.
The Conclusion
Lastly, the concluding paragraph of the recommendation letter includes an invitation to ask any further questions should the hiring manager have any. Be sure to write your contact details in this paragraph, and put your email address in the return address part of the letter. You can also put this information underneath your signature and list your number another time.
The Conclusion of a reference letter example:
Sincerely, your signature(only if it's a hard copy letter)
Your name
Your Job Title
Your Email Address
Your Phone Number
Send an Email Reference Letter
On some occasions, an employee may request an email reference. This is a common occurrence when time is of the essence. In an email reference, simply omit the address paragraphs and continue following the business format.
The subject line of the email must display the name of the employee, the job role they're applying for, and a short explanation of the purpose of the email.
For example, the Subject line: "Judy Smith – Reference letter for the position of HR Administrative Assistant."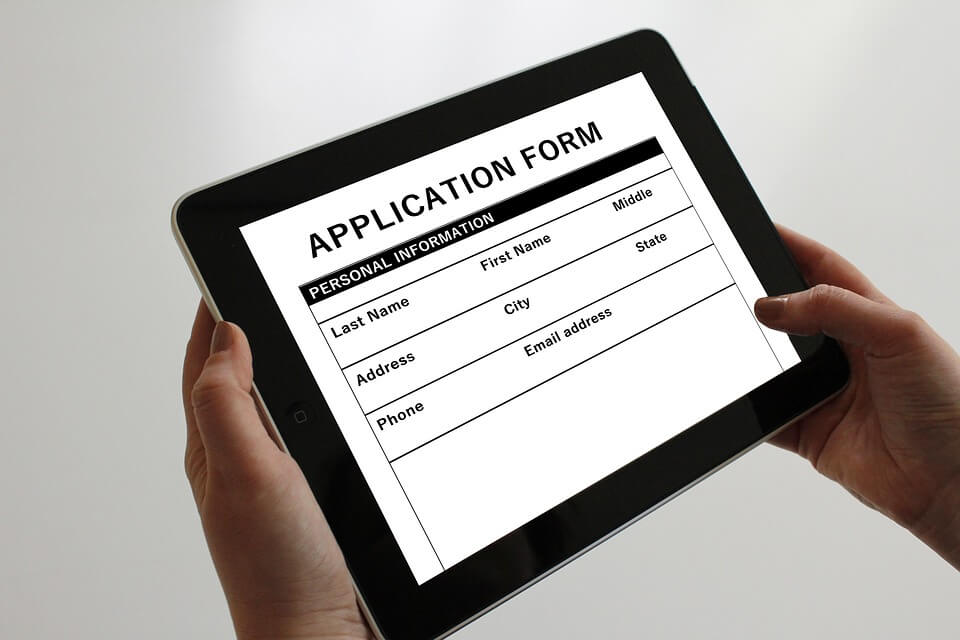 Standard Reference Letter Template
Dear Mr./Dr./etc.,
With this letter, I recommend [employee name] for the position of [job title] at [company name]. [Employee name] worked at [your company's name] as a [former job title] for [duration of employment].
[Employee name] was an excellent employee and always displayed [insert quality].
I've always demanded [insert quality] from my team members, and [employee name] consistently met and exceeded my expectations. For instance, [name specific examples].
[Employee name] was a pleasure to work with, and I highly recommend hiring him/her/them, as he/she/they won't disappoint.
Please feel free to contact me at [your phone number] if you have any further questions.
Sincerely
[Name and signature]
Recommendation Letter For Employee from Manager or Direct Supervisor
Your name
Your city
Your residential address
Your email address
Your phone number
Your job title
Your company's name
The company address
To Whom It May Concern,
With this letter, I recommend [employee name] as an excellent candidate for the position of [job title] in your organization. [Employee] was an outstanding [previous position] with us from 2025 to 2021.
[Employee name] was an excellent employee and a true asset to our organization.
He/she/they offer well-developed communication and organizational skills and can work independently.
[Employee name] was responsible for overseeing the office assistants of the department, alongside many other essential roles. The office assistants were appropriately guided and supported under [employee name's] management and executed their duties optimally.
[Employee name] managed and scheduled the tasks of several assistants to ensure seamless office functions. He/She/They effectively implemented a training program to develop the interpersonal skills and productivity of the assistants.
[Employee name] had an excellent rapport with several constituents, including professional organizations and clients, and was able to establish productive relationships with multiple employees during her time in our organization.
His/Her/Their work ethic and specific skill set will prove to be a valuable asset in your organization, and he/she/they have my highest recommendation. Please feel free to contact me with any further questions.
Sincerely,
[Your name]
Recommendation Letter for Employee from Co-Worker
Recommendation for [employee name]
Dear [name of recipient]
As [employee's name] co-worker at [company's name] for the past [duration], I can definitively say that [employee name] has excellent problem-solving skills, an unrestricted work ethic, and the determination to execute any task to the highest of his/her/their abilities.
[Employee name] has yielded countless satisfied customers as a result of her well-versed interpersonal skills, and his/her/their commitment has benefited the organization to a large extent.
Working with [employee name] has been nothing but a pleasure, and his/her/their well-developed skills in [insert skill] and [insert skill] put him/her/them in a position to drive business growth and success.
I will be happy to answer any questions you may have regarding [employee name].
Best Regards,
Mary Smith
(777) – 777 – 7777
Writing a recommendation letter is a high privilege but also a significant responsibility. If you feel you can't honestly endorse a person in their job search, it is always better to refer them to someone else instead of writing a letter of recommendation you don't truly support.
It is in everyone's best interest to rather not write a reference letter than to write one without complete confidence that this person is suited for the new job.
Using the appropriate recommendation letter template and wording will help a candidate stand out and advance their position in the hiring process tremendously. A compelling recommendation letter will feature specific examples of when the candidate performed optimally and how their skills are highly beneficial to any organization.