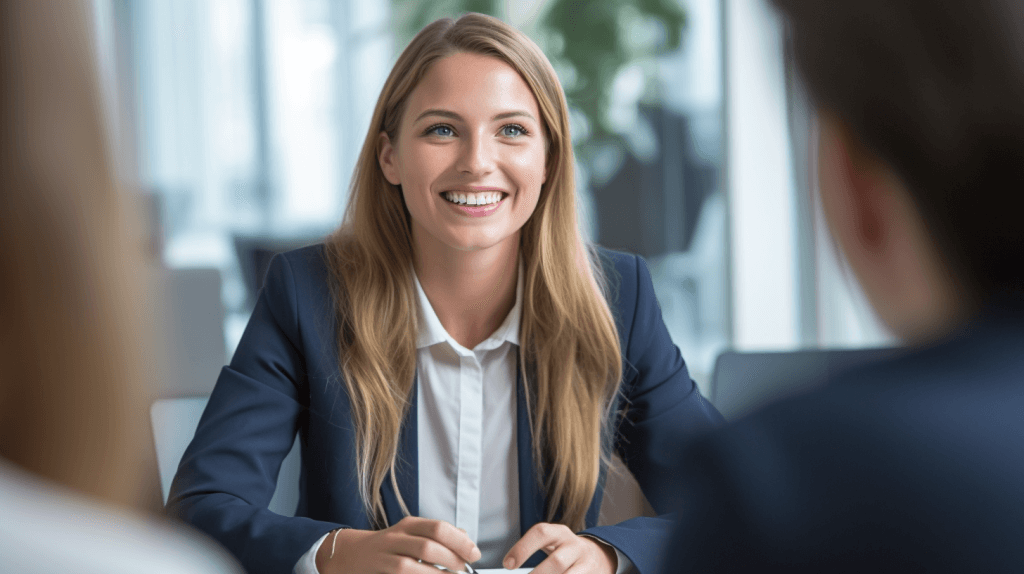 An HR executive plays an essential part in the HR department of any company. The role of HR executive may differ depending on specific settings, but generally, they are responsible for ensuring every employee has high employee morale and that they are performing at their best capacity.
A competent HR executive provides paramount support regarding administrative tasks and executes appraisal samples.
Whatever an HR executive roles and responsibilities may entail, it is crucial to understand that many companies lean towards job candidates with extensive experience in the industry. For instance, hospitals tend to prefer hiring an HR executive with a history of working in the medical industry.
This does, however, depend on the company's HR policies and structure. Several companies opt for training an HR executive according to their needs if they can't find a viable candidate. Regardless, it is critical to appoint the right person in an HR executive role and to ensure they have excellent communication skills.
What is an HR Executive?
The person designated as a human resources administrator is referred to as an HR executive. HR executive responsibilities include getting a company's entire human resources department to operate fluently.
An HR executive position is considered the highest post in a company's HR department. Such a person is also the primary authority regarding all HR activities and matters the HR team encounters.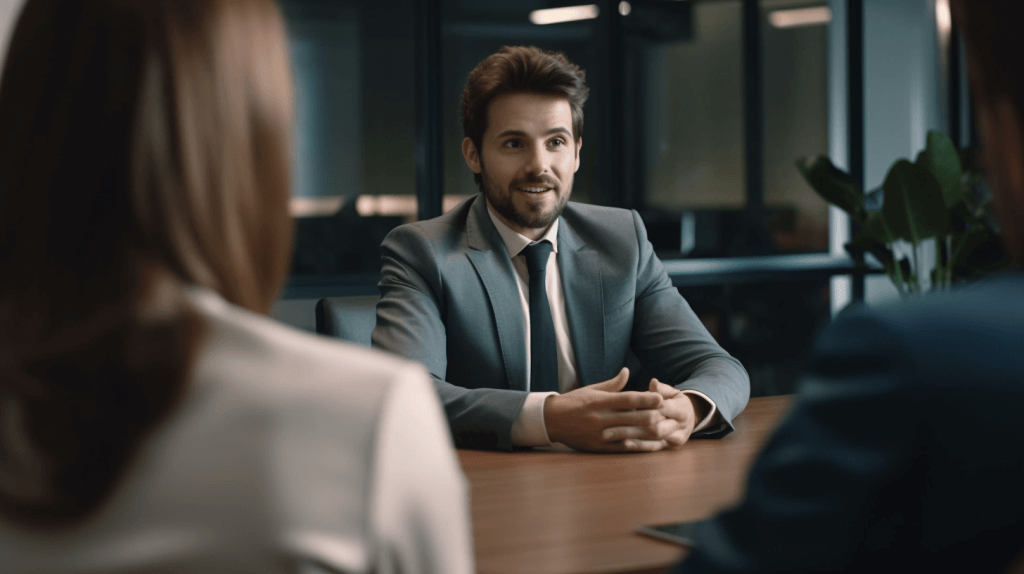 Roles and Responsibilities of HR Executive
A human resources executive is responsible for human resource management and ensuring all HR tasks in a company are performed adequately. The HR executive job description involves leading the entire HR department in all matters relating to human resources.
An HR executive job demands the individual's contribution to the monitoring, education, problem-solving, and training needs of all the employees in the company. They must also possess all the necessary HR executive skills required to ensure the HR policies of the company are adhered to by all executives, managers, and employees.
The Duties of an HR Executive:
An HR executive is required to administer and monitor all the benefits programs of employees.
They are required to direct and oversee essential processes, such as the hiring processes involved in appointing new employees, training employees, and dismissing employees.
The human resource executive collaborates with the company's CEO in the planning and implementation of valuable alterations to the human resources department.
They must have strong analytical skills, interpersonal skills, and organizational skills.
The HR executive must maintain a direct connection to all the employees of the company and make sure employee relations remain healthy and that a constructive and positive work environment is nurtured throughout the company.
The HR executive is responsible for making necessary updates to employees' health benefits and retirement plans.
The HR executive job description entails managing coordination and relationships between employees.
They have to be informed about the company climate and attempt to create the most positive work environment possible. This involves improving employee morale.
The HR executive must have a thorough understanding of the major labor laws and ensure the company adheres to all applicable legal requirements.
The HR executive must conduct frequent meetings with all employees to execute valuable assessments and reviews. The HR executive job description also requires the individual to be vigilant regarding problems and grievances that may occur in the workplace.
Direct and coordinate several workplace activities to help the employees and managers of the company.
They must supervise and manage other members of the HR staff and ensure every employee is assigned the appropriate tasks and that they are carried out efficiently.
Job Description of HR Executive
A successful business requires a positive environment where employees feel appreciated and informed on all the operations of the company. Human resources serves as the core of creating such a work environment, and the HR executive is responsible for ensuring it is achieved.
HR executives play an essential role in the dynamic of a company, human resources management, and assisting company superiors and subordinates in the processes they must carry out. An HR executive job is a significant responsibility, and only strategy-orientated individuals are suitable for such a position.
Example of A Human Resource Executive Job Description
We are looking for an HR executive with excellent communication skills to join our Fortune 500 company and handle all the business administration in the HR Department.
You are required to keep records and work with confidential documents as the HR executive of our company, so you must possess excellent organizational skills to be able to manage large quantities of employee data.
We expect our HR executive to have a deep understanding of the labor laws that apply to our company and possess excellent knowledge regarding the various aspects of our human resources department.
First-time candidates are welcome to apply, provided they possess the mandatory skills of an HR executive, but a candidate with relevant experience is preferred.
You must be a skilled negotiator and be well-trained in handling a recruitment process, the company's employee compensation, structuring an employee handbook, and conducting exit interviews.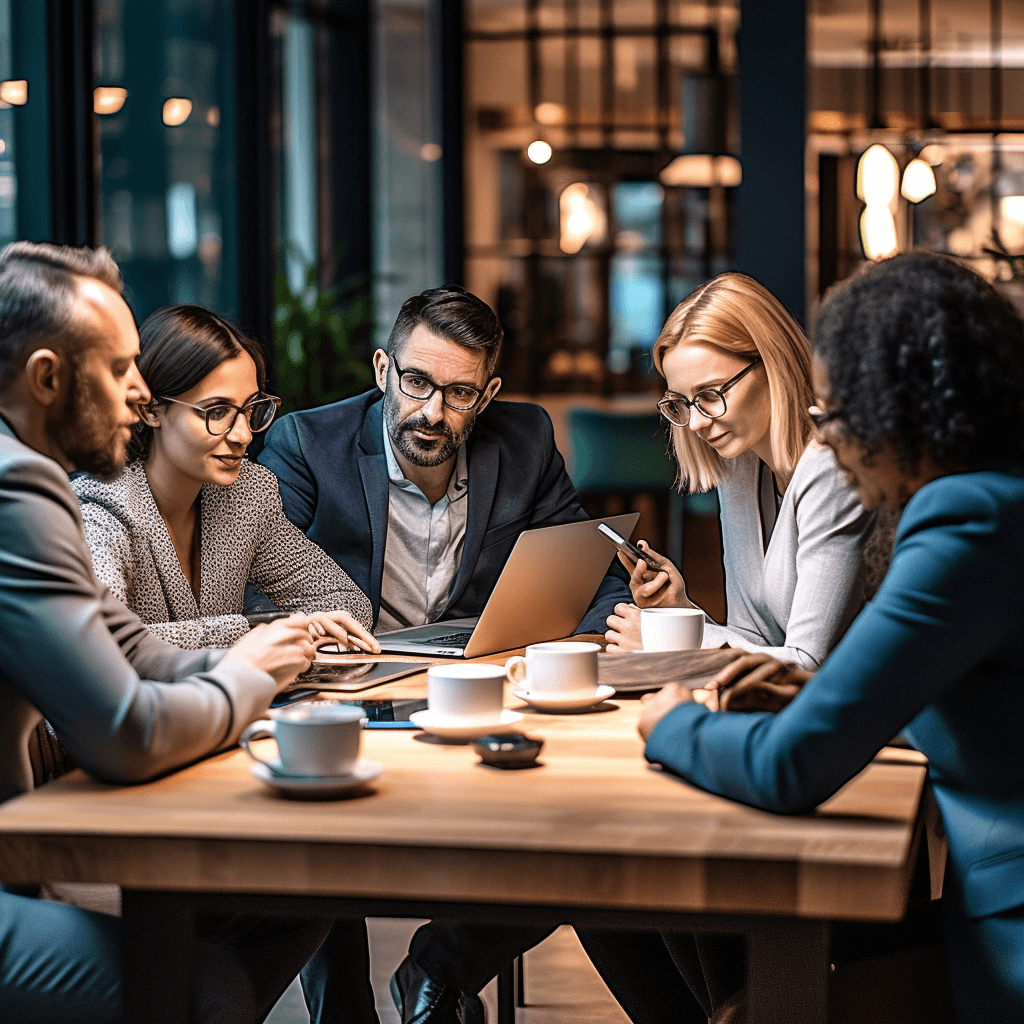 Becoming an HR Executive: Requirements
Here are a few requirements for a position as an HR executive:
Bachelor's Degree
A bachelor's degree in human resources is a major requirement of most organizations.
Diploma
Many colleges and universities offer courses for students looking to specialize in the HR field.
Master's Degree
Advanced HR titles, including General Manager HR, Global HR Head, and HR Director, require an individual to possess a master's degree by completing an MBA in human resource management.
Additional Courses
Individuals are advised to obtain additional courses involving economics, accounting, labor laws, psychology, and others, that can equip them with specialized skills in the HR field.