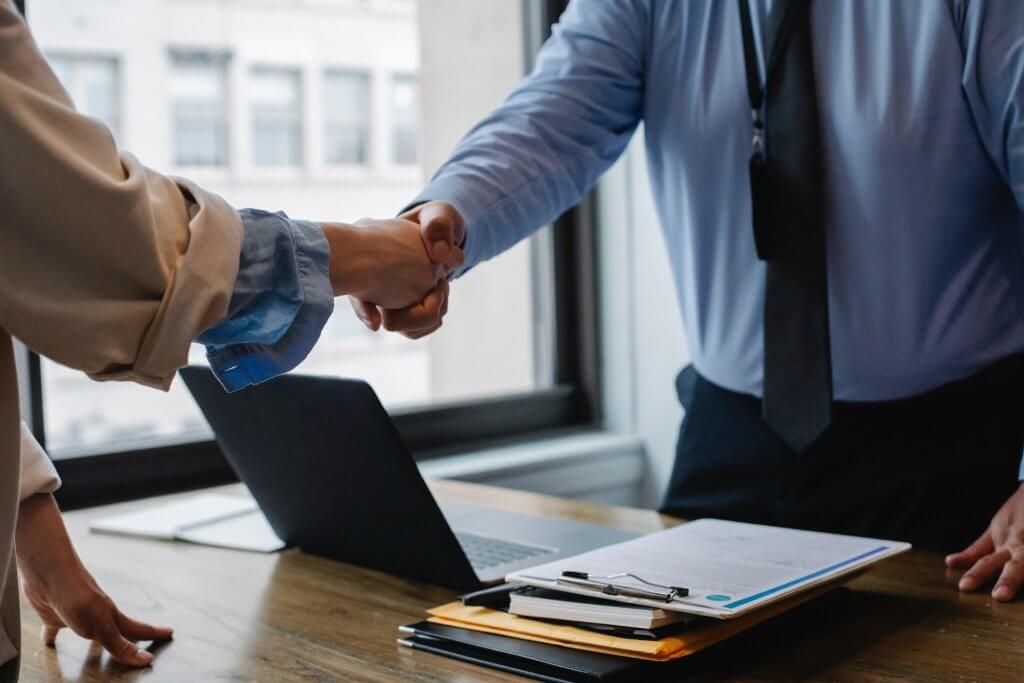 Our Approach to the Sales Executive Search and Recruitment Process
Our executive search process begins with gaining a deep understanding of your business and its unique requirements for prospective candidates. We compare those needs to the existing sales executives in your team to accurately assess any gaps needing to be filled.
From there, Keller undergoes a thorough and rigorous executive search process in search of the right job seekers. We create a shortlist of sales leaders and professionals well worth hiring.
To ensure an elite sales team for your company, we dedicate ourselves to finding sales executives that are as diverse as they are talented.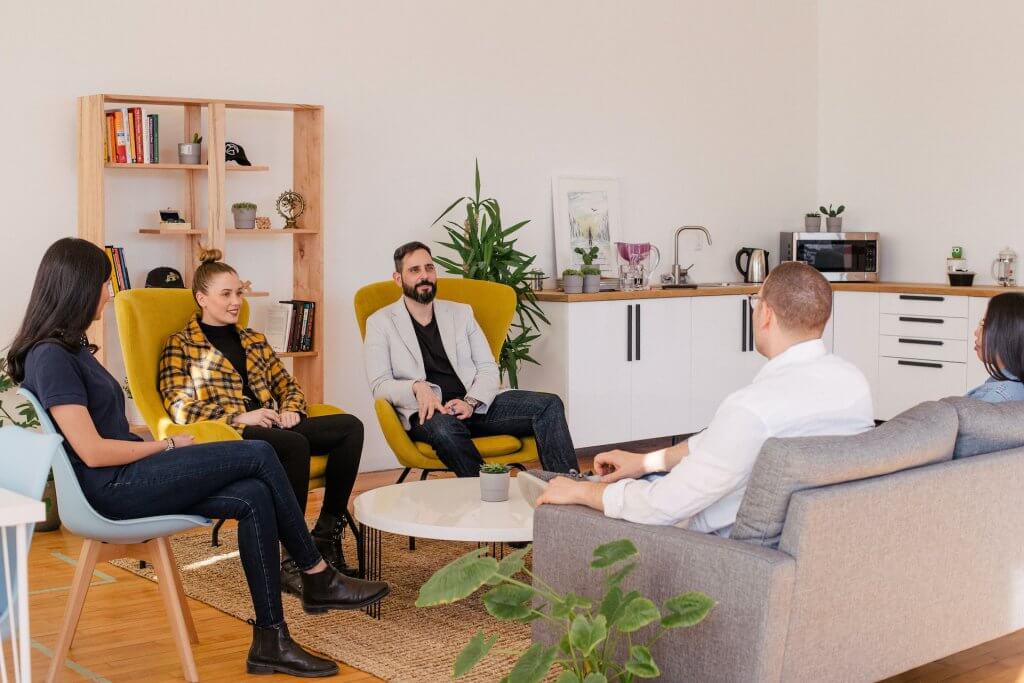 Our Fields of Expertise
As a top sales recruiting firm, Keller finds staff for various fields in the sales industry, including:
Automotive Sales
Construction Business Development
Franchise Sales
Hospitality Sales
Hotel Sales
Industrial Sales
Medical Device Sales
Pharmaceutical Sales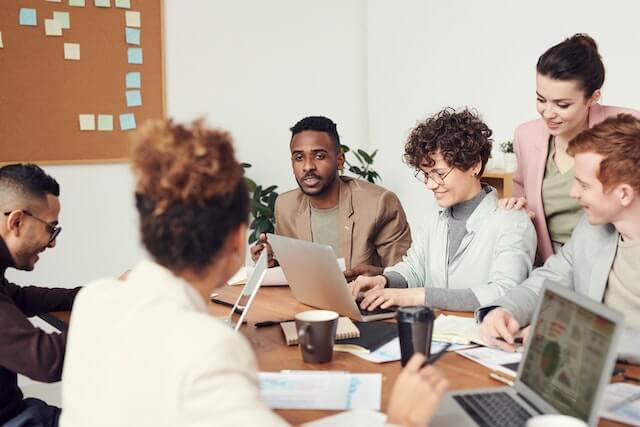 Positions We Fill
Keller specializes in finding the best talent with the right skills for a variety of jobs, including sales leaders, C-suite, and entry-level positions. Some of the sales roles we find candidates for include:
Account Executives
Area Sales Directors
Area Sales Managers
Business Development Managers
Industrial Sales Managers
Regional Sales Directors
Regional Sales Managers
Sales Engineers
Sales Presidents
Sales Vice Presidents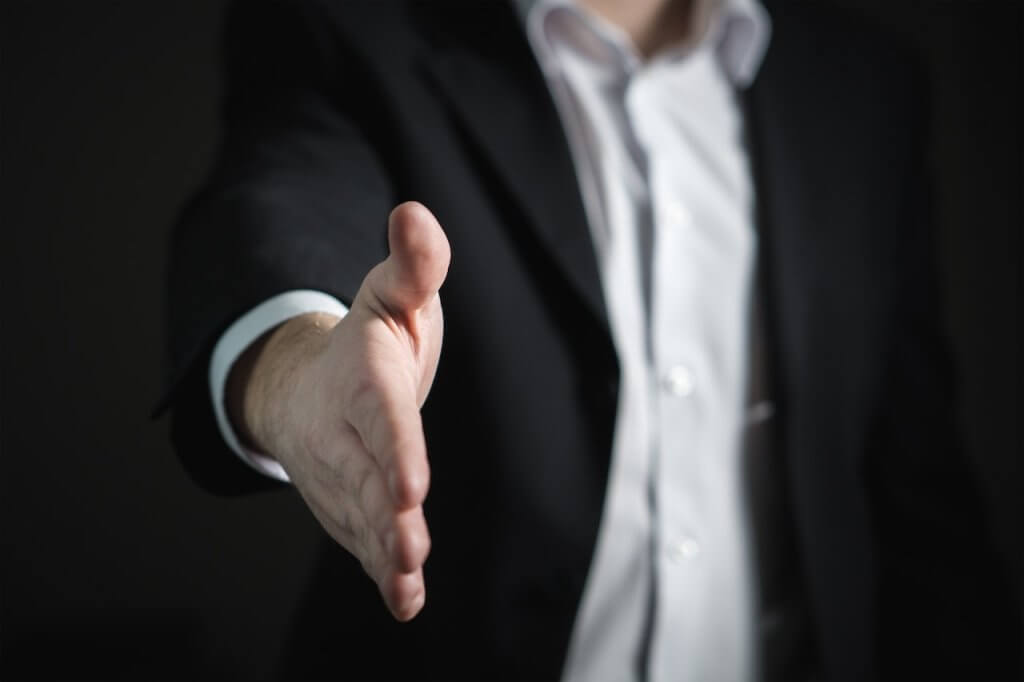 Why Choose Keller as Your Sales Recruitment Partner?
Keller is a top sales recruiting agency that values forming lasting customer relationships by providing excellent service and client support throughout the sales executive search and recruitment process.
When you rely on Keller as your dependable executive search ally, you can surpass your goals and attain a reputation as a leader in your field. Our extensive experience sourcing talent and our familiarity with the sales sector is what sets Keller apart from other recruitment firms in the industry.
We have become renowned for our superior quality, outstanding results, and vast network of sales executives for clients to choose from.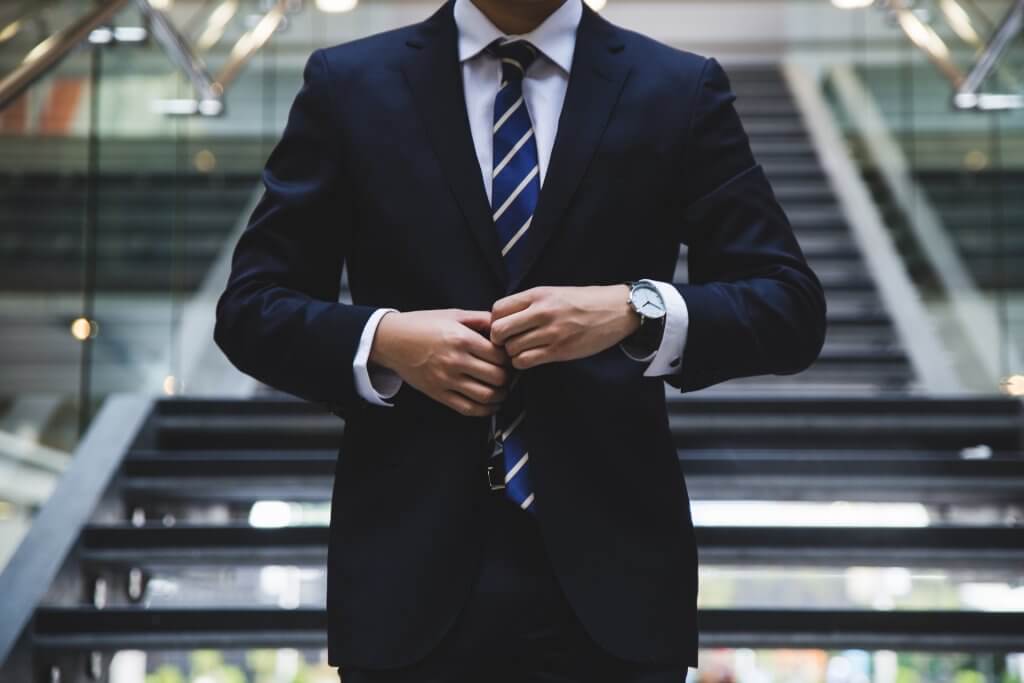 Our Promise - The Right Hire
At Keller, we operate with the highest degree of professionalism. We value the privacy of our clients deeply and assure confidentiality in each executive search we conduct.
Our team of dedicated recruiters is committed to assisting you in identifying top-notch sales talent for your business, while upholding the standards of quality, security, and discretion we have become known for.
Let Keller assist you in reaching your career goals and achieving success in your business.
Partner with Keller today, and reach out to schedule a consultation.