Main Differences Between HR Executives and HR Managers
HR managers and HR executives serve essential roles in an organization, but these roles are often misunderstood. It is important to understand the differences between these two positions. Understanding the nuances between these positions can help management improve their hiring decisions.
There are several differences between the positions of HR managers and HR executives that employers should be aware of, including daily responsibilities and education requirements (for example; which require a bachelor's degree and a master's degree).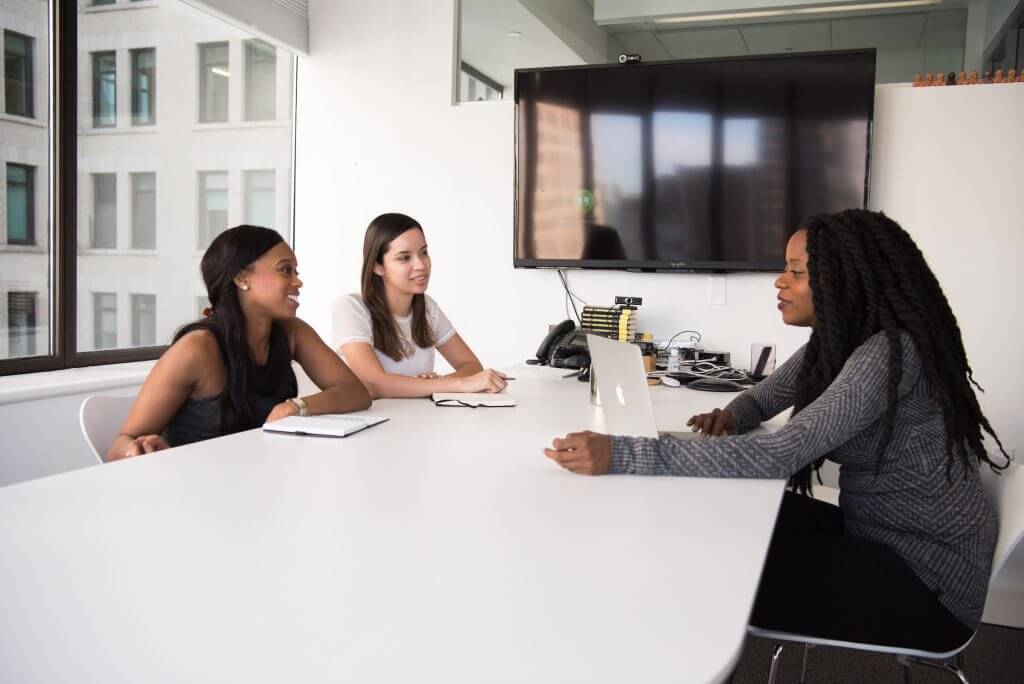 What Is an HR Executive?
The HR executive serves an administrative human resources role. Their primary responsibilities as an HR executive is to ensure that the HR department as a whole functions well within organizations. An HR executive holds the highest position in an HR department. This means that the HR executive is the primary authority on HR matters in the company and that they report to the CEO.
Education and Experience Requirements of HR Executives
HR executives are expected to hold a master's degree in Human Resources, as well as a specialized bachelor's degree in Human Resources. This is an important distinction since it is possible in some countries to obtain a Masters in Human Resources without having the same in a specialized Bachelors. Attaining an HR Executive title without these two qualifications is difficult but not impossible, as expertise and skills also play a significant role in consideration for any position. A minimum of 5 years of direct work experience in human resources is also a requirement.
Essential Job Responsibilities of HR Executives
An HR executive is responsible for modifying or even creating staff benefit plans. They would oversee and direct training and hiring as well as dismissal processes and disputes. The HR executive will work closely with CEOs to implement HR changes that they strategize.
HR executives oversee the HR staff and the work done in this department. They ensure that all employees, including other executives and managers, adhere to the HR policies that are in place. They also direct and manage any HR tasks that an organization undertakes, either internally or externally.
What Is an HR Manager?
The role that HR managers serve in the HR department of an organization is also administrative, but there is an essential difference. An HR manager is less involved in managing the HR team and more involved in matters that relate to the staff in the rest of the company. They are approached by staff or managers to handle employee relations and issues.
Education and Experience Requirements of HR Managers
Requirements for this role are less strict than the HR executive role. Generally speaking, graduates with a bachelor's degree in Human Resources and a few years of practical experience in HR occupations can become an HR manager.
Essential Job Responsibilities of HR Managers
An HR manager reviews benefit plans and ensures that employees are given the option to sign up for such benefits. HR managers are responsible for investigating staff complaints, and they coordinate employee relations. They are in charge of ensuring that the company operates according to compliance regulations. An HR manager would also ensure that employees follow policies and that these are effective.
HR managers report to HR executives and oversee the work that is done by other employees. Furthermore, they would also conduct performance management, training, and manage recruitment.
Shared Skills
Regardless of where in Human Resource Management an individual works, there are some skills that they will need throughout the department (from department heads to interns).
The first is interpersonal skills.
Managers may find that having people skills make their jobs easier. Certain tasks in the HR field can be sensitive, and anyone looking at occupations in this field likely understand the kind of tact and sensitivity required to excel in the industry.
Communication skills.
Hand-in-hand with tact is successful communication. Ensuring that employees and management understand policies and procedures is an important step in the implementation of such policies. Also, being able to settle disputes in such a manner that both parties understand exactly what is going on is also a useful skill for HR work.
Labor Laws.
People working in Human Resources must understand labor laws. They are required to guide employees and managers in the organization through the intricacies of these laws. They also help with recruiting and hiring people for job opportunities advertised everywhere in the company, and hiring practices are also subject to labor laws.
Collaboration.
As with many other occupations, teamwork often plays an important part in the business. It is often important to coordinate tasks, work with shifts, manage work culture, and work together within a team if a job requires it.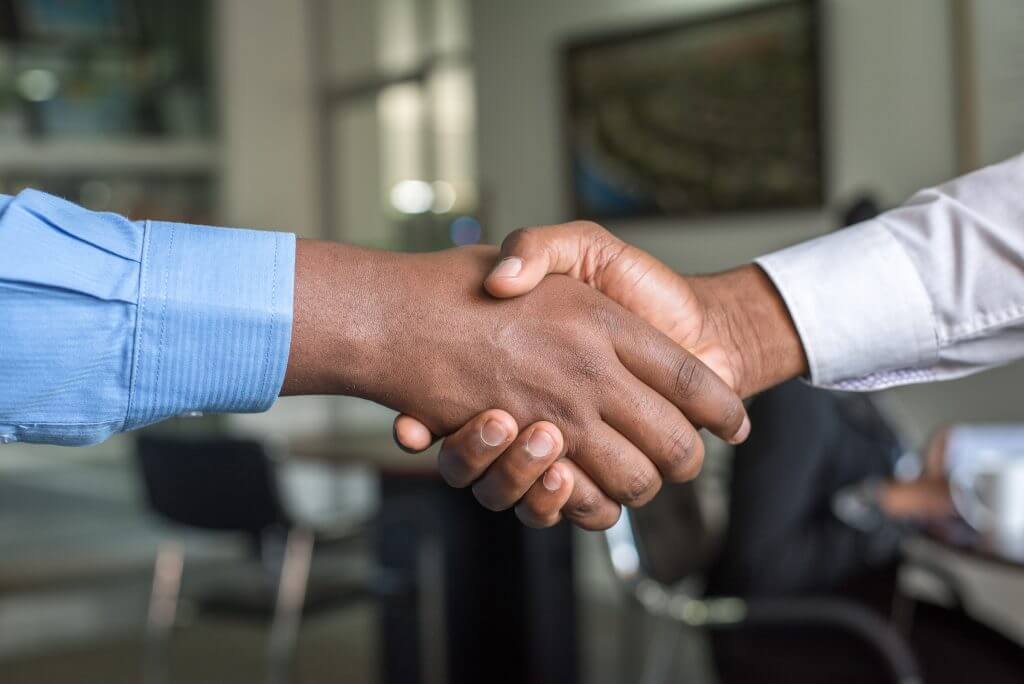 Human Resources in the Organization
Human resources managers oversee a large portion of the internal workings of companies. Candidates placed within this department take on difficult jobs that often mean having to deal with issues of a sensitive nature involving other staff members, for example, cases of sexual harassment.
Hiring for human resources departments involves a deep understanding of the requirements for this department. In order to save time and resources in the recruiting process, companies may need to be specific about the qualifications, training, and skills that they expect human resources employees and executives to possess.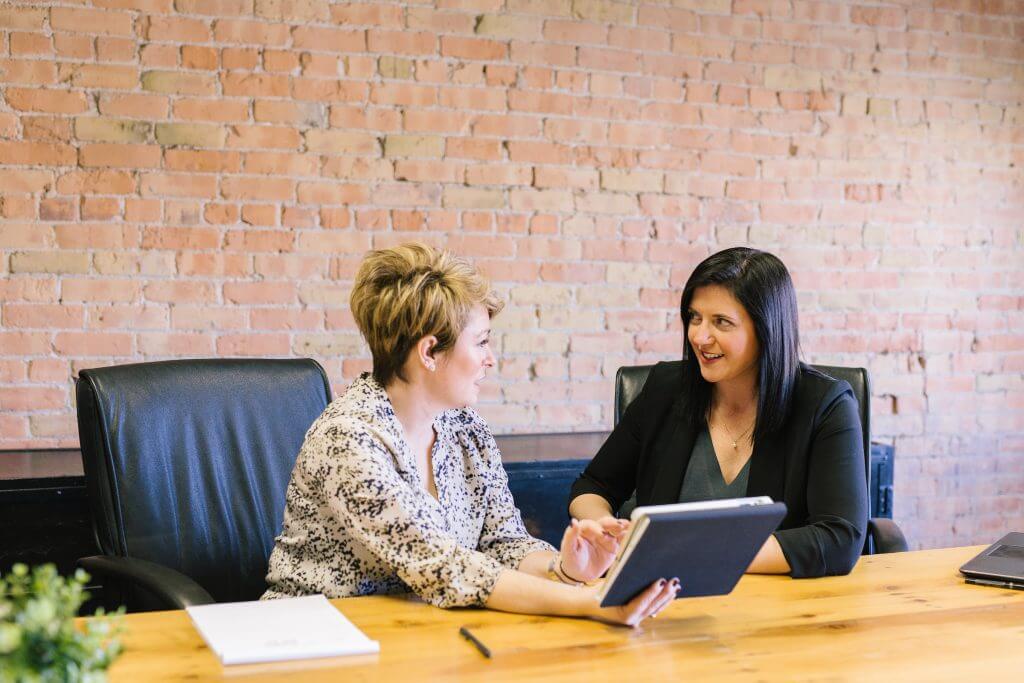 Keller executive search can help your company recruit an HR executive. HR executive recruitment is one of our specialties, and we can ensure that our clients receive only the best candidates. We understand how important this level of recruitment is for companies and provide the best service in the industry. Contact Keller today for further information.