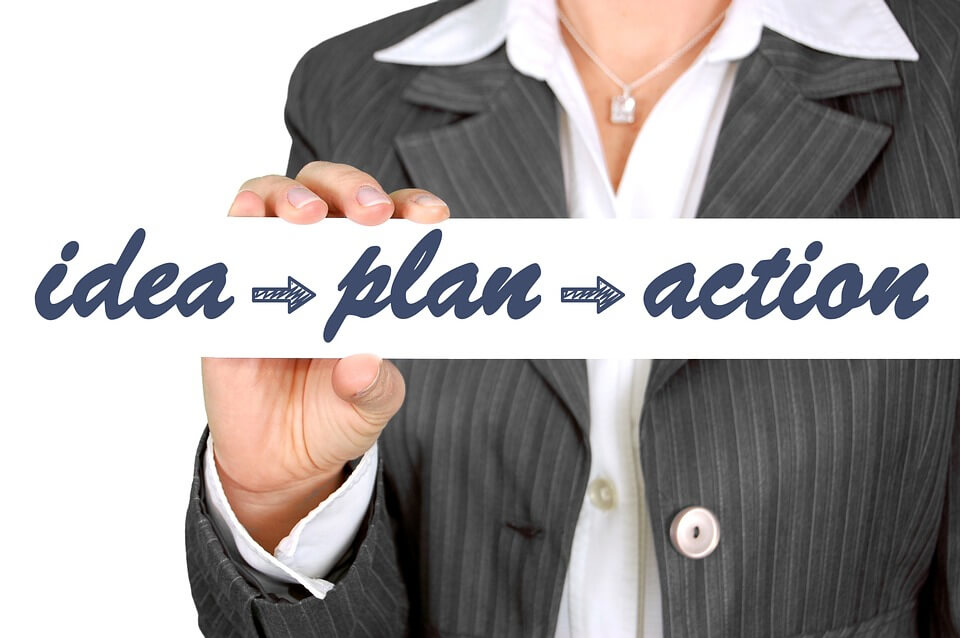 A leadership development plan is a very helpful tool to ensure an organization generates a strong channel of future leaders. The growth and improvements of leadership in a company are directly associated with the growth and success of the organization. By creating a sound leadership team development plan, you are effectively outlining all the necessary steps that will identify and grow the next generation of your company's leaders.
The majority of corporate executives agree that a successful leadership development plan is essential to increasing the capacity of company leaders by expanding their bandwidth, capabilities, and thought patterns.
However, many company executives don't invest enough resources into leadership training, leading to a disconnect between the company's will to have great leaders and their inclination to invest in next-generation leaders.
One explanation for this common occurrence is that companies don't recognize or acknowledge the importance of leadership development. Below, we will clarify the value of a strong leadership development program and how it can help a company achieve future success.
Ineffective Leadership is Expensive
Many companies are hesitant to invest resources into the leadership development of their executive team, as they argue that many other business departments are in need of that capital.
What they may not know is that poor leadership is actually a significant expense in the big picture. Here are a few examples of how poor leadership development can drain the assets of the company:
Little to no employee loyalty to the company
Higher employee turnover
Change-averse and inflexible employees
Disconnected employees
Underdeveloped employee skills
Insufficient productivity levels
Poor decision-making skills
Bad customer service
Wasted expertise and knowledge of experienced employees
Although creating good leaders by means of a sound leadership development plan requires money and time, it can be argued that a company can't afford the long-term costs of failing leadership.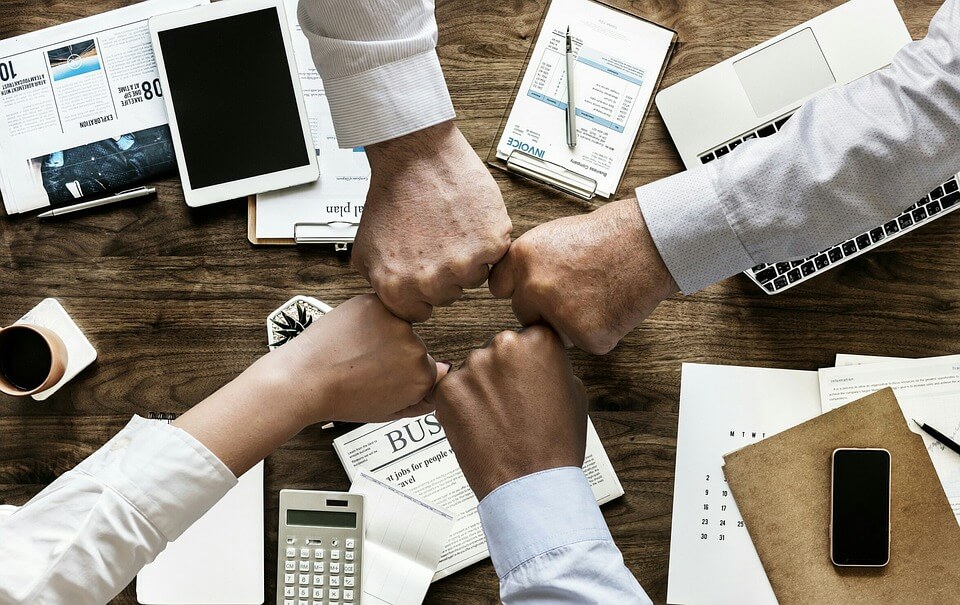 Leadership Training Program vs. Leadership Development Plan: What's the Difference?
Many companies dissociate from leadership development because it is challenging to measure the progress and results of a leadership development program. A company might be misled to believe that such programs don't work. Therefore, it is crucial to understand that there is a clear difference between leadership development and leadership training.
What is Leadership Training?
Although training is an important aspect of leadership, it is often viewed as one-directional or one-sided, as it entails a sort of "one-size-fits-all" approach. Leadership training is intended to achieve compliance, standardization, and maintenance.
Depending on the leadership style being endorsed, leadership training makes it difficult for employees to focus on future success and develop their leadership skills. Leadership training is not regarded as the best course of action for a company wanting to improve and develop its leadership and grow effective teams.
What is Leadership Development?
A successful leadership development plan prepares the leaders of a company for unprecedented challenges, losses, adversity, and even failure to achieve success.
A strategic approach applied at all levels of an organization can help a company benefit from smooth transitions when business goals or leadership roles change. The primary objective of a leadership development program is to develop the skills of the next generation of leaders to achieve future success and guide company employees while mitigating disruptions in business operations when changes come about.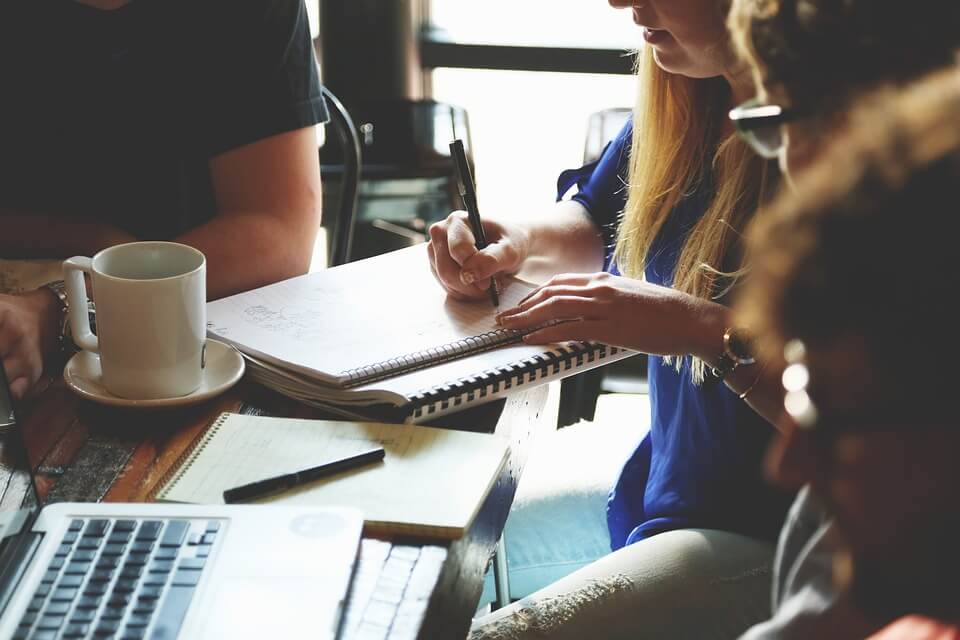 The Importance of High-Level Support
Most companies reward the success of individual leaders with individual-orientated benefits, including bonuses and salary raises. Although not unjustified, this approach may hinder collaboration among team members and reduce employee loyalty.
To achieve genuine leadership development, it is essential that employees receive ample support in their individual and team efforts, as well as clear directions on their course of action and the company vision. Without compelling articulation and a true sense of which direction to take, members of a team may lose sight of the primary objective and are less likely to promote the success of the whole team. Instead, they will be prone to prioritize their own success.
A company can ensure a higher level of mutual trust and comfort by encouraging teams to work and develop as a unit and achieve their goals together. Promoting team efficiency above all else can become a significant advantage for the success of the company.
In many cases, a culture shift within the organization is required to compel teams to work and develop together. To achieve such a high-performing work environment, every employee, from the senior executives to the mid-level managers, needs to feel like they play an essential role in the company and that their talent, skills, and qualities as human beings are being fostered and appreciated.
Top executives must hold the whole team accountable for every success and shortcoming to encourage commitment to the cause and create a top team that is resilient against any obstacle.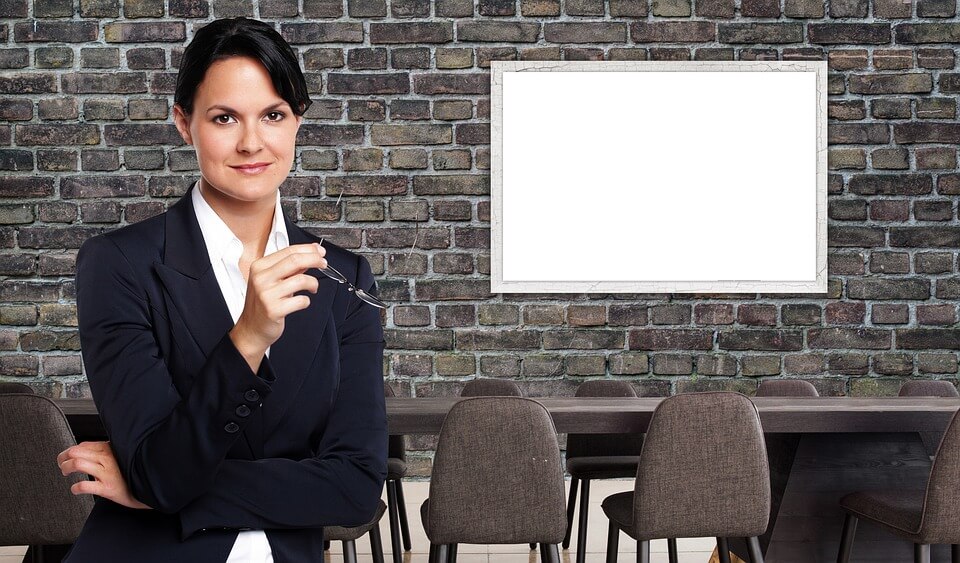 How a Successful Leadership Development Plan Benefits a Company
Leadership team development programs are critical to the stability of a business in competitive markets and during difficult times. Comprehensive leadership development will ensure that valuable employees remain engaged in the organization's operations and prevent them from looking for other opportunities.
Moreover, if your company has good leaders, it is more likely to stand out above competitors and stay viable in changing markets. In a constantly evolving market and economy, it has never been more important to develop great leaders who are able to navigate crises and ensure business continuity by revolutionizing company operations.
HR leaders have recently had to adopt the roles of strategic partners with changing market climates. In the last few years, HR leaders have had the following top priorities in the company:
Change management and organizational design
Developing crucial skills
Analyzing the future of work
Ensuring a positive experience among employees
These priorities also relate to creating leadership development plans for all employees.
Developing Critical Competencies and Skills
Identifying the gaps in skills employees worldwide currently have are difficult to identify, and implementing learning in employees' workflows is something few manage to do.
Furthermore, many companies cannot create solutions regarding skills development rapidly enough to match the ever-changing demands of the market.
Future & Current Leadership Bench
HR Leaders stated that their primary challenges involve the lack of diversity in their leadership bench. The succession of management processes they implement do not result in the right leaders at the appropriate time, so it is challenging to develop leaders in mid-level positions in a company.
The primary goal of any leadership development plan should be to develop the necessary leadership skills and create a diverse pipeline of leaders for both present and future circumstances. This approach engages employees and gives them the opportunity to continue learning.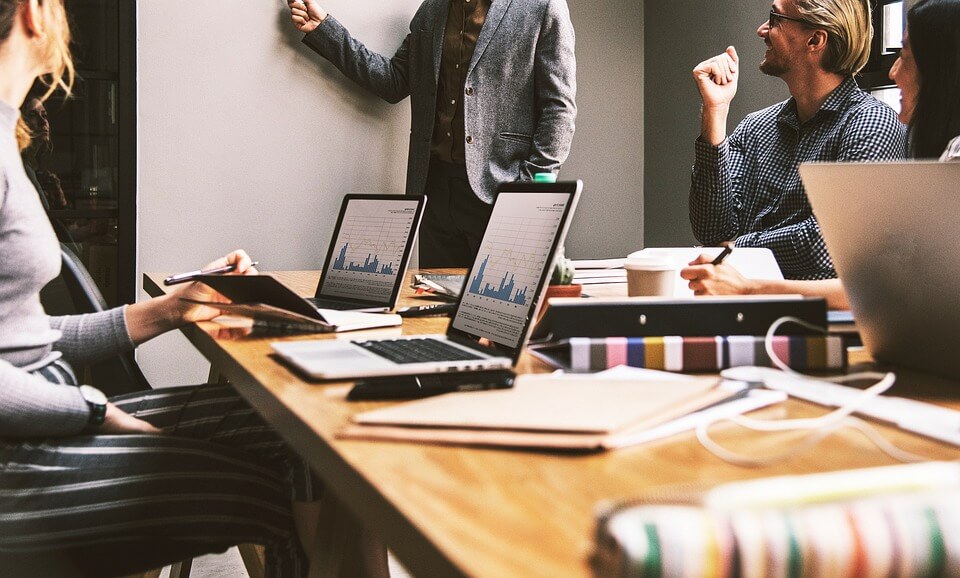 7 Steps to Creating A Successful Leadership Development Plan
1. Identify and Evaluate Talent Within the Company
Many companies have talent pools and a formal leadership development plan. They then identify talent for a particular leadership development program. However, many other organizations don't have any formal talent assessment and identification processes they follow.
For a sound leadership development plan, organizations are advised to use a standard nine-box grid system. This system measures the present performance and compares it to the capacity for future performance. For a nine-box grid, the company must identify high performers, stars, and high potentials.
2. Acquire a Buy-in From Stakeholders
A buy-in from the supervisor of the target employee or employees, senior leadership, or the manager of the target employee or employees is necessary to perform leadership development.
A significant investment is often required to execute a good leadership development plan. Therefore, a dedicated budget must be created for the process to work. Senior leaders will need to approve this budget and the strategies used and ensure that the program aligns with the company's goals. Senior leaders are often also trusted to approve which employees will partake in such a program.
The supervisor or manager must also participate in the process, as it may lead to additional tasks being allocated to certain employees. The manager or supervisor must be aware that the process could divide the employee from their regular workload and require them to undergo training. It is also possible for employees to be assigned to other teams temporarily in order to develop new skills. If the supervisor or manager does not engage or is not present for the leadership development process, the employee may feel reluctant to take on other tasks.
The employee or employees chosen to partake in leader development must do so willingly. Although developing their leadership skills is a fantastic opportunity, some employees may request to postpone or withdraw from the process altogether. Everyone isn't suited to be put in a leadership position, or they may not have the capacity to lead.
Evidently, for a leadership development plan to be successful, the senior leaders, managers, supervisors, and employees must come to an agreement regarding the objectives of the leadership program, what they can expect from the process, and who is suitable to participate.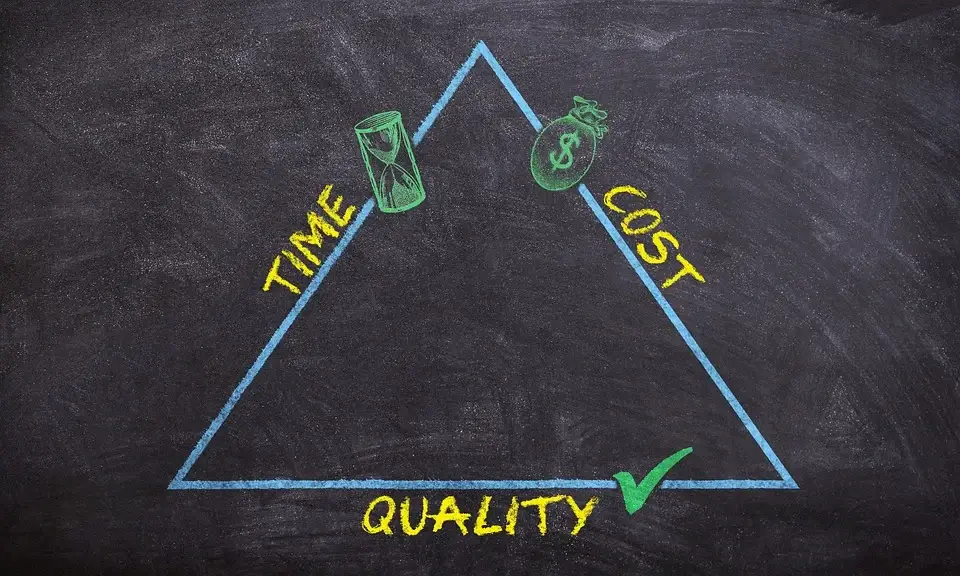 4. Identify the Right Leadership Style
Based on the company's culture and demands, there may already be a dominant leadership style that the organization expects future leaders to adhere to.
There are several different leadership styles most organizations follow, such as democratic, autocratic, affiliative, pacesetting, and transformational, among others. Companies generally prefer more than one style of leadership, but a good leader must be able to adopt the appropriate style based on the current circumstances.
The inclination to adapt doesn't come naturally for all employees, but it is a necessary skill worth developing.
5. Identify Primary Leadership Skills
For a leadership development program to be successful, the company must accurately identify the skills and competencies required for the current and future success of the company. These skills serve as the fundamental basis for the leadership development plan.
Developing such competencies ensures that all future leaders are familiar with the crises and challenges they are likely to encounter.
There are three primary competency categories that define the leadership skills required for the success of a company.
Leading the organization
Leading other employees
Leading oneself
6. Evaluate Primary Leadership Skills
A company must assess every employee participating in the leadership development plan against the crucial competencies previously identified. This will help to measure progress as the process continues and shed some light on the leadership shortcomings of the employees.
Knowing where the gaps in leadership are will enable you to focus on the areas that need the most attention to promote strategic focus in the organization.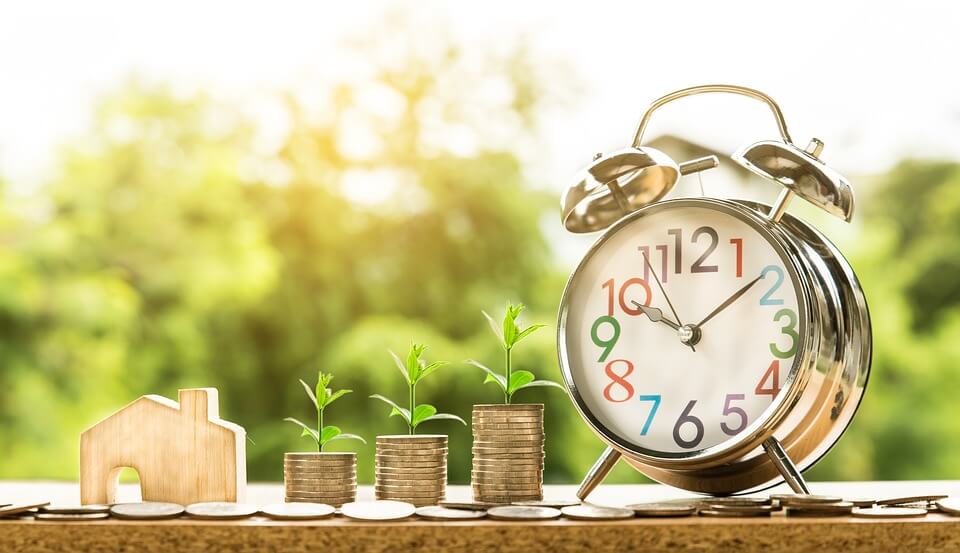 7. Create an Effective Leadership Development Plan
It is advised that every organization consult experts in learning and development to identify the best approaches to get employees engaged in learning. The solutions listed below could go a long way in providing an enriching environment for employees.
Create a micro-learning environment where employees can move forward at their own pace.
Provide mentoring, such as pairing strong leaders with prospective leaders that complement each other's strengths and weaknesses.
Provide the opportunity to job shadow, allowing employees to get a realistic sense of a leadership position and the challenges it entails.
Implement a job rotation system that gives employees a chance to sample new roles every so often and identify where their skills are put to the best use.
Offer a professional course that includes leadership development training.
Give employees professional certifications to be able to step into new roles and perform different tasks with credible qualifications to do so.
Perform Continuous Leadership Assessment
You will certainly want to measure the results of your company's leadership development process. Therefore, every company must create a means of monitoring the progress of every employee that participated in the program.
One of the best ways to monitor the effects of the program is to perform a 360-degree leadership assessment, which entails promoting continuous engagement and feedback to see if employees found the program to be beneficial. Group feedback will also highlight the presence of any shortcomings or alterations that need to be made. Employees must have the freedom to bring new ideas forth that may further the development of leadership skills.