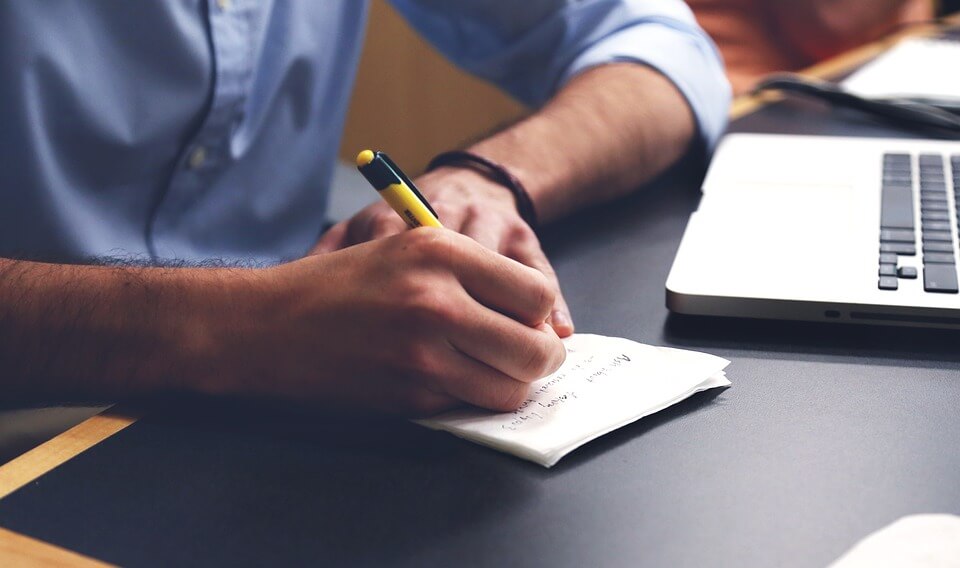 Our Executive Recruitment Solutions in China
A company's success can depend on local customs, corporate culture, and management styles. When choosing board members or C-level executives, it is important to take these factors into consideration.
Through executive search services, elements such as workplace culture and leadership style are often kept in balance. We, therefore, hire on the condition that candidates fit into the new position in a way that brings harmony to these elements.
Conducting such a search can be overwhelming and take too many resources from an in-house human resources department, especially those of small- to medium-sized businesses. Partnering with Keller China will allow companies to allocate their resources to other projects.
As a leading headhunting agency, we maintain a wide network of connections who can give us access to the best talent in the market, both locally and globally. This allows us to reach prospects who are working in industries with high demand but low availability.
In addition to maintaining our network of contacts, we also develop new, longstanding relationships with clients and candidates to ensure that we are the first to know about essential updates and news in various industries, so that we can stay on top of new developments in China.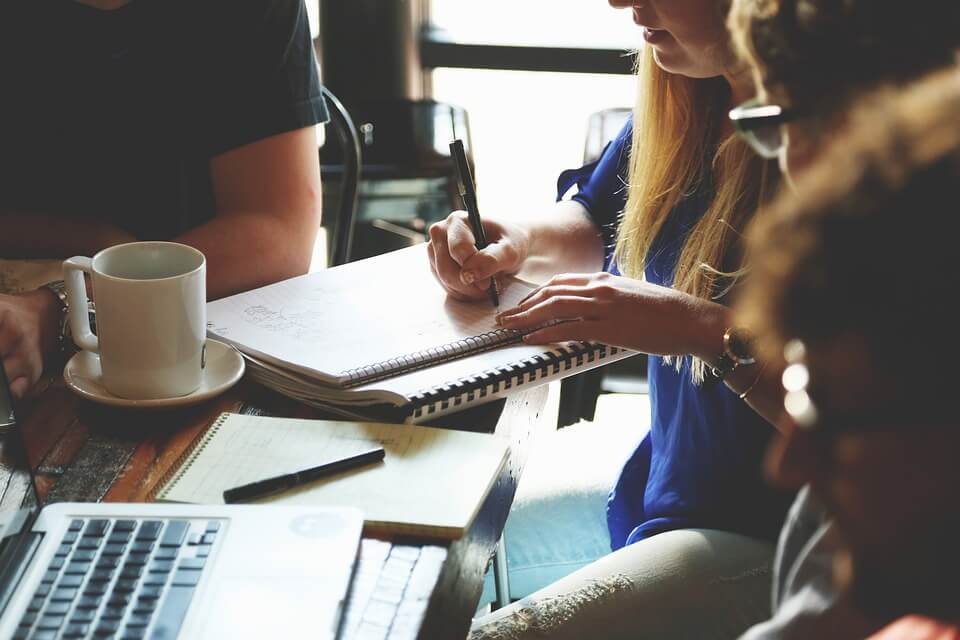 Our headhunters in China
We foster an open environment to provide our clients with the best search services. This means our consultants place great importance on keeping clients up-to-date with the progress of the search and addressing any issues that they or the client spot during the engagement.
Our success depends on more than just hiring someone to fill a vacancy. There are certain guarantees in place regarding our services, such as a six-month period in which a business can test out its new executive. If the candidate leaves their role before the six months have passed, or there is evidence that they are not a good fit for the position, the guarantee makes certain assurances. If the executive search occurs at the same base level as the initial search, it will be covered as part of our guarantee.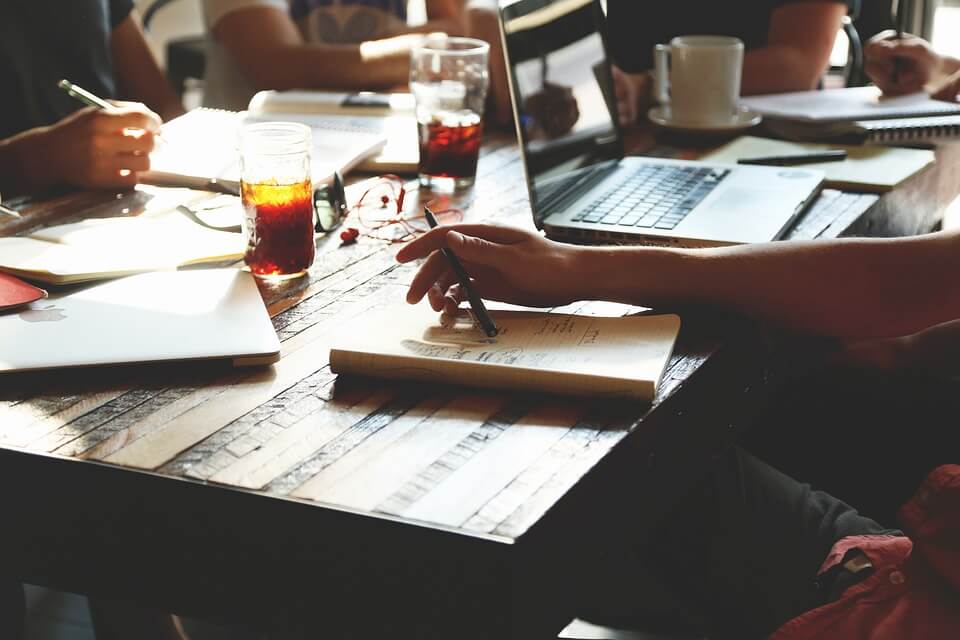 Local Expertise, Global Reach
China is a major global economic power, and the business environment in the country is highly dynamic. Businesses in China face a range of issues, including a rapidly changing market, rapid technological advancement, and a diverse range of competitive pressures.
The Chinese market is highly competitive, with many foreign companies operating in the country. This competition has led to a need for businesses to be agile and innovative in order to stay in the running. In other words, businesses must continually adapt to the changing market conditions and adopt new technologies.
The workforce environment in China has been rapidly evolving over the past few decades. With the country's increasing integration into the global economy, the Chinese workforce is becoming increasingly modern and competitive.
The Chinese workforce is highly educated, with a large number of employees having some form of higher education. Education is highly valued, and most employers require at least a Bachelor's degree for entry-level positions. This ensures that the workforce is well-trained and highly capable.
The Chinese workforce is also becoming increasingly diverse. With the rise of white-collar jobs, such as those in IT, finance, and other skilled professions, the Chinese workforce is no longer dominated by the traditional blue-collar sectors.
The Chinese government has also taken steps to promote more equitable gender representation in the workforce. Women now make up a significant portion of the workforce, with female representation in the upper echelons of many organizations.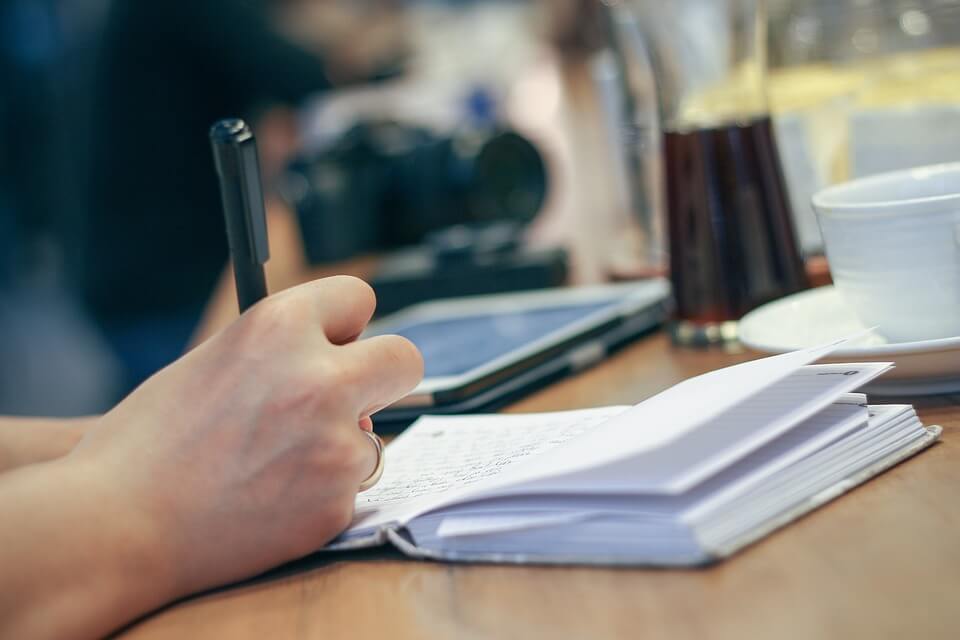 Getting Started with Executive Recruitment in China
Our firm invests in recruiting and placing the ideal leadership personnel for our customers. Thus, we only hire leaders with the proper abilities and personalities to meet the needs of our clients. To do so, we first set a meeting with our clients and the relevant stakeholders to discuss what they expect of a candidate.
Once we have established the hiring parameters, we can begin seeking the right professionals. We utilize traditional and non-traditional recruitment channels, as well as our extensive networks of contacts, to gain access to candidates who meet the requirements. Talents are then contacted by our consultants to determine whether they are interested in a new role.
Prospects who show interest in the open position are then evaluated. Position descriptions, corporate culture, industry experience, and demands are just a few of the factors we consider during the assessment. We also conduct extensive background checks, credit checks, and reference checks on all candidates.
The client will be presented with the candidates who have been shortlisted following the assessment process. The corporation's management team will then be able to conduct their own evaluations before selecting a suitable candidate to join their leadership team.