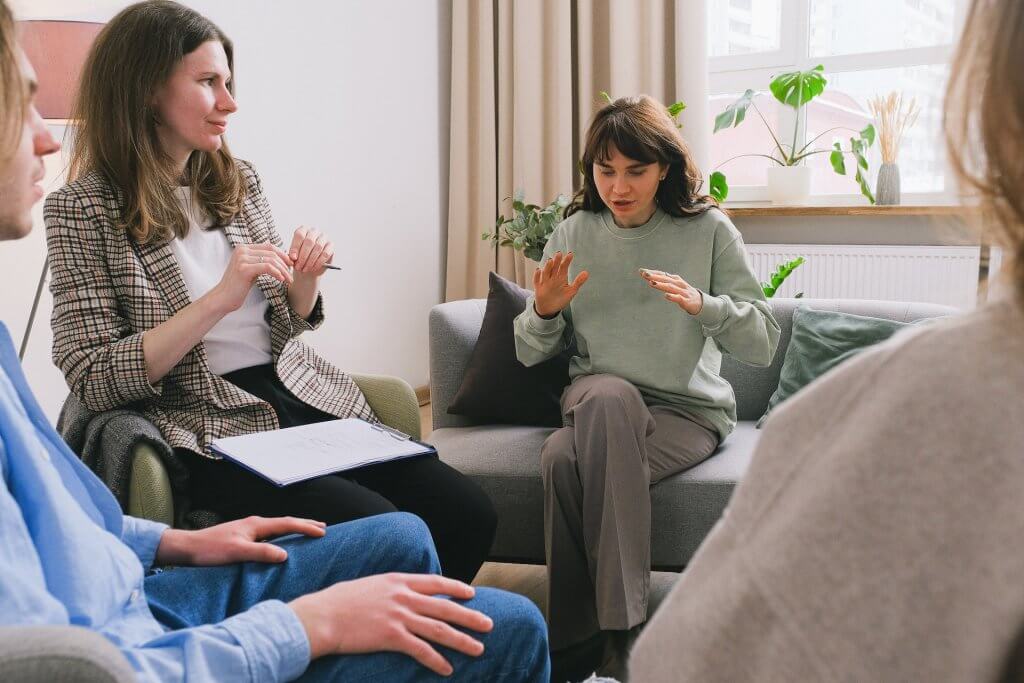 Our ESG Sustainability Consulting Services
Keller offers a broad range of services designed to help businesses integrate ESG sustainability principles into their operating models, strategy, and reporting. Our services are not only aimed at ensuring that companies adhere to industry regulations and standards, but also derive business value from their ESG sustainability initiatives. Here is a breakdown of some of our primary services:
Assessments and audits
We analyze your organization's current ESG policies and performance, establishing areas for improvement, and carrying out sustainability audits.
ESG strategy development
We can assist your company in articulating, defining, and implementing your ESG vision and goals.
Social impact assessments
We evaluate your organization's social footprint, which may include areas like diversity and inclusion initiatives, human rights, community engagement, and labor practices.
Biodiversity and conservation
We can provide recommendations on projects and operations to reduce impacts on biodiversity and support conservation schemes.
Carbon strategy and offsetting
We can develop solutions to help reduce carbon emissions, buy carbon credits, and invest in renewable energy initiatives.
Environmental consulting
We can offer advice on waste management, energy efficiency, carbon footprint reduction, water stewardship, and biodiversity conservation.
Circular economy consulting
We can help your organization adopt circular economy principles, such as reducing, reusing, and recycling waste.
Supply chain sustainability
We can offer recommendations on ethical procurement practices and sustainable sourcing to ensure responsible behavior throughout the entire supply chain.
Regulatory and compliance support
We can check whether or not your organization is compliant with local and international ESG-related standards and regulations and offer guidance where necessary.
Benchmarking and analytics
We can compare your organization's ESG policies and performance against industry standards and competitors, offering data-driven insights.
Risk management and due diligence
We can identify ESG-related opportunities and risks, and assist companies in mitigating risks.
Sustainable investment advisory
We can offer guidance to investment departments or investors on how to integrate ESG principles into their portfolio management and decision-making.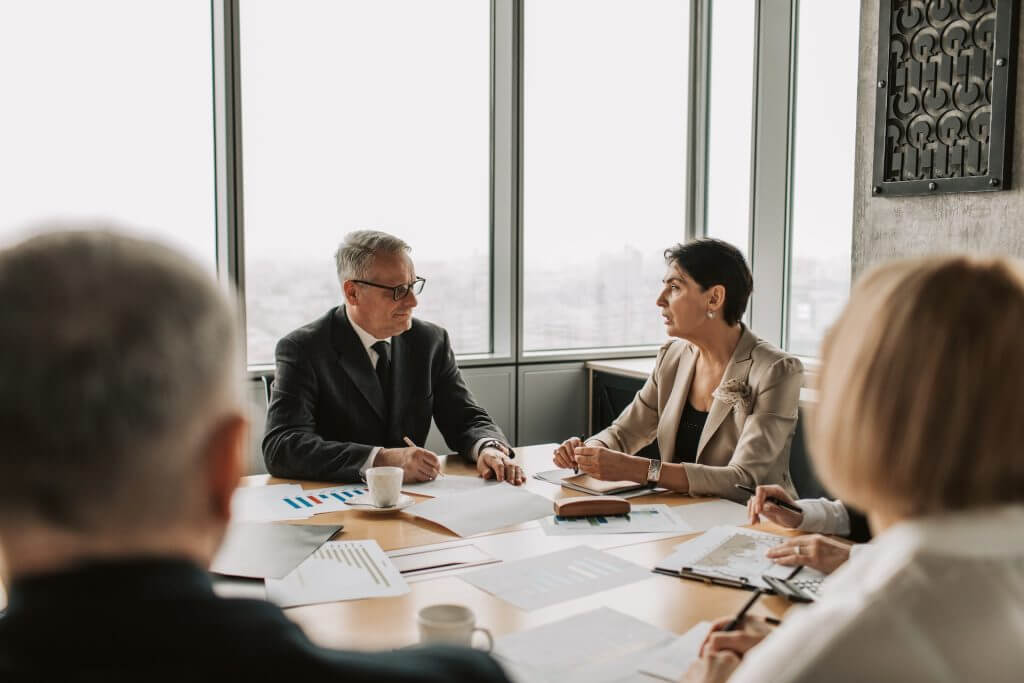 Our Approach to ESG Sustainability
Keller delivers bespoke ESG sustainability solutions that are uniquely designed to meet the goals, challenges, and ambitions of the organizations we collaborate with.
We start the journey towards a more sustainable future by evaluating your company's existing ESG policies and juxtaposing these against industry standards, competitors, and international best practices. This enables us to identify areas of strength and opportunities for improvement.
After completing our initial analyses, we create a strategy tailored to your organization's distinct needs. We also engage with key stakeholders, from employees to business leaders to external communities, for an integrated approach to ESG consulting.
To champion a shift towards more sustainable business practices, we offer educational programs to help employees at all levels understand and commit to ESG principles. We also share our expertise on conserving resources, managing waste, and reducing your carbon footprint, as well as social responsibility, governance, and ethics.
Furthermore, we ensure that your business is aware of, and compliant with, all relevant ESG-related standards and regulations within the industry and region you operate in. Lastly, we provide continuous monitoring and feedback to ensure that the ESG strategy we implement remains relevant and effective even post our engagement.
At our core, Keller's mission is to empower businesses to become more sustainable, formulating strategies tailored to their unique needs, challenges, and goals.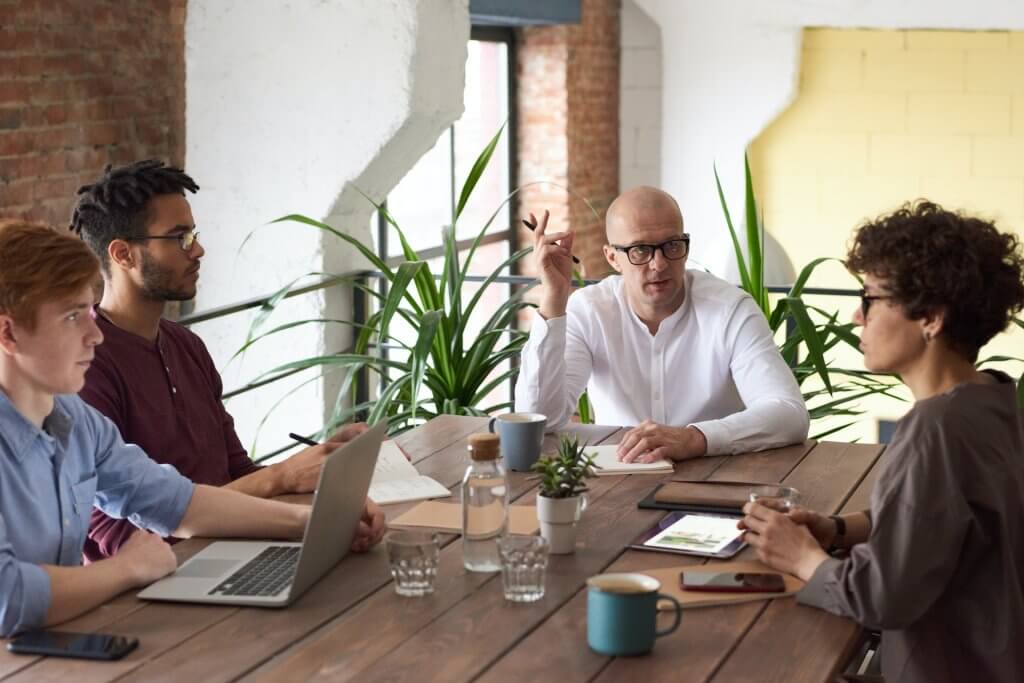 The Advantages of Partnering with Keller for your ESG Sustainability Needs
Our sustainability consultants are on hand to help you achieve your sustainability goals. Collaborating with an ESG sustainability consultancy like ours also comes with a host of benefits, such as:
Enhanced reputation
Demonstrating a commitment to ESG matters can have a positive impact on your organization's reputation and brand image.
Strategic direction
We can help embed sustainability goals within your organization's overall business strategy.
Competitive advantage
Adopting ESG initiatives can set your company apart from competitors, which can attract ethically-conscious partners, investors, and consumers.
Employee attraction and retention
Many employees are recognizing the value of working for a socially and environmentally responsible organization and would prefer to work for such a firm. Implementing ESG initiatives can help attract and retain this kind of talent.
Operational efficiency
ESG initiatives, especially those focused on the environment, can improve energy efficiency, optimize resource use, and reduce waste, which can lead to cost savings.
Risk mitigation
We can assist your company in identifying and addressing environmental, social, and governance risks, which can help avoid potential regulatory fines, litigation costs, and reputational damage.
Market insights
We can share our in-depth knowledge about emerging market trends related to sustainability to help your business develop innovative solutions to adapt to changes.
Knowledge and expertise
We have an unparalleled understanding of ESG regulations, standards, and best practices, ensuring that your business stays up-to-date and compliant.
Data analysis
We have analytical tools and methodologies at our disposal that allow us to monitor and track your company's sustainability performance, providing insights that may not be obvious at first glance.
Regulatory compliance
We can ensure that your business is compliant with all relevant ESG-related standards and regulations.
Access to capital
Many investors now prioritize responsible governance and sustainability in their decision-making, so companies with strong ESG policies may find it easier to attract investments.
Improved decision-making
Adopting ESG criteria into decision-making processes can help your company make more holistic, future-oriented choices.
To sum up, an ESG sustainability consultancy like Keller partners with businesses to help them navigate the complexities of governance, sustainability, and ethical practices, while also ensuring that they maintain their competitive edge and build resilience in a rapidly changing business environment.
Reach out to us to today and see how our expertise can help your business achieve its sustainability goals.