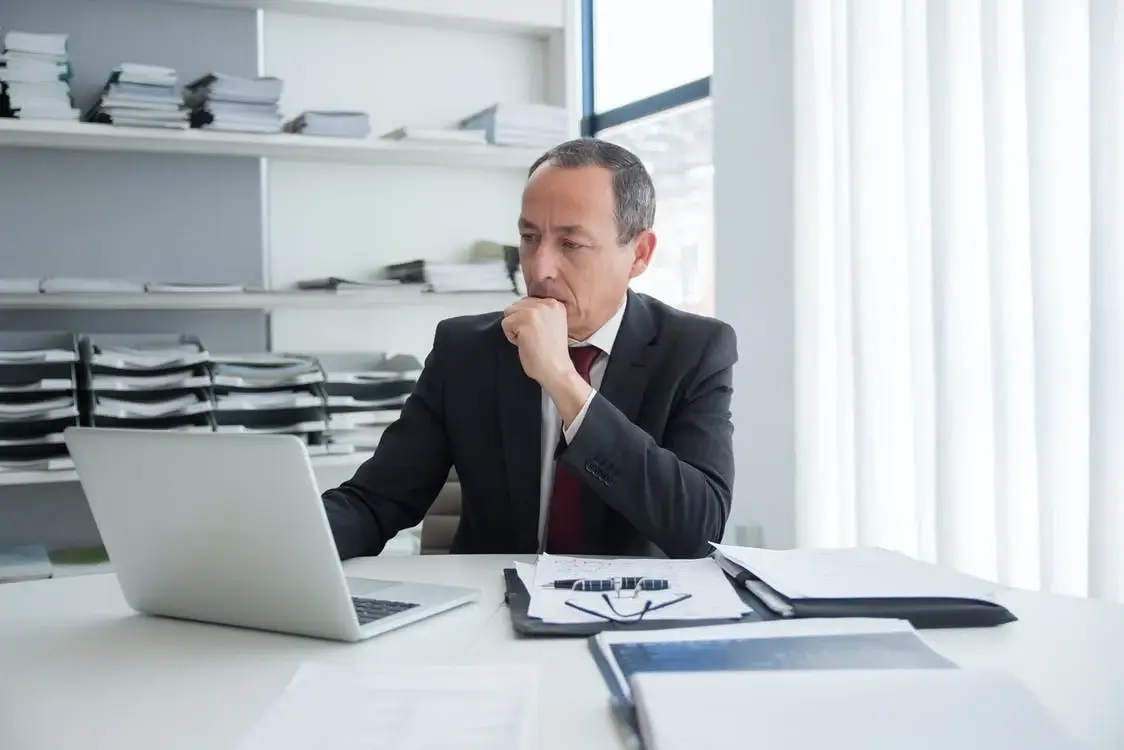 Our Executive Recruitment Solutions in Vietnam
Keller executive search consultants recognize that country-specific issues, especially those that can affect how a prospect can integrate into the organization, must sometimes be addressed during the search. We also consider business culture and leadership style when headhunting professionals.
In order to offer the best executive search services, our consultants utilize our extensive network of contacts to get in touch with prospects who might not be available through traditional recruitment methods. Additionally, our network allows us access to a pool of the most suitable candidates at a greater speed than in-house HR departments are capable of, as well as the added bonus of efficiency in time spent on searches.
Lastly, we offer access to potential candidates who are part of scarce sectors. Our service remains flexible and suitable to any industry (for example accounting, marketing, technology, sales, etc.) that requires a high-level placement.
There is value in carefully screening applicants to ensure they will be a good fit for the organization. It takes time and resources to select and screen suitable candidates. When organizations invest in a trusted executive search service, they are also allowing their human resources department to focus on other tasks. Rest assured, our screening process will be tailored to business demands and industry requirements, taking into account related nuances.
Our headhunting services focus mainly on top leadership positions in organizations ranging from small startups to multinational giants. Choosing C-level leaders with the ability to ensure assistance and support for every employee with an emphasis on productivity, wellness, and producing flexible and well-balanced workers is the kind of service we excel in.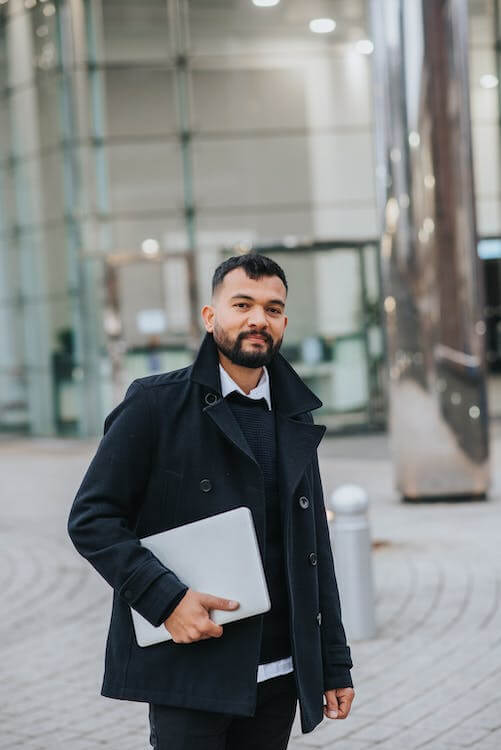 Our Headhunters in Vietnam
Our consultants are available before, during, and after the executive search process. We have an extensive network in Vietnam, including cities like Hanoi and Ho Chi Minh City. We believe in the significance of the jobs our customers want filled and have access to a large pool of executives through a state-of-the-art HR platform. Through our platform talent for a business is readily sourced based on area, regulations, or any number of client specifications.
We understand that not every candidate in the market is a great match for a team, despite being an expert in their field. As such, we set meetings with clients to discuss their requirements and get a better sense of their work environment. We use the information we gather from these meetings to search for top-level talents who can add value and support the organizations and employees in a flexible manner, taking into account the local business culture.
We cannot consider our search attempts successful if the candidate leaves before a set time period or if their work ethic creates unhealthy conflict with other executive employees. Additionally, executive employment at this level does not conclude when a position is filled; we work to ensure that the prospect is well-integrated in their new role.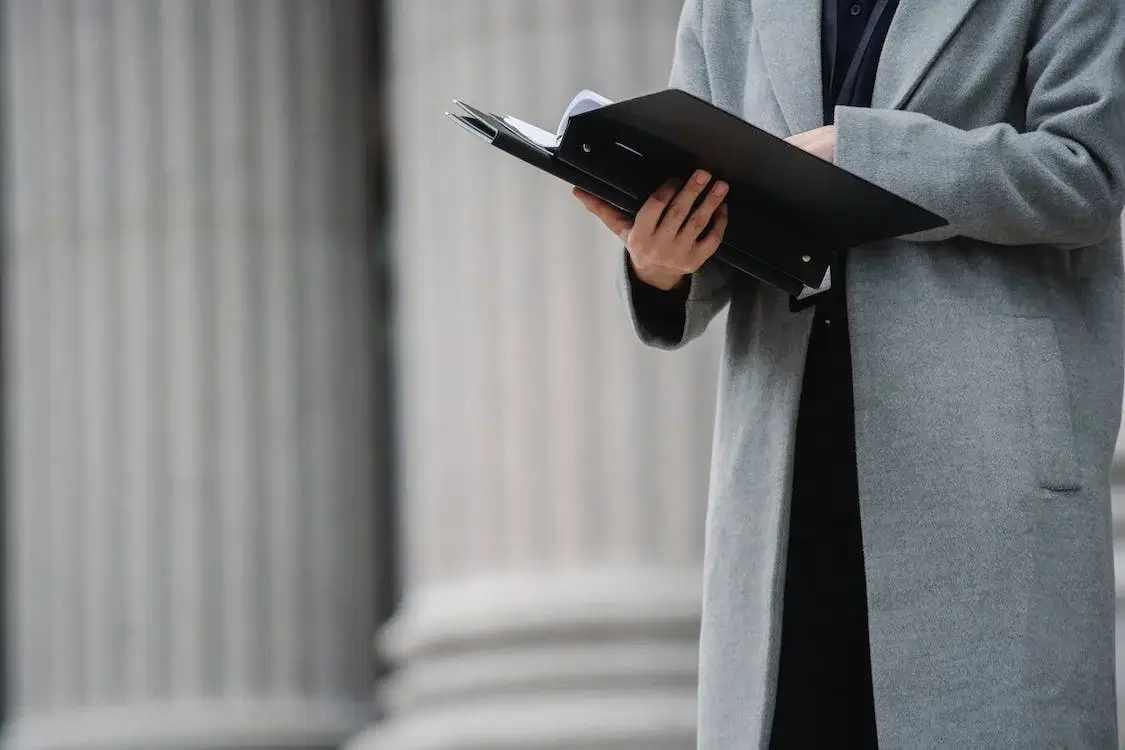 Local Expertise, Global Reach
The events of the past years have forced organizations to completely rethink their internal workings, resulting in a complete change in work practices. Management teams have had to adapt to changes in working conditions while working to ensure productivity.
As an executive search firm, we understand the changes in policies worldwide and strive to ensure clients are provided with the support they need to make smarter appointments in their Vietnam-based executive teams. With access to our large database for leaders, the executive search service for top-level talent is simplified and made more efficient.
Our executive recruitment services cover a variety of industries, including food processing, garments, textiles, construction, mining, oil and gas, services, and tourism—all of which are major contributors to Vietnam's national growth.
Vietnam has become more daring in its development aspirations, seeking to become a high-income country by 2045. In order to do so, the economy needs to grow at a yearly average rate of 5% per capita for the next 25 years. By 2050, Vietnam also seeks to grow in a greener and more inclusive manner and has committed to carbon neutrality.
Vietnam's workforce environment is an interesting one, having both a large and increasingly educated population of workers and a growing pool of foreign direct investment. This has resulted in a more open and competitive environment for employers and employees alike.
The government has also introduced a number of labor regulations and policies in order to protect workers and ensure a safe and healthy working environment. This includes laws that protect workers' rights, as well as measures to tackle discrimination and sexual harassment. With a strong emphasis on education, training, and skills development, Vietnam is well-positioned to become a major player in the global workforce in the years to come.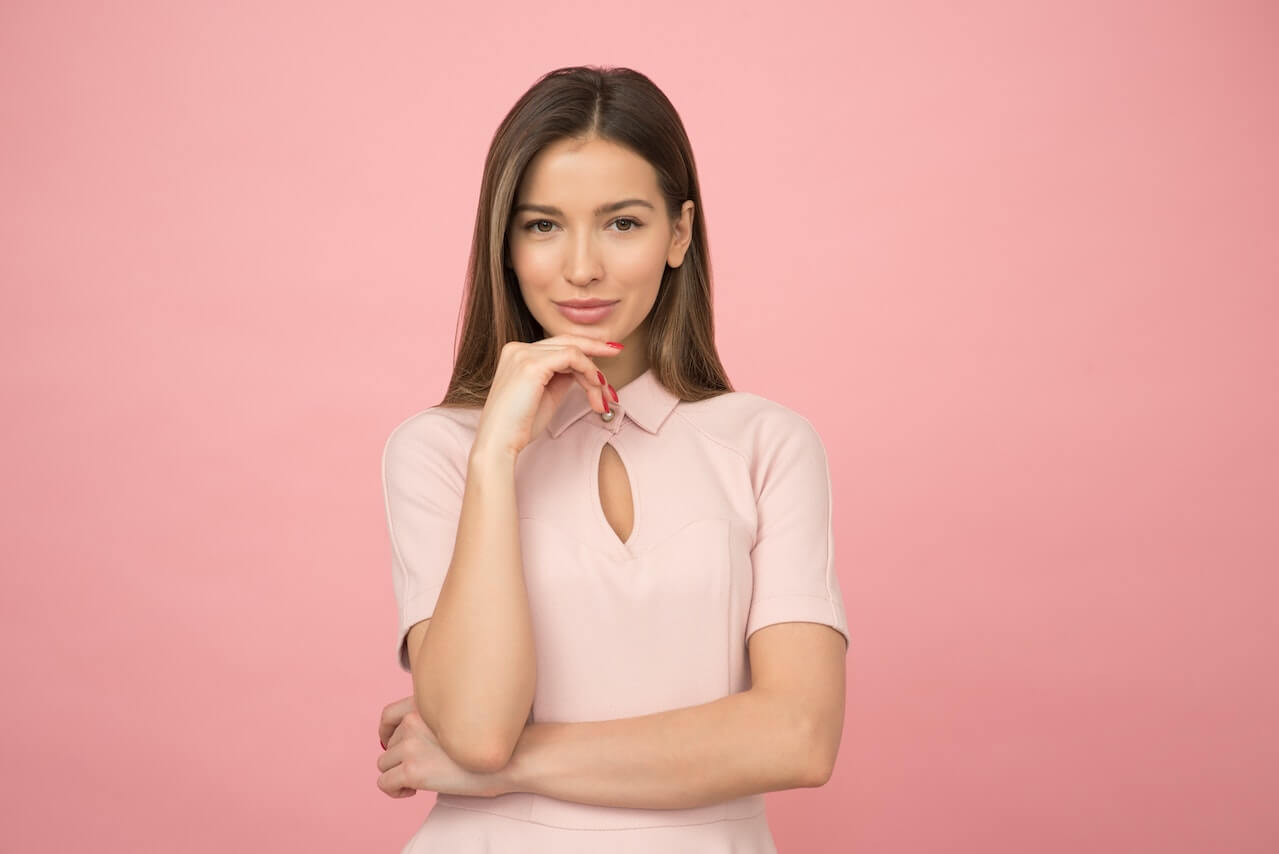 Getting Started with Executive Recruitment in Vietnam
We invest the necessary time and resources in recruiting and appointing exceptional professionals with the ability to excel in our senior-level and C-suite roles. Our firm has the resources to devote to searching for the best talent for our clients.
Keller consultants provide a bespoke and professional service in any sector where filling a top management position is required. We also assist in evaluating and screening prospects based on their skills and personality.
To ensure a successful placement, we place great value in identifying what kind of individuals a business needs to excel. For example, some organizations prefer local individuals, while others seek international talent. Once we have determined the recruitment requirements for our client's businesses and what sort of talent they want, we can begin our search.
Our headhunting services seek out the best professionals for a C-level position, after which we will establish contact with each prospect to further evaluate whether they are ideal for the job. Our screening process is not only focused on a candidate's ability and experiences but also on personality and cultural fit.
After initial evaluations are complete, we will present the client with a pool of talent. The company's management team will then conduct their own evaluation and interviews and select the most suitable candidate.
Our services do not end after the client hires a talent. We extend our services to ensure that each candidate is well-integrated into the organization. Should problems arise—such as a conflict between the new hire and other executives or the prospect leaves after a short period—we will repeat the recruitment process to find other suitable candidates.