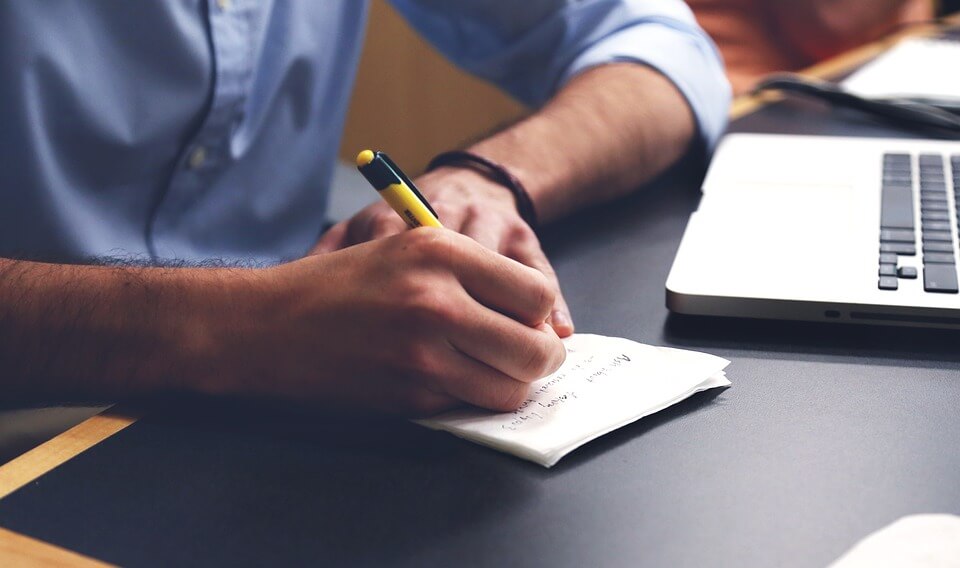 Our Executive Recruitment Solutions in the United Arab Emirates
As a leading executive search firm, Keller understands the importance of matching the right executive to a company's existing culture, style, and leadership needs. Our professional executive search service uses rigorous methods to find the ideal candidate for each role, taking into account a variety of factors.
We strive to identify and evaluate the most ideal candidates who will maintain a harmonious balance between their own style and the organization's culture. Our consultants will ensure that the right candidate matches the company's values and that they are fully supported and committed to the organization's growth and success.
Human resources departments can often benefit from partnering with a professional recruitment agency to source and evaluate senior executive candidates. We are experts in navigating the complexities of global markets, local and country-specific regulations, and city-specific variables, such as those in Dubai. Our assessment process ensures that the right fit is found for each organization, taking into account both the company's culture and the individual's needs.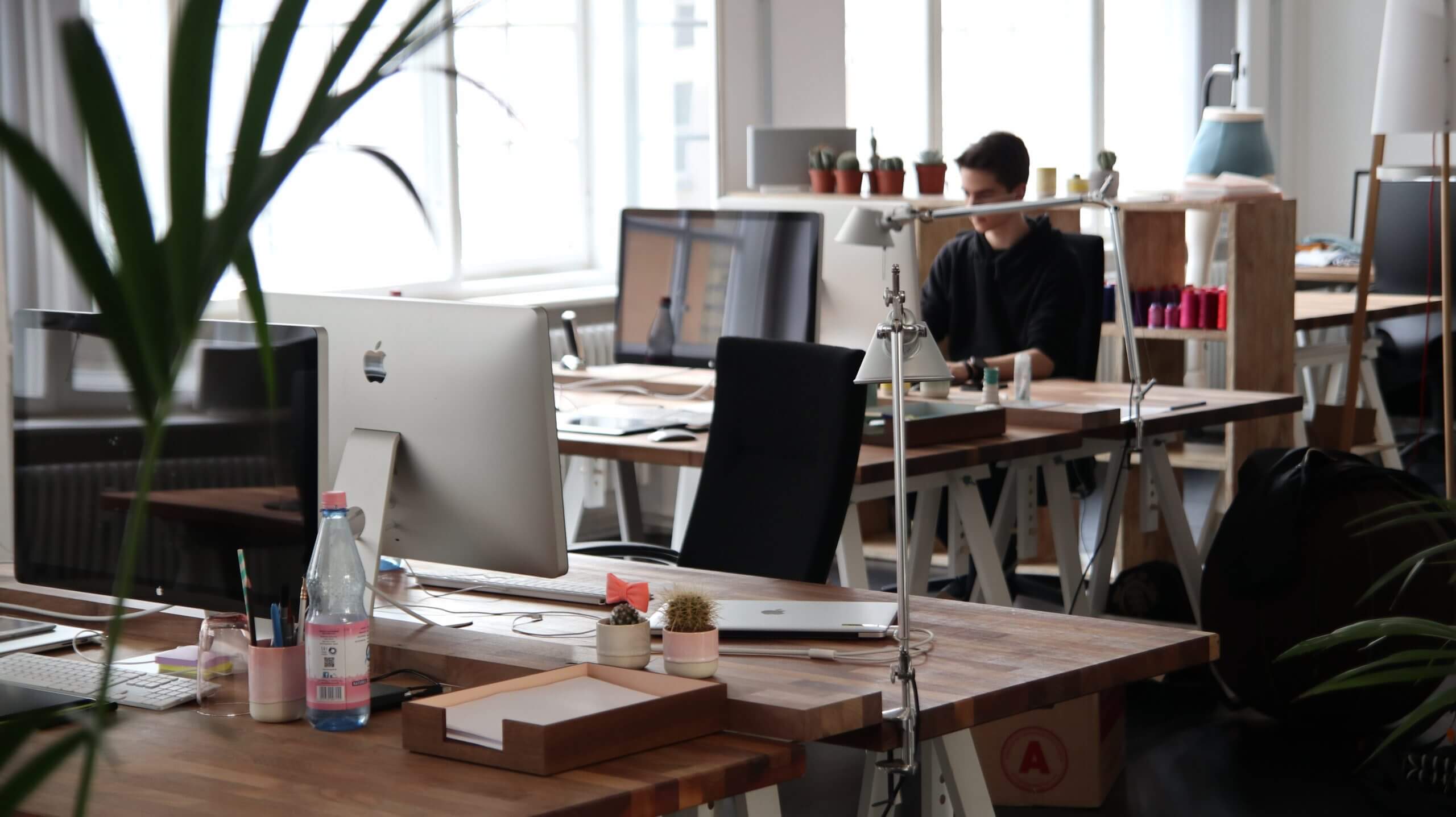 Our headhunters in the UAE
Our headhunters in Dubai and the UAE have the local expertise, cultural acumen, and technical knowledge to make the best searches and recruitment.
When recruiters and consultants recruit for a position, it is important for all phases of the recruitment process to be well matched and for the candidates to be well suited to their local team and well versed in their field. Senior executives who do not mesh with the other leaders because of their work ethic or culture cannot be considered successful executive recruits. Senior executive hiring of this magnitude does not merely involve hiring for a position; it also requires that the senior executive is well integrated into the position, which requires expert solutions. Because executive search is a unique and trusted approach to finding reliable employees for permanent jobs in senior positions, businesses often use executive search firms to conduct such searches on their behalf. This often involves a close partnership between consultants and their clients in order to draw the full benefit of the investment into professional search solutions.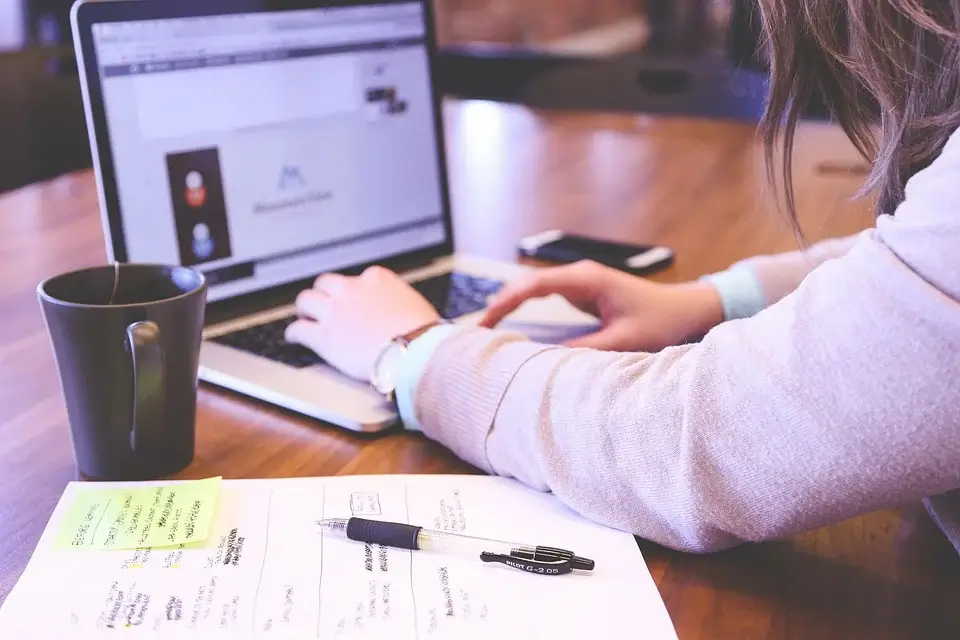 Local Expertise, Global Reach
The global economy has changed over the past years, affecting the infrastructure and business solutions in all industries. Many businesses in the Middle East and the rest of the world had to rethink their internal structures, resulting in fundamental alterations in many sectors, including search, recruitment, coaching, education, sales, tourism, and talent mapping. As a result of global changes in recruitment strategies, we have altered our strategies as one of the leading global executive recruitment agencies to provide the most modern services and solutions to each partner in the Middle East. In the UAE, there are several industries that are largely in demand, namely retail, hospitality, healthcare, manufacturing, construction, and media. Our services cover access to all these and more, stretching from the greater Middle East and Africa region, including a Dubai office or international scopes.
Making adjustments to keep up with changing times can be an exciting opportunity for companies to grow and expand. Finding senior executives who are willing to take on a new challenge despite the risks can be an incredibly rewarding experience for both the individual and the organization.
Our company can focus on certain industries when recruiting and serving employees. Executive search firms may provide more direct services by using this approach. On the other hand, we focus on certain sectors when looking for and providing employees and coaching in our customers' home countries to ensure complete service from the contact to the last step. Our company provides services such as leadership development and recruiting employees. We believe that recruiting top talent will drive our clients' companies to a successful and prosperous future.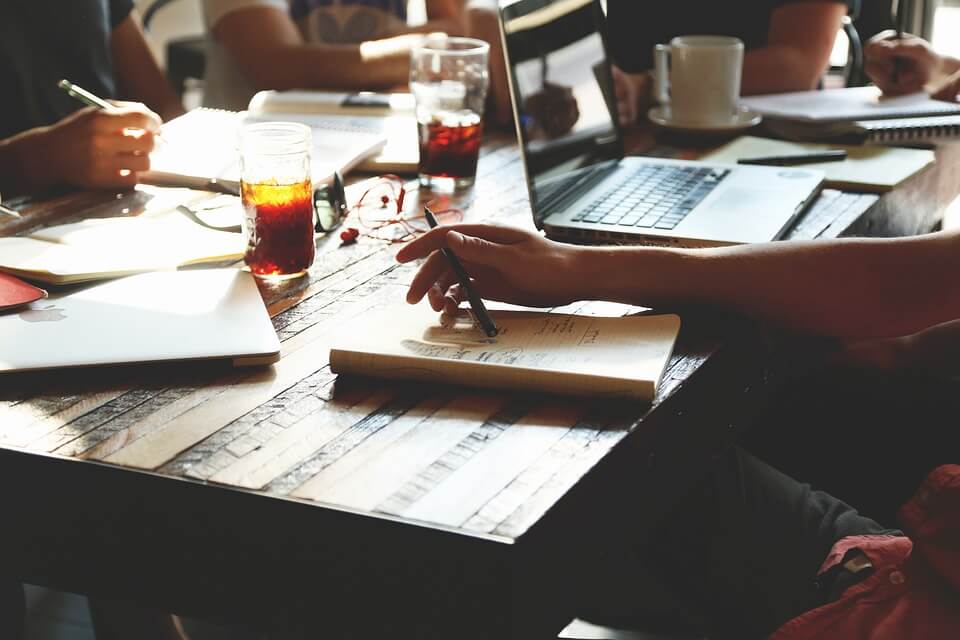 Getting Started with Executive Recruitment in the UAE
The economy of the United Arab Emirates (UAE) ranks as the fifth largest in the Middle East. Petroleum and natural gas revenue, particularly in Abu Dhabi, make up the UAE economy. Dubai has also recently experienced some economic diversification. A massive construction boom, a growing manufacturing sector, and a thriving service sector are all helping the UAE diversify its economy. The UAE is a high-income developing economy. Its economy is vibrant and diversified, with a large proportion of its revenue coming from oil and gas exports. Hydrocarbons have been diversified away from, and a strong industrial foundation has been established in addition to a powerful service sector. Free zones have been an important component of this diversification policy.
Finding the best senior executives for our clients' leadership positions is what we do. We are not just a standard or entry-level recruitment company, so we can devote resources to recruiting and employing the best C-level people with a wide range of experience and skills. It is also possible for us to recruit senior management personnel for positions in any industry, including government jobs.
We base our recruitment services on finding the ideal senior executive candidate for a firm's management team. Depending on the firm, some organizations seek local talent, while others seek global reach. We begin by identifying what an organization desires in a leadership candidate. Once we have an idea of the position's demands and the sort of worker a company needs, we start looking for candidates. We seek candidates who match the company's corporate culture, job requirements, and present employees. Once we have identified an initial group of professionals, we initiate initial contact. To succeed in our business, we must understand what employers expect from candidates and us. Having this knowledge and understanding will enable us to deliver excellent search services for our clients.
After the screening and assessment phases are finished, we will immediately begin the final contact phase, where our client gets access to direct contact with the professionals that are best suited to the job they need filled. After the executive board has decided which executive staff candidates to include, the onboarding process may begin. Following this method will save our clients a lot of money. It also ensures that the senior management workforce is composed of the best international and domestic talent. We assist companies in finding the right personnel for senior positions. Our services are trusted and respected, and our service is highly regarded.