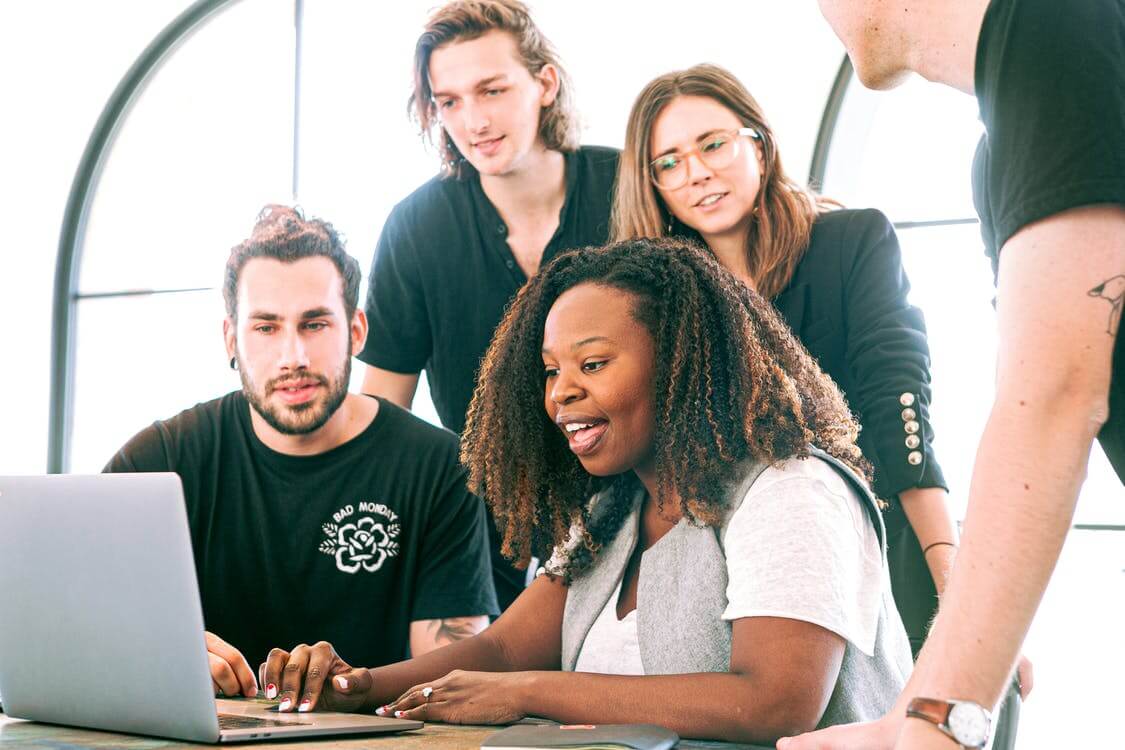 Our Executive Recruitment Solutions in Italy
Keller prides itself on helping organizations find the right partners for their open positions. We take time and resources to search for the most viable candidates across several recruitment channels. We then evaluate and screen candidates extensively to ensure they are the right fit for our client organization.
Our consultants offer clients the most effective executive search experience. This means acting as an extension of clients and putting the organization's interests and motivations first.
In addition, our consultants place great importance on operating discreetly. This means the organization's search remains private, helping minimize the risk of sensitive company information leaking.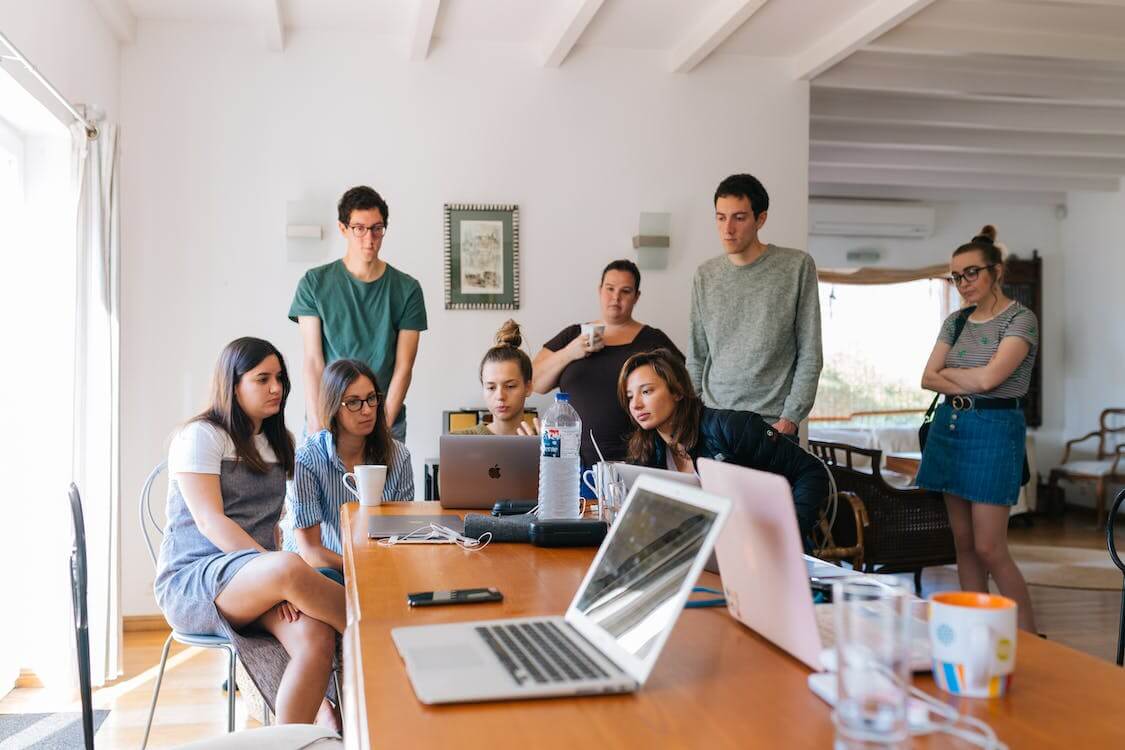 Our Headhunters in Italy
During each executive search engagement, Keller assigns a dedicated team of professional recruiters. Doing so allows us to focus our highest efforts and resources on finding good candidates for a position.
In the initial phase of the engagement, our consultants meet with the client to get a better grasp of their hiring requirements. It also allows us to have a better understanding of the factors that could affect the recruitment efforts, such as the organization's management style, workplace culture, and company vision. Knowing these factors will help us select candidates who can integrate well into the organization.
Our consultants are reachable over the entire course of the engagement. As such, clients can easily get updates about the search process and any issues that may arise during the engagement can be addressed quickly.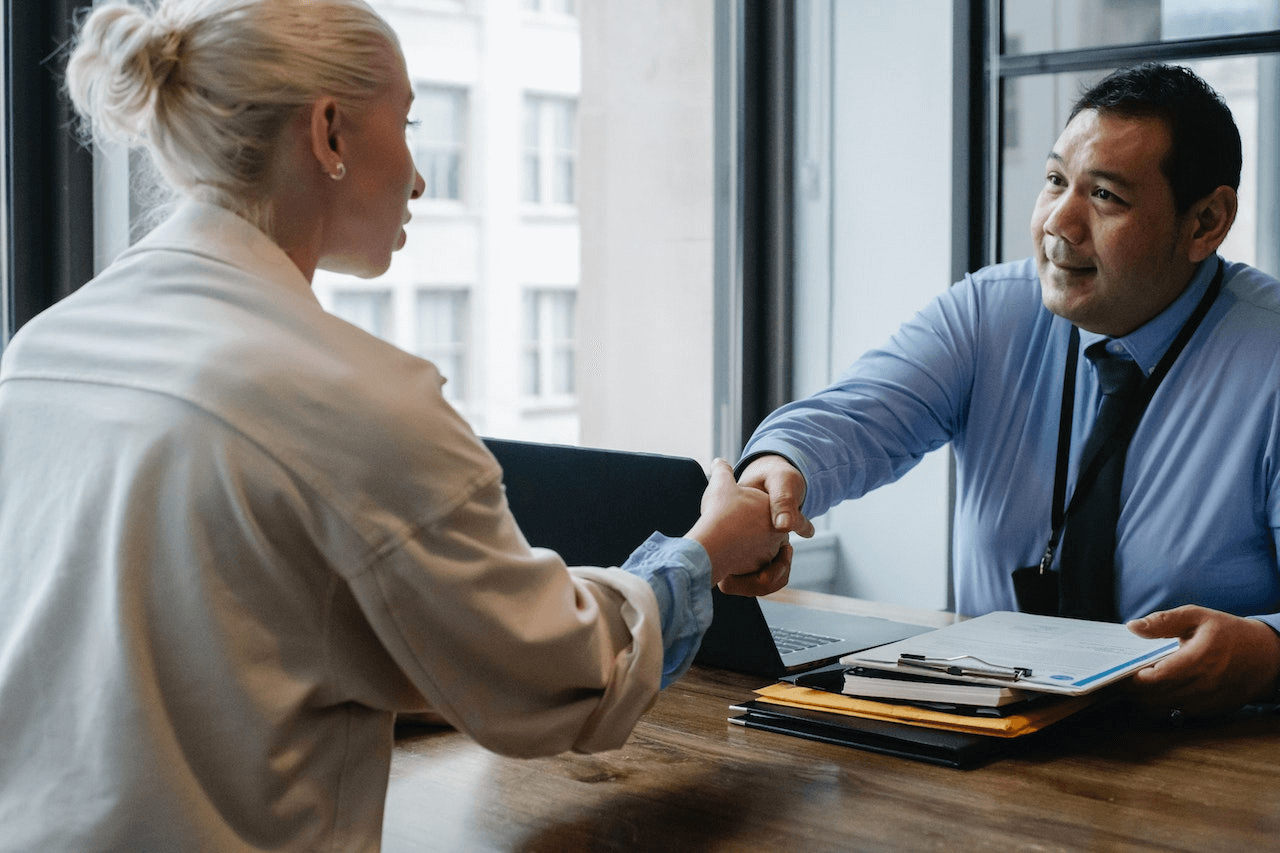 Local Expertise, Global Reach
Italy has a unique and varied business environment with a history of innovation, creativity and efficiency. Italy is the world's fifth-largest economy and its economy is highly dependent on exports, particularly of luxury goods. The country is also a major player in the automotive, fashion and luxury goods industries, as well as tourism and agriculture.
The Italian government has implemented reforms to make the business environment more competitive and to encourage entrepreneurship. This includes tax incentives and financial aid for new businesses. The government also provides support for research and development, technology transfer and the development of new markets.
The Italian labor market is highly regulated, with employment contracts and labor laws that protect the rights of workers. There is also a strong emphasis on safety, with workplace safety regulations that ensure the protection of employees and their families.
Italy has a diverse and complex workforce environment, with over 22 million people employed in the country. The labor force in Italy is largely composed of highly educated professionals, with around 20 percent of the population having higher education qualifications.
Italy has a strong labor union presence, and collective bargaining is widespread. The country also has a high level of labor participation in politics, and labor issues are often included in the national political agenda.
There are plenty of sectors in Italy where top-level talents can excel in senior leadership roles. These sectors include automotive, tourism, manufacturing, banking and finance, energy, agriculture, technology, retail, and food and beverage.
Overall, the Italian workforce environment is complex and diverse, with a wide range of job opportunities and workplace regulations, making it a great place for executives looking for new opportunities.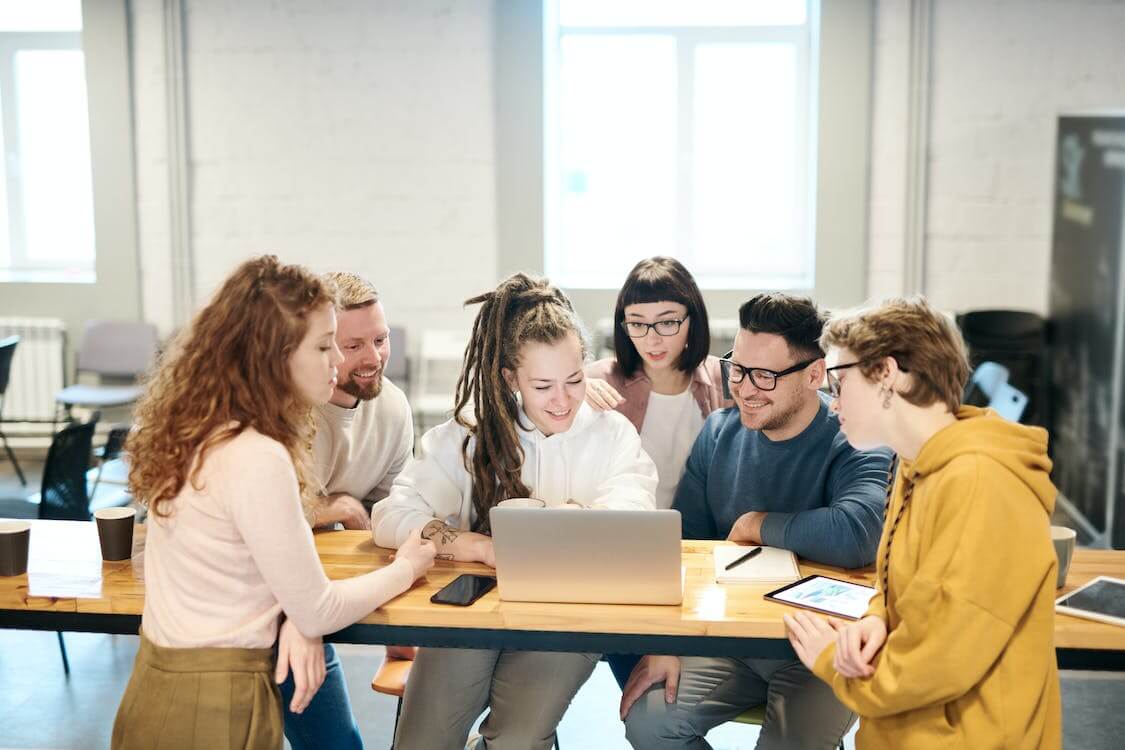 Getting Started with Executive Recruitment in Italy
Keller consultants follow a trusted process during executive search engagements. At the start of the search process, our consultants meet with the hiring executives and stakeholders to discuss what they are expecting from candidates for the open role. The consultants will also take the time to understand firsthand the management style and work culture in the organization.
Once all hiring requirements have been established, our consultants will draft a description of the open position and create candidate specification documents detailing the core competencies and soft skills required of each prospect.
At the start of the search phase, Keller consultants will turn to our network of contacts for any candidate referrals. We will also utilize numerous other recruitment channels, both traditional and unconventional, to find any prospects who meet the requirements.
Once a list of candidates has been created, we will contact each talent and schedule more in-depth interviews with the aim of understanding their career history, work performances, and soft skills. Those who do not fit the requirement for the open role are then removed from the talent pool.
Our consultants present the client with the shortlisted talents. The client can then schedule and conduct their own interviews and evaluations to determine who would be the best fit for their organization.
At Keller, we do not consider our services a success if the talent leaves after a short period or if they clash with other executives due to differences in management styles. Should such cases occur, we offer to redo the search.