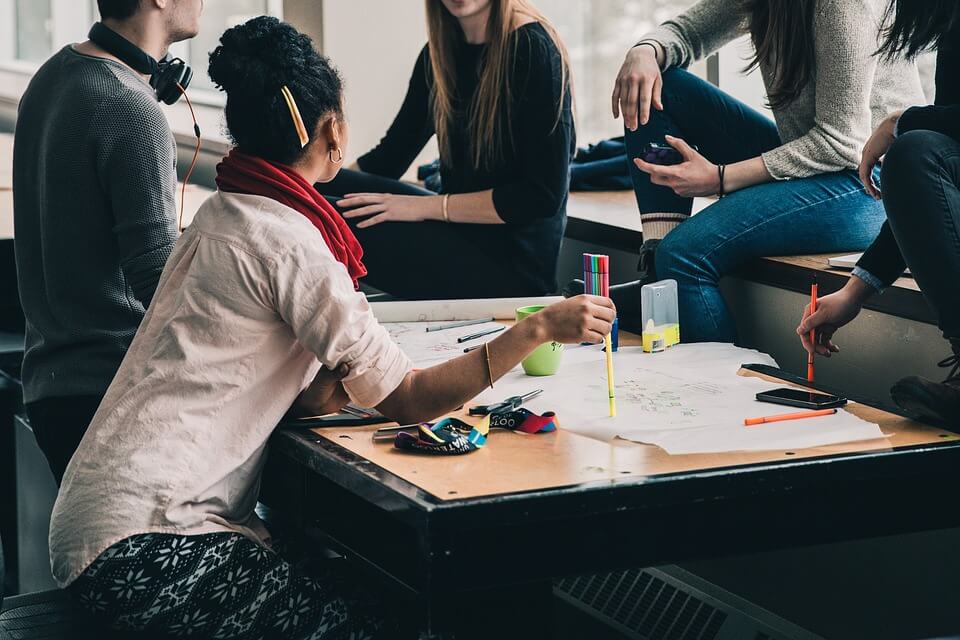 Our Executive Recruitment Solutions in Taiwan
Keller Executive Search is a leading headhunting, executive search, and recruitment firm. Our team of headhunters devotes themselves to headhunting and evaluating professionals for organizations. Our executive search service takes into account local nuances that may influence the organizational culture. Additionally, as a headhunting agency, our consultants also consider individual differences in management style and company culture when searching for new executive leaders.
To ensure the success of our headhunting service, top talents who are presented to the client for consideration have all undergone extensive evaluation to ensure a good fit. This level of evaluation demands extensive resources that a human resource department often cannot spare. In most cases, the support and assistance of an external executive search recruitment agency can be of great benefit. At Keller, we promise to provide a bespoke search service respecting the individual needs of the client, industry, and location so as to provide the best service possible.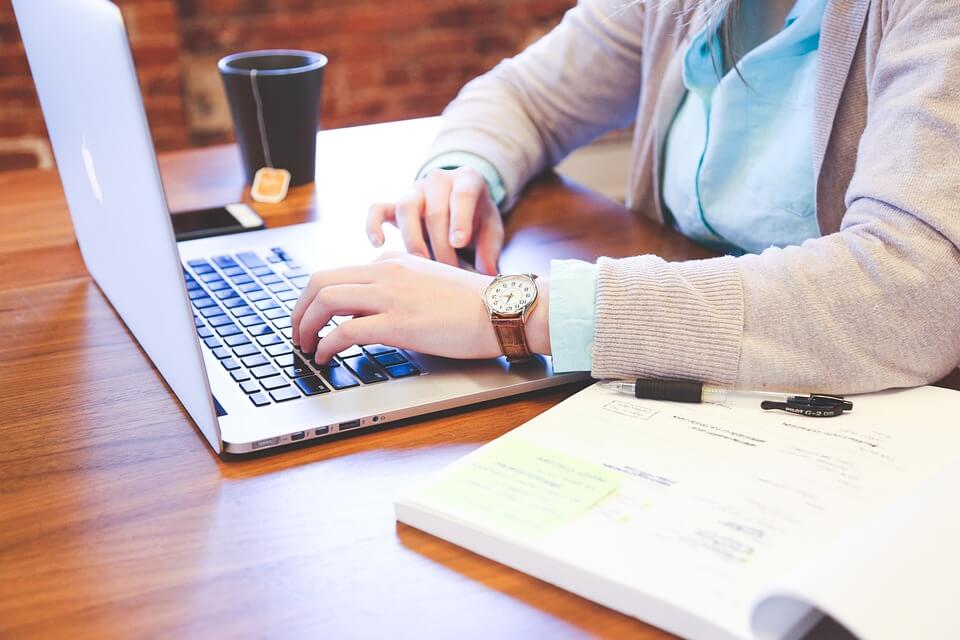 Our Headhunters in Taiwan
Keller representatives are available for consultation at any point in the recruitment process. Services are also available for global professionals who might not be able to meet in person but would like to work in Taipei or greater Taiwan. Our member firms with their local and global footprint, make this possible. We believe that through proper executive search and recruitment practices, we can provide the best essential services to our clients so that they may reap the benefits of top candidates for their executive vacancies.
Leaders need more than just experience and expertise in their field; they need to also fit in with the workforce they are in charge of. Should internal tensions arise and interfere with productivity and harmony in a company, the search process will be deemed unsuccessful and will be repeated.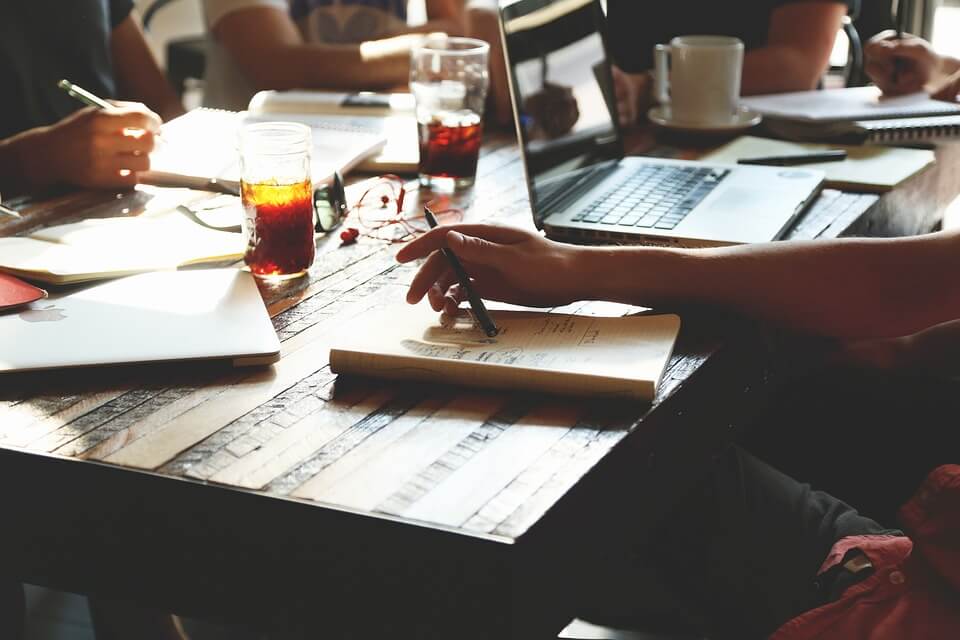 Local Expertise, Global Reach
Taiwan has a thriving business environment that is characterized by a strong commitment to innovation, investment and growth. The Taiwanese government has created a favorable business environment by providing a variety of incentives, including tax breaks, investment guarantees, and relaxed regulations.
The Taiwanese economy is open to foreign investment and competition, and the government has taken steps to make it easier for foreign companies to do business in the country. Taiwan has some of the lowest corporate tax rates in the world, and the Taiwanese government has implemented a number of other tax incentives to encourage foreign direct investment. The government also provides grants and subsidies for research and development, and for the development of new technologies and products.
In addition to these incentives, Taiwan has developed a number of free trade agreements with international partners, which have opened up the country to foreign products and services. This has allowed Taiwanese companies to take advantage of the benefits of global trade and to access markets that would otherwise be inaccessible.
Taiwan's workforce environment is highly productive, innovative and diverse. The country has a strong focus on education, technology and research and development, which has led to a highly skilled and qualified workforce. This has resulted in increased wages and a strong job market.
In terms of its workforce environment, Taiwan is well known for its commitment to employee rights and workplace safety. It has implemented laws that protect workers from exploitation, discrimination and unfair labor practices. Workers are also guaranteed a minimum wage, annual leave and other benefits.
In addition, the country has made efforts to promote diversity in the workplace. It has implemented programs that encourage employers to hire more women and people of different ethnic backgrounds. This has resulted in an increase in the number of minority-owned businesses and a more diverse workforce.
The Taiwanese workforce is also highly motivated and driven. With a competitive job market and a large pool of educated and highly skilled workers, there is a lot of opportunity for career advancement. Employees are encouraged to pursue their passions and develop their skills in order to reach their full potential.
Overall, Taiwan has created a strong, vibrant and competitive workforce environment. With its commitment to worker rights, diversity and innovation, it is an attractive destination for employers and employees alike.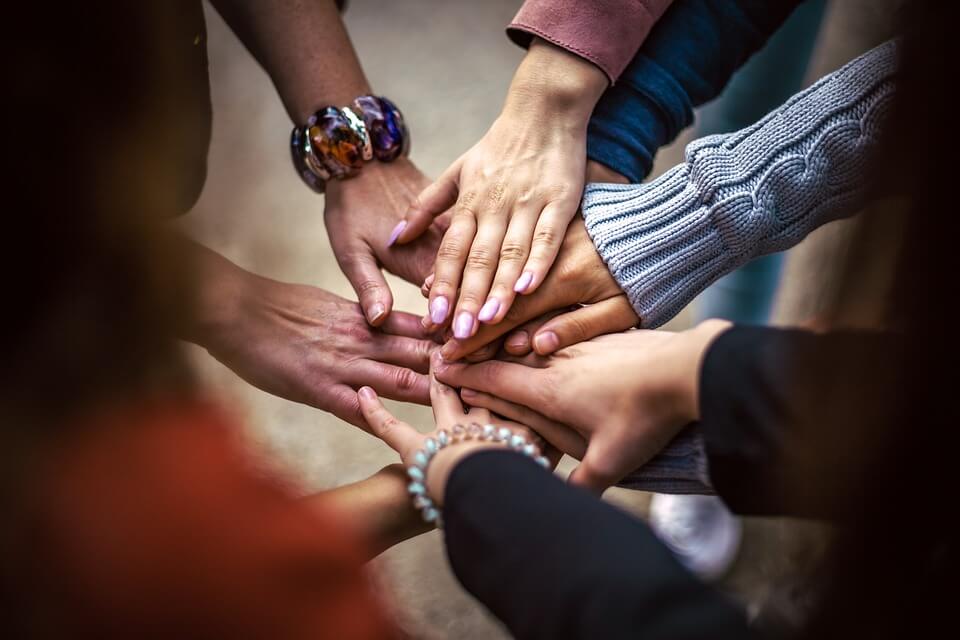 Getting Started with Executive Recruitment in Taiwan
Part of executive search involves balancing local business culture with other elements of executive management. That requires an understanding of the culture that exists within a client's company. In Taipei and greater Taiwan, business culture involves strict adherence to a hierarchy often based on age and seniority as a source of authority, as is the case in large parts of Asia. It is not uncommon for senior executives to be referred to by their title or last name. Despite this, the need for etiquette is not quite as stringent as in parts of Asia like Japan.
Business people from Taipei and Taiwan usually have a good understanding of international business practices outside of Asia. Although, most businesses in Taiwan are run by families and are small or medium-sized.
A traditional recruitment agency offers services at all levels of recruitment, but our services are more specific to the executive level and can be customized to specific specializations. Our services cover a myriad of industries.
Furthermore, our screening process does not only focus on elements like expertise and professional experience but also essential personality traits and resilience. At Keller, we understand that executive search and recruitment involve a much broader and deeper process than a general job search service. Nuances involved in filling an executive management position are essential to successful placement.
Our recruitment process starts by establishing what exactly our client needs in this particular recruitment venture. This can be as broad as country-specifics or as close as company specifics like salary and job description. Each company will have unique requirements and expectations, and it is important that we understand these so that we can source the best people from all over the country for the specific job type that the client needs to be filled.
Once recruitment requirements have been confirmed, we can start the search process – either in Taiwan or beyond. In addition to company requirements for the search, we also consider the demands of the position, the company culture in place, and location-related nuances that might be important to candidate placement.
A list of candidates is then compiled to fit these requirements and considerations, followed by an initial phase of contact where professionals are approached to establish their interests. The next phase involves extensive assessment to determine their suitability. This evaluation phase results in a shortlist of the best candidates that are suited for the position. The shortlisted candidates are presented to our client, who will make the final interviews and selection for which one to hire for the job. Communication is maintained with our clients throughout the process.