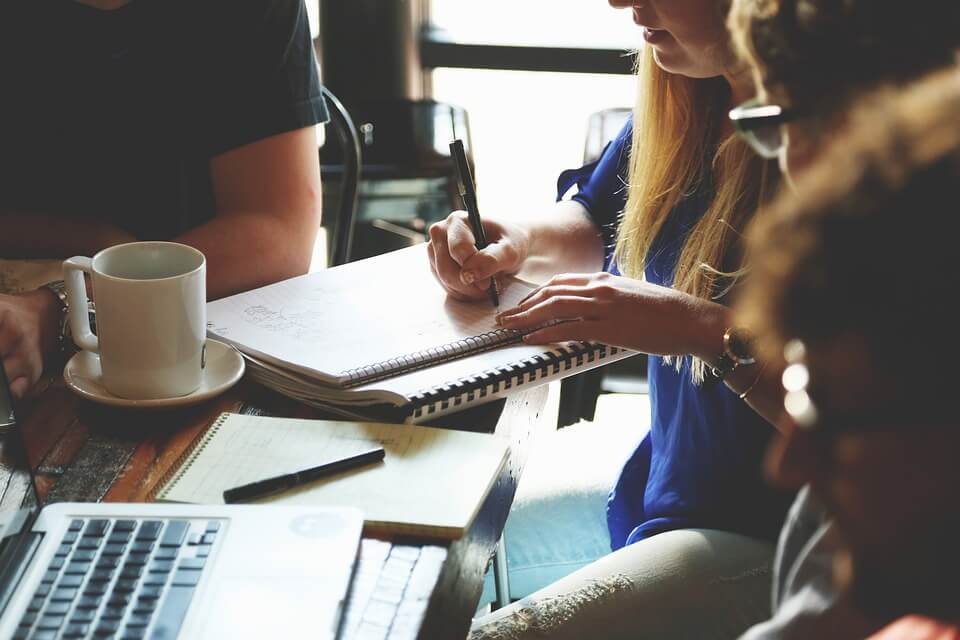 Our Executive Recruitment Solutions in Cambodia
Maintaining harmony between country customs, business culture, and leadership styles is essential when choosing the right board member. A business usually cannot thrive unless these three things are aligned. Management employees who understand and respect both the corporate culture of their organization and local customs are beneficial to have on the team because they create a positive working environment. Keller Executive Search seeks to help clients maintain this harmony.
Our recruitment services mainly focus on sectors with high demand and high availability of professionals. That being said, Keller consultants are also well-equipped to help clients in industries where professionals have low availability through our extensive network of contacts.
Apart from our executive search services, we can also assist in other HR processes, including evaluating prospects to determine whether they fit certain hiring parameters, conducting background and credit checks, and providing onboarding support to ensure a talent integrates well into the company.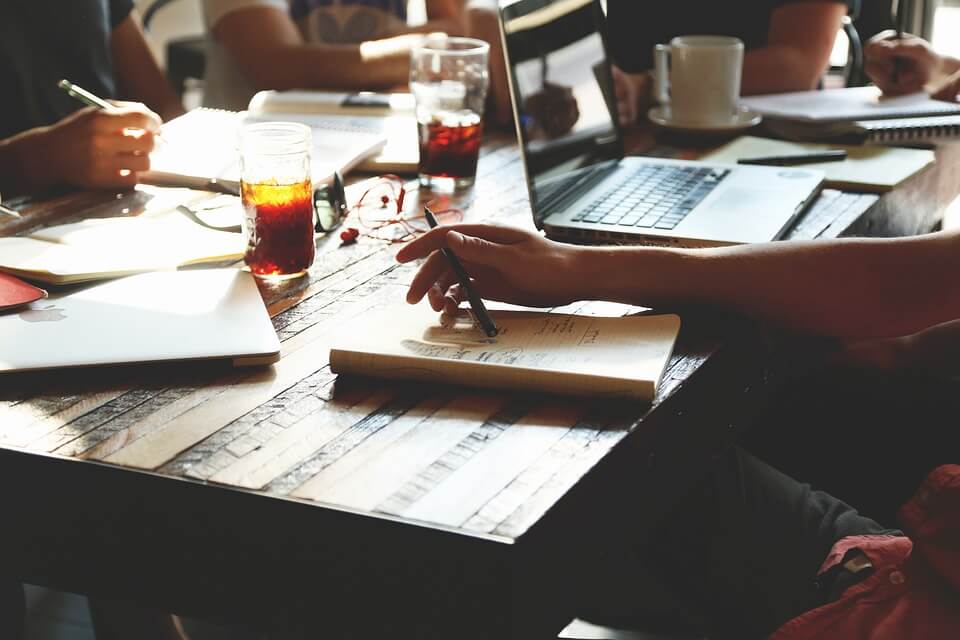 Our headhunters in Cambodia
At Keller, we take pride in maintaining transparency and communication with clients. As such, we ensure that our consultants are always accessible before, during, or after the engagement. This allows us to provide clients with regular updates throughout the search process and address any issues that may arise during the engagement.
In addition to upholding transparency, our team of professional recruiters also takes discretion seriously. We will not reveal any personal or confidential information about the client and candidates at any point during and after the search.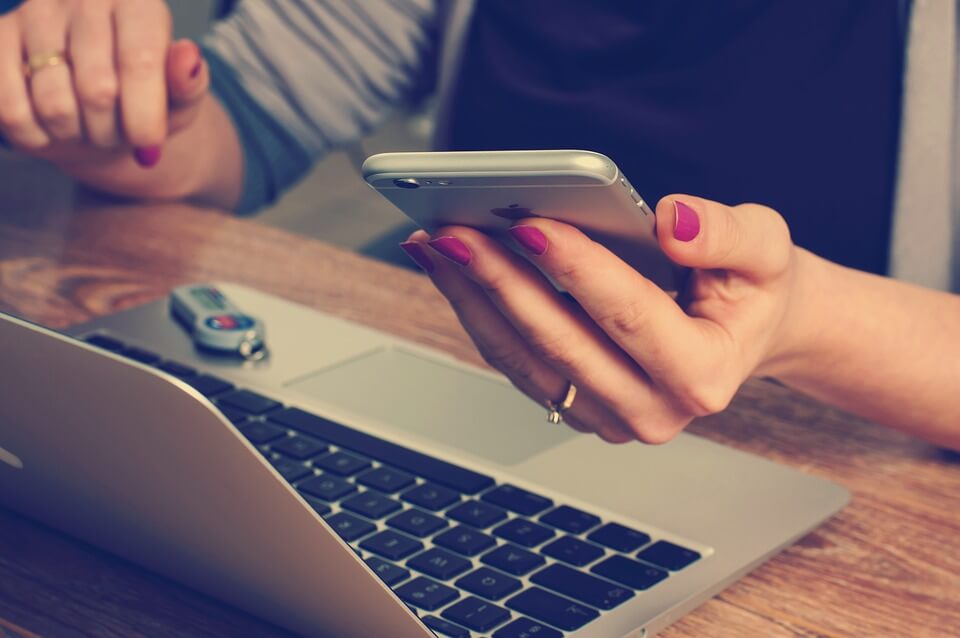 Local Expertise, Global Reach
Cambodia is a small, developing Southeast Asian nation located between Vietnam and Thailand. It is a country of rich cultural heritage, but with limited natural resources. The business environment in Cambodia is still relatively new and rapidly evolving as the government works to build a strong market economy and attract foreign investment.
Cambodia's economic growth has been impressive, though uneven. The country's Gross Domestic Product (GDP) has grown at an average of around 7-8% over the past 10 years. This has been mostly due to the growth of the garment and tourism industries, as well as increasing foreign direct investment (FDI).
The government has been a key driver of economic growth, particularly in the area of infrastructure development. It has invested heavily in roads, bridges, and other infrastructure projects to improve connectivity and access to markets. It has also created a number of tax incentives to attract foreign investment.
Cambodia's workforce environment is rapidly evolving and is the backbone of the country's economy. The workforce is estimated to be around 9 million people, with the majority of them employed in the informal sector.
The government has recently taken steps to improve the workforce environment in Cambodia, including increasing the minimum wage and improving labor laws. The government has also implemented policies to address child labor, such as banning workers under the age of 18 from working in hazardous industries and setting up labor inspectorate departments to enforce laws.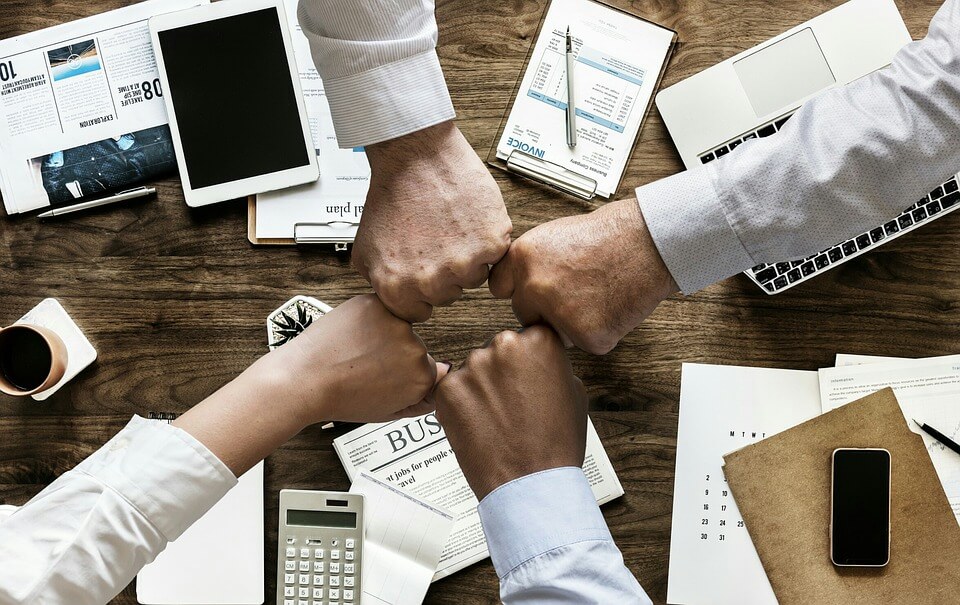 Getting Started with Executive Recruitment in Cambodia
Throughout the hiring process, we will extensively evaluate candidates to find the best individual who meets our client's hiring parameters and has the skill to excel in a leadership role.
Our agency evaluates prospects not only on their abilities but also assesses their temperaments, management style, and cultural fit.
After the assessment phase, our consultants will present the shortlisted talents to our clients who can then conduct their own interviews and evaluations. The organization can choose the best candidate from the remaining list.
Our method has been tested and verified, and our company is professional, reliable, and customer-oriented. However, unforeseen circumstances could lead an executive to either depart from the company before a certain period or clash with other executives due to differing leadership styles. In this case, we will not consider our services a success and will offer to redo the search at the client's request.