Our Executive Recruitment Solutions in Hong Kong
Our consultants place great importance on considering country-specific nuances—such as management style and corporate culture—during the executive search process. In addition, we also consider the skillsets and experiences of potential candidates when headhunting for the best talent.
At Keller, we believe harmony between the style and personality of a new leader and the internal company culture results in a seamless conversion and long-term benefits. When these aspects are lacking, an employer can likely expect a breakdown in communication and support. Thus, we aim to maintain the balance between these factors as part of our executive search process.
Our consultants also offer support in many industries, including legal, finance, accounting, and media. Our HR services are completely adjustable to the individual requirements of clients. This means we can offer assistance in filling a director position or any other high-level management role.
Engaging our firm to headhunt senior talent can save organizations both money and time since human resources departments usually cannot perform screening and in-house hiring for top-level positions without using a significant amount of resources.
Executive search agencies have to thoroughly evaluate top-tier candidates so that new hires will integrate well into the existing workforce. Keller guarantees that our screening procedure will be adapted to local and national demands and will account for the numerous variables of our clients.
Our consultants are readily available for discussions throughout the process, and clients will always have access to a consultant who knows their case and who will join them in discussions or planning sessions related to the jobs they need to fill.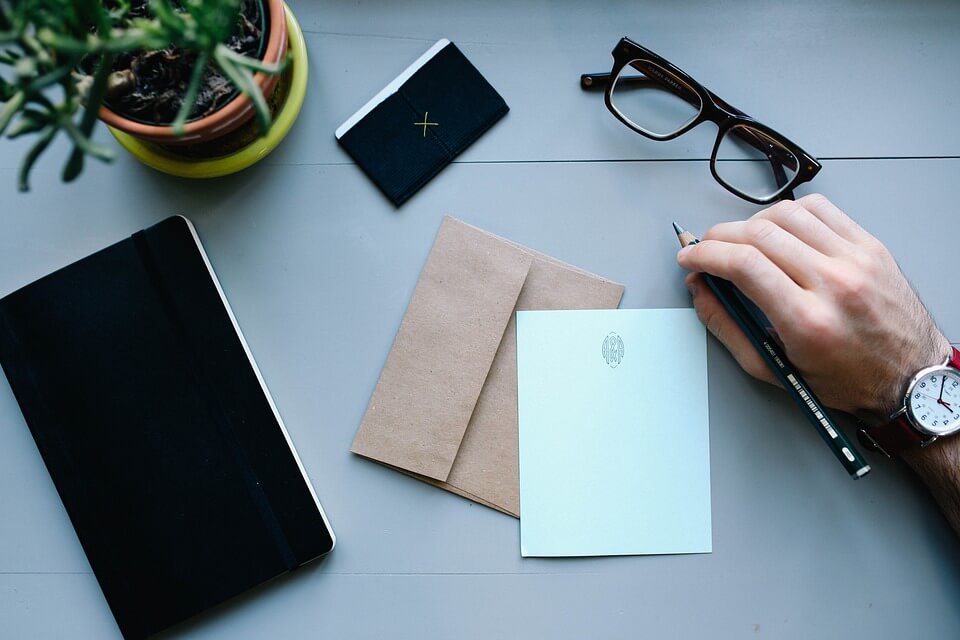 Our Headhunters in Hong Kong
Keller consultants have a exnteisve experience in locating the appropriate individuals for C-level positions and can serve as trustworthy partners in helping organizations evaluate talented prospects. We also have an extensive network covering industries like accounting, finance, government, administration, technology, investment banking, etc.
Keller understands how advantageous it is for a company to have candidates that are well-versed in their field and suited to their local team since this will ensure long-term success. In fact, we cannot consider executive recruitment a success if senior executives are not well-matched with the other staff in terms of office culture and work practices.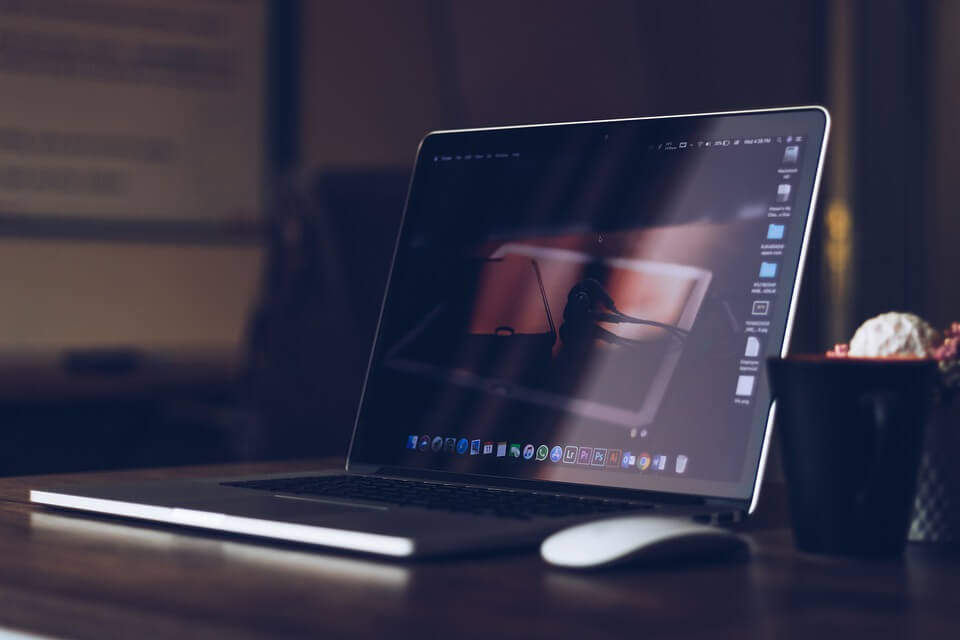 Local Expertise, Global Reach
Hong Kong is one of the most attractive places for businesses in the world. It is home to a variety of financial markets and the Hong Kong Stock Exchange is the seventh largest in the world. The city is a popular destination for foreign direct investment, and it is the fourth-largest destination for international capital flows.
The Hong Kong government has developed a comprehensive legal and regulatory framework to protect the interests of businesses and investors. This includes the Basic Law, which guarantees the rule of law and independent judiciary, as well as comprehensive laws on contracts, banking, and securities. The city also has a highly developed financial infrastructure, including a world-class banking system and a well-developed corporate governance framework.
In terms of its workforce environment, Hong Kong is highly competitive and fast-paced. This is due to the city's rapid economic growth, which has attracted a large influx of foreign investment and skilled workers. As a result, the workforce is highly educated and talented, with a high level of motivation and ambition.
Employers in Hong Kong are increasingly looking for employees who can be flexible and adaptable to the ever-changing business environment. The workforce is also expected to be highly organized and able to manage multiple tasks simultaneously.
Incentives such as bonuses, stock options, and other forms of compensation are common in Hong Kong. There is also an emphasis on employee recognition and reward, which helps to create a positive and motivating workplace environment.
Due to its cosmopolitan nature, Hong Kong is home to a diverse range of cultures, which can make for an interesting and dynamic workforce. Companies in Hong Kong often have staff from different backgrounds and countries, which can lead to a better understanding of different cultures and approaches to business.
As a leading executive search firm, Keller takes these factors into account when looking for candidates for our clients. Doing so allows us to locate candidates with the right set of skills and perspectives.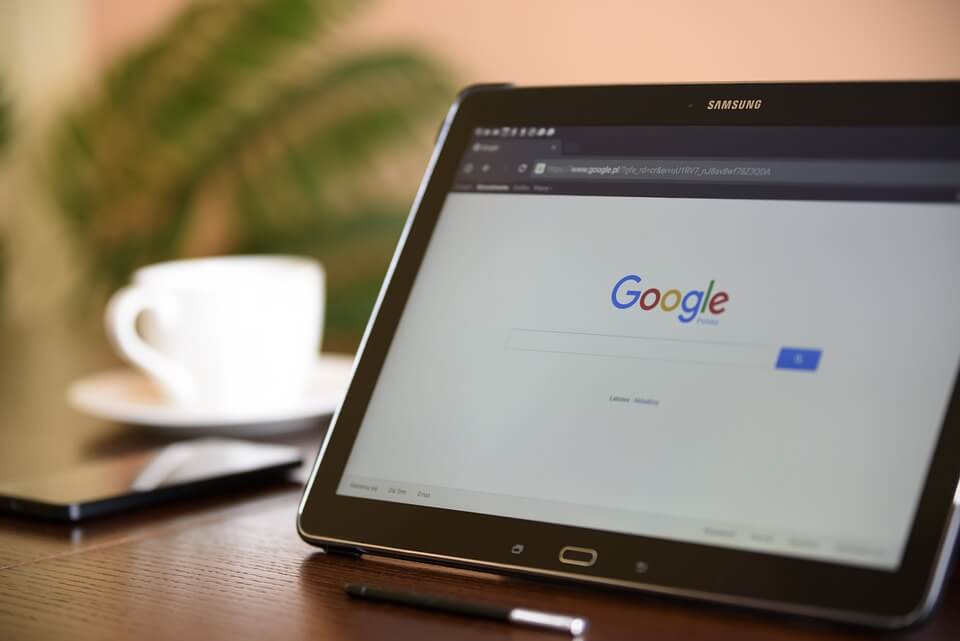 Getting Started with Executive Recruitment in Hong Kong
Here at Keller, we place great importance on finding the perfect senior executive for our clients. To do this, we take advantage of our worldwide network of contact to find job seekers with the talent to lead a workforce and the business to success. We source both local and global candidates, even if they are not actively looking for a new position.
Our recruitment process begins by first identifying what our client expects from prospective candidates. This is usually done by setting meetings with clients to establish the type of job that needs to be filled and what the position demands.
Once the hiring parameters have been identified, our consultants can begin the recruitment process. Having extensive networks of contacts allows us to reach candidates who might not be available through traditional recruitment channels.
Each candidate we find during the search process goes through extensive evaluations and assessments to determine whether they fit the client's requirements. Keller consultants also perform screening and background checks to ensure the talents fit the requirements.
After the evaluation phase is finished, we present our clients with a list of candidates we shortlisted. The client can then conduct their own interviews and evaluations until a prospect has been selected for the job. Should the client fail to hire a prospect from the pool, we will repeat the search process.
Unlike other executive search firms, out HR services do not stop after an executive has been hired. Our consultants also work closely with both the client and the candidate to ensure they are well-integrated into the organization.
Should the candidate clash with the organization's existing personnel, or should the talent leave the position after a short period, we will not consider the engagement a success and would redo the search process at the client's request.