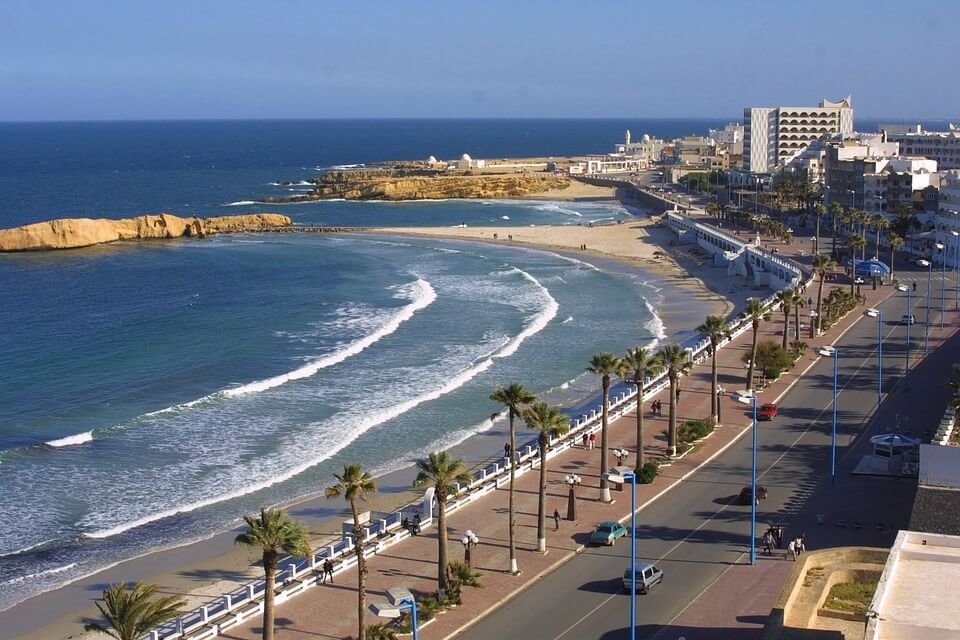 Our Executive Recruitment Solutions in Saudi Arabia
Our executive search services are international. But we still respect the intricacies that can be found at the local level. Aside from the country-specific nuances that impact a local team, we also aim to achieve balance between corporate cultures and leadership styles. This is especially important when hiring Saudi nationals for international roles or international professionals for Saudi-based positions.
Our team of experienced professionals is adept at navigating the complexities of the executive search process. From assessment and selection to onboarding, we work with our clients to ensure the successful placement of their key team members. This includes conducting background checks, offering and negotiating contracts, and reviewing references.
Keller provides bespoke executive search services that meet the needs of clients, respect organizational requirements, and take any international factors that might impact a hire into account.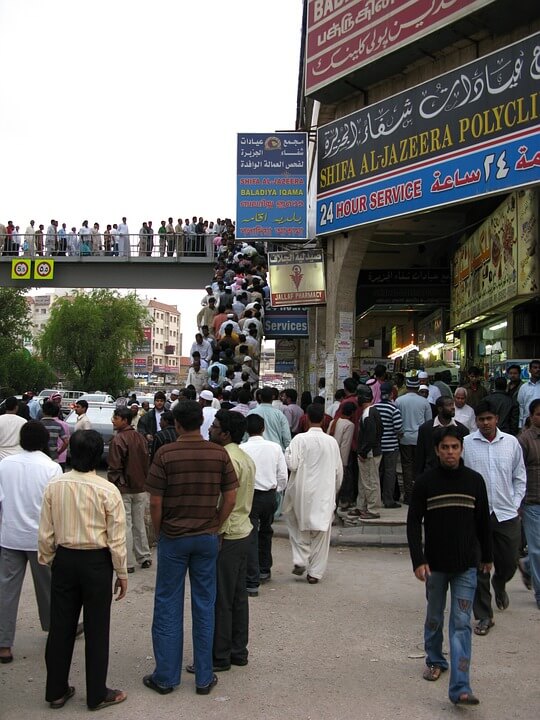 Our headhunters in Saudi Arabia
Our experienced consultants leverage their extensive knowledge of the industry to identify and attract the best professionals for the role our client needs filled, providing a comprehensive search service. We also keep our clients updated during each step of the process, providing timely reports and feedback. Our standards of excellence guarantee that we deliver the right candidate for the position.
Additionally, we prioritize professionalism and cultural compatibility in every stage of the search process to ensure a successful placement. We have incorporated measures into our work agreement to guarantee that our clients' interests are upheld and that only the most suitable candidates are sourced based on their requirements.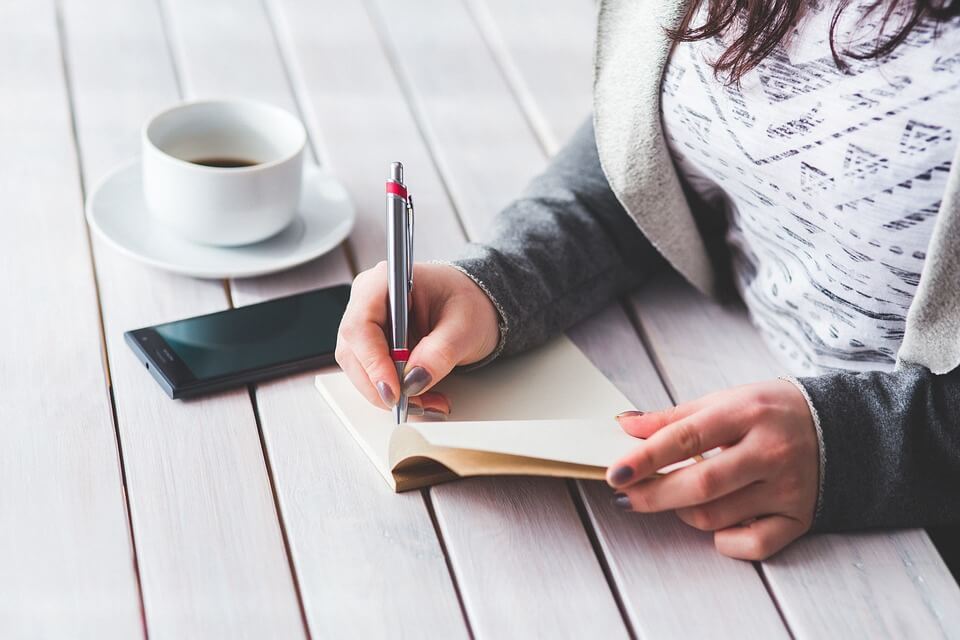 Local Expertise, Global Reach
With the 18th-strongest economy globally, Saudi Arabia provides vast opportunities for businesses to flourish. As a member of the G20, and the third largest country in the Middle East, Saudi Arabia has become a hotspot for top-level talent to take on executive roles.
For those looking to work in the country, it is essential to understand and adhere to Saudi Arabian corporate culture, even if they are from outside the Middle East. With the right knowledge and respect for the culture, businesses can reap the rewards of the country's thriving economy.
At Keller, we strive to ensure a balance between local traditions and professional standards. To do so, we have a comprehensive understanding of local customs and expectations. We also take any unique elements specific to the client into account.
Overall, we work to create a harmonious and well-integrated environment and provide services that allow us to address any potential issues on our path to successful integration. We also assess the current market and provide advice on the most competitive salaries and packages for the position. Our goal is to provide our clients with the best possible candidates for their executive search needs.
We have a deep knowledge of various industries, allowing us to find top talents in different sectors, as our clients require.
There are various industries where we have extensive experience, including: oil or petrochemicals manufacturing and distribution, healthcare, hospitality, tourism, accounting, technical innovations, industrial works, food and drink, property and real estate, and design.
In terms of the executive search that we conduct on behalf of companies, our focus tends to rest on the market that is the most in demand in a specific sector or country. Some executive search businesses have a broader scope or specialize in only one sector. Our services provide assistance even in industries where demand is high, but talent availability is low.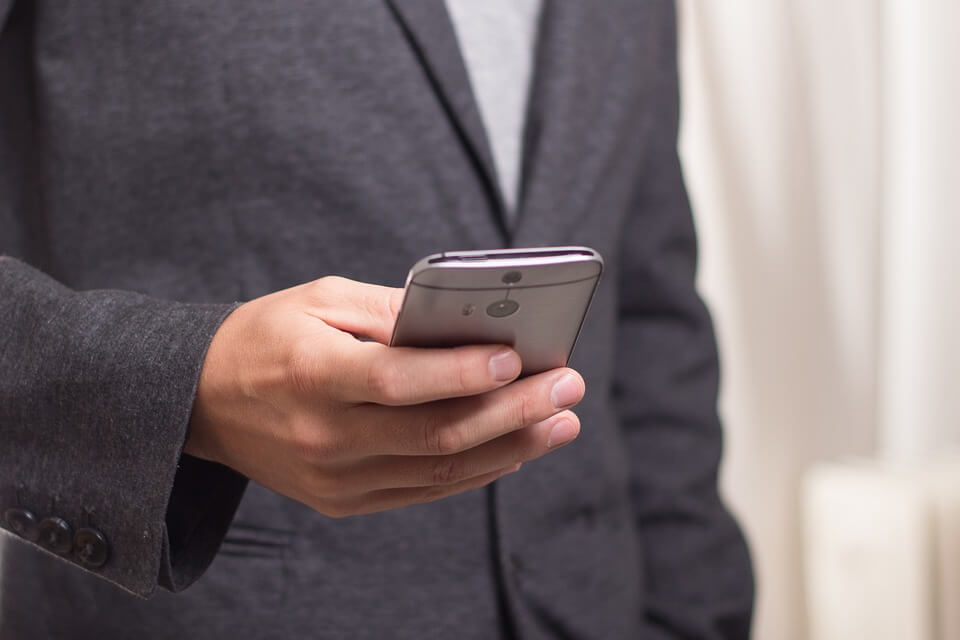 Getting Started with Executive Recruitment in Saudi Arabia
Recruitment agencies tend to provide services at any level of hiring and work with large batches of people looking for career opportunities. Executive search is more specific, with services focusing only on the top levels of management. During the search process, we do not place all of our focus on experience and expertise, as these are not sufficient for executive success on their own. We also consider other elements like resilience and temperament.
The recruitment process that we follow is well-established and trusted. First, we meet with clients to establish their specific needs and expectations. Doing so helps us understand the organization's unique needs, giving us valuable insight that we can use to source the best talent.
When we have confirmed all of these critical elements, we can press on with the search process – either localized within the Kingdom of Saudi Arabia or beyond. Next, a detailed assessment phase enables us to isolate ideal prospects for the client. Only the best candidates are then presented to the clients, who make the final decision on who to hire for the job.
Given our extensive experience and resources, we are able to search for the most competent professionals from around Saudi Arabia that can help your organization succeed. Our experienced team is also highly trained in efficient candidate vetting processes, which guarantees quality results for each of our clients.