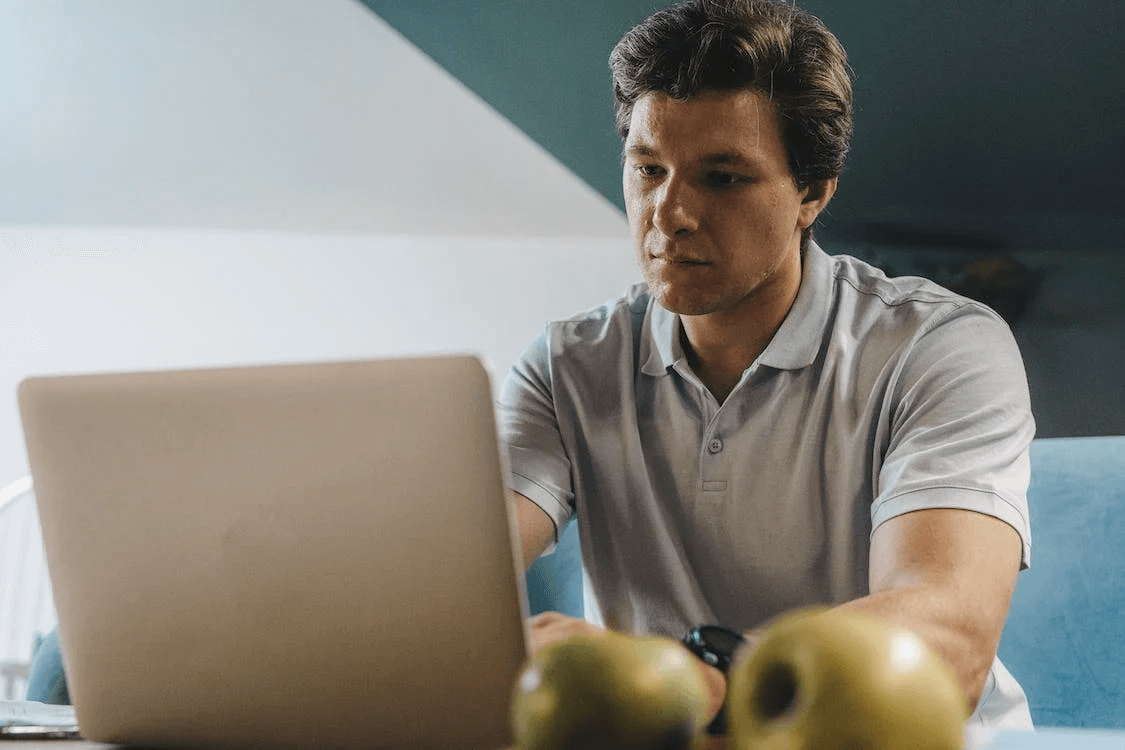 Our Perspective on Headhunting in British Columbia
At Keller, we do not just evaluate prospects for their skills and experiences. We also work to determine whether the talent can fit into the business and workplace culture at our client's organization. Doing so helps us ensure that there will be no conflict in the workplace.
British Columbia is one of the most attractive places in the world to do business. With a strong economy, world-class infrastructure, and a well-educated and diverse population, the province offers many advantages for businesses.
British Columbia has a strong and diverse economy based on natural resources, manufacturing, tourism, and high-tech industries. With a GDP of CAD350 million, the province is the third-largest economy in Canada.
British Columbia is also home to a diverse and multicultural workforce. Its diverse labor force is made up of people from all backgrounds and cultures, offering a unique and dynamic work environment.
The province also boasts a wide range of job opportunities within a variety of industries, from natural resources to technology and finance. Employers in British Columbia have the opportunity to access a highly skilled workforce and can benefit from the province's competitive wages and benefits.