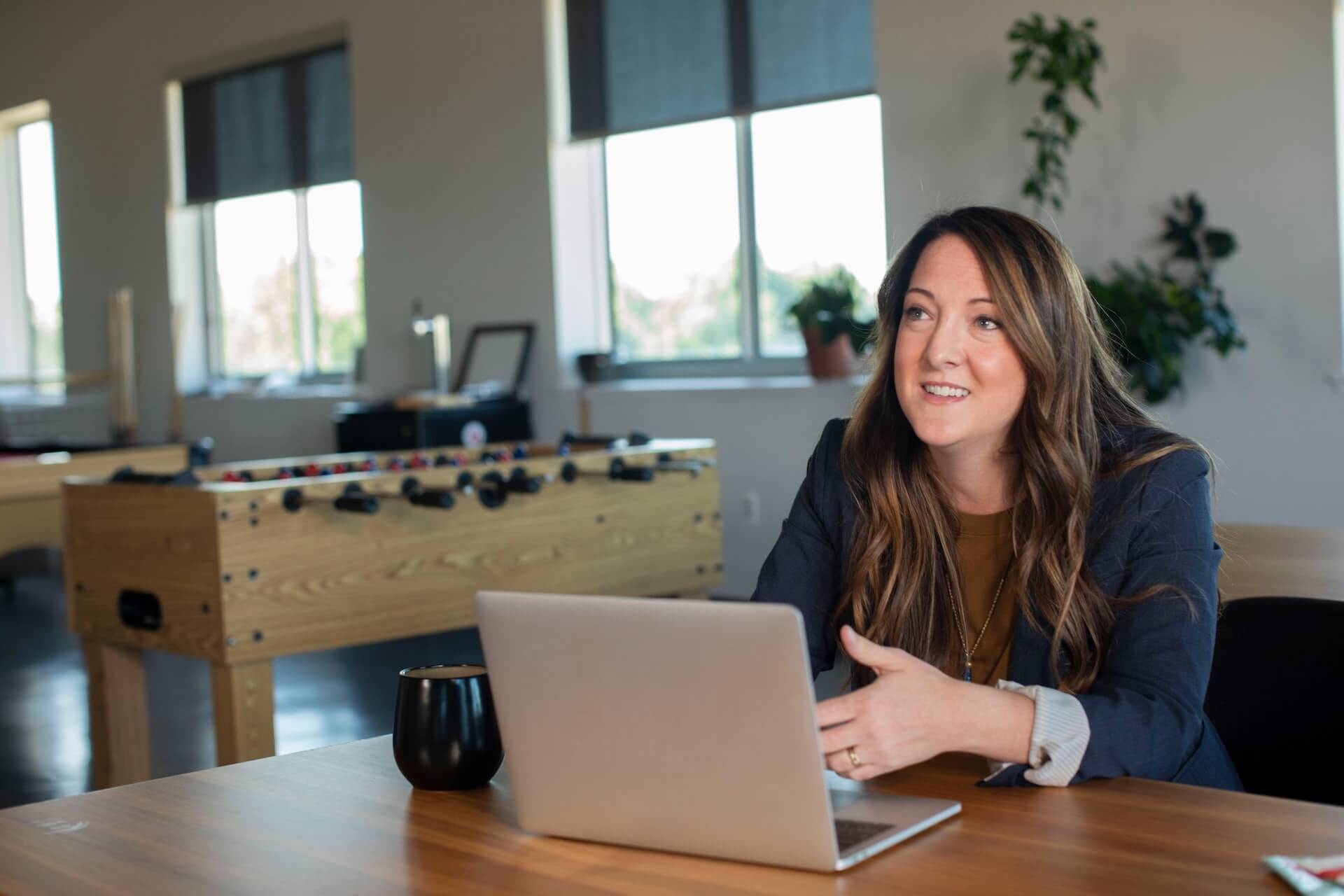 Our Perspective on Headhunting in Ontario
Ontario is a state that is rich in resources, which can result in great economic growth and more opportunities for top-level talents to work in executive roles. Ontario is also Canada's largest province and is home to a vibrant business environment. With a population of over 14 million, it has the largest economy in the country, accounting for over 40% of Canada's GDP.
Ontario has a diverse and highly productive economy, with sectors ranging from technology and financial services to automotive and manufacturing. It is the home of the country's top-performing markets, such as Toronto, Ottawa, and Hamilton.
The workforce environment in Ontario is diverse, dynamic, and thriving. The labour force in Ontario is highly educated and skilled. Ontario has the highest percentage of university graduates of any province in Canada. It also has one of the highest percentages of post-secondary diploma and certificate holders. The workforce is highly diverse, with over 200 languages spoken in the province.
Employers in Ontario are required to adhere to a number of laws and regulations, including those related to workplace safety, labour standards, and human rights. These laws ensure that employers provide a safe and fair working environment for their employees.