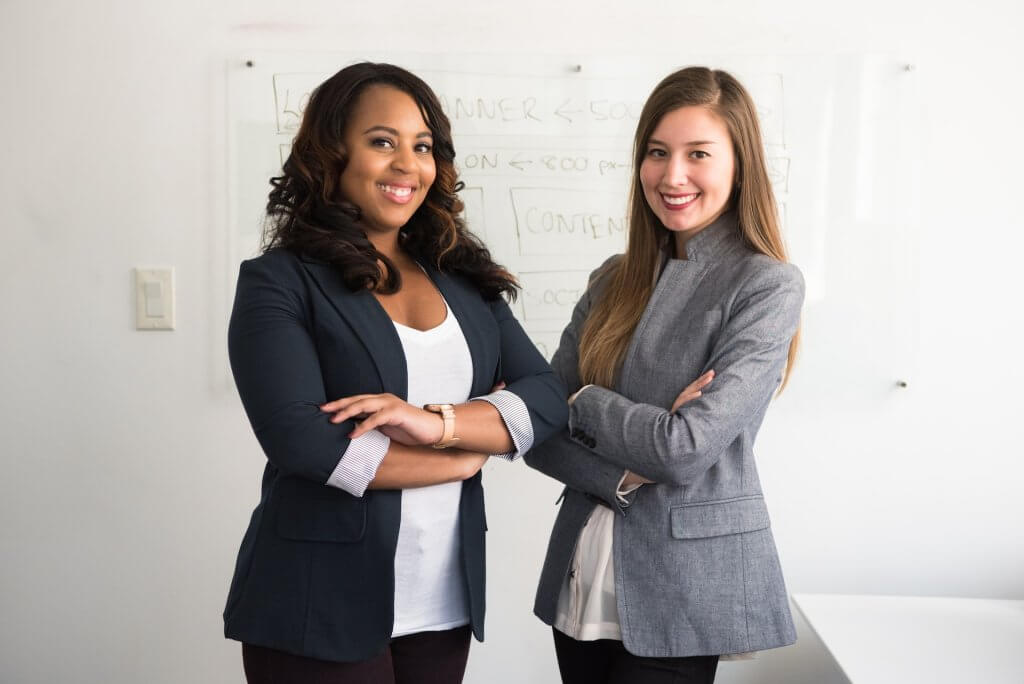 Our Approach to Risk Management Executive Search
At Keller, we understand that each search has unique needs and goals. Our risk management recruiters first understand our client's business, its requirements, and the expectations they have for candidates. Once these have been established, we will create a search strategy and begin sourcing top industry talents.
Each candidate we connect with and supply to clients undergoes a rigorous search process to determine their fit. Our search involves assessing each candidate based on their track record, hard and soft skills, personality, work ethic, and cultural alignment. Our team can also perform extensive background and reference checks as well as process social reviews and police checks.
Our executive search firm is committed to diversity and inclusion in the search process. All risk management professionals we assess will be treated fairly and without any biases in relation to their age, beliefs, ethnicity, and gender.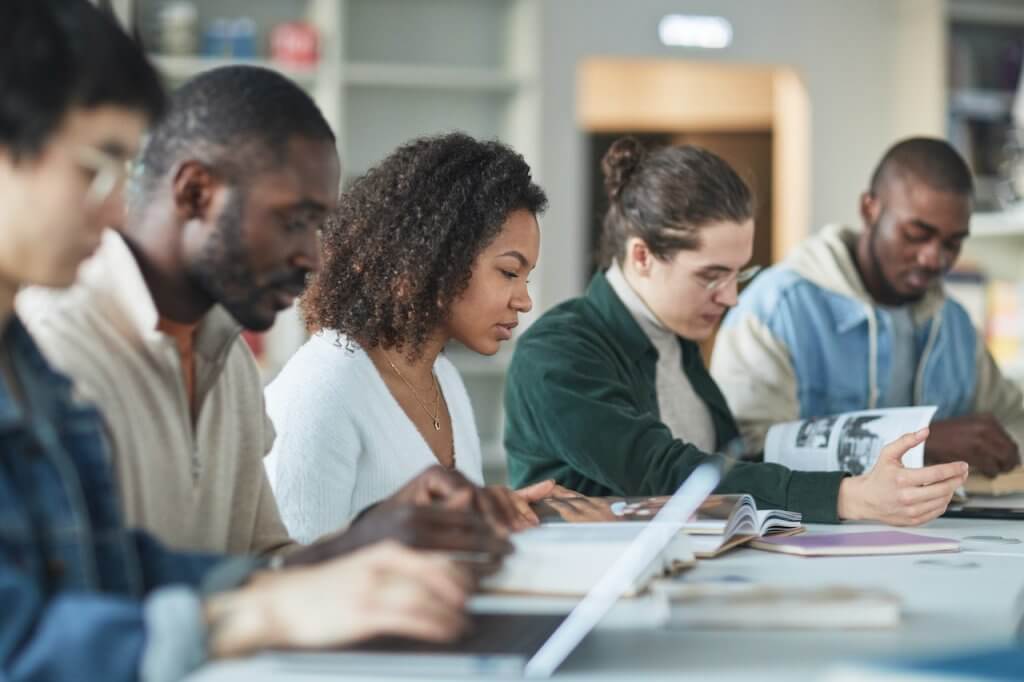 Our Specialist Fields
Our team of professional recruiters fills open roles in a wide range of fields and sectors in the risk management industry. Some of the fields we place risk talent for include:
Asset Management
​Hedge Funds
Private Equity
Private Wealth
Private Credit
Sovereign Wealth
Stockbroking
Investment Banking
Fintech
Crypto
Retail Banking
Payments
Consultancy​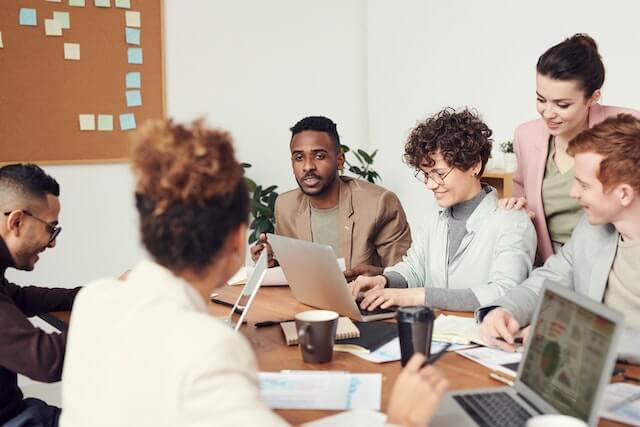 Positions We Fill
We recruit for a large number of senior-level and executive-level risk management jobs. Some of the positions we fill in the industry include:
Risk Analyst
​Risk Manager
Risk Officer
Chief Risk Officer
Quant Risk Analyst
Operational Risk Manager
Market Risk Architect
Credit Risk Quant
Head of Risk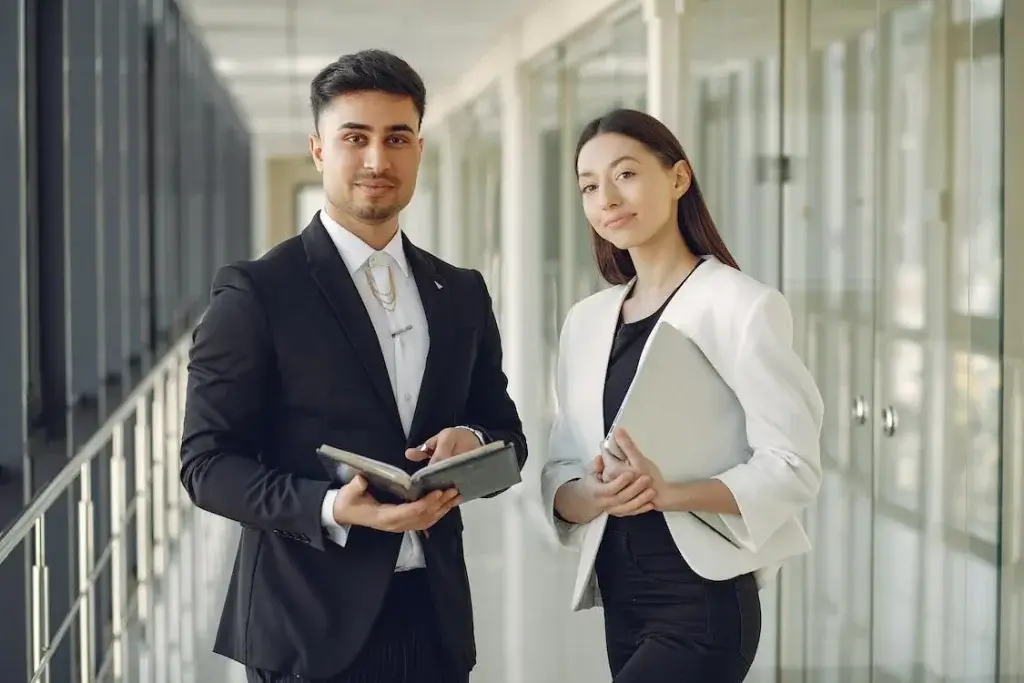 Why Choose Keller as Your Risk Management Recruitment Partner?
Our team of professional recruiters has a deep understanding of the industry, including the climate of the current job market. This helps us better fulfill your hiring needs as well as offer you guidance on improving processes to attract top talent.
In addition, we have access to an extensive network of professionals who could provide referrals and recommendations for candidates who may fit the role. We also send out hundreds of cold calls and emails to executives and risk talents who meet client requirements but may or may not be actively looking for new opportunities.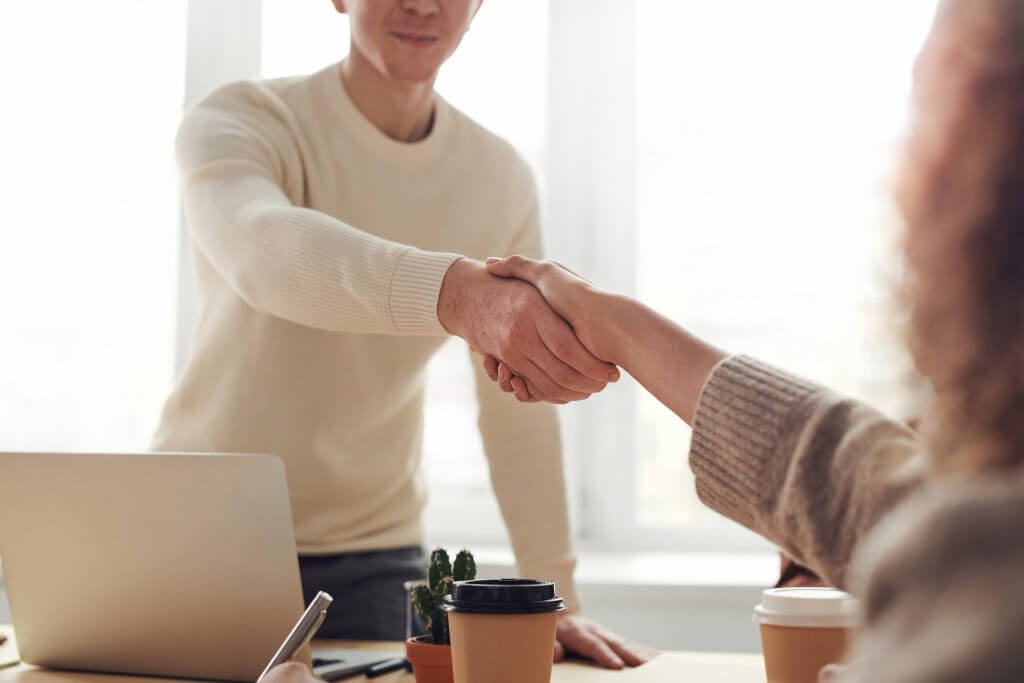 Our Promise - The Right Hire
When you partner with Keller, you are partnering with a team of professional recruiters who perform executive search services with utmost confidentiality and discretion. We will never reveal any sensitive and potentially damaging information about our clients at any stage of the search process.
We are highly dedicated to finding the perfect match for your business. As such, we offer a 180-day guarantee. If the executive does not perform up to standards and meet expectations, we will redo the search at no additional cost to you.
Keller is committed to fulfilling your risk management executive search needs.
Want to know how our executive search services give your business a competitive advantage? Contact Keller today to schedule a consultation.