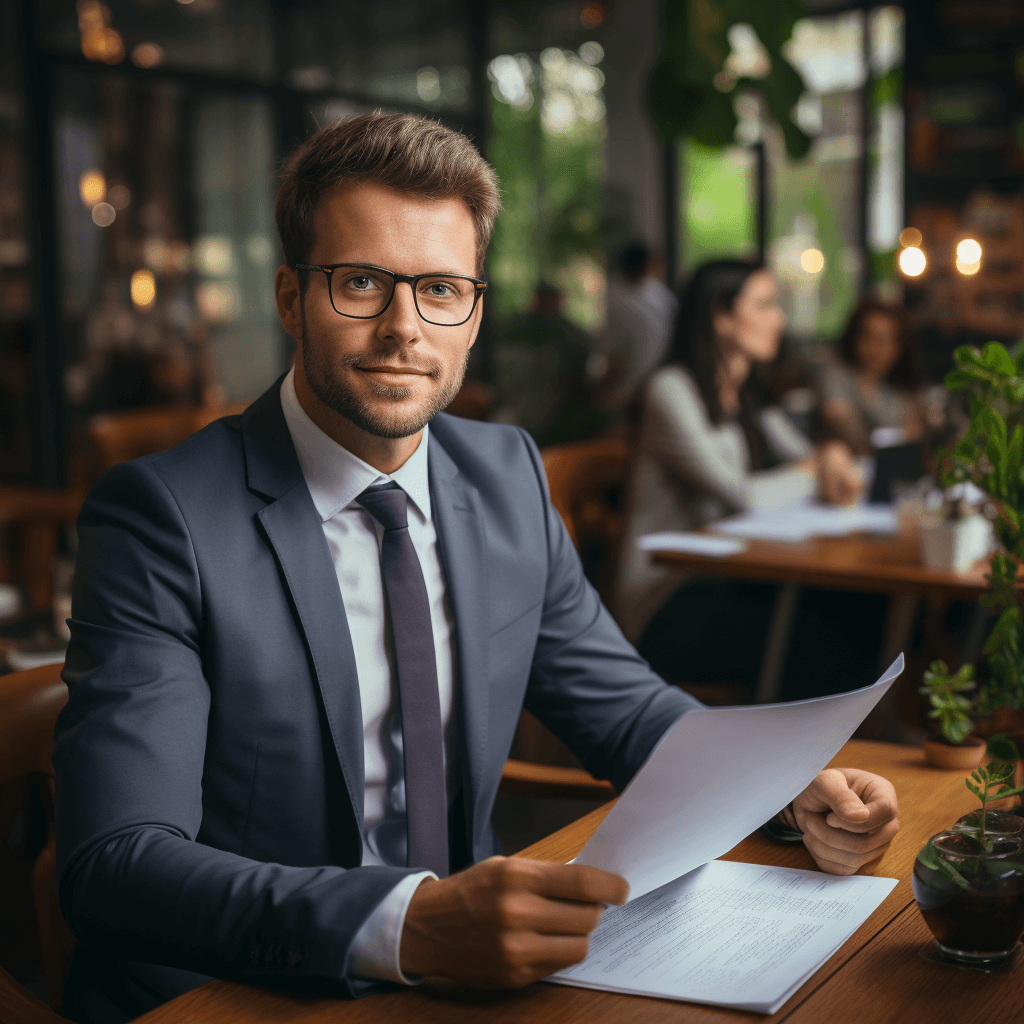 Our Approach to Energy Executive Search and Recruitment
Keller's approach to executive search and recruitment is collaborative and client-focused. We work with companies as partners to understand their business and their needs, before launching into a rigorous search process with a commitment to diversity and inclusion.
When you allow us to lead your executive search and recruitment process, you are guaranteed a shortlist of the best and most diverse candidates in the industry.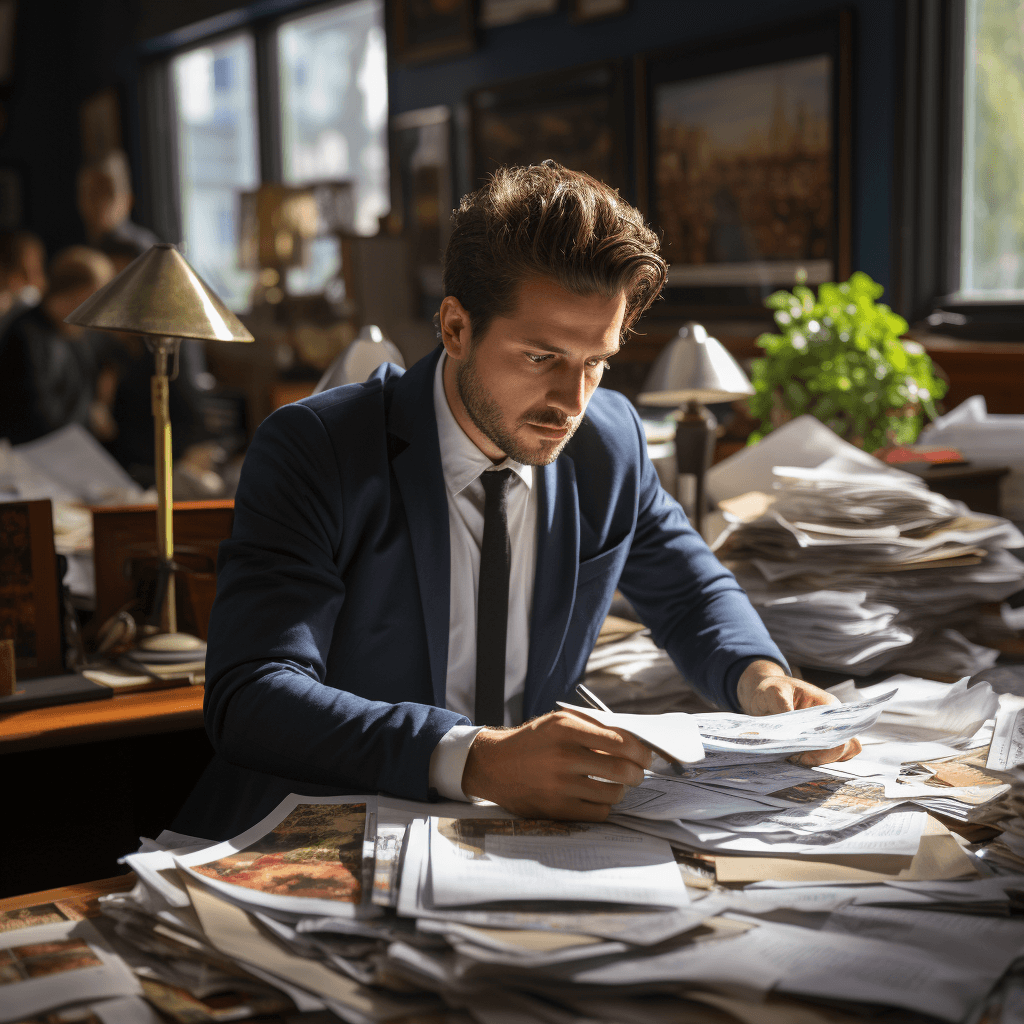 Keller's Fields of Expertise in the Energy Industry
Leveraging our industry expertise, Keller specializes in providing clients with candidates for various fields in the energy industry. Our areas of expertise include:
AMI and AMR Technologies
Battery Storage Technology
Finance
Energy Analytics and Auditing
Energy Conservation and Energy Efficiency
Energy Management Hardware and Software
Energy Program Management and Implementation
Energy Storage
Environmental, Social, and Corporate Governance (ESG)
EV Charging
Renewables (Solar Energy and Wind Energy)
Smart Building Technology
Mining and Mineral Processing
Oil and Gas Energy Services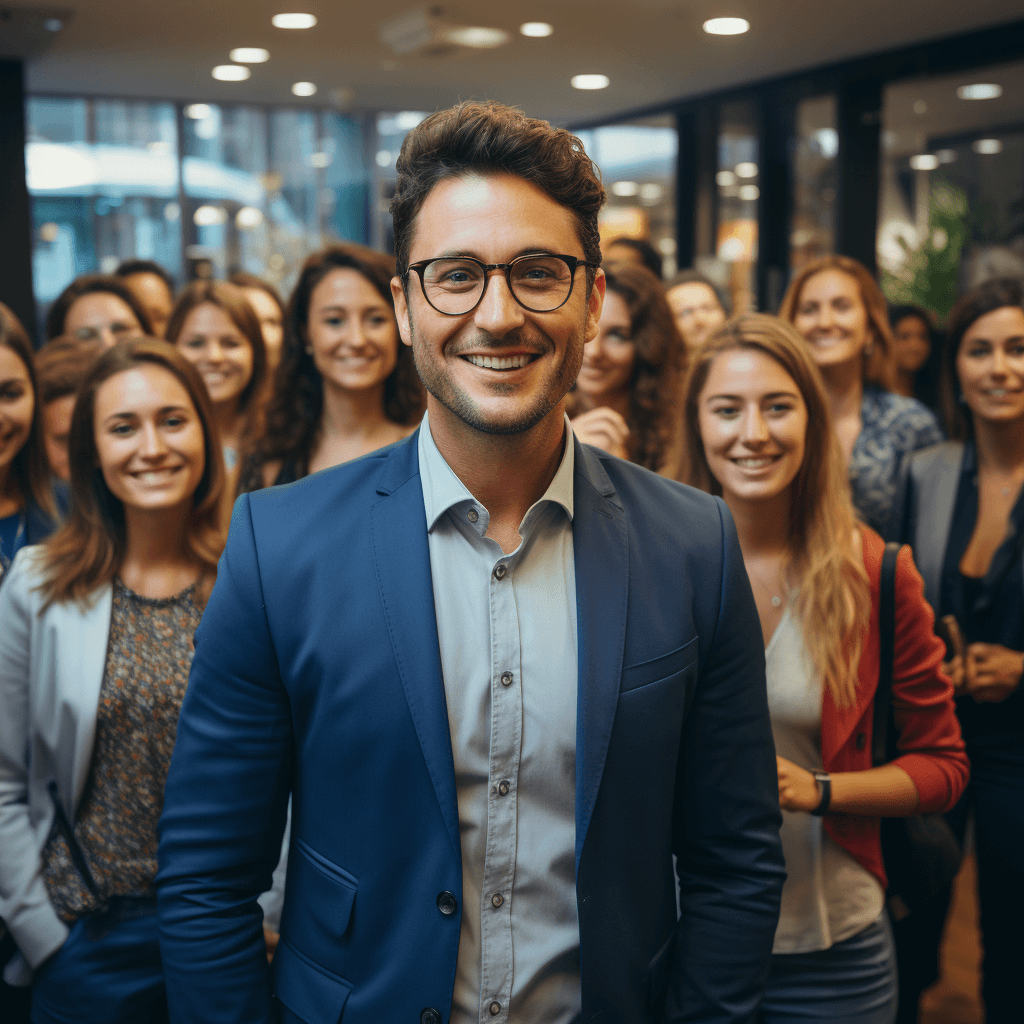 Positions We Fill in the Energy Industry
Keller has many years of experience finding and recruiting top talent in the energy industry to fill countless job openings, from entry-level to project management and leadership positions. Some of the jobs we find suitable candidates for include:
Account Executives
C-Level Executives
Controls Engineers
Energy Engineers
Energy Managers
Field Sales
Field Support
In-House Counsel
Legal Staffing
New Business Development Managers
Private Equity and Portfolio Company Roles
Program Managers
Project Developers
Project Managers
Marketing and Sales Engineers
Marketing and Sales Management
Software Engineers
Vice President of Engineering
Vice President of Sales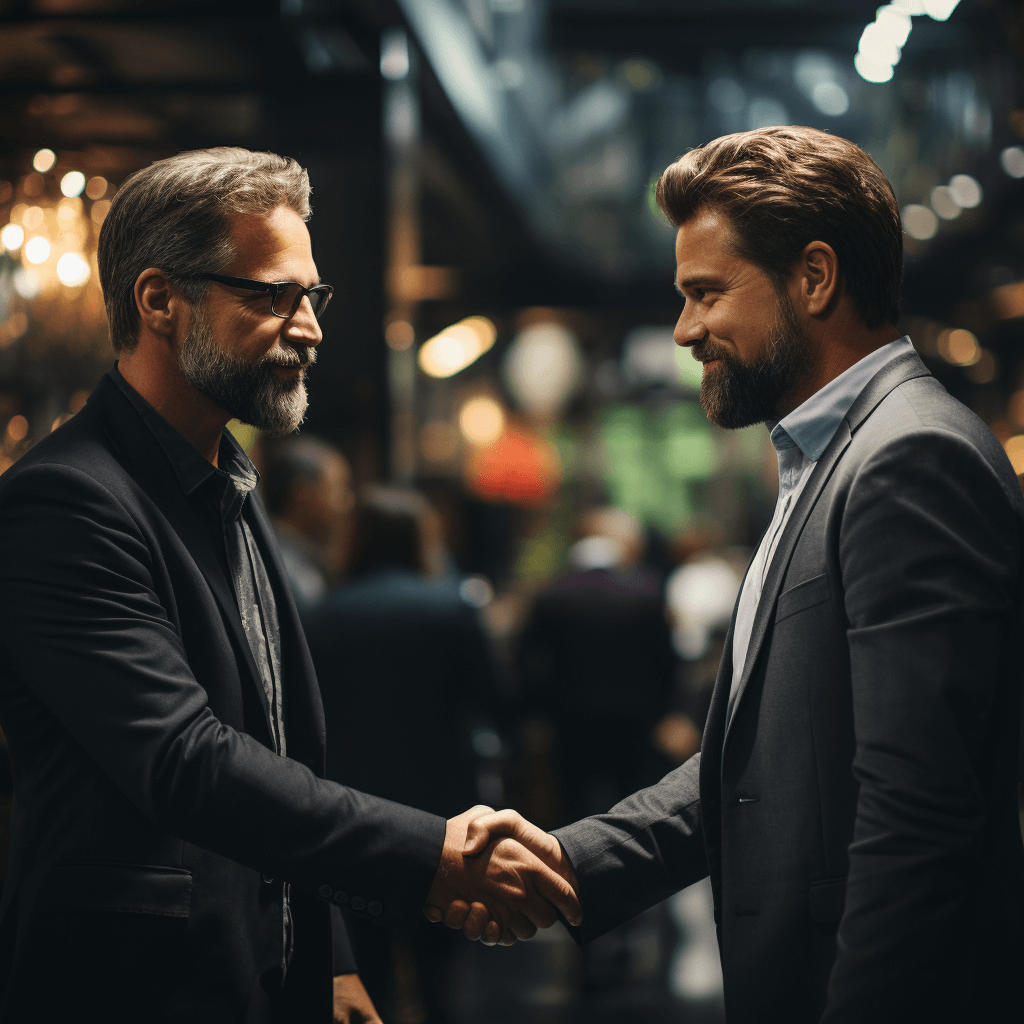 Why Choose Keller as your Energy Executive Search and Recruitment Partner?
Keller has extensive experience working with domestic and international client executive search projects. Each of our dedicated consultants also has industry-specific expertise, making them the ideal team to handle your recruitment needs.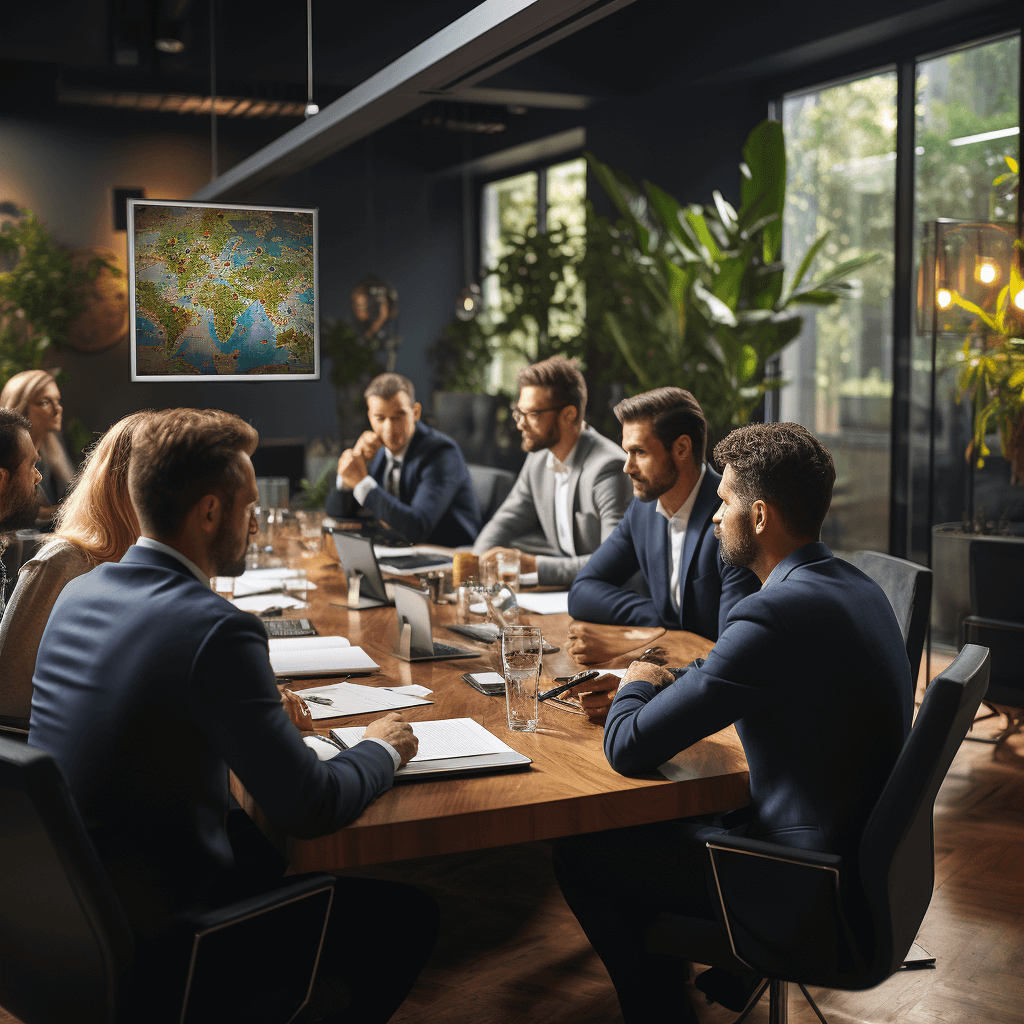 Our Promise - The Right Hire
At Keller, we pride ourselves on our integrity and dedication to the safety of our customers. We conduct each search process with the utmost confidentiality, professionalism, and respect for your safety.
At Keller, it is our mission to deliver exceptional staffing services and a shortlist of candidates that are sure to fill your executive search needs, raise shareholder value, and benefit your company.
Contact Keller today to speak to one of our expert consultants.