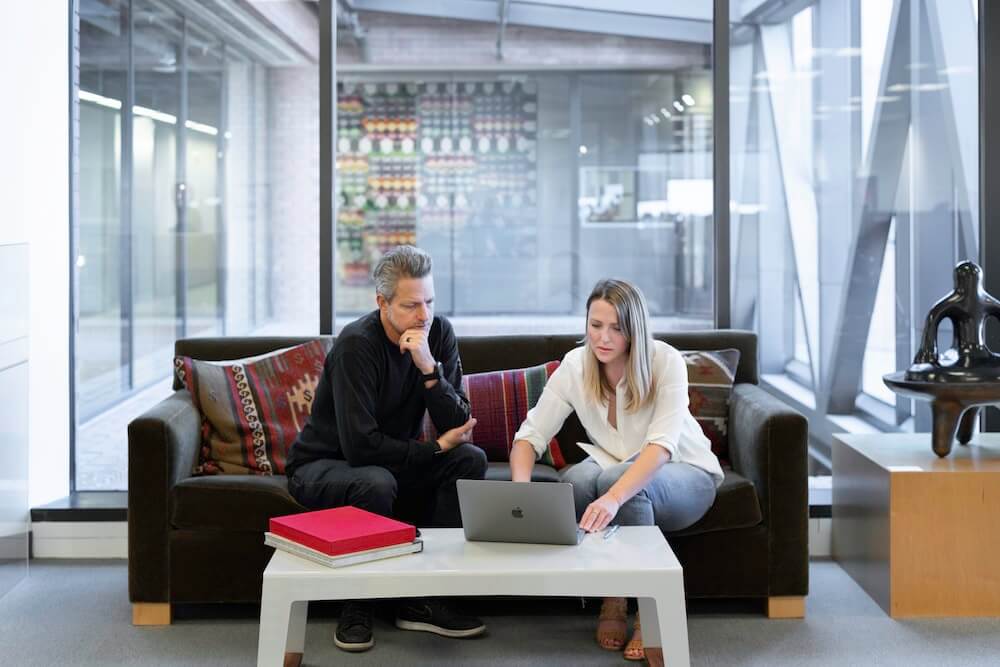 Our Approach to Engineering Executive Search
As one of the leading engineering staffing providers, we understand that every search is unique. As such, our engineering staffing agency takes the time to first gain an in-depth understanding of the requirements of the role, the organization's culture, and the client's expectations. We use this insight to form a strategy for finding the most ideal candidate for the position.
When filling open roles, we conduct a rigorous recruiting process that looks beyond our candidate's extensive experience working in the industry. We also consider other factors, including their management style and cultural alignment to see if they meet our client's hiring needs.
Keller is committed to sourcing and hiring the best engineers for open roles. To achieve this, each engineering recruiter we assign to the job search is dedicated to ensuring there is diversity and inclusion during the recruitment process. Our approach is geared towards treating each candidate fairly and without biases in relation to their gender, age, ethnicity, or beliefs.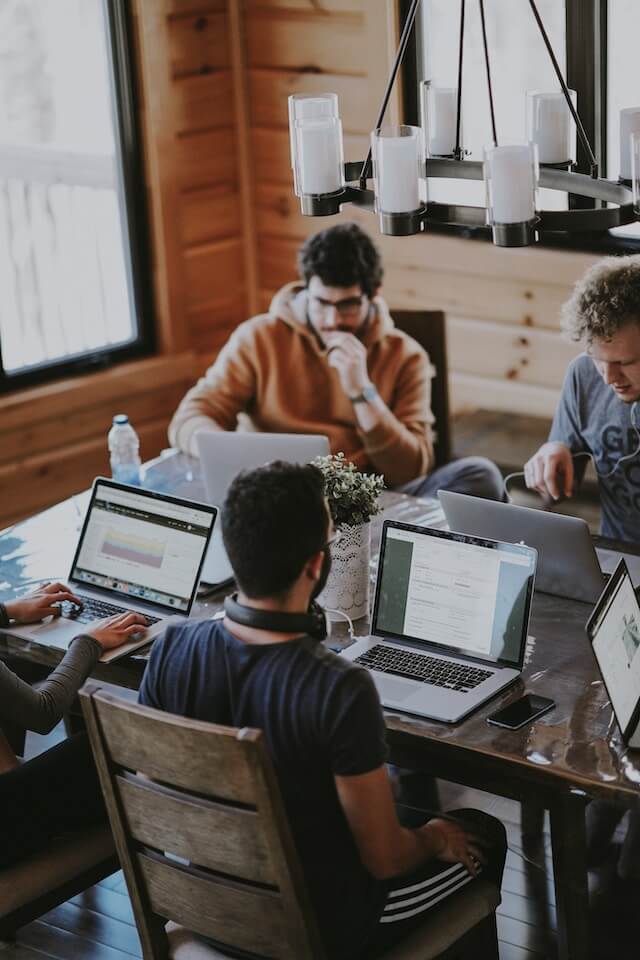 Our Specialist Fields/ Our Fields of Expertise
We partner with numerous companies in the engineering sector across the globe, including:
Chemical
Petrochemical
Plastics
Rubber/Tire
Gases
Pulp/Paper
Metals/Foundries
General Manufacturing
Automation
Electrical/Electronic Engineering
Engineering Technologies
Industrial Engineering
Mechanical Engineering
Robotics
Wind/Solar
Renewable Energy
Medical Device/Pharmaceutical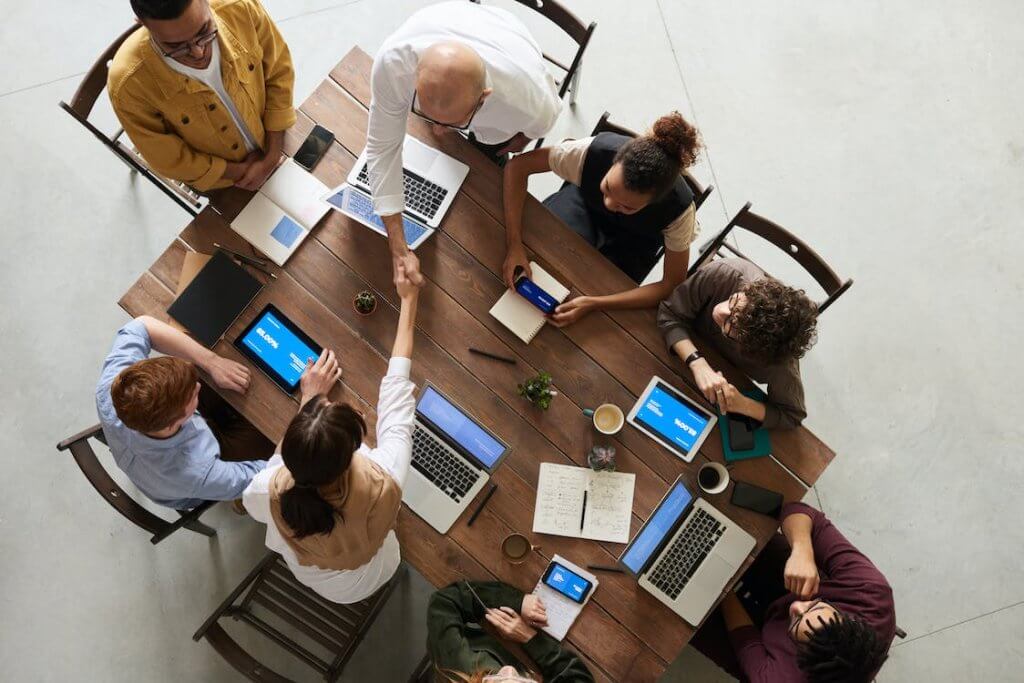 Positions We Fill in the Engineering Industry
We fill a broad range of executive and leadership roles in the engineering industry. Some of the key roles we fill include:
Chief Engineering Officer
Chief Technical Officer
Research and Development Manager
Vice President of Engineering
Engineering Director
Principal Engineers
Manufacturing Engineers
Project Managers
Product Managers
Technical Lead
Quality Assurance/Control Director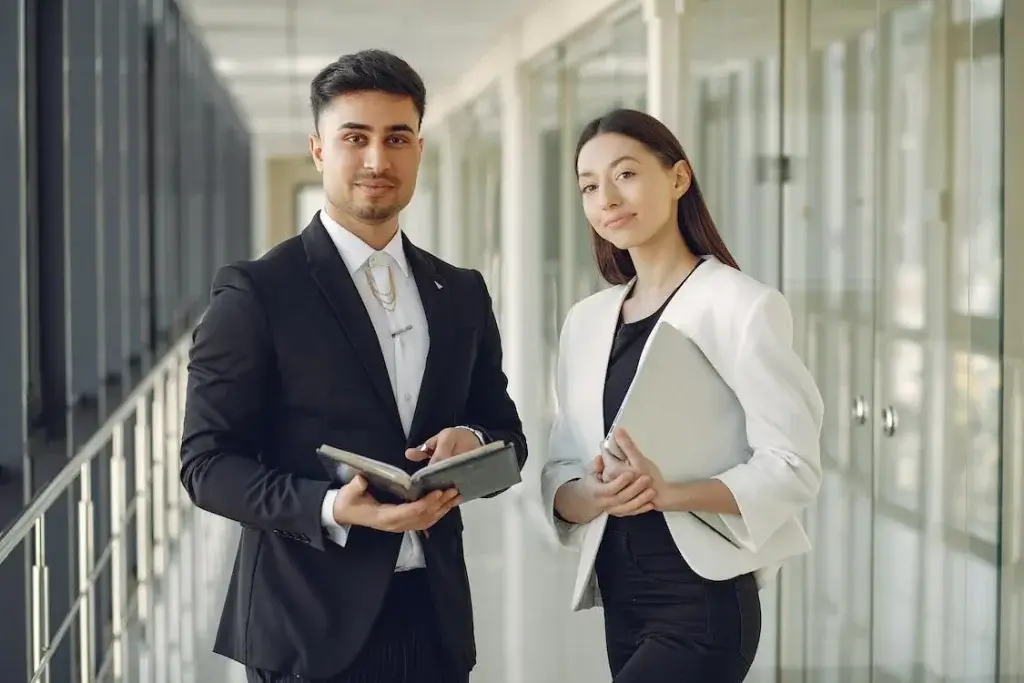 Why Choose Keller as your Engineering Recruitment Partner?
At Keller, we understand the nuances of staffing for both administrative and technical positions in the engineering industry. Our know-how in the sector allows us to source and supply top engineers with the capability and skill set to add value to our client's team and impact their bottom line.
In addition, our team of headhunters can advise clients on many aspects of recruitment, including whether their organization's compensation structures align with the industry.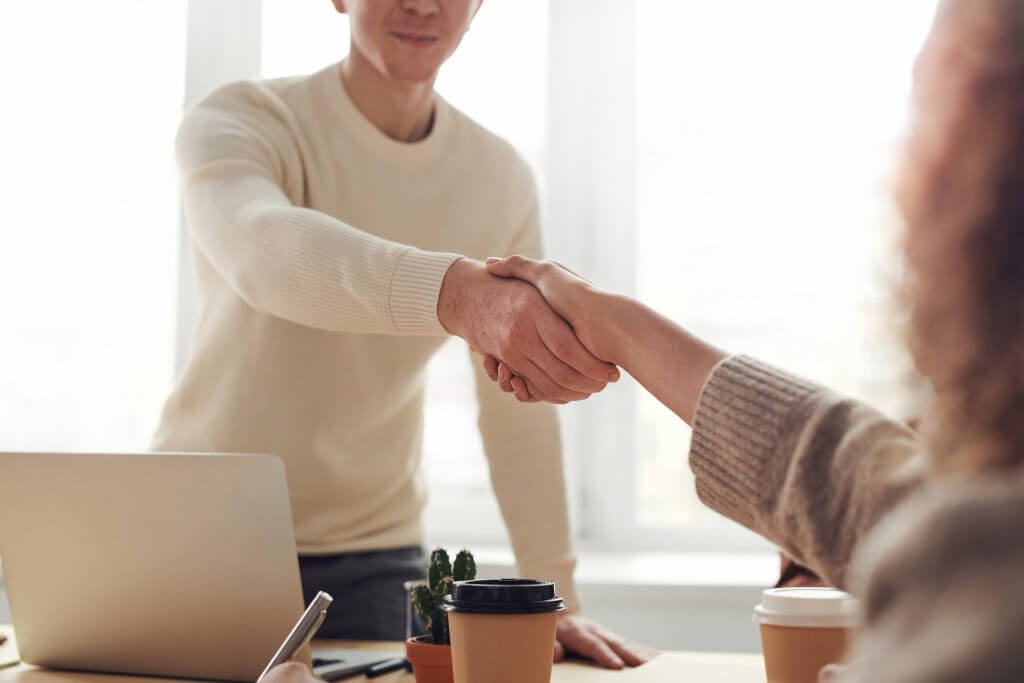 Our Promise - The Right Hire
Keller is committed to recruiting top engineering talent and gaining interest in your open roles. We are also dedicated to helping our clients hire with confidence and promise to redo the search at no cost to our customers should the executive fail to meet expectations in the first six months.
Additionally, partnering with Keller for your staffing needs guarantees confidentiality and professionalism at all stages of the search. Our team will never compromise the safety of our clients and candidates before, during, and after the search.
Keller is committed to providing high-value recruiting services to companies in the engineering industry.
Are you ready to hire? Connect with our consultants today!