An HR administrator is responsible for taking care of the daily documentation and record-keeping duties of the human resources department. They are also the first point of contact to approach with any HR-related queries. An HR administrator is required to have extensive knowledge and experience in the field of human resources.
There are various responsibilities associated with the human resource department that are all essential to the performance and success of the organization. Every organization, therefore, needs to have a position that takes care of the more minor yet significant human resources duties so the HR department and the entire organization can function optimally.
The HR administrator of a business sees to it that the human resources department provides the correct data records and prepares the appropriate HR documents at the right times. The role of HR administrator demands high organizational and communication skills, so logistic arrangements, reporting, and analysis duties are fulfilled optimally.
If you are considering pursuing a career as an HR administrator or looking to hire a competent HR administrator, it is vital to obtain a deeper insight into the job to ensure you understand its intricate requirements.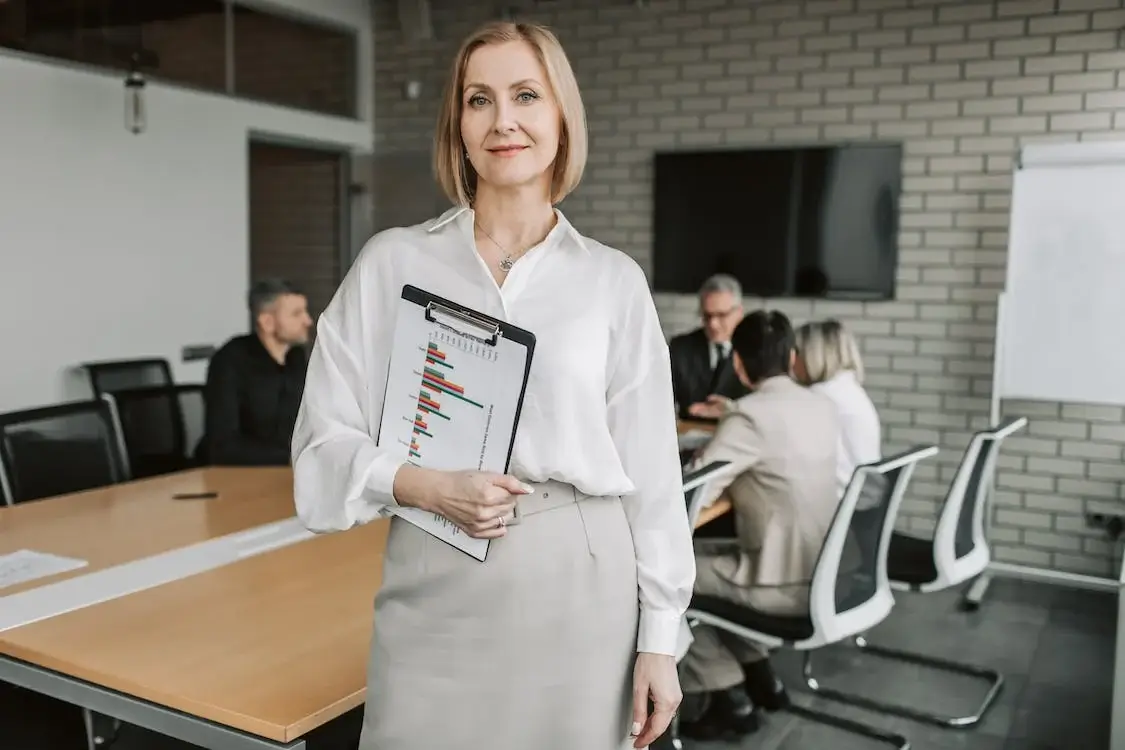 HR Administrator Job Role
Every industry and organization has different job descriptions for HR administrators due to varying hierarchies. Smaller organizations tend to seek an HR administrator who can fulfill the duties of many different roles. HR administrators often gain valuable experience from such organizations because they deal with many scenarios and tasks not always expected of other HR administrators.
In contrast, larger organizations prefer HR administrators that are specialized in their field, including having extensive experience in payroll and employee benefits administration. As large organizations often have immense workforces and many employees, they recruit multiple HR administrators to ensure the core duties of human resource administration are taken care of efficiently.
There are various roles in human resource departments, and the role of HR administrator is often confused with other human resources professionals' roles. For instance, an HR generalist is in charge of the management of current employees and employee relations.
In contrast, HR administrators facilitate other HR professionals, including the HR manager, in performing their daily tasks optimally. Such tasks include new hires, managing and processing HR data, and using systems designed to promote productivity in human resources departments.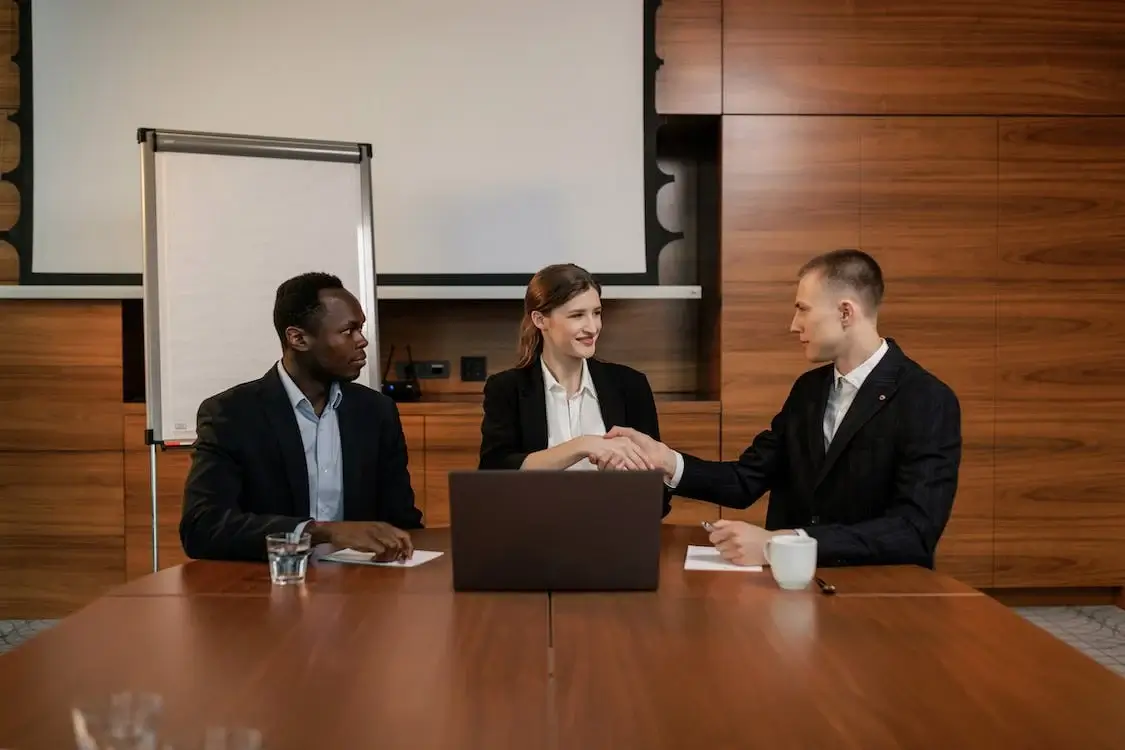 The Responsibilities of an HR Administrator
Depending on the organization and industry standards, every human resources administrator has different responsibilities and duties. Their responsibilities also depend on whether they are full-time or part-time employees.
Regardless, each HR administrator is responsible for performing the administrative tasks of company policies, data management, assessing employee relations, and human resource management alongside the human resource manager.
Below are some of the critical job responsibilities of a human resource administration professional:
Maintain and organize personnel records, update data concerning employees in internal HR databases, and record new relevant data.
Assess and alter company policies where necessary
Draw up HR documents, such as guides for new hires, contracts for employment, and lists of employee compensations, among many others.
Assist HR staff in other tasks, such as recruiting and boarding qualified candidates.
Serve as the primary contact for various external partners, including insurance vendors, to see that legal compliance is maintained.
Respond to queries of employees on HR-related issues and aid in resolving any conflicts internally.
Create reports and presentations on HR metrics regularly, including employee retention and turnover rates.
See to it that all travel accommodations are arranged and relevant expenses are covered by collaborating with other departments in the organization.
Facilitate the payroll department by providing updated information on employees, including hours of overtime work, work schedules, leave, etc.
Actively participate in HR projects, including job postings and job fairs.
Run and manage the HR software of the organization and ensure it's up to date.
Help the HR manager to manage and implement the budget of the human resource department.
This list is not exhaustive, and large organizations include many other complex duties and responsibilities in their job description of this HR position.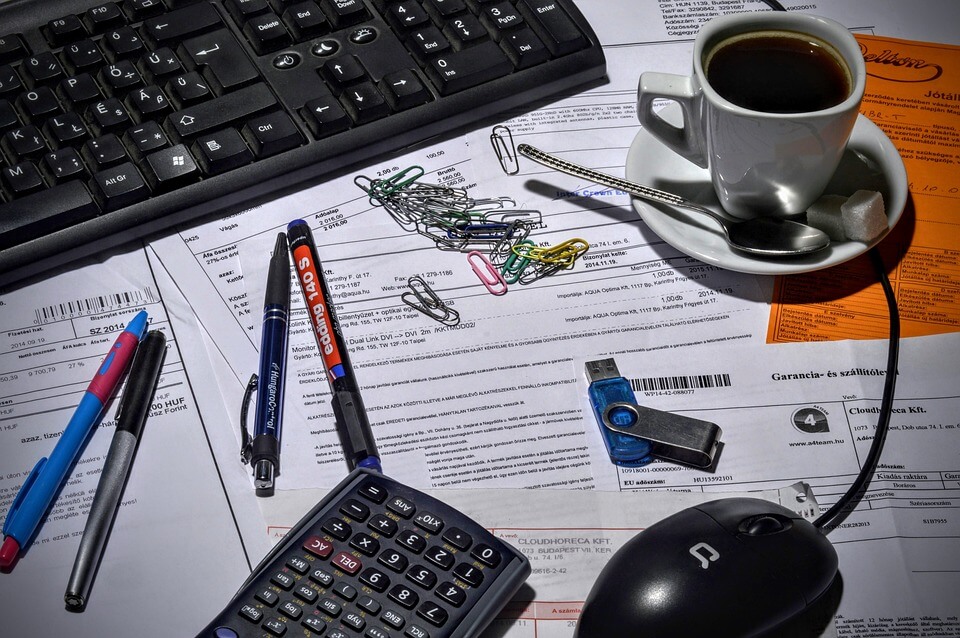 Primary Functions of Human Resource Management
The size of an organization, its industry, and the types of employees largely determine HR functions. The primary responsibility of human resources management is to find the best employees for the job and foster a healthy workplace environment.
Below are some of the noteworthy functions of human resource management:
Perform Job Analysis
Human resource management needs to determine the experience and skills required to fulfill the duties of a job so the organization hires the right employees. They must also create effective training programs for new employees and designate fair compensation rates.
Employee Operations
Human resource management must create health and safety policies, investigate and apply employment laws, respond to the concerns of employees, and support the regulatory compliance of the organization in general.
Measure Performance
Measuring employee performance is essential to achieve organizational development and success. By evaluating each employee's performance, you can get a better indication of the employment experience in the organization and determine fundamental criteria for promotions, raises, and dismissals.
Create Incentive Programs
Motivating employees goes a long way in elevating the performance of the business. Employees are more inclined to do their best if their efforts and achievements are recognized and rewarded appropriately. Human resource management is responsible for ensuring every employee gets the recognition they deserve, which ultimately improves employee retention.
Ensure Professional Development
Employee training programs are crucial to improving productivity in the workplace. From advanced educational programs to orientation, HR departments need to ensure employees receive the best possible development opportunities to acquire new skills and grow professionally.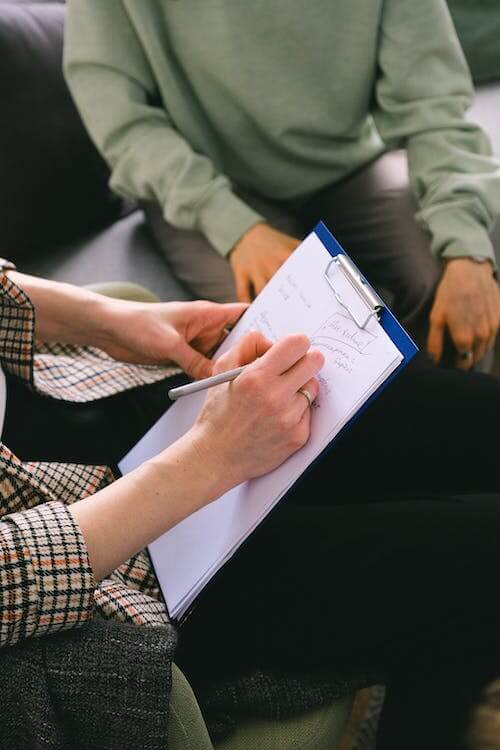 Hiring a Human Resources Administrator
Organizations take many factors into account when recruiting and hiring a qualified candidate for the role of human resources administrator. These factors include the following:
Does the organization possess the internal resources and HR systems to recruit a human resources administrator?
Does the business require a senior professional, or are junior-level skills sufficient for the role?
Does the organization need a human resources administrator on a long-term basis or just temporarily?
Can the business direct the workload effectively?
Are there any deadlines to keep in mind when recruiting?
Does the business have the capacity and budget to recruit another employee?
The answers to these questions will give you a better sense of your current requirements. There are countless viable options available to cater to every scenario, but when your business needs to recruit a human resources administrator, the following options are generally applicable:
Consult a Professional Recruiting Firm
When you utilize the services of a professional recruitment firm, the most challenging aspects of recruiting someone for the role of human resource administration are taken care of for you. A competent firm will source only the best candidates and save you a significant amount of time so you can focus on developing your business.
A consulting firm is the best option if you find yourself in the following scenarios:
Your business needs someone in this HR position urgently
You seek access to an extensive range of high-quality candidates
You want to hire a candidate on a contract or temporary basis
You want to hire an employee directly, but your current internal workforce doesn't have the capacity or capability to recruit efficiently
You are unfamiliar with the current market trends, workplace policies, salary rates, and desired skill sets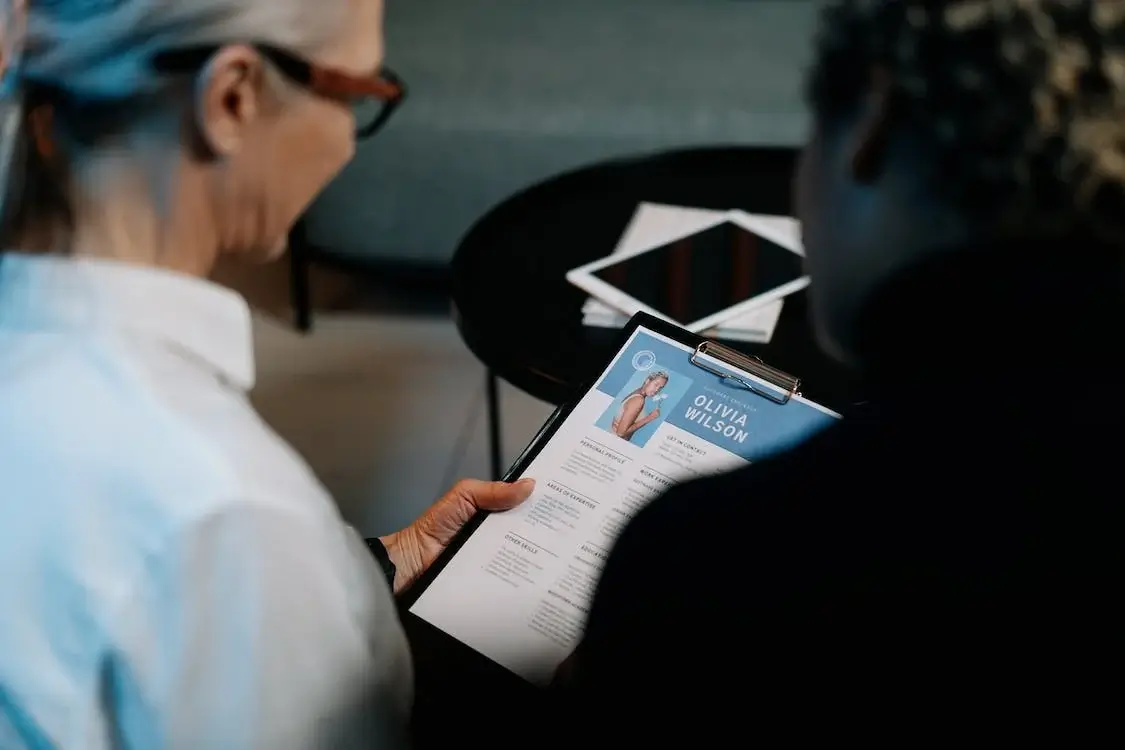 Advertise Your Job Postings on a Reputable Board
Posting your HR professional position on a top job board is particularly important if you need to find the right person in a short time. There are countless job sites and boards on the internet that attract qualified candidates from all over the world. If you have an employee with the time and capability to post open positions on a reputable platform, this may be the best course of action.
Posting the open position of a human resources administrator on a top job board is most beneficial if the following applies:
You have an internal recruitment team with the expertise to evaluate the qualifications of prospective candidates
You want to hire a direct employee, and you have the capacity to execute the recruiting process
You have an established process or HR software that can effectively receive, screen, and track the resumes sent to your organization
You have the capacity to respond to every applicant
Utilize Your Existing Internal Resources
You can effectively use your business' social media accounts, website, and employees to facilitate the hunt for qualified candidates.
The first step in the recruitment process should always be listing the job posting on the organization's website. Social media has a broad influence and can assist in attracting viable candidates to your business.
If you have a large enough following on social media, posting the opening for a human resources administrator on social media may have the same reach as posting it on a popular job board.
It is important to remember that your current employees are your most valuable asset. Encourage your employees to advertise the job opening and motivate their efforts with monetary incentives.
Using your internal resources to recruit a competent HR administrator is the best option if the following applies:
Your organization has a wide reach and a good reputation
You can continuously monitor and respond to the activities of your candidates via social media or your website
Your organization possesses a process to communicate current job openings and required skills sets efficiently
You have a practical referral program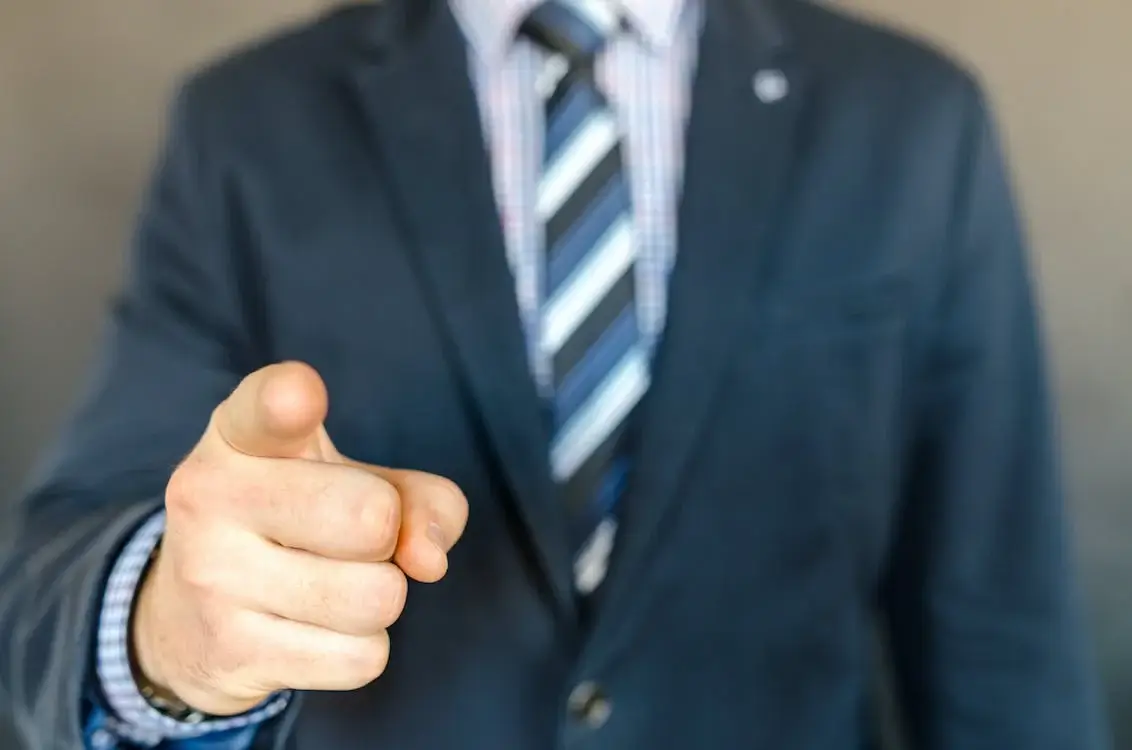 Conclusion
HR administrators are critical components of the HR department of any organization. They manage and optimize countless HR administration tasks and serve as a bridge of communication between senior positions and employees.
The best HR administrators are skilled at data management and have exceptional multitasking and organization skills. HR administrators must be highly detail-orientated and experienced in facilitating the tasks of other HR professionals.
Most importantly, human resources administrators need to perform all their daily duties with the best interest of the organization and the broader industry in mind.