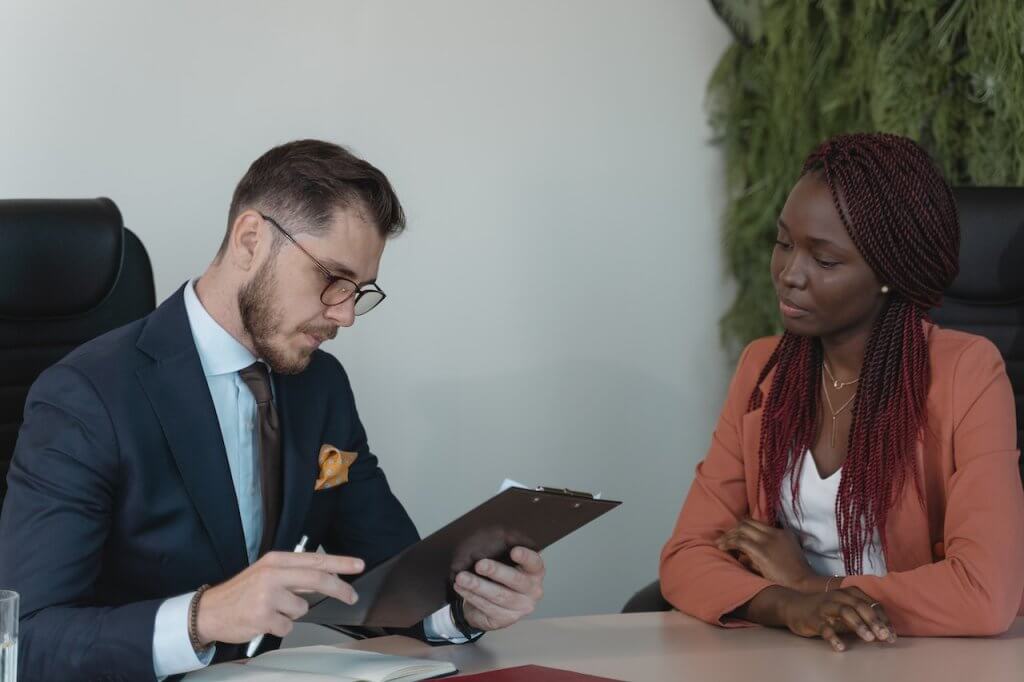 Our Approach to the Accounting Executive Search and Recruitment Process
Keller assists companies from all over the world in the recruiting and hiring process.
However, before we begin the search for top accounting candidates, we begin with a thorough assessment of your company, its culture, and your unique goals and requirements.
This gives us valuable insights needed to accurately determine gaps that require filling in your business.
We can then begin our stringent executive search into our vast network of professionals and job seekers to identify and recruit accounting candidates with the required knowledge and skill set.
Additionally, we prioritize inclusivity and diversity during our search to ensure our clients are given a shortlist of varied, talented candidates to choose from.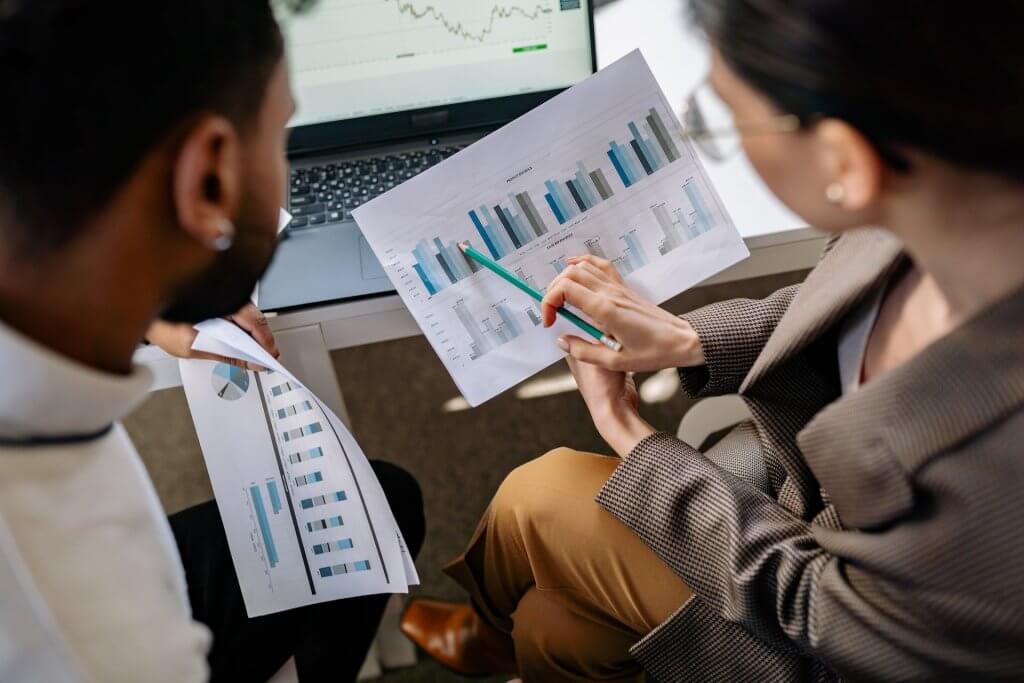 Keller's Fields of Expertise
As one of the best accounting recruiters in the world, Keller specializes in staffing various fields within the accounting and finance industry. These include:
Accounts Payable and Receivable
Audit Accounting
CPA and Controllers
Credit and Collections
Finance and Insurance
Financial Planning and Analysis
Internal Auditing
Payroll
Private and Public Accounting
Tax Accounting and Preparation
Treasury
Accounting and Finance Human Resources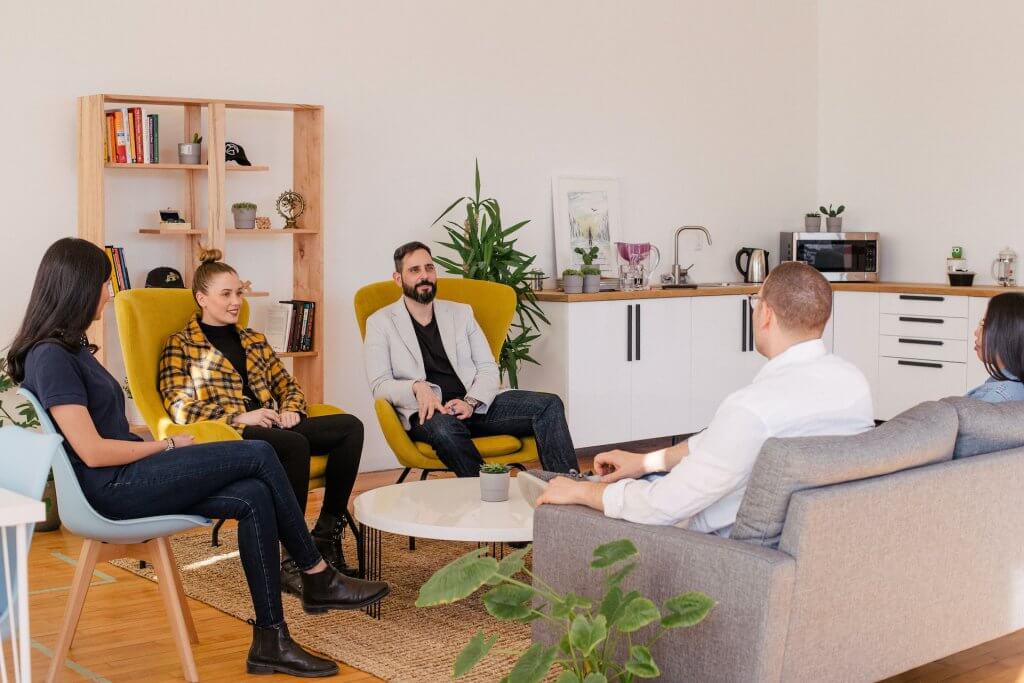 Positions Keller Fills
One of the things that sets Keller apart from other specialized recruiters is our ability to find placements for difficult-to-fill positions. We find qualified candidates for various open positions, including leadership and entry-level accounting roles. Some of the jobs we fill include:
Accounting Clerks
Accounting Directors, Managers, and Supervisors
Accounts Payable and Receivable Specialists
Bookkeepers
Budget Managers
Chief Accounting Officers
Collections Managers
Controllers
Cost Accountants
CPAs
Entry-level Accountants
Financial Accountants
Managerial Accountants
Payroll Managers
Senior and Junior Staff Accountants
Tax Accountants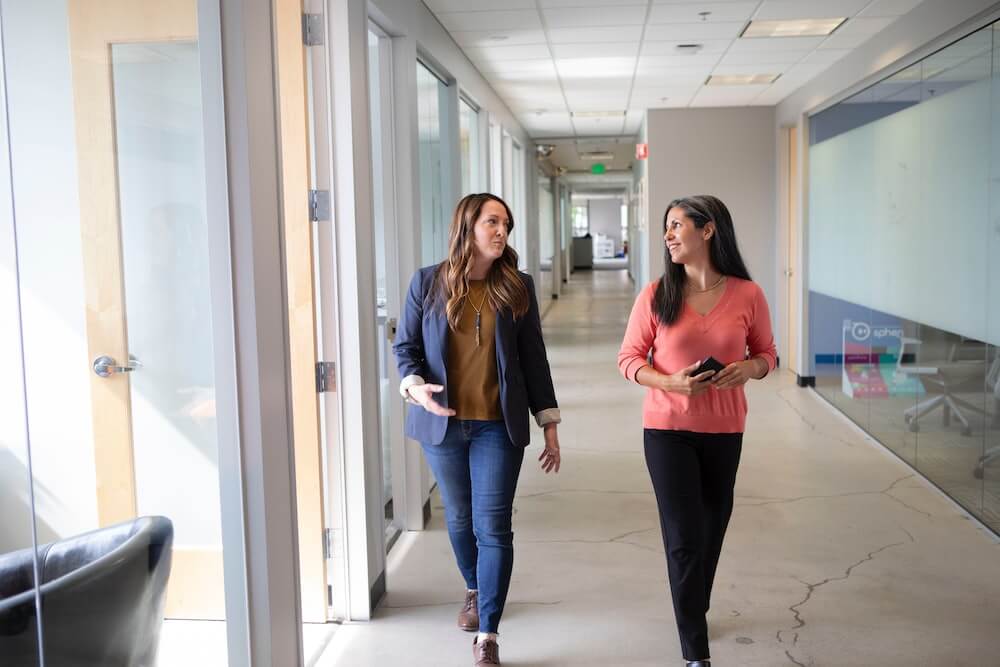 Why Choose Keller As Your Accounting Recruitment Partner?
Keller stands out as a premier accounting recruiter and staffing agency, boasting years of experience helping global organizations find top talent.
What differentiates us from other search firms is our expansive global database of accounting experts. We're committed to fostering the growth of businesses and their accounting team.
We employ exhaustive efforts to ensure that each placement we provide for our clients is the right accounting professional for their business needs.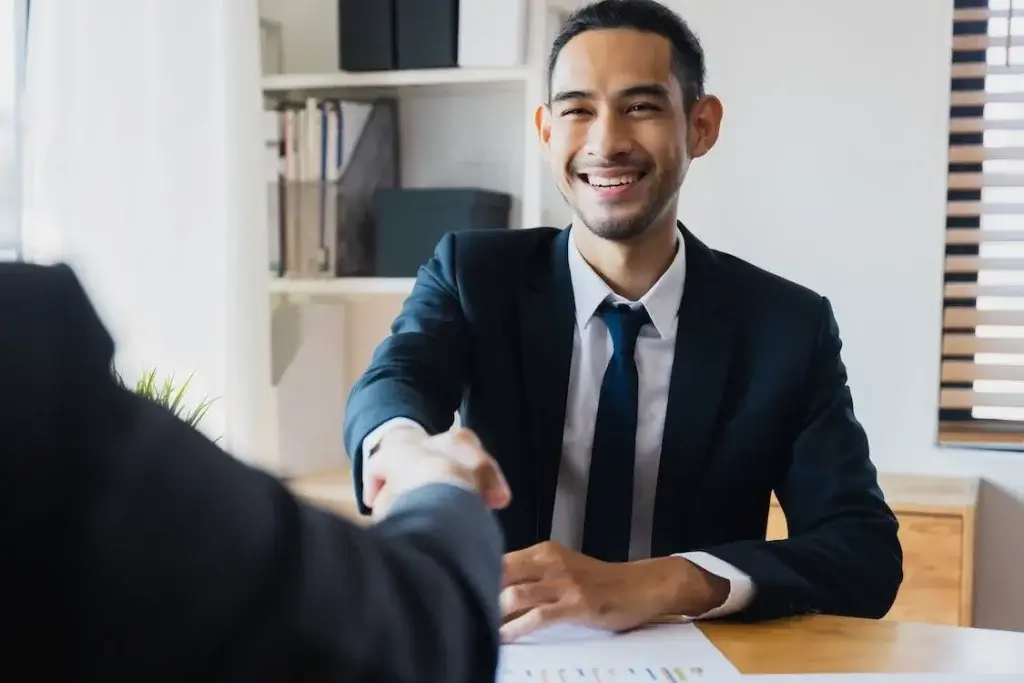 Our Promise - The Right Hire
Keller's team of seasoned accounting recruiters is recognized for their unrivaled professionalism, clear communication, and deep regard for the confidentiality of every business we partner with. We ensure an ideal fit for your needs and organizational culture while maintaining the highest respect for your privacy.
Partner with Keller for access to the best talent, and let us help you reach your business goals.
Reach out to Keller today for a meeting with one of our professional consultants.