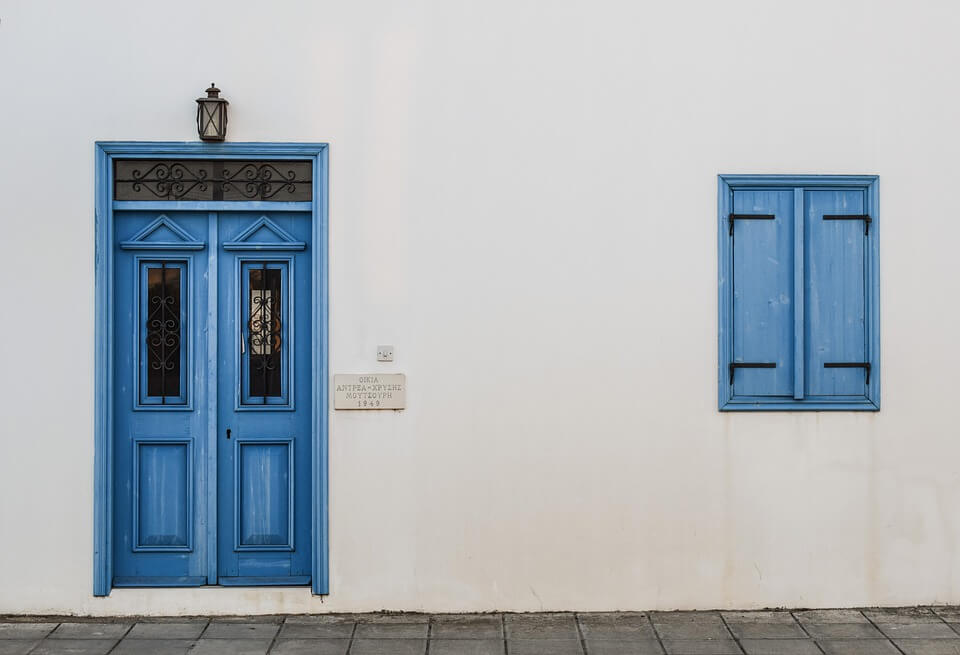 Our Executive Recruitment Solutions in Cyprus
During the search for suitable candidates, we take country-specific issues, such as company culture and management styles, into consideration. Doing so ensures that the candidates we present to our clients are all culturally fit, thereby increasing their chances of successfully integrating into the company. This type of search can cost time and resources that in-house HR departments in small- to medium-sized businesses may not have.
Thus, hiring Keller to screen and evaluate potential partners and executives is advantageous as it prevents companies from diverting resources away from their HR department and, instead, allows them to focus their resources on other projects. Additionally, our screening process can be tailored to meet industry needs and also takes the unique characteristics of the company and existing leadership team into account.
Our services cover an array of HR processes, including specialized recruitment, extensive screening and evaluations, background checks, credit checks, and reference checks.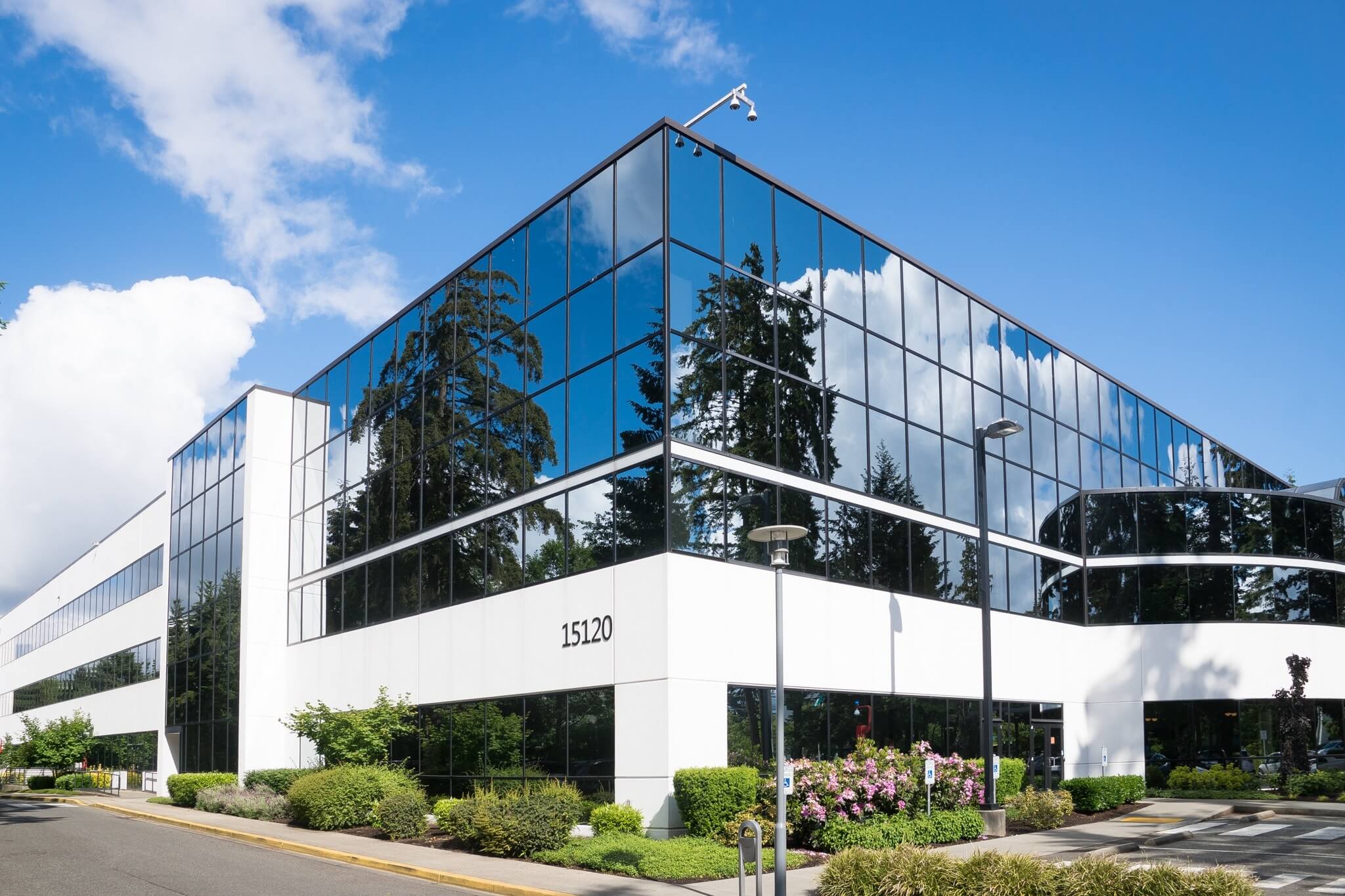 Our headhunters in Nicosia, Cyprus
At Keller, we value open communication and transparency. As such, our consultants are easy to reach before, during, and after each engagement. This allows clients to raise any issues pertaining to the search, so that our team can address the problem without delay. We also keep clients regularly updated on the progress of our search.
Apart from open communication, we also value discretion. At no point in the search do we share more personal or confidential information than what is necessary. This strategy helps us to avoid sensitive information related to our client, the company, and the candidates from being leaked.
Lastly, we operate with the aim of providing an excellent service. This is not possible in the case of a failed search. We, therefore, only consider our service a success if the client finds a suitable prospect from the talent pool, if the candidate passes their probation period, and if the new executive's management style does not conflict with any of the existing management styles. In the event that one or more of these criterion are not met, we will not consider our service a success and will offer to redo the search at no charge to the client, provided that the same hiring parameters are used as before.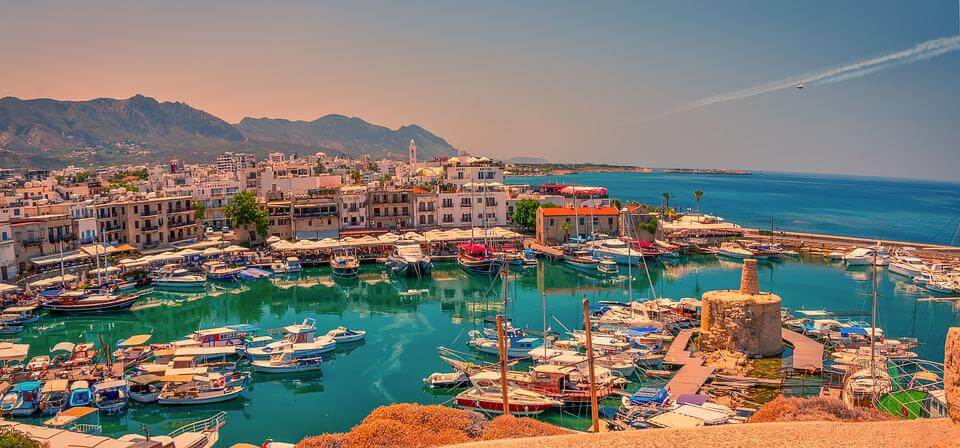 Local Expertise, Global Reach
Cyprus is an island country located in the Eastern Mediterranean Sea. It is a small country with a population of around 1.2 million people and a GDP of approximately $23 billion. Thanks to its strategic location and its membership in the European Union, Cyprus has become an attractive destination for foreign investors, as well as a hub for international business.
The country enjoys a low-tax regime, which is among the most attractive in the world. The business environment in Cyprus is also highly competitive. This is due to its diversified and well-educated labor force, as well as its proximity to major markets in Europe, the Middle East, and Africa. The country is also home to a well-developed infrastructure, which makes doing business relatively easy.
The workforce environment in Cyprus is highly competitive. The country has seen an influx of foreign workers in recent years, especially from the EU, creating a tight labour market. With such a large number of workers competing for the same jobs, employers often offer higher salaries and better working conditions to attract the best candidates.
The country also has a well-developed social security system which ensures that workers are provided with adequate protection in terms of health insurance and other benefits. Furthermore, the government has implemented a number of policies to promote a healthy and productive working environment, such as family-friendly employment policies and gender equality initiatives.
Overall, the workforce environment in Cyprus is generally positive and conducive to a successful career. The country has a highly educated and skilled workforce, and employers are increasingly looking to hire qualified professionals from abroad. With its attractive job market and excellent working conditions, Cyprus is an attractive destination for foreign workers looking for employment in the country.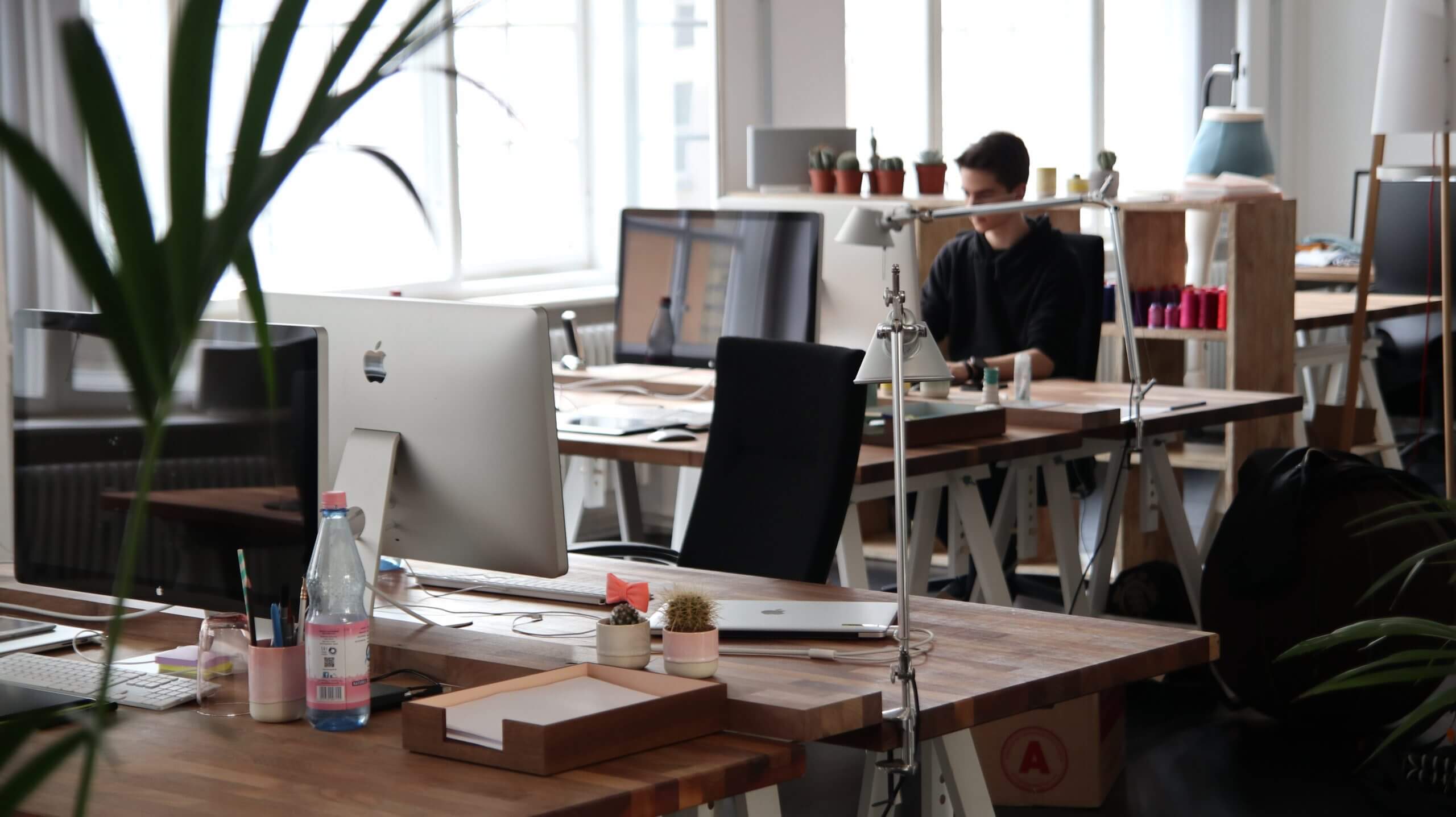 Getting Started with Executive Recruitment in Cyprus
The initial stages of our search begin with meeting the client and relevant stakeholders. During the meeting, our consultants will discuss what the client expects of candidates, what their company needs, and whether they want to limit the search to local or international talents. Other factors like salary and benefits packages will also be discussed and agreed upon.
Once the hiring parameters have been set, it is time for us to begin the search. We will utilize traditional and non-traditional recruitment channels, as well as our extensive network of contacts, to gain access to the candidates who meet the requirements of our clients.
All qualifying candidates will be contacted by our team. Those who show interest in the position will be included in the talent pool and will be put through extensive assessments and evaluations. Our assessment process involves background checks, credit checks, reference checks, and a confirmation of their past performances.
Candidates who pass the evaluation will be shortlisted and presented to the client. The client can then conduct their own interviews and evaluations before hiring an executive to join their senior leadership and C-suite team.