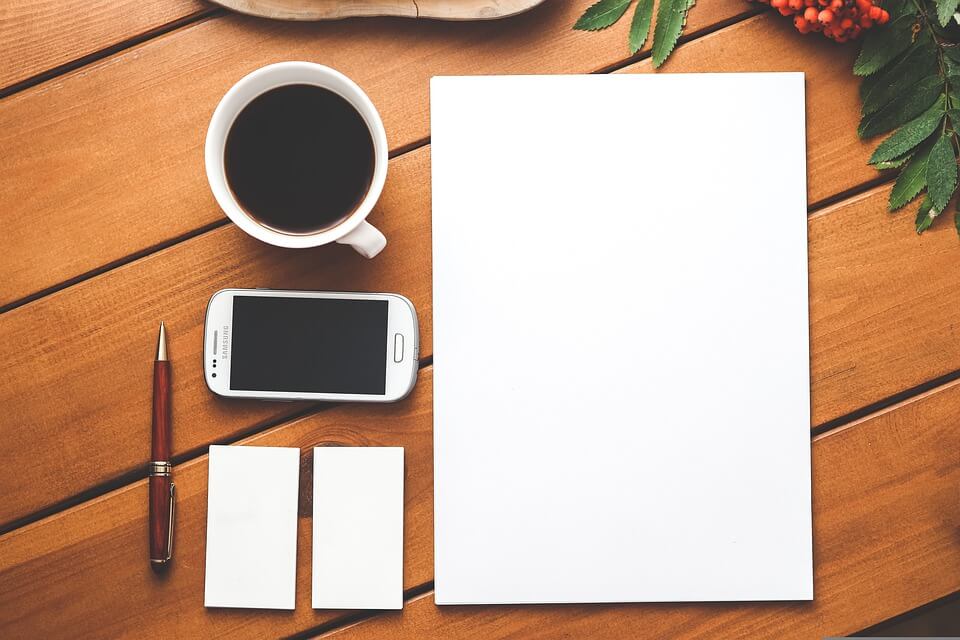 Our Executive Recruitment Solutions in the Philippines
At Keller, we understand that there is no "one-size-fits-all" approach to recruiting. As such, we customize our strategies to fit the need of each client. For instance, some clients may prefer local talents while others might want to expand the search to cover global candidates.
One factor that makes our headhunting service a success is our strategy to take local nuances into consideration that may affect the integration of a candidate. Local nuances such as management style, workplace environment, and company culture have to be considered to result in harmony. Failing to do so may result in a clash between the prospect and other executives due to differences in leadership styles, which may extend down to the workforce.
Performing executive search can take a lot of time and resources away from human resources departments, especially those in small- to medium-sized businesses. In addition to headhunting potential candidates, HR departments would have to conduct screenings, evaluations, background checks, credit checks, and reference checks.
Partnering with a preferred recruitment agency such as Keller can prevent companies from taking away resources from their HR department to find candidates for senior leadership and C-level positions. Our team of professional consultants can headhunt talents and perform extensive assessments on behalf of the company.
We recruit for the following positions: General Manager, Chief Information Officer, Chief Technology Officer, Chief Operating Officer, Managing Director, Chief Knowledge Officer, and Chief Financial Officer, as well as other managerial roles and niche positions.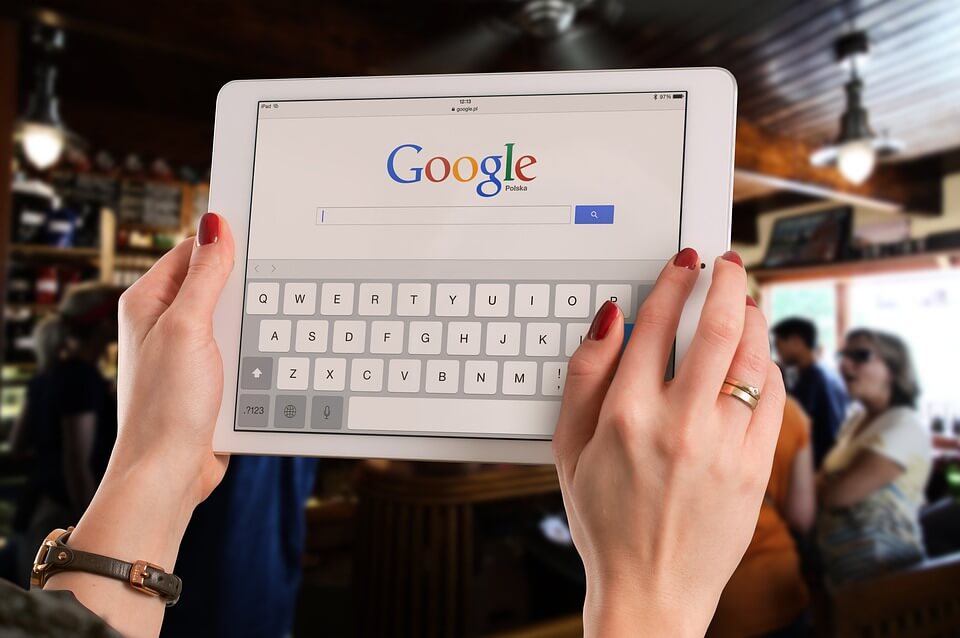 Our headhunters in the Philippines
Our consultants are available before, during, and after the conclusion of our executive search services. This allows us to keep clients updated on the progress of the search and recruitment process. It will also allow us to address any issues that may arise during the engagement.
Our executive search team looks for more than just experience and skills in potential candidates. We also search for prospects who have the perspective, personality, and management style to fit a dynamic leadership team.
Our consulting services do not end after the client is finished with the hiring process. As a leading headhunting agency in the Philippines, we go the extra mile to ensure that the chosen candidate integrates well into the company. Should they fail to do so, we will not consider our search services a success and offer to redo the process at the request of the client.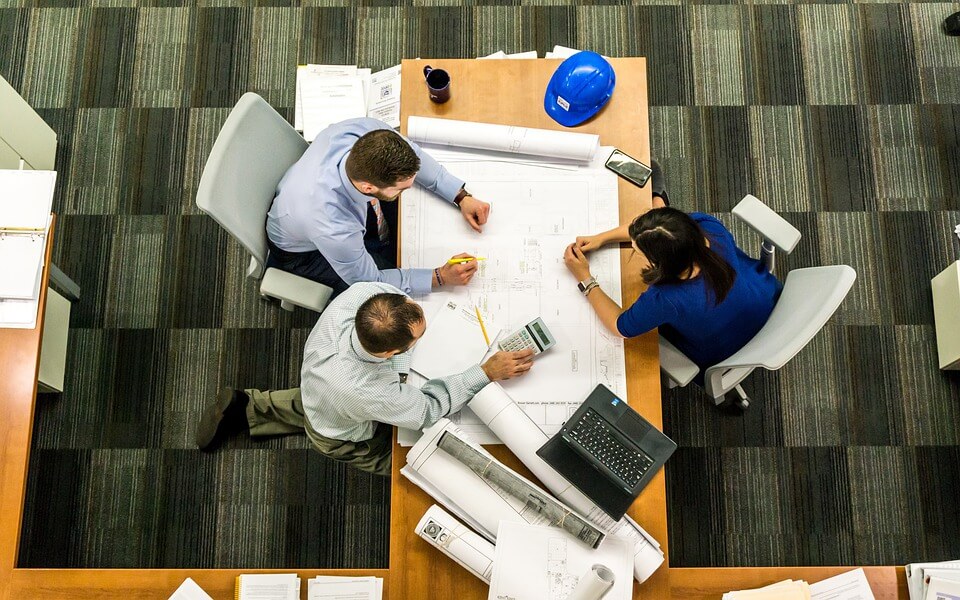 Local Expertise, Global Reach
The Philippines is an archipelago nation located in South East Asia. Its economy is the 40th largest in the world and is known for its strong growth potential. The country is home to over 110 million people, making it the 12th most populous nation in the world.
The business environment in the Philippines is generally positive and provides many opportunities for foreign investors. The government has implemented a series of economic reforms since 2001, including the liberalization of foreign exchange and investment regulations, the improvement of the taxation system, and the promotion of private sector competition. These reforms have improved the ease of doing business in the country, making it an attractive destination for foreign investors.
The Philippines has a strong and diversified economy with a wide range of industries, including agriculture, manufacturing, tourism, and services. The country has a large and growing middle class, which is driving domestic consumption and creating a growing market for services. The Philippine government has also made strong efforts to improve the infrastructure in the country, which is necessary for economic growth.
The Philippines has a large and diverse workforce. The country is home to a range of different occupations and industries and is one of the world's leading countries in terms of remittances and foreign direct investment.
The Philippine workforce is largely composed of young people aged between 15 and 24, who represent nearly half of the total labor force. As a highly urbanized country, the majority of the population is employed in the services sector, which includes retail, finance, and business services. The manufacturing sector, which contributes 13.5% to the GDP, is also important for the Philippine economy and employs over 8 million people.
The Philippines has a strong labor force participation rate, and the government has taken steps to reduce unemployment and underemployment. The Philippines has implemented a number of labor laws and regulations, including the Labor Code, the Social Security Law, and the Minimum Wage Law, to protect workers and ensure fair wages.
Getting Started with Executive Recruitment in the Philippines
Our headhunting services begin with scheduling a meeting with the client and relevant stakeholders. During the initial meeting, our executive recruiters will discuss what the client expects from candidates in terms of skills, experience, perspective, personalities, and leadership styles. These factors are important to help our team find exceptional candidates who will fit in well with the client's organization.
Once hiring parameters have been agreed upon, our team will utilize traditional and non-traditional recruitment channels to source candidates. Keller consultants will also take advantage of our extensive networks of contacts for candidate referral. This system allows us to find ideal candidates for organizations in a range of industries, even if they are hard-to-fill positions.
Upon finding a prospect, we will contact them to establish their interest in taking over a new role. If they are interested, our recruitment firm will begin an extensive assessment and evaluation process that involves screening candidates and performing rigorous background checks. Talents who pass the assessments will be shortlisted.
We will present the shortlisted candidates to our clients, who may then conduct their own assessments and interviews. The client will make the final decision on who to hire for their senior management or C-suite roles.