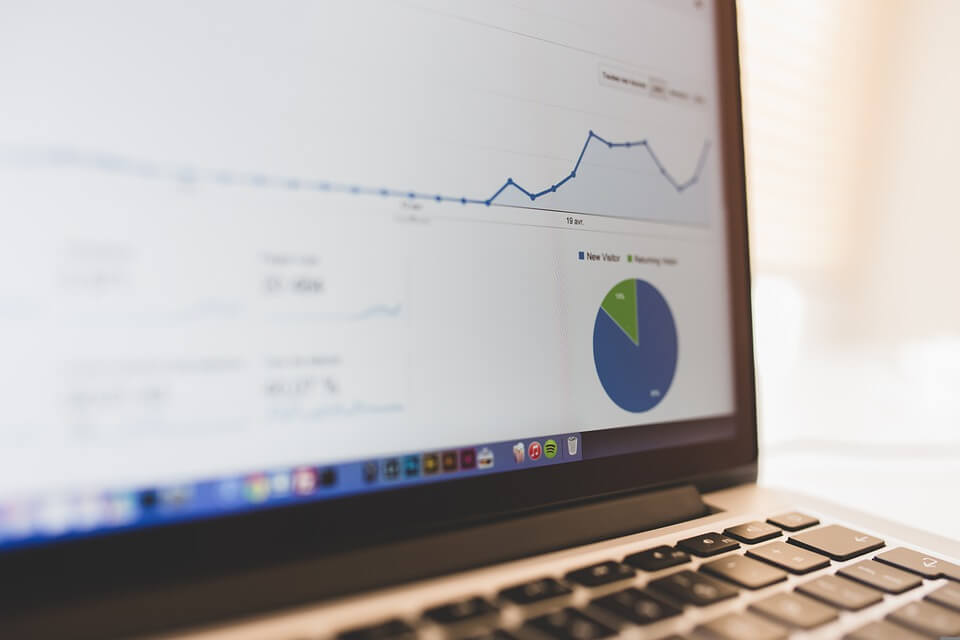 Our Executive Recruitment Solutions in Switzerland
When choosing the members of corporate boards, we need to ensure that they will fit into the team that is already in place. This kind of understanding cannot be gained through interviews alone and requires the expertise of top-level headhunters.
Instead of taking resources away from the human resources department in a company, organizations can invest in a reputable service that will use its established and tested solutions to screen a director and other C-level roles on their behalf. We adjust our screening process to suit our client's demands, and will also bear in mind any industry requirements and cultural nuances that are specific to our client's country. Keller guarantees this level of service.
Our access to the top talent in the industry and our continuous connection with partners, clients, and job candidates, help us provide not only market intelligence and collaboration but a source of demand data for regions and industries. Furthermore, we can provide candidates from sectors with high demand and limited available talent.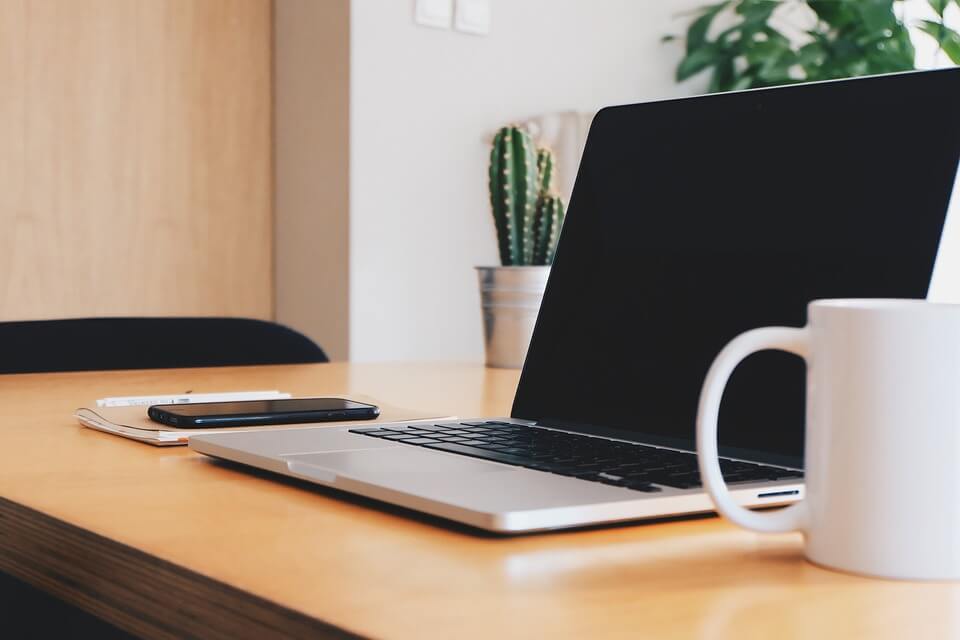 Our headhunters in Switzerland
Our consultants in Switzerland are available to contact before, during, and after the engagement. This allows our team to provide clients with regular updates on the progress of the search and address any issues that may arise during the engagement.
Our team of professional recruiters takes a proactive approach to headhunting and casts a wide net during the search process. This means we do not limit the search to local talents; we also source foreign applicants who may not be able to attend in-person interviews. Such a strategy allows us to create and present our clients with a diverse talent pool.
We will not consider our search efforts successful if the client finds the talent pool lacking, the candidate leaves before a predetermined time period, or if their work ethic and culture cause unhealthy conflicts with other executive personnel.
Executive search at this level is, therefore, not just about filling a position but involves an exceptional understanding of the market in which a client company operates, adhering to regulations, and increasing customer satisfaction with the employers who rely on our company for executive placements, regardless of the sector they operate in.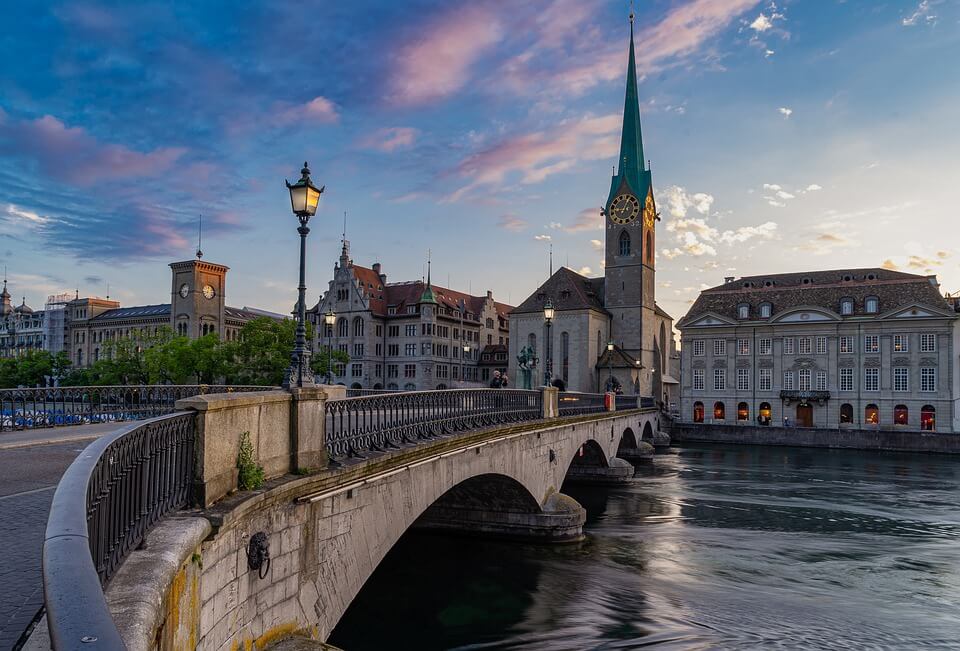 Local Expertise, Global Reach
Switzerland is an attractive business environment for many companies, offering a high standard of living, competitive tax rates, and a stable political and legal system. With its well-developed infrastructure and access to Europe, the country is a gateway for companies looking to expand their operations globally.
The government of Switzerland is committed to creating an environment which attracts businesses, and it has been successful in doing so. The country has a strong economy and is a popular destination for foreign direct investment.
Switzerland is widely known for its exceptional workforce environment. The country has a highly educated and skilled workforce, with many citizens holding university degrees and a variety of other qualifications. The country also has a strong tradition of apprenticeships, which combine on-the-job training with classroom instruction. This apprenticeship system is a major factor in the country's low unemployment rate and high job satisfaction.
Switzerland's strong economy and stable political environment have allowed for a healthy job market with numerous opportunities for highly qualified professionals. The country is home to some of the world's biggest employers, including Nestle, UBS, and Novartis. In addition, Switzerland's membership in the European Free Trade Association (EFTA) ensures that workers have access to a wide variety of job opportunities throughout Europe.
Switzerland's workforce environment is also highly regulated. The country's labor laws provide workers with strong protections against unfair dismissal, discrimination, and exploitation. The country also has several public holidays, as well as generous vacation policies. Furthermore, the government provides generous social security benefits and a universal health insurance system. This makes the country an excellent launch pad for executives looking to excel in top-level roles.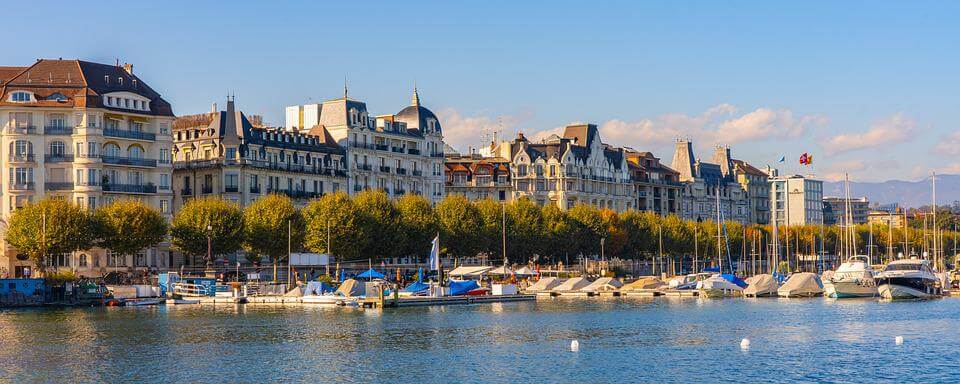 Getting Started with Executive Recruitment in Switzerland
We provide a customized and personalized professional service for retail, labor, finance, sales, accounting, and any other industry where a top managerial position is required. We also assist in screening and appointing candidates based on their skills and character as well as the demands of the role in question.
It is greatly beneficial for our customers to find the right talent for their senior leadership teams. To ensure an outcome like this, it is critical for us to understand the type of people the corporation wants. Some organizations seek out global talent, while others seek local employees. These factors will be discussed during the initial meeting with executives and stakeholders.
Once we have identified the hiring requirements of our clients, we can begin looking for candidates. Our executive headhunters then look for people based on the employer's job requirements, corporate culture, and whether they will work remotely or in-office.
Once we have identified the best candidates for a C-level job, we will begin our initial outreach phase by contacting these candidates to present the opportunity to them. Those who are interested will be thoroughly assessed and screened to determine whether they meet the client's requirements.
Once the screening and assessment are finished, we present the client with the shortlisted candidates whom they can re-interview and re-evaluate. The client may then hire from our talent pool. Should the client turn down any of the candidates shortlisted for the position, we will offer to redo the search.