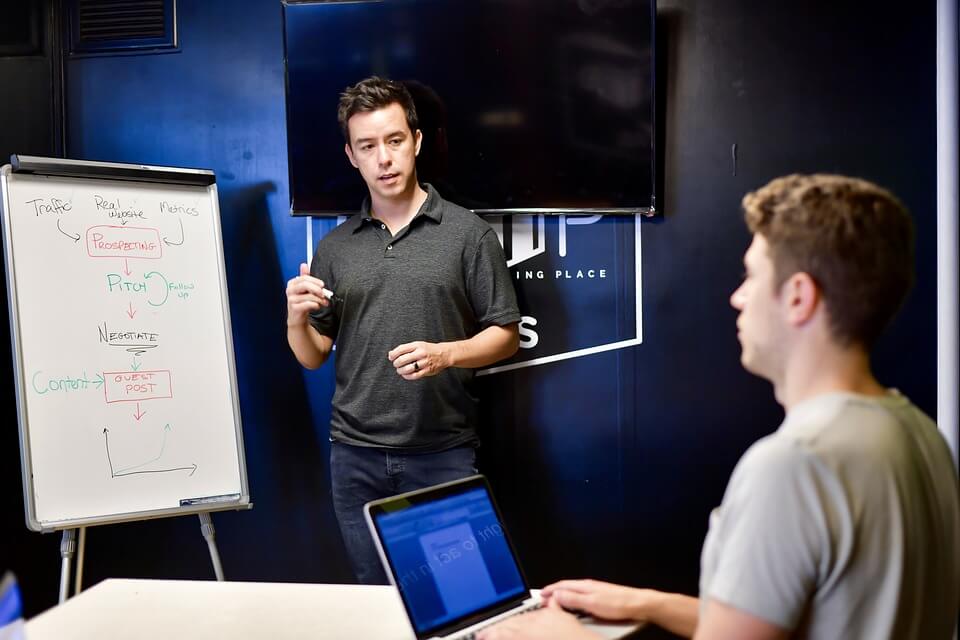 Our Executive Recruitment Solutions in Malaysia
When conducting executive search, we take into account the significance of local nuances. In addition to that, office atmosphere and leadership style are taken into account when searching for and evaluating professionals.
The reason why these elements tend to be important and why many executive search firms, including headhunters in Malaysia like ours, focus on finding a balance between these is because harmony between the existing company culture and the style and individuality that a new leader brings from the outside often means a seamless transition and sustained satisfaction with the new candidate. When harmony among these aspects is absent, an employer will likely find a breakdown of communication and support.
Candidates must be thoroughly evaluated to guarantee that new hires will fit into the established workforce. The human resources department at a company usually cannot afford to perform screening and recruiting in-house; therefore, employing an executive search agency can save considerable resources. Keller guarantees that our assessment process will be customized to individual organisational requirements and will account for its unique variables.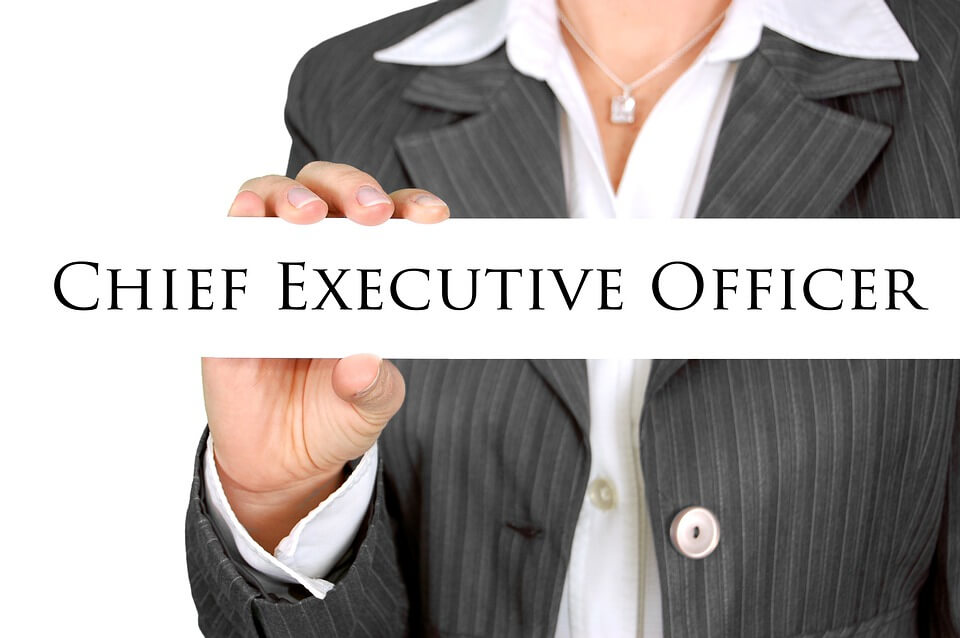 Our Headhunters in Malaysia
Our consultants are available throughout the engagement. Clients can contact our consultants at any point to get updates or clarify any issues that may arise.
Our executive search recruitment model allows us to recruit top-tier talents for roles our clients want filled. We also take advantage of our extensive network of contacts to gain access to talents who are unreachable through traditional recruitment channels or those who are not actively looking for a new role.
It is beneficial if candidates are well-suited to their team and not just experts in their fields, especially in senior leadership and C-suite level roles. Hiring at this level does not simply involve filling a position; it also demands that the executive is integrating well into their new role.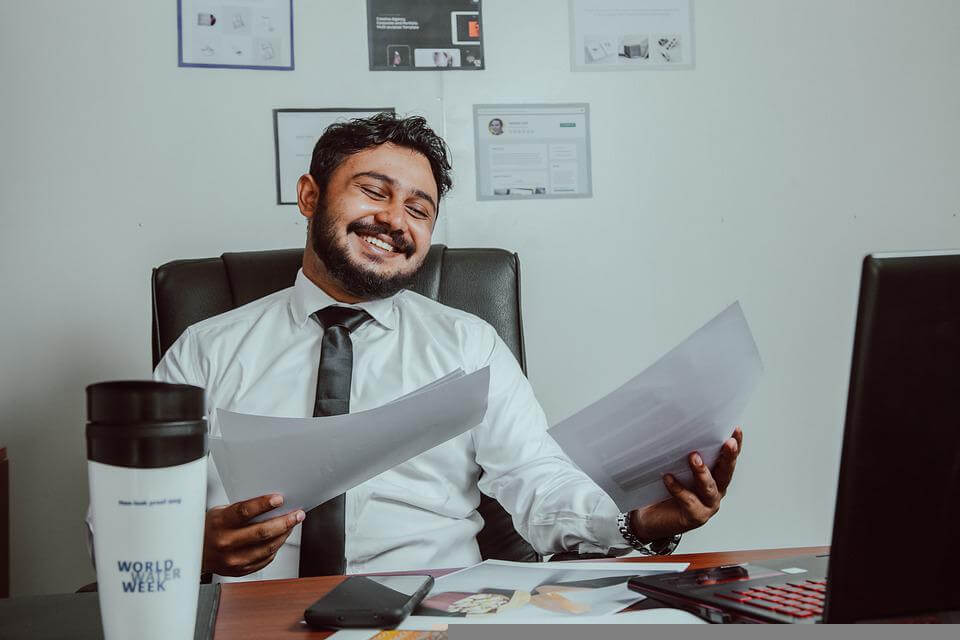 Local Expertise, Global Reach
Malaysia is a rapidly growing economy in South East Asia, which is increasingly attractive to foreign investors. It has a well-developed infrastructure, a supportive political environment, and a young, educated, and multicultural population. The business environment in Malaysia is generally favorable for foreign investors, with the government providing incentives and support to businesses. It is also a hub for regional trade and boasts a competitive tax system, low corruption levels, and a strong legal system.
Over the past years, Malaysia has had a strong and growing digital presence, with the government investing heavily in technology and digital infrastructure to support businesses.
Malaysia has a diverse and vibrant workforce environment. The country has a large number of talented and educated workers, with a majority of the workforce being young, educated, and skilled. The government has put in place various schemes and initiatives to improve the quality of life of its workforce, including the provision of health and safety policies, as well as incentives for entrepreneurs and small businesses.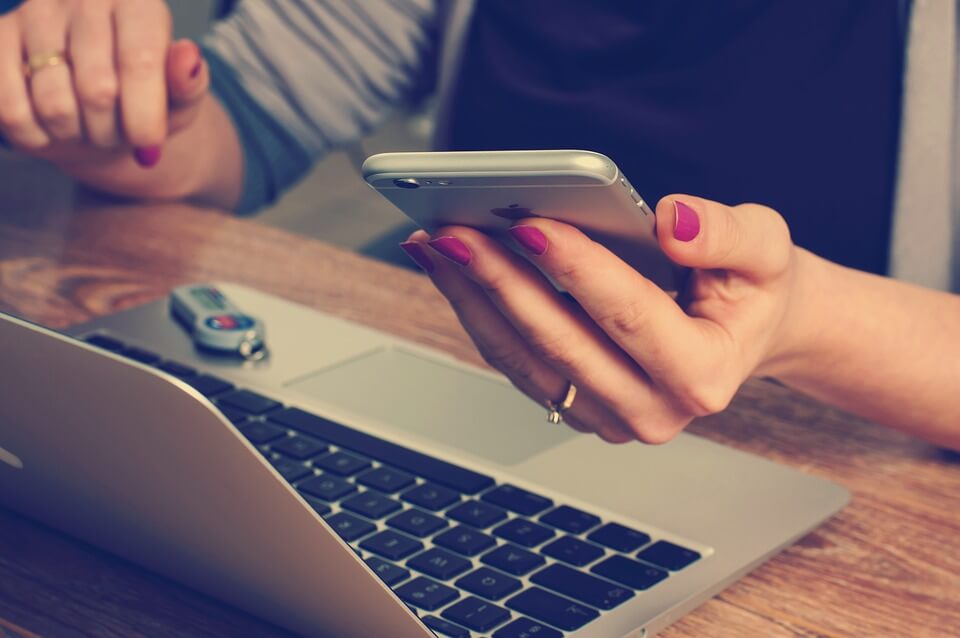 Getting Started with Executive Recruitment in Malaysia
Finding the best talent for senior leadership teams is what we do as a recruitment agency. The hiring requirements will vary from client to client. Some organizations will seek local talent, while others will seek global talent. Once we know what a firm wants in a candidate, we can start our search.
During the executive search process, our consultants will headhunt prospects based on job requirements, business culture, and the company's requirements. Once a talent has been identified, we will begin our initial contact phase immediately. At this point, prospects go through extensive assessment and evaluation to determine whether they fit the client's requirements. Additionally, our consultants will also conduct background and reference checks.
After evaluations are finished, the remaining talents will be presented to the company's management board so they can schedule their own interviews and conduct their own evaluations prior to choosing the right talent for the job.
At Keller, we do not consider our service a success unless the candidate integrates well into the organization. Should the talent leave after a short period, or should they clash with other leaders due to differences in perspectives, we would repeat the executive search process.