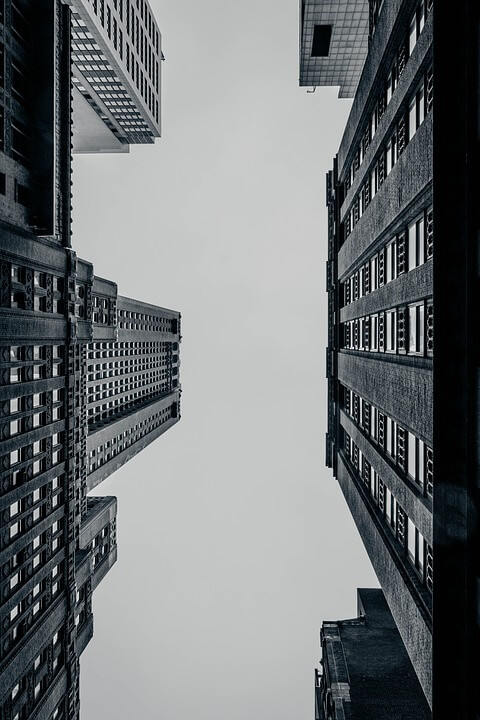 Our Executive Recruitment Solutions in Myanmar
Global executive search is an important element of our business. That being said, we take into account local nuances, such as company culture and management style, during the executive search process.
As a leading Myanmar executive search firm, Keller focuses on balancing these elements to ensure that the leadership style and personality of the candidates we search for complement the clients' organizational culture. When these elements are out of balance, an employer is likely to experience problems. We discuss these recruitment elements carefully with our clients in the initial phase of the engagement as it is essential for us to understand exactly what is expected in dealing with candidates on behalf of the company.
Candidates must be rigorously screened to ensure that new employees will be a good fit for their management teams. In-house human resources departments usually do not have the resources to do their own screening of executive talent. Some companies have human resource departments with the capability to conduct their own search and screening. However, that would mean allocating the department's resources to headhunting an executive—a process that takes considerable resources.
Hiring a professional executive recruitment firm like Keller may provide a more efficient utilization of time and resources while maintaining a faster pace than an in-house human resources department. We can offer top-tier talents in the industry in addition to market intelligence and ideal partnerships as a result of our extensive network access and ongoing collaborations with partners, clients, and C-level professionals. Furthermore, due to our extensive network of contacts, we would be able to offer exceptional candidates who are not actively looking for a new position.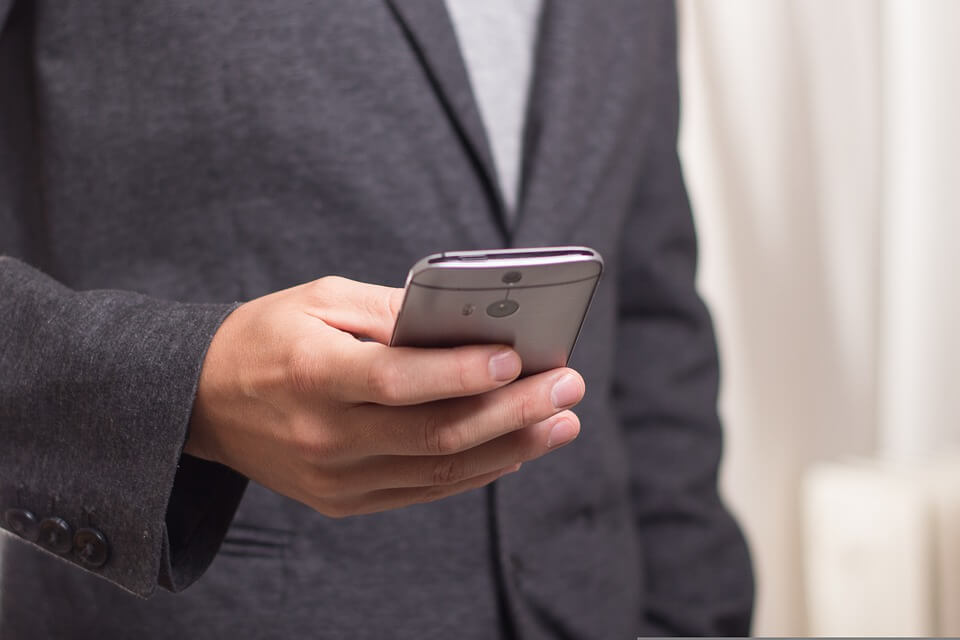 Our headhunters in Myanmar
At Keller, we value the importance of communicating with our clients and keeping them up-to-date on the search process. As such, our consultants are available to contact before, during, and after the engagement.
Our consultants utilize an up-to-date, legal, and market-specific executive search recruitment process to find the best talent for our clients. Executive recruitment offers tremendous value and flexibility regardless of industry.
When headhunting in senior positions, we place great value in ensuring that qualified candidates are well suited to their local team and have the skill level required to succeed. If executives do not fit in well with the other employees because of their approach to work or culture, we cannot consider our search efforts successful.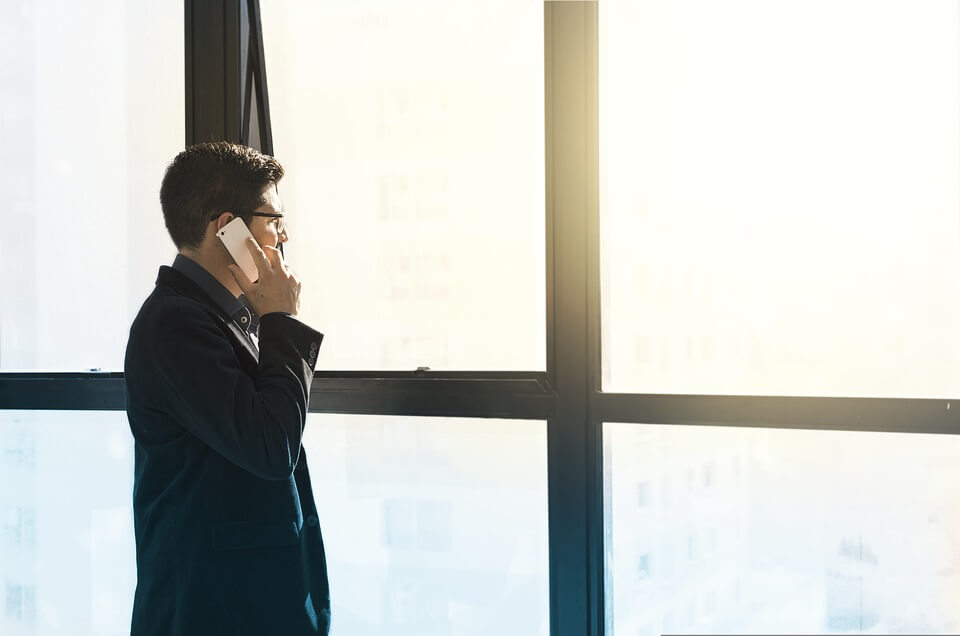 Getting Started with Executive Recruitment in Myanmar
Through recruiting and hiring, we help our clients locate the ideal candidates for senior positions in a few different sectors. For example, marketing, accounting, and supply chain management.
Finding the best senior leadership talent is what we do. Recruitment requirements will vary from client to client. Some organizations will seek local talent, while others will seek talent from overseas.
In the initial phase of the engagement, we will discuss with the client details of the job and what is required. Once we know what a company desires in a candidate, we can begin looking for prospects. The job, company culture, and company expectations for the talent are all considered throughout the process.
Our first priority is to create a talent pool of candidates with the skills and experience needed by the client. Immediately after, we conduct extensive assessments and screening processes to determine whether the talent fits the client's requirements. Those who fit the bill are then shortlisted.
Once the screening process concludes, the remaining candidates will be presented to the managing board of our client's company so that they can conduct their own interviews and evaluations prior to hiring an executive.
Our services do not end after the client chooses a talent to join their organization. Our services extend post-hiring to ensure the talent integrates well into the company. Should the candidate vacate the position after a short period, or should clashes between the talent and other leaders in the company occur due to differences in management styles or work ethics, we will not consider our search efforts a success and redo the headhunting process at the client's request.