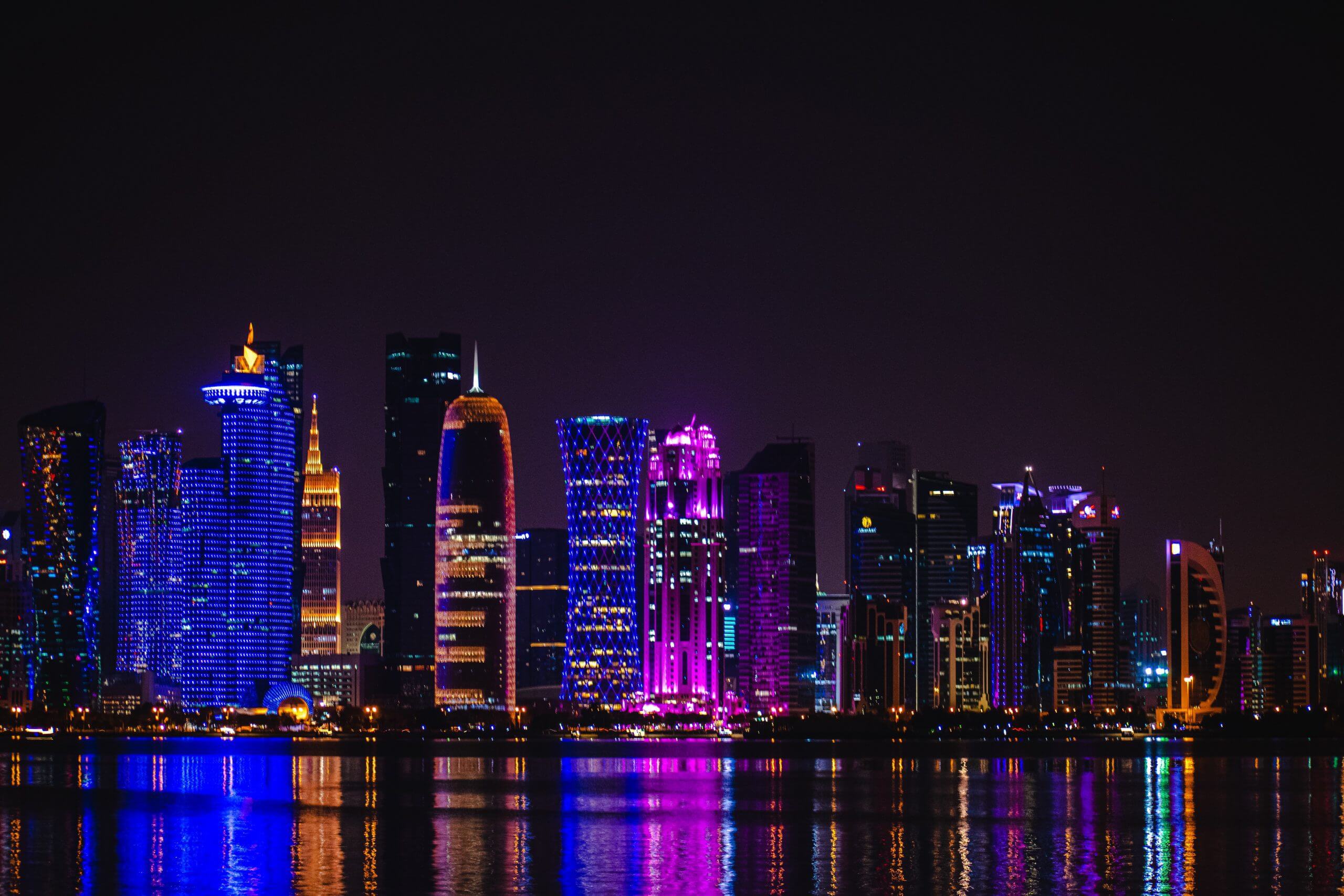 Our Executive Recruitment Solutions in Doha, Qatar
Executive search services in Doha, Qatar are advantageous, especially in sectors that the country is known for, such as private banking, life insurance, and investment fund administration. It has a large number of startups and has experienced rapid expansion in the automotive component industry and other private sectors. C-level search firms need to have in-depth market knowledge in order to maintain a rising trend in a place like Qatar. As such, there is great space for top-tier executives to take on senior leadership roles.
Keller is a specialized executive search firm that focuses on recruiting C-level leaders for organizations. We are dedicated to providing comprehensive services to our clients, including an in-depth assessment of candidates, market mapping, and customized search strategies to ensure a successful outcome.
Our experienced team of executive recruiters has a track record of delivering top-tier candidates and is committed to providing personalized service to each client. With our expertise, we are able to identify the most qualified and suitable candidates for each position, and we are well-versed in the latest trends in executive search.
At Keller, we understand that each country is different and that these country-specific issues impact the understanding and skills that managers require to effectively manage a diverse workforce. Furthermore, the company culture can also differ significantly between companies, in which case new managers need to be adaptable or complementary to the existing company culture.
In line with that, our team of dedicated consultants and recruiters make great strides in having a better understanding of what a search at this level demands and can provide better quality candidates through tried and trusted networks and methodologies. We also place value in sourcing applicants according to country-specific issues, company culture, and management styles.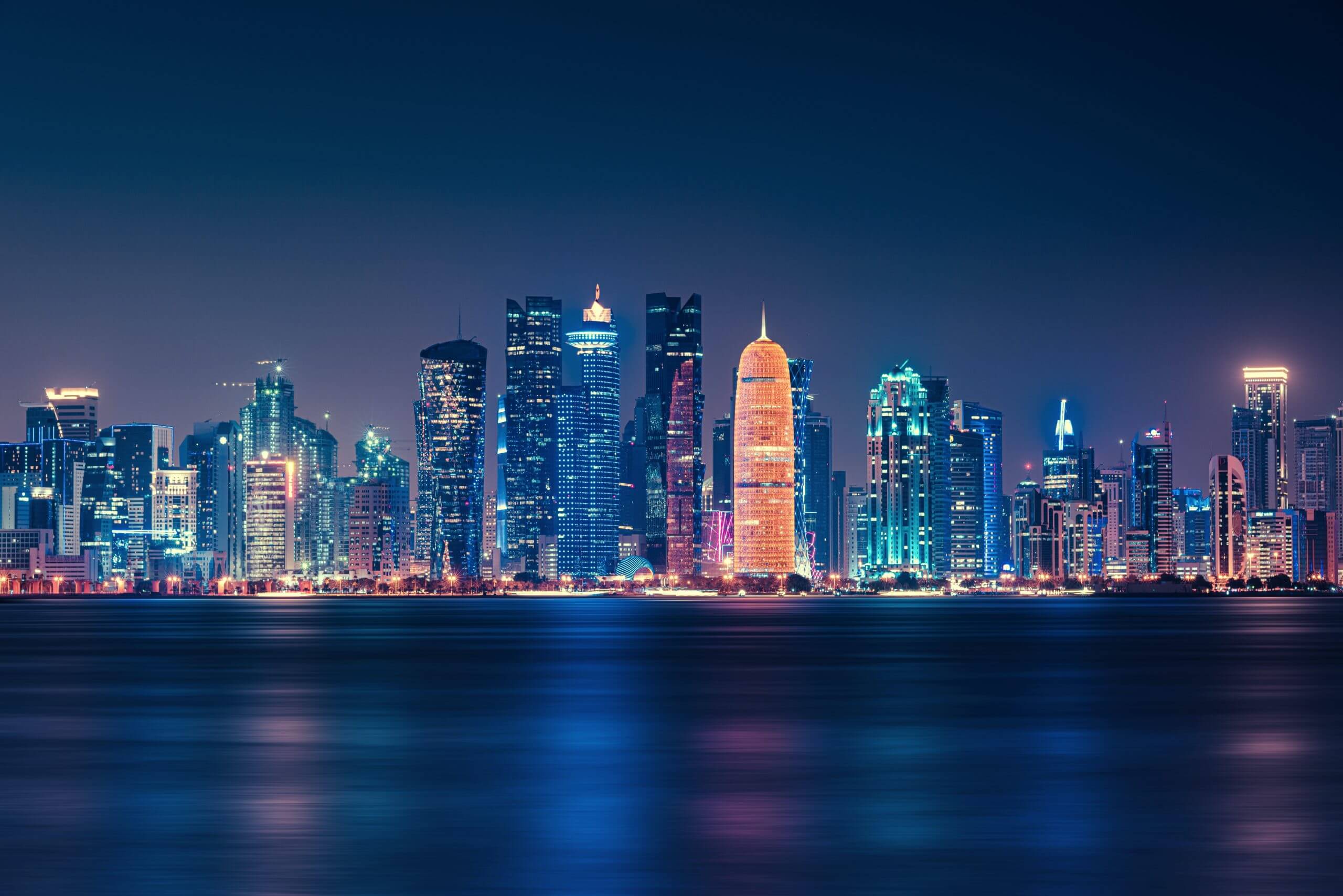 Our Headhunters in Qatar
At Keller, we help our clients source the most qualified executives who are best suited to the business needs and culture. Our team of highly experienced and knowledgeable consultants takes the time to understand the goals and objectives of every client, so they are best equipped to identify, assess, and recruit the most suitable candidates.
Our consultants use a tailored approach to identify the right executives for the right role, and our advanced search methods can locate the very best candidates in Qatar or any other country in the Middle East. Our team is also available to provide advice and guidance on the recruitment process and beyond, so that our clients can find the best possible candidate for their business.
Our consultants have many years of experience within their markets and are constantly in contact with industry leaders. Our networks are well maintained and consultants remain actively involved in processes that allow them to keep up to date with changes to these networks. It also allows them to perform executive services much quicker than an in-house company HR department.
If we are not able to keep candidates or employees around for a predetermined time, if they do not meet company standards, or if they cannot work with other executives to outperform the competition, we will not consider our service a success.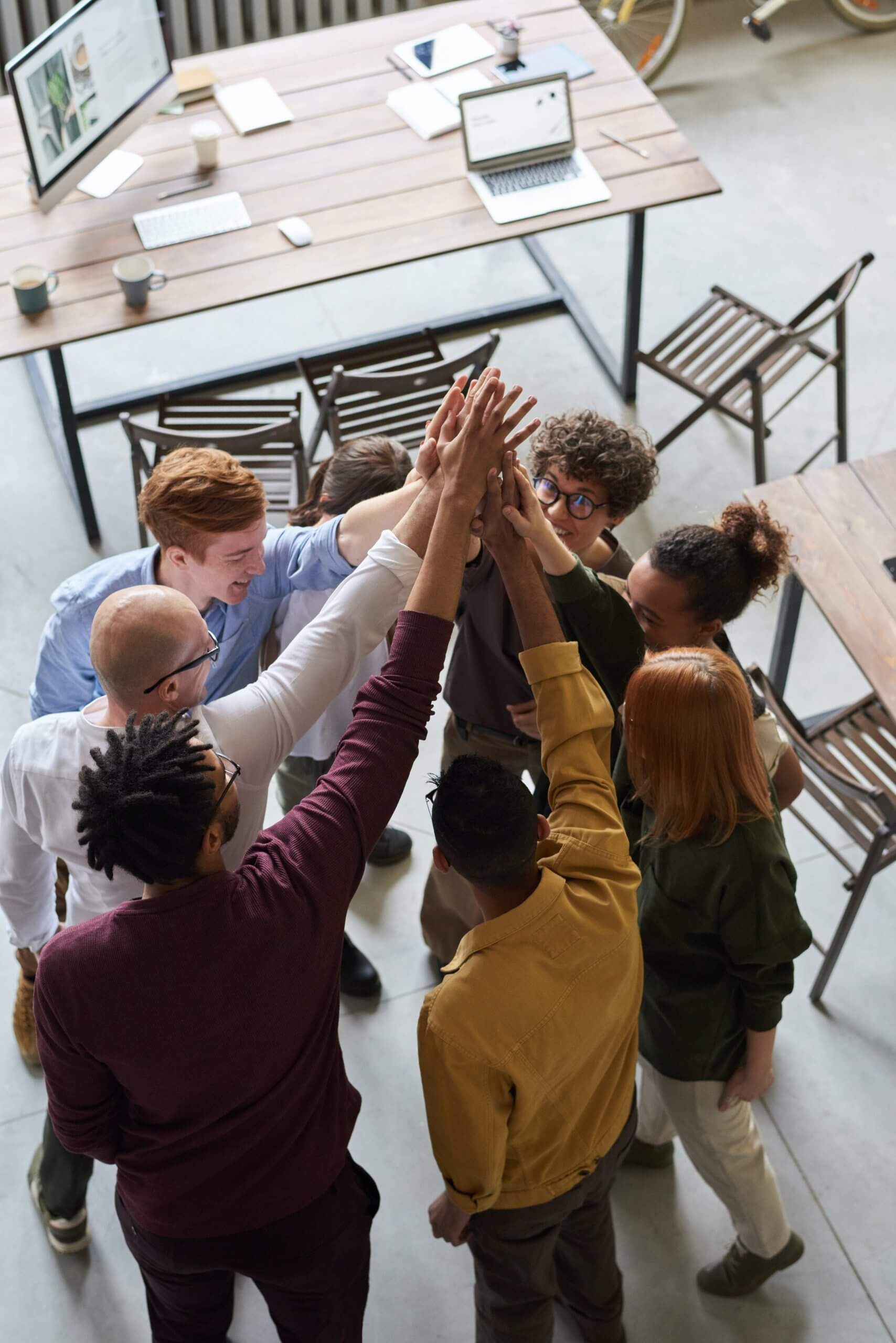 Local Expertise, Global Reach
The market conditions of recent years have altered the international economy. Several sectors were forced to overhaul their inner workings as a result. Employers around the world require guidance in making intelligent personnel decisions for their senior teams.
Subsequent to the pandemic, Qatar's performance, when compared to the regional and worldwide averages, is higher than average. Qatar's economy has experienced ups and downs over the last five years.
Recruiting senior executives in an unpredictable market can be a challenging endeavor. Businesses must be prepared to take risks in order to attract qualified C-level candidates who are able to adapt to changing environments and thrive under pressure. Such individuals can provide invaluable contributions to the board, and their leadership abilities can be integral to the success of the company.
An executive search firm might focus on a particular industry to obtain candidates directly. While this method is effective, we offer a wide range of services in various fields, focusing on the most popular sectors in our clients' countries. Because we have highly-specific services, we are able to provide additional assistance to a variety of sectors for the benefit of clients in Doha, Qatar, also allowing us to assist our clients across the world if necessary. We can only succeed if we provide our clients with the skills they need to enhance their business success and lead their firm to prosperous futures, local or international.
Getting Started with Executive Recruitment in Qatar
We invest time and money in recruiting and hiring the right leaders for our clients. We can employ the right people with the appropriate skills and personalities to fulfill the needs of our clients with confidence and steer the organization to new heights.
Our team can recruit talent at a national or international level, depending on the need that our client has. We wish to provide excellent service as a result of diversity and leadership engagement.
Through talent mapping, executive recruitment, and director development, we help our clients identify the best talents. We can also assist with hiring interim management personnel to meet short-term objectives.
At the start of the engagement, we put effort to learning what type of leader the client's business needs. A plan is then put into place regarding requirements, we can begin the research process and launch either a countrywide or global search for top talents.
Once we have finished mapping out the talent for a senior role and a list of candidates has been prepared, we will contact these individuals to begin preliminary discussions. Throughout the hiring process, applicants will be comprehensively screened, and a few of their characteristics will be evaluated, allowing us to find the perfect match for the job. We assess and screen applicants not only for their abilities but also for personality traits.
Once screening and evaluation have been completed, the corporation's management team will select the best candidate from the remaining pool of candidates. This approach saves our customers time and money.
By engaging with Keller Executive Search, clients can access candidates that are not actively seeking a new role and save time and money with specialized search processes. Our expansive network and unique search methods enable us to remain in contact with candidates in even the most specialized industries, providing clients with the best talent for the job.