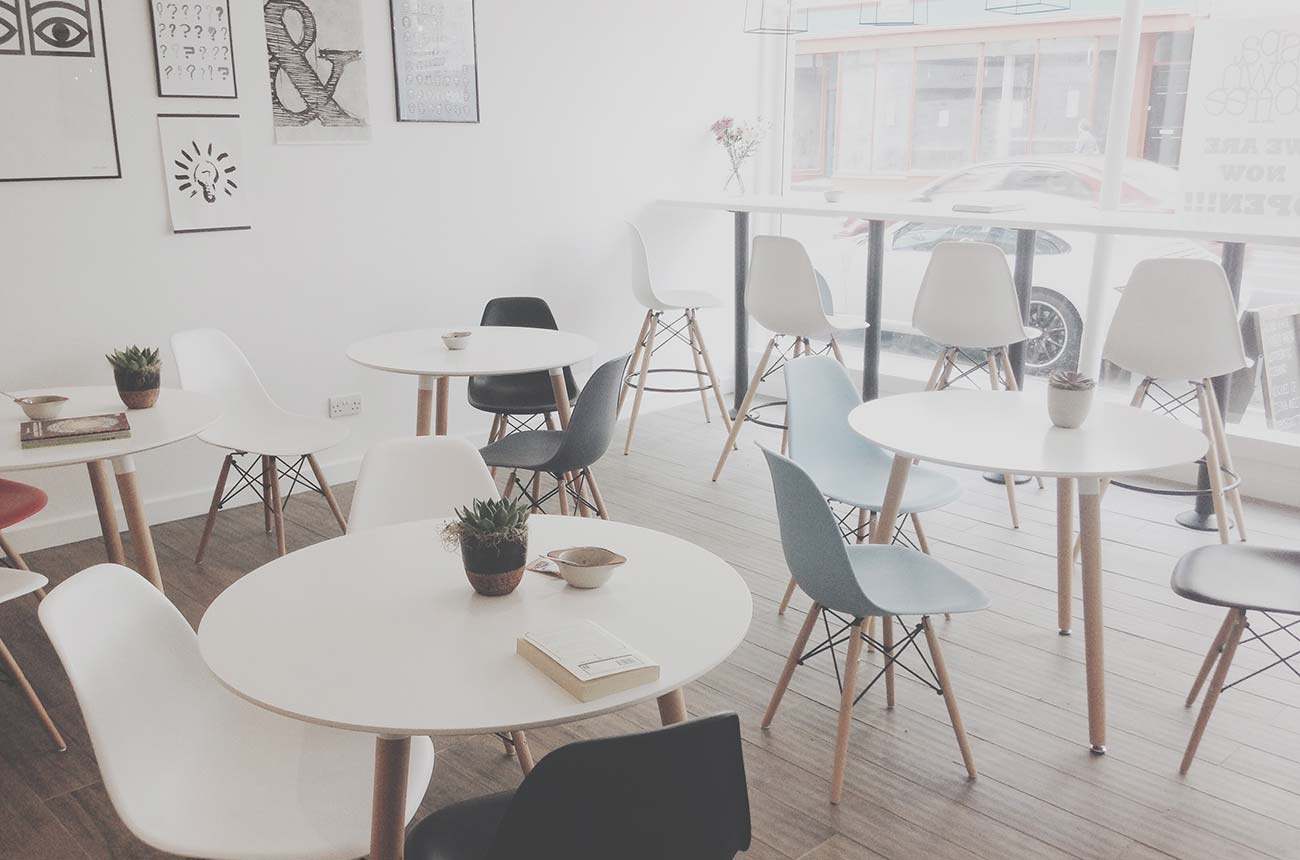 Our Executive Recruitment Solutions in Indonesia
Despite being a global executive search firm, Keller Indonesia acknowledges the importance of country-specific nuances during recruitment. Such country-specific differences, such as company culture and management style, can affect the outcomes of our search. As such, we also screen candidates for their leadership styles, personalities, and cultural fit during the evaluation phase.
Executive search can take a lot of time and resources to perform—things that in-house HR departments in small- to medium-sized businesses may not have. Partnering with Keller can give organizations the resources it needs to headhunt for and assess top-level talents for their senior management and C-suite team. Working with our team of consultants would also prevent your HR team from needing to take away resources from other projects so they could perform the search.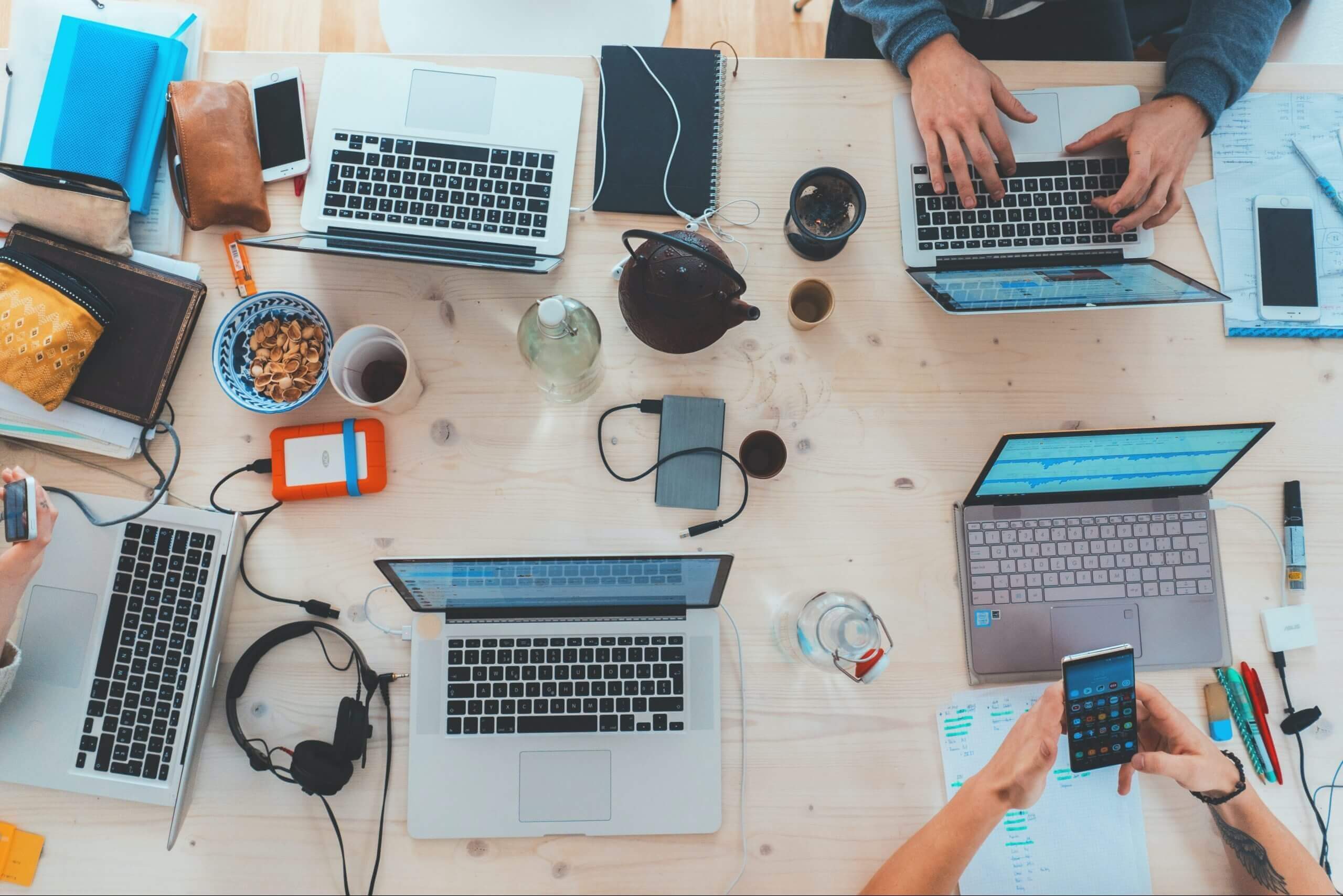 Our headhunters in Indonesia
Keller Indonesia puts great value in transparency and communication. As such, our consultants are readily accessible before, during, and after the engagement. In addition, our team also provide clients regular updates about the search process. This allows all parties to get up-to-speed with the progress and spot or raise any issues that may arise during the engagement.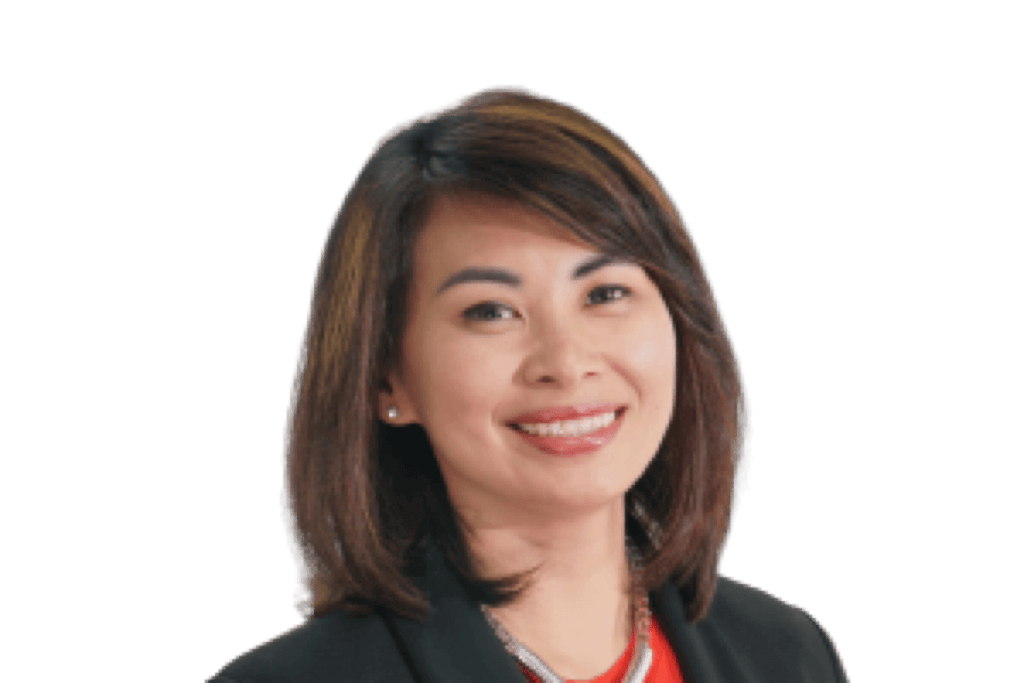 Silvia Soehardjo
Senior Consultant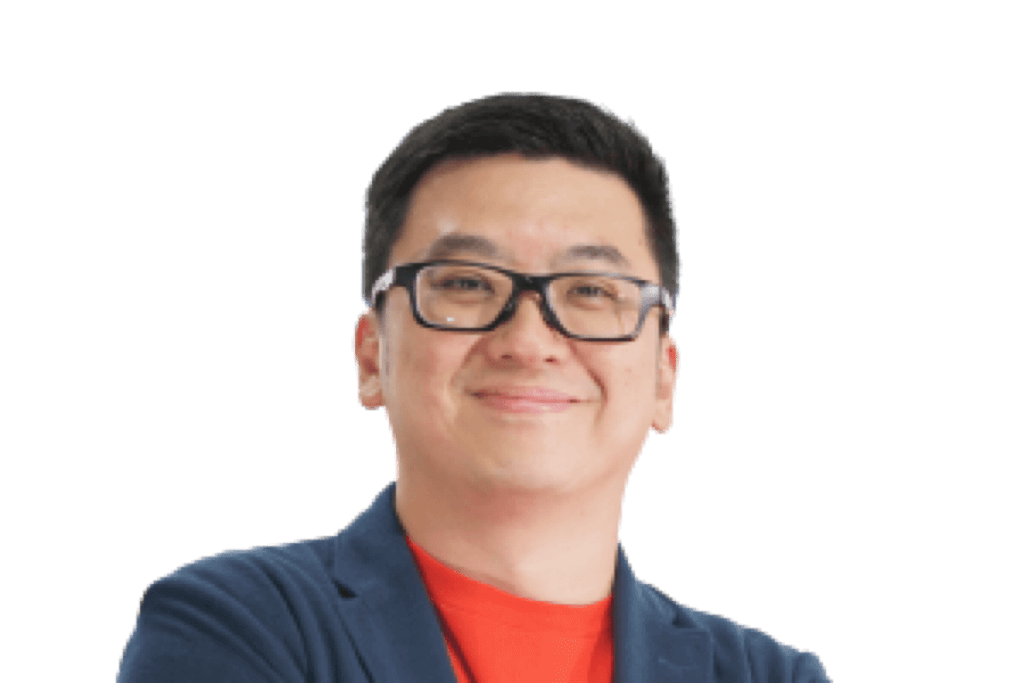 Jeppy Sim
Senior Consultant
Shinta Wahyuni
Senior Consultant
Our consultants based in Indonesia have access to an extensive global and local network of contacts as well as traditional and non-traditional recruitment channels where they can search for and connect with top talents.
Our executive search company can also recruit overseas applicants who may not be able to physically attend in-person meetings with recruiters. This strategy allows us to create a diverse talent pool where candidates have varying skillsets, experiences, and perspectives.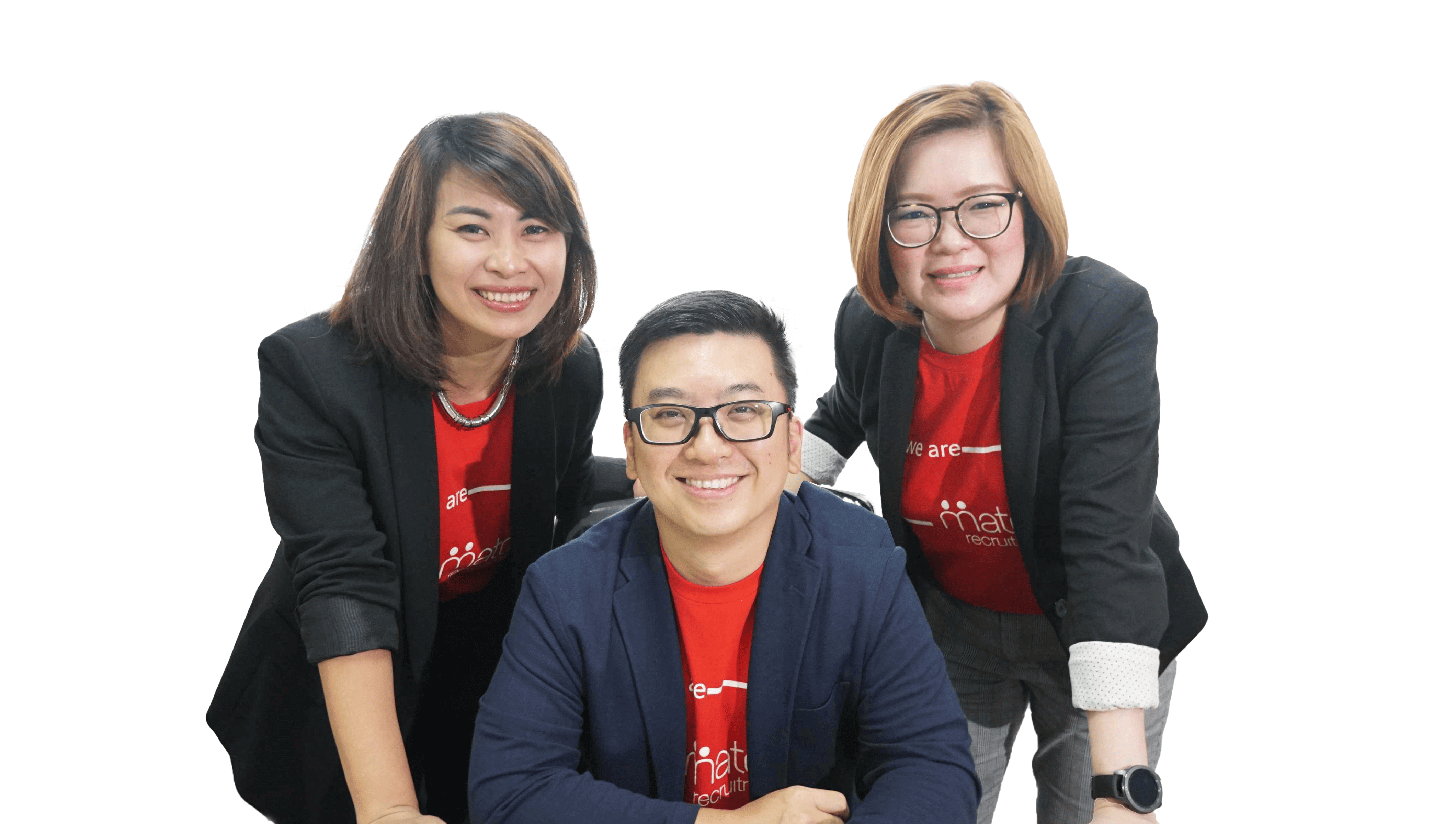 Local Expertise, Global Reach
Indonesia is one of the most dynamic economies in Southeast Asia and is home to some of the world's largest companies. The nation is rapidly emerging as a major player in the global business environment and is becoming increasingly attractive to international investors.
Indonesia has a large, diverse, and well-educated population, making it an ideal place for businesses to establish and grow. The nation's infrastructure is well-developed, with an increasing number of airports, roads, railways, and ports that facilitate easy access for businesses. The government has taken steps to make the business environment more conducive to foreign investment, such as reducing bureaucracy and introducing tax incentives.
The country's labor force is estimated at around 132 million, with a majority of the population in the 15-64 age range. This is a huge potential source of labor for both domestic and foreign companies. Indonesia's workforce is highly educated, with an estimated 65% of the population having completed at least secondary education.
Job growth has been strong in Indonesia, as the country has seen its economy grow by an average of 5.9% annually since 2015. This has led to a number of new job opportunities across a variety of sectors. The country's unemployment rate is also relatively low, estimated at around 5.1%.
The Indonesian workforce is highly competitive, with a number of foreign companies having established operations in the country. In order to remain competitive, companies must ensure that they are offering competitive wages and benefits. This has resulted in a number of multinationals offering competitive salaries and other benefits to attract highly skilled workers.
Getting Started with Executive Recruitment in Indonesia
Each firm has unique requirements for recruiting. For example, some businesses might only require local leaders, whereas others might want to look for candidates elsewhere in Asia and worldwide. We begin our search once we have figured out what the company wants from a candidate. The job requirements, corporate culture, and the company's demands are also considered. For example, is the executive search meant to fill the position of a CEO, and will it be office-based or remote? This is the first part of the process.
We will begin with a meeting where we will discuss these requirements and position the company needs. In order for us to provide a successful executive search service to the company, we have to understand who a business is, what kind of people it is looking for in the business, and what its clients expect from its services.
Apart from client expectations, we also do our due diligence to observe and understand the leadership styles and workplace culture at our client's organization. Doing so would allow us to search for candidates who could fit in the company environment.
At the beginning of our process, we will source and create a list of candidates suitable for the opening our client is looking to fill. Executives who are interested will then be carefully evaluated and assessed.
Once the screening and assessment phase is complete, the company's management will be presented shortlisted candidates. The company will then conduct their own sets of interviews and evaluations before choosing the person that will be hired.