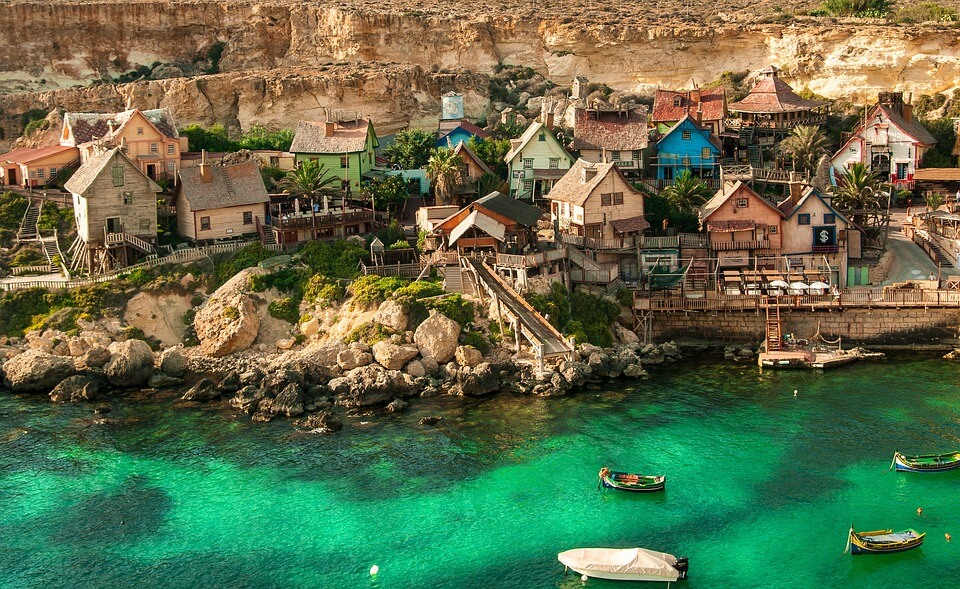 Our Executive Recruitment Solutions in Malta
Our recruitment process is customized to meet the needs of each client. Keller consultants also take local nuances such as company culture and workplace environment into consideration when developing a recruitment strategy.
Performing an executive search can take up a lot of time and resources. Recruitment at this level requires extensive screening, background checks, and credit checks. Human Resources departments at small- to medium-sized businesses usually do not have the resources to perform extensive assessments without suffering strain.
Working with a reputable outsourced executive search agency such as Keller can improve efficiency instead of draining resources from an in-house HR department. Through our extensive connections and continuing collaboration with contacts, we can provide the best candidate in a timely manner. We are also in a position that allows us to source professionals for industries with high demand but low availability.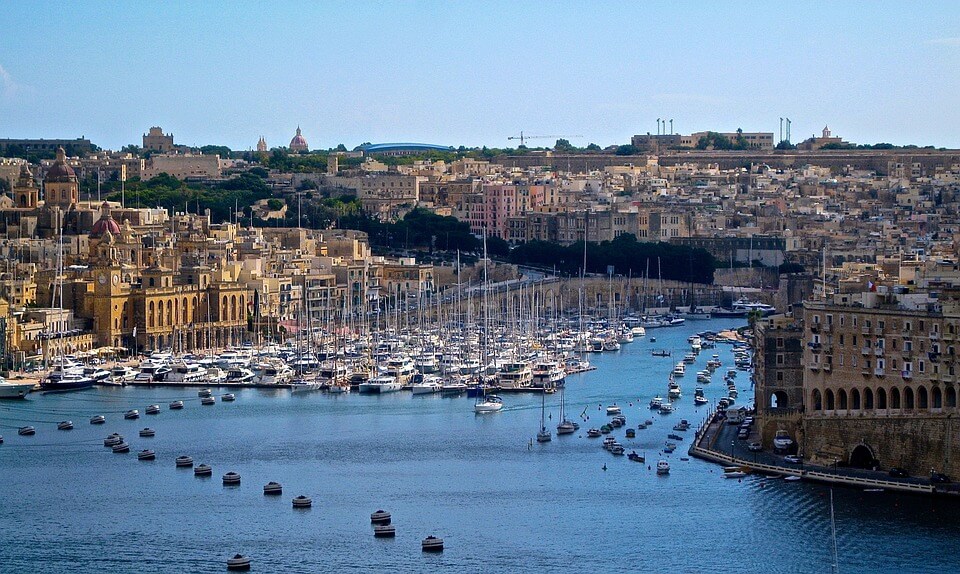 Our headhunters in Malta
Keller Malta puts great value on transparency and communication. As such, our consultants are readily accessible before, during, and after the engagement. In addition, our team provides clients with regular updates regarding the search process. This ensures that all parties are kept up-to-speed and have the opportunity to raise any issues that may arise during the engagement.
Our consultants have access to an extensive global and local network of contacts as well as traditional and non-traditional recruitment channels where they can search for and connect with top talents. Our network also allows us to help clients fill niche roles.
Our executive search company is well-equipped to interview and evaluate overseas applicants who may not be able to physically attend in-person meetings with recruiters. This strategy allows us to create a diverse talent pool where candidates have varying skill sets, experiences, and perspectives.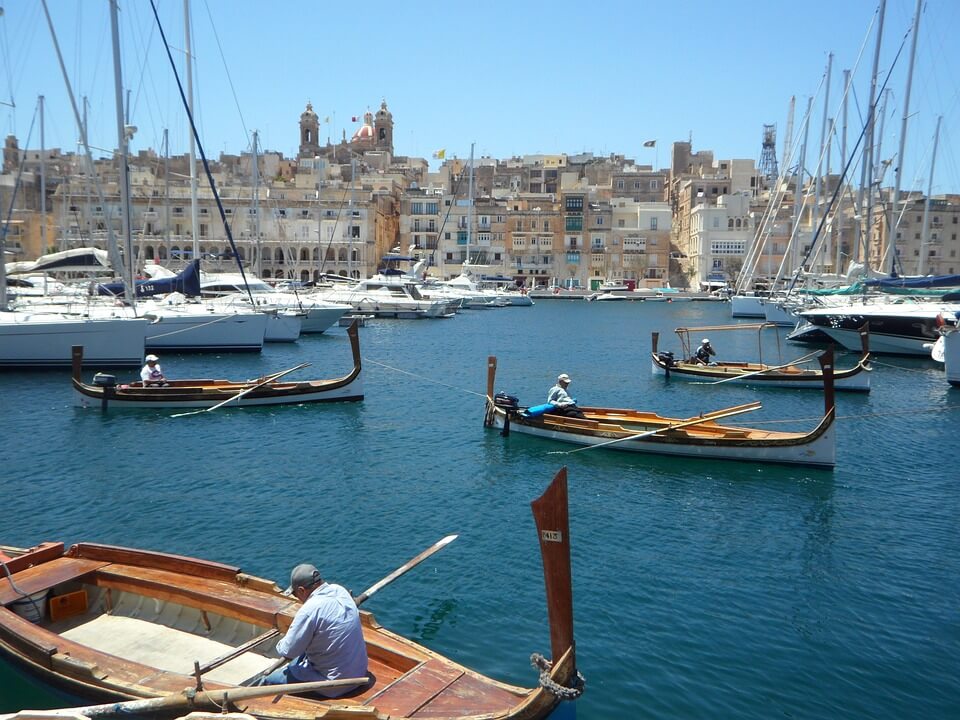 Local Expertise, Global Reach
Malta is a small country located in the Mediterranean Sea, with a population of just over half a million people. It is an archipelago composed of three main islands: Malta, Gozo, and Comino. The economy of Malta is service-based and is heavily reliant on foreign trade and tourism.
The Maltese business environment is characterized by its low levels of bureaucracy, a favorable tax regime, and well-developed infrastructure. Businesses in Malta are subject to the same regulations as companies in other EU countries. The Maltese government has put several incentives in place to encourage foreign investment and entrepreneurship.
The government offers generous tax incentives and a range of other advantages. For instance, companies in Malta can benefit from a range of special investment incentives, including tax credits and deductions, tax holidays, and cash grants. The Maltese government also offers grants and loans to help businesses develop and grow.
Malta is known for its strong and vibrant workforce. With a population of 450,000, Malta has an active, highly educated, and productive workforce. The Maltese are known for their efficiency, dedication, and commitment to excellence, making them attractive to employers.
The Maltese government is committed to providing a welcoming, secure, and supportive environment for business and labour. It has implemented a number of measures to promote job creation, including tax incentives, financial assistance and grants, and labour market reforms. It also provides a range of social security benefits, such as unemployment assistance, pensions, and health care.
The Maltese labour market is largely open and competitive. In addition to the local population, a number of foreign workers are employed in the country. The government has taken steps to ensure that foreign workers are employed on the same terms and conditions as Maltese citizens, making Malta an attractive destination for foreign workers.
All in all, the workforce environment in Malta is characterised by excellent working conditions and a high degree of job satisfaction. The Maltese have a strong work ethic and are highly productive. The government has put a number of policies and programmes in place to ensure the long-term sustainability of economic growth and the welfare of the Maltese workforce.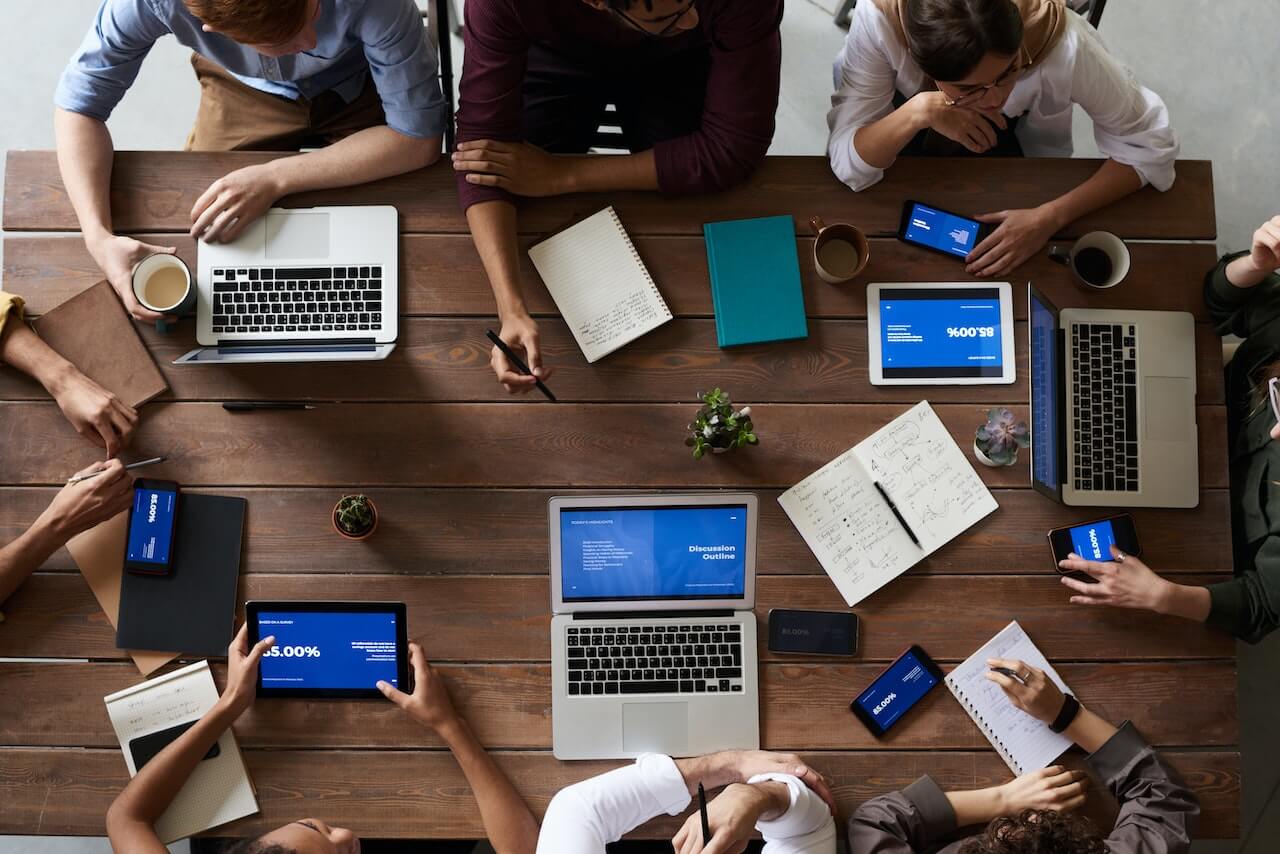 Getting Started with Executive Recruitment in Malta
Each company has unique requirements for candidates to join their management team. For example, some businesses might only require local talents, whereas others might want to look for global candidates.
Our Keller consultants begin their search once we have established what the company wants in a candidate. The job requirements, corporate culture, and the company's demands are also considered. For example, is the executive search meant to fill the position of a CEO? Will it be office-based or remote? This is the first part of the process.
We will begin by holding a meeting where we will discuss these requirements with the client and relevant stakeholders. Apart from client expectations, we also do our due diligence to observe and understand the leadership styles and workplace culture at our client's organization. Doing so allows us to search for candidates who could fit into the company environment.
After the hiring parameters have been agreed upon, we will source and create a list of candidates who may be suitable for the opening our client is looking to fill. Executives who are interested in the role will then be carefully evaluated and assessed.
Once the screening and assessment phase is complete, the company's management will be presented with the shortlisted candidates. The company can then conduct its own set of interviews and evaluations before choosing the person they want to hire.
If the client fails to find a suitable candidate, if the talent leaves before a certain period, or if the prospect clashes with other executives due to differences in management styles, we will not consider the search a success and will offer to redo the search at no cost to the client. However, the hiring parameters must stay the same.