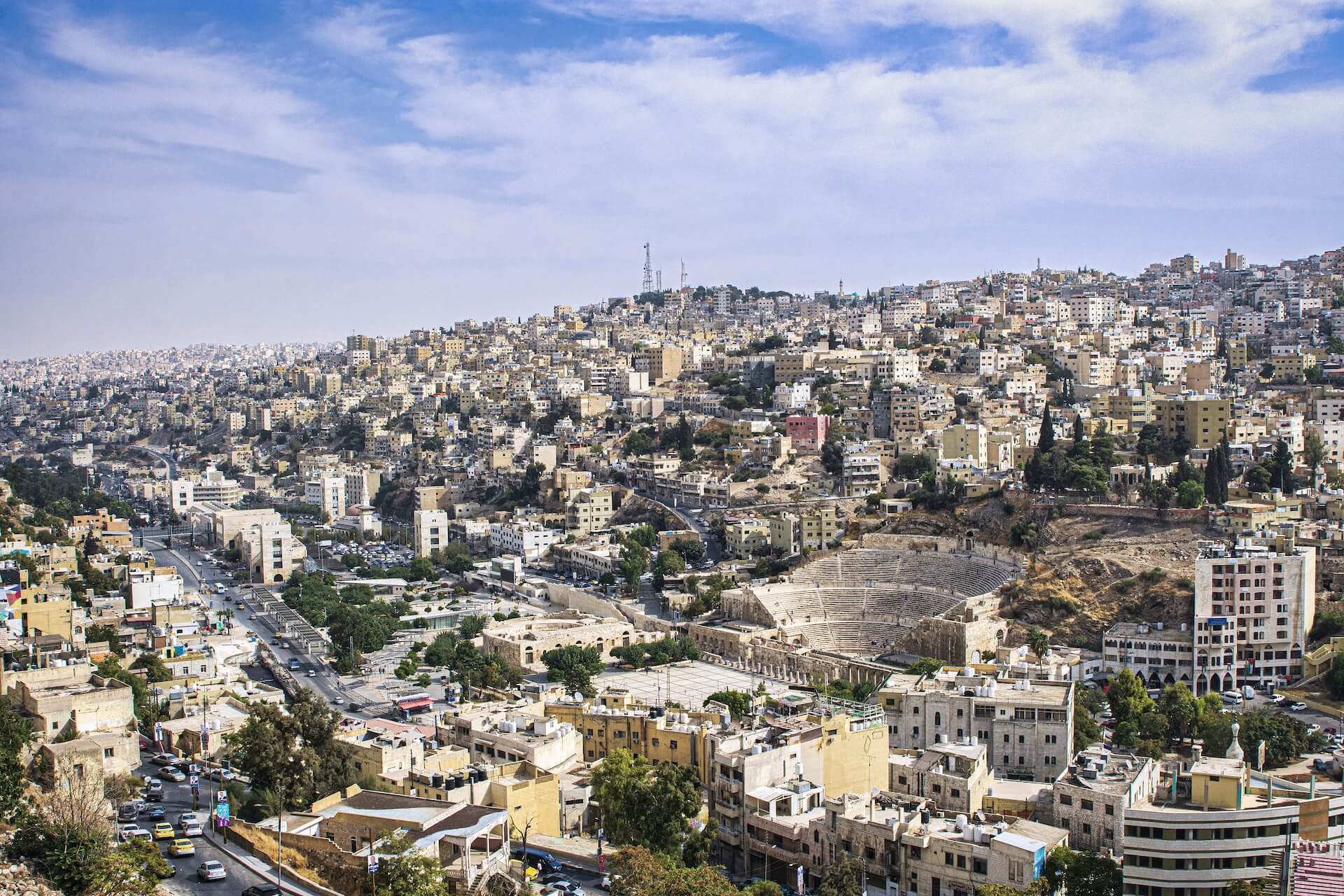 Our Executive Recruitment Solutions in Jordan
Hiring the most qualified talent to head a leadership team can have a significant impact on a company's workforce. For example, hiring an executive who puts great value on the wellness of employees can lead to improved productivity, employee health, and employee satisfaction.
Unlike a general recruitment company, we only headhunt candidates for senior management and top-level positions, including board members, CEOs, COOs, CFOs, partners, HR directors, etc. That being said, Keller consultants are well-equipped to help an organization find talents for niche roles.
As one of the leading executive search firms in Jordan, we take a wide range of factors into consideration when searching for prospects. These factors include company culture, the workplace environment, personalities, management styles, and national and international issues. In some cases, we also consider personal business demands or policy demands during the search.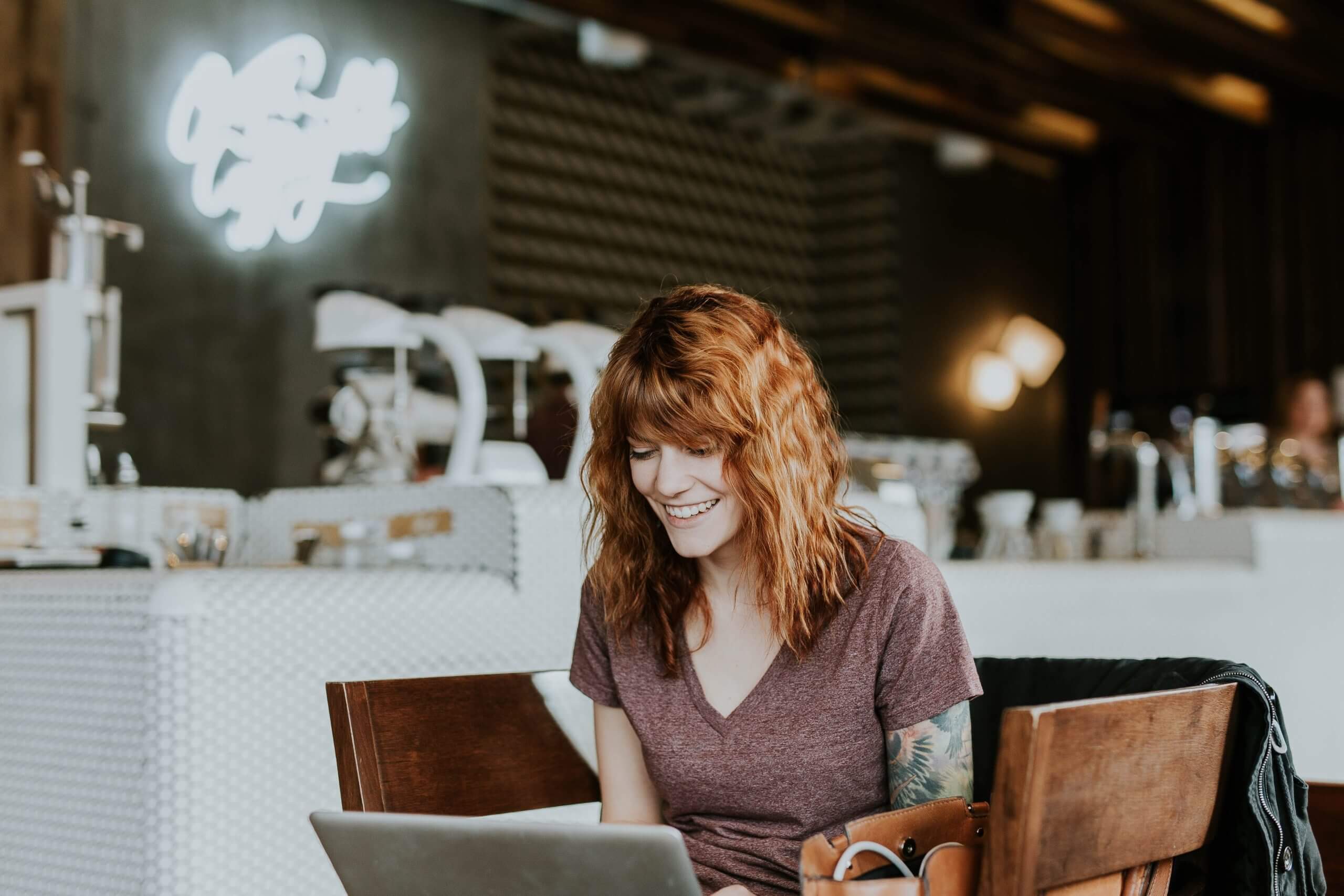 Our headhunters in Jordan
One of our core values is maintaining open communication and transparency during each engagement. In doing so, we ensure that our clients are kept up-to-date with the progress of our search. Additionally, our team of recruiters is readily accessible before, during, and after the engagement, allowing us to address any issues that may arise in the process.
Another core value that we adhere to is discretion. Our consultants will never reveal any information about the company's search, the client, or the candidates. This prevents any sensitive information from being leaked as well as any backlash that might result from the engagement.
At Keller, our service does not end after a candidate has been hired by the client. We go the extra mile to provide an excellent service. As such, we offer onboarding support to ensure the talent is well integrated into the organization.
If the candidate leaves before the end of the agreed period, if their performance does not meet corporate standards, or if they clash with other leaders due to differences in management styles, we will not consider our search a success and will offer to redo the headhunting process at no cost to the client.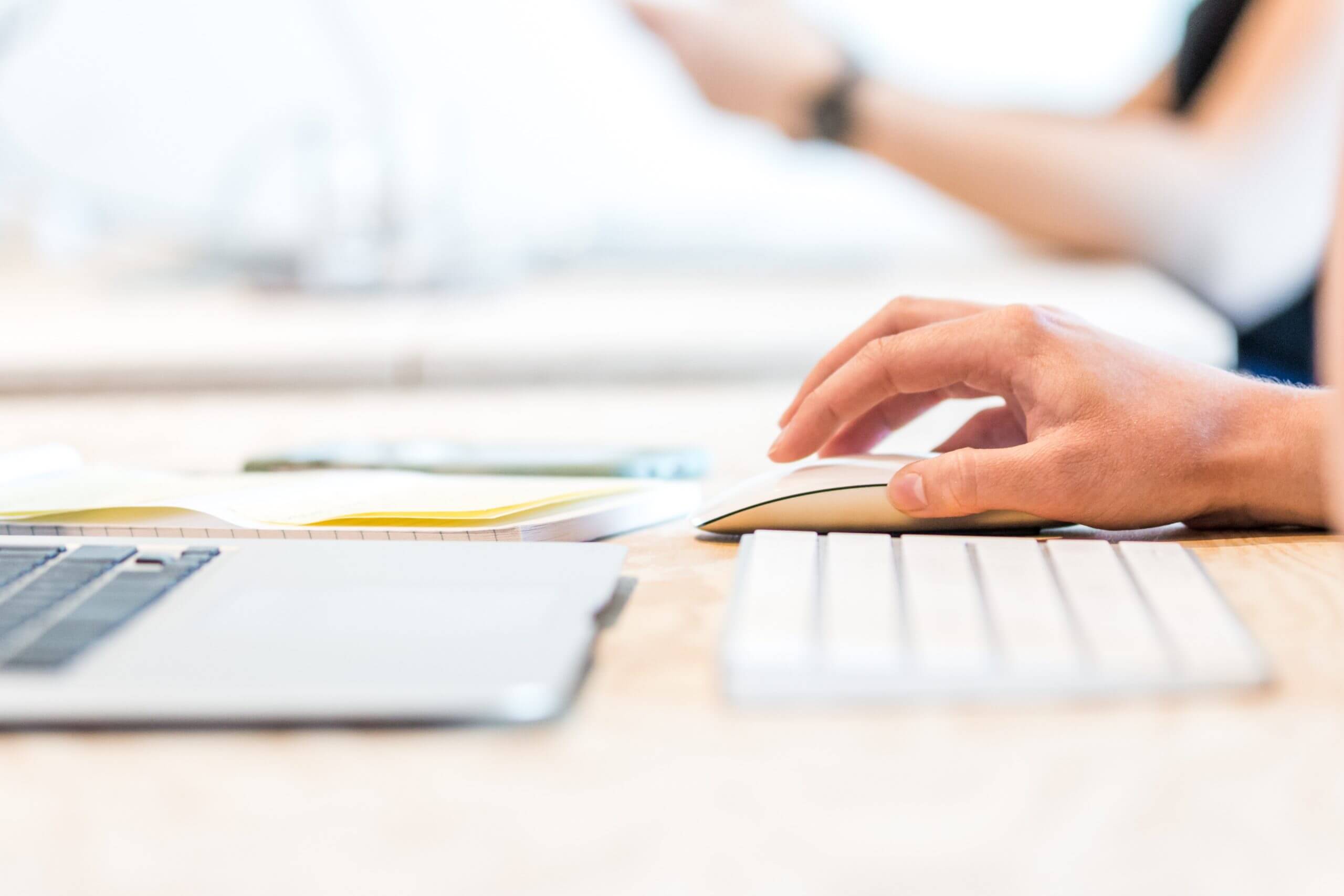 Local Expertise, Global Reach
Jordan's business environment is one of the most developed in the Middle East. The country's government has established a number of regulations and laws to ensure the safety and security of businesses. It is also a member of the World Trade Organization, making it an attractive destination for international investment.
The country's economic growth has been relatively strong, with a GDP growth rate of 4.5% in 2019. This growth is largely driven by the country's strong trade links with its neighbors, as well as its well-developed banking sector. The banking sector has been instrumental in helping businesses access credit and finance projects.
The country's government has also taken steps to make the business environment more attractive to foreign investors. This includes a number of tax incentives, including the introduction of a corporate tax rate of 10%, which is one of the lowest in the region. It also offers a number of other incentives such as free trade zones, which are designed to encourage foreign investment.
Jordan has a young and highly educated workforce that is largely comprised of university graduates. The country's population is estimated at 9.5 million, with a labor force of about 3.4 million. The unemployment rate in Jordan is high, particularly among youth, estimated at 28.1% in 2020.
The Jordanian labor market is dominated by the services sector, which accounted for 58.6% of total employment in 2019. The manufacturing and construction sectors each employed around 14% of the labor force. Agriculture and fishing accounted for the remaining 8%.
Jordan's labor regulations are relatively flexible, providing employers with the ability to hire and fire staff with minimal restrictions. The Jordanian Labor Law also provides for a minimum wage and set working hours, while protecting workers' rights.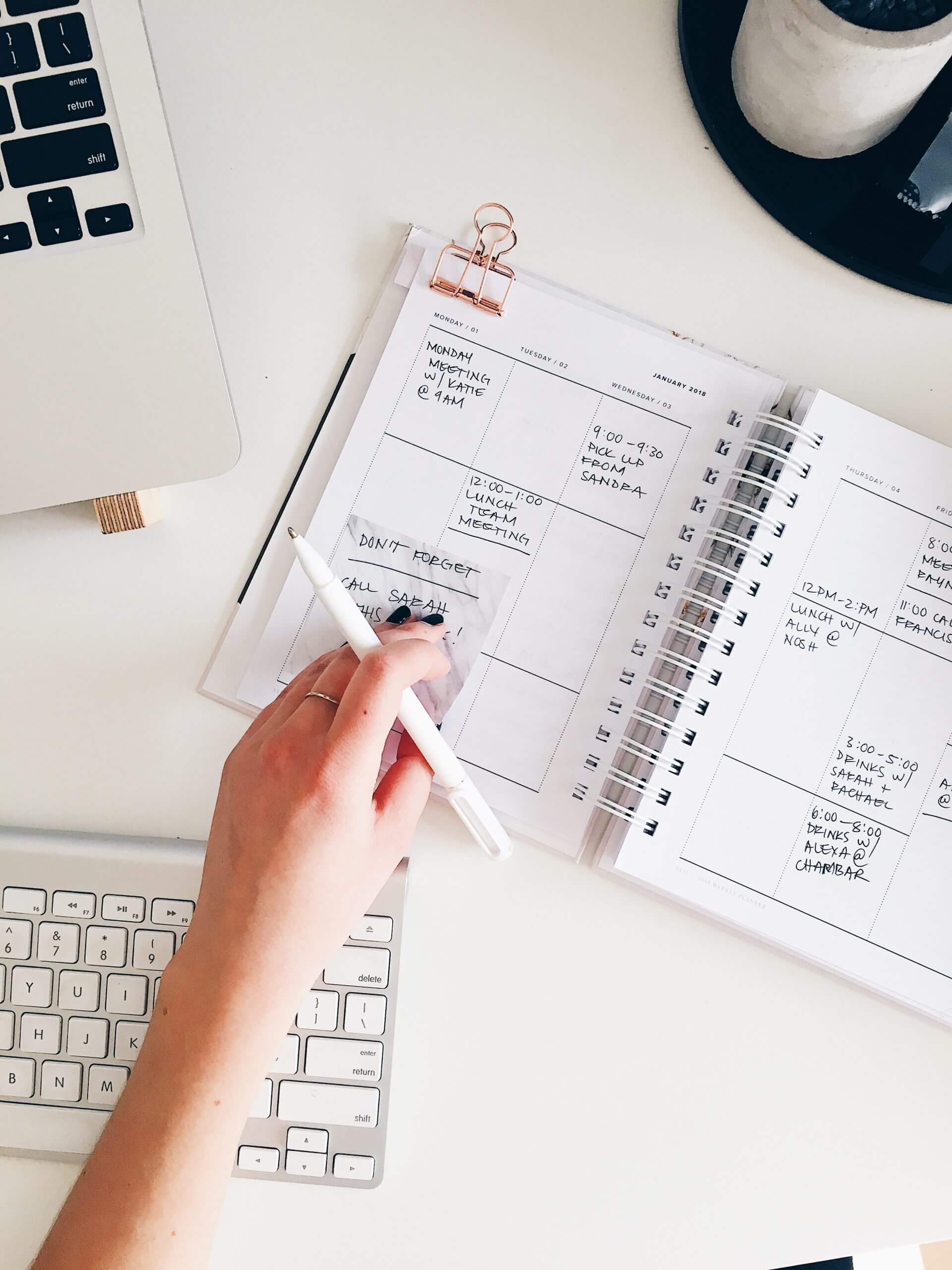 Getting Started with Executive Recruitment in Jordan
Before we begin the headhunting process, we first schedule meetings with the client and relevant stakeholders to determine what sort of candidate their organization requires. Position descriptions, corporate culture, industry experience, and corporate demands are all elements we consider when we recruit. After determining precisely what the corporation needs, we begin the global or nationwide search.
Throughout the process, we will thoroughly evaluate and assess talents in order to locate the perfect match for the job. Our applicants are not only assessed for their abilities and expertise, but also their personality traits, leadership styles, and cultural fit.
After the evaluation is complete, the client will be presented with the shortlisted candidates whom they can re-interview and re-evaluate at their own discretion. The client can then hire the talent who fits their requirements.
Keller will offer to redo the search at no cost should the client fail to find a suitable candidate among those that were shortlisted.