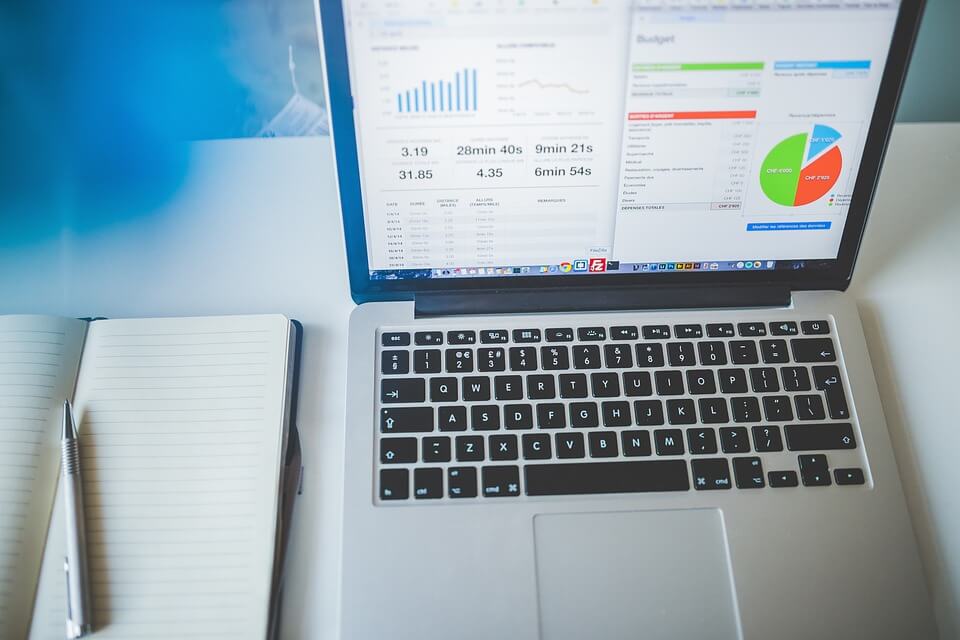 Our Executive Recruitment Solutions in Laos
When searching for senior leadership and top-level roles, it is beneficial to pay attention to country-specific nuances, such as corporate culture, local customs, and workplace culture.
Maintaining a good work environment is further enhanced by having a management style that aligns with these factors. Roles within multinational companies, like Chief Executive Officer, Executive Director, Managing Director, Company President, etc., can significantly impact the rest of the company, so focusing on more than just candidate experience when hiring for these roles is an important part of our process.
To maintain a reputation as a reliable headhunters agency, we make sure that our process meets international standards.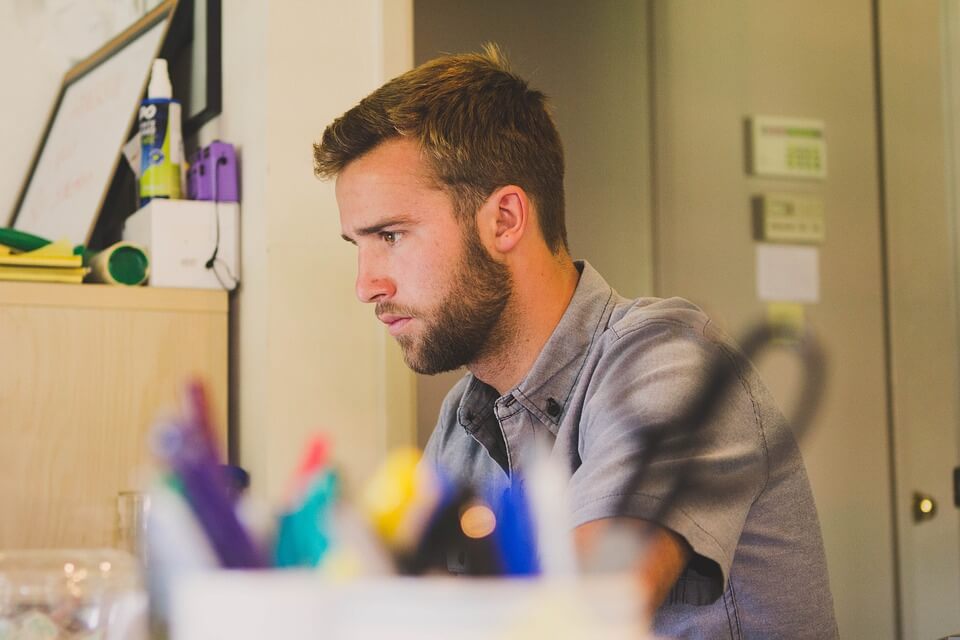 Our headhunters in Laos
It is important for Keller Laos to maintain an open and transparent relationship with clients. As such, our consultants provide clients with regular updates throughout the engagement to keep them informed of the progress of the search. Additionally, our headhunters are readily accessible before, during, and after the search process, allowing us to address any issues the client may raise at any point in the engagement.
Local Expertise, Global Reach
Located in Southeast Asia, Laos is an emerging market economy with a per capita GDP of $2,018. The government of Laos is attempting to attract foreign investment and promote economic growth. The country is resource-rich, with abundant hydropower and mineral deposits, and also has the potential for tourism.
The workforce environment in Laos is one of growing opportunity and dynamism. The country is in the midst of a period of rapid economic development and has made significant investments in improving its infrastructure and labor force.
The country has a largely young population, with more than half of its people under 25 years of age, and a labor force participation rate of 67%. This provides a large and growing pool of potential employees for businesses to draw from.
The government is encouraging foreign investment and is actively promoting Laos as an attractive destination for foreign companies. This is providing a stimulus to the labor market, with foreign companies bringing in new technologies, skills, and management styles.
The labor laws in Laos provide a good framework for employers and workers alike. There is a minimum wage and a maximum number of hours that can be worked in a day. Employers are also required to provide safety equipment and training in the workplace, as well as to provide a safe and hygienic working environment.
Overall, the workforce environment in Laos is improving and the country is becoming an attractive destination for investors and businesses. The government is taking steps to create a more dynamic and effective labor market, and opportunities for employment are increasing.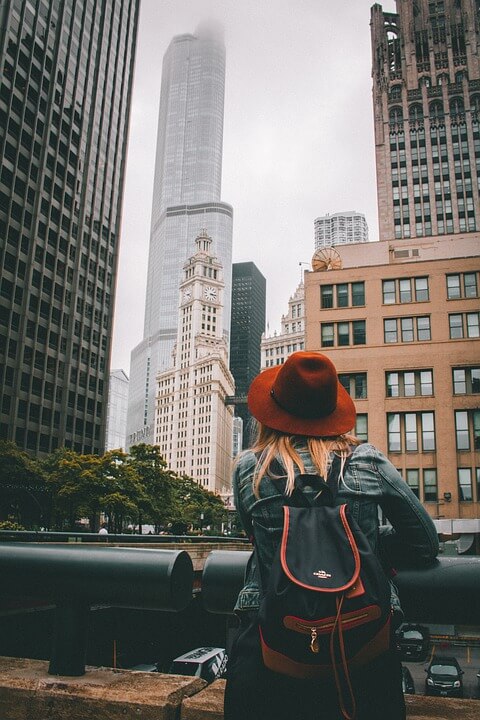 Getting Started with Executive Recruitment in Laos
Before we can start our search for senior-level executives and candidates for C-suite roles, we need to understand what our clients need and expect from the prospects. This may include their experiences, personalities, leadership styles, and educational background. In addition to those requirements, we also consider the culture of the business environment and country as well as the demands of the role that must be filled.
Once the hiring parameters have been agreed upon by both the consultants and clients, we will begin our search. We utilize an extensive network of contacts for candidate referrals and scour traditional and non-traditional recruitment channels to gain access to prospects. All talents who meet the initial requirements will be contacted by our team with the aim of establishing their interest in the position.
Candidates who are interested will then go through an extensive assessment and evaluation. Our consultants will also conduct background checks, reference checks, and credit checks to ensure everything is in place.
Talents who pass our assessment will be shortlisted and presented to the clients. The organization may conduct its own interview and evaluation before hiring a candidate.
If the client cannot find a suitable candidate among those shortlisted, we will not consider our service successful and will offer to perform another search.