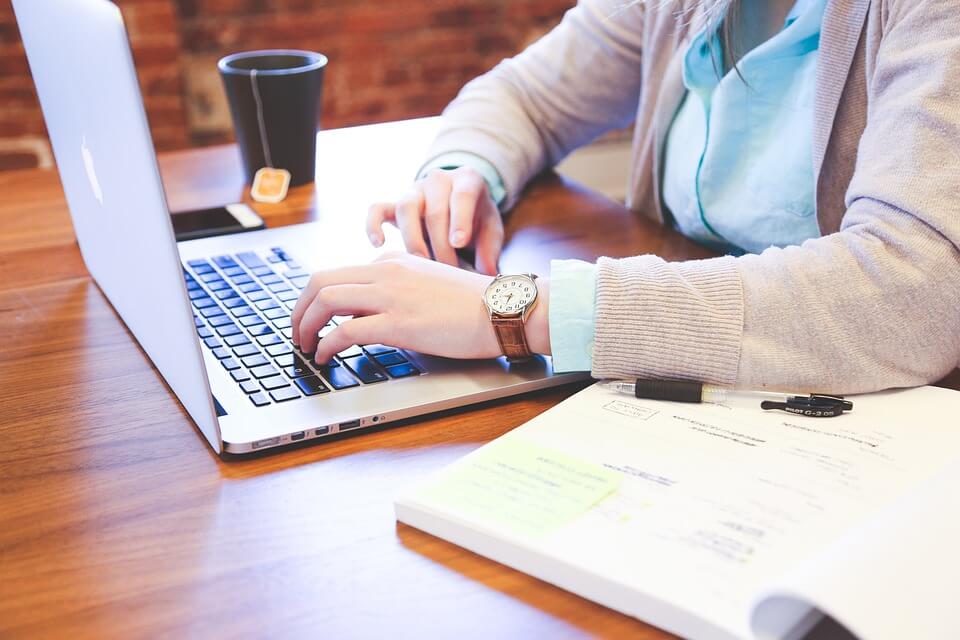 Our Executive Recruitment Solutions in Israel
Our global executive search firm recognizes the significance of country-specific differences during the search process. When working with client businesses in places like Tel Aviv and Herzliya, we consider company culture and management styles to ensure that the candidates we search for can integrate into the organization.
Special considerations are made when working with Israel's extensive high tech industries which might sometime be different than other, more traditional industries.
We also source professionals based on a number of different characteristics, some of which go beyond work experience and qualifications. Cultural fit is one example of the factors we evaluate when creating a talent pool.
Effective working relationships in the leadership team are important for business success. As such, we conduct careful screening of each prospect in order to ensure that they will fit in with their would-be work partners.
The process of screening and evaluating suitable candidates may take considerable resources. An in-house HR department may not be as efficient as Keller at using time and resources or providing an effective hiring solution for executives. In some cases, confidentiality is also a factor to consider.
We are positioned better in-house HR departments as we maintain continoual contact with our partners, clients, and job seekers, and gain a strong network and market intelligence that allows us to act in a quicker pace. Allowing us to source high-quality employees from sectors with high demand and low employee availability.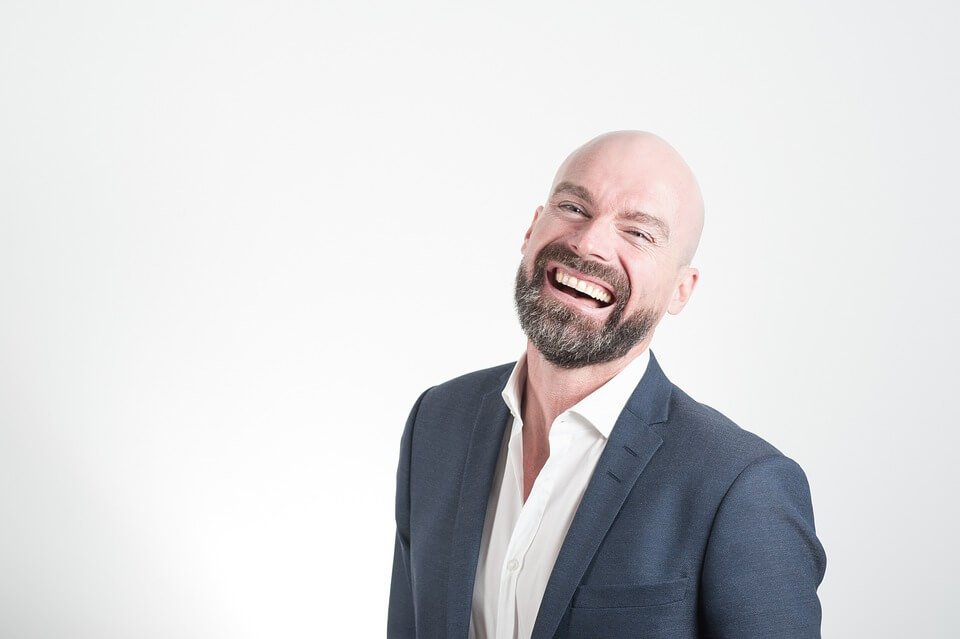 Our headhunters in Israel
One of our core values is being transparent with clients to ensure successful placements. As such, our professional team of executive search consultants is accessible before, during, and after the process. Clients can contact them at any time during the engagement to address any concerns they may have about the headhunting process or to get updates about the search.
At Keller, our headhunters take pride in going the extra mile to find the most suitable candidates to fill senior leadership and C-suite level roles in our clients' organizations. We believe that having the right person in a leadership position can have a significant impact on the success of an organization.
Poor matches between a candidate and local teams can have a negative impact on the succss of a new executive hire and the overall productivity of the organization. Every aspect of a candidate's suitability must, therefore, be considered before they are hired as partners or leaders to manage corporations. We cannot consider our executive search successful, and our track record sound, if partners clash as a result of incompatible work ethics and cultures with their executive colleagues.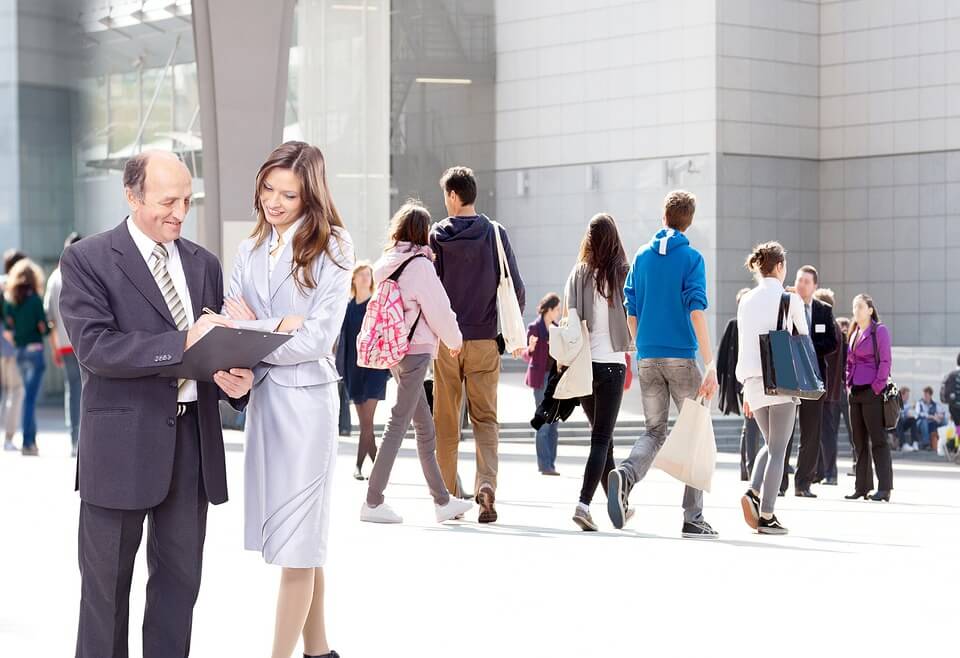 Local Expertise, Global Reach
In the last few years, the retail, health, technology, consulting, education, telecom, and finance sectors in Israel have witnessed increased development as a result of the consumer-oriented market as well as a booming high tech scene. Recent years have also witnessed the development of new industry and service centers in cities like Tel Aviv in order to assist with the country's economic modernization.
By focusing on the potential of the organizations, it is possible to attract C-level professionals looking for the chance to create something new and make a positive impact. Recruiting for a senior role presents the opportunity for the right person to join with the potential for long-term career growth and great success. With the right attitude and approach, organizations can find execllent candidates who can make a lasting contribution to their business.
Keller executive search professionals offer bespoke headhunting services for organizations seeking local or global talent for leadership teams. We focus on the most in-demand sectors for the benefit of our clients and can provide services in a variety of industries in response to client demand;
Additionally, our brand as a brand relies on adaptability and agility. We have been able to reach a variety of sectors through our open approach, and we will be able to meet future recruitment needs as they arise. Our clients in Israel work with us to drive their businesses into a thriving and successful future, and beyond recruitment, that is where we see ourselves the value of our services.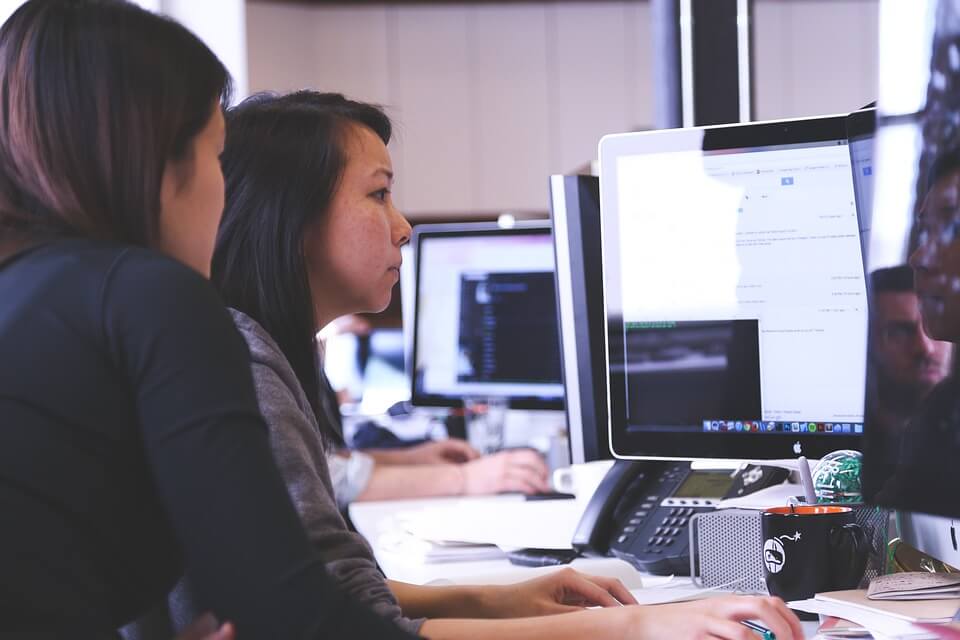 Getting Started with Executive Recruitment in Israel
Recruiting and appointing the best possible candidates for our clients' senior management positions is our priority as an executive recruitment firm. Because of our unique position, we can focus on finding the ideal C-level candidates for our clients no matter the business or industry from nonprofit to multinational.
Fluency in business understanding is the foundation we base our services on. Regardless of the industry a business is in, whether retail, labor, financial, sales, or another, we can help in recruiting senior management personnel. We also help in selecting the right persons not only because of their skills but also because of their personalities.
Each business's recruiting demands are distinct. Some firms might look for global candidates, while others might require local employees. Our search process begins by meeting with clients to discuss their hiring requirements and get a grasp of their workplace culture.
Once we determine what position a business is seeking to fill, we start the search for the best talents.
When we begin the next phase, we will examine a list of candidates to fill C-suite positions that companies are seeking to hire. Executives who are interested will then be screened and assessed heavily to determine the best candidate for the job.
Once the screening and assessment phase is complete, the company's management will conduct their own evaluation and interview with prospects to find the best person to fill the open position.
To present the best talent pool to our clients, we utilize various techniques to connect with candidates, including headhunting in traditional and unconventional recruitment platforms. We also take advantage of our extensive network of contacts to gain access to candidates who might not be actively looking for a new role.