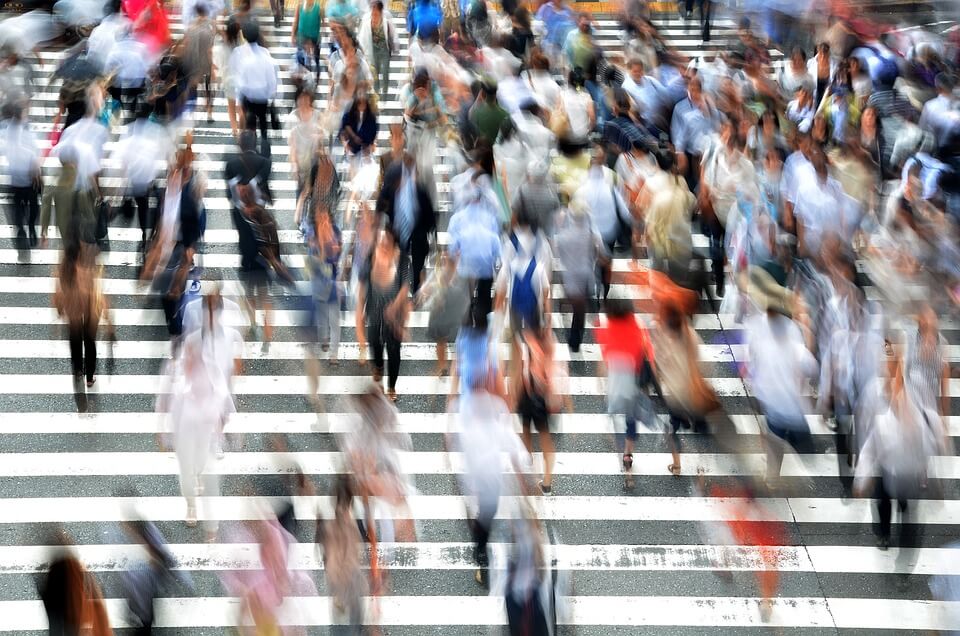 Our Executive Recruitment Solutions in Japan
At Keller we believe that the right leader or business partner can make a significant difference in an organization.
The executive search service that we provide takes into consideration the nuances that can exist at any part of the search. Japan is a country steeped in rich culture and tradition but also respects industry and economic advancement. Our consultants understand how important these elements are in the context of Japan. We also realize that there are several other things to consider, not least of all individual management characteristics and business culture.
The Japanese economy is highly-developed and represents a free market, making it a sought-after destination for many businesses. As a member of both the G20 and G7, Japan offers a strong economy and an attractive job market. As such, it is important to note that salaries in Japan may exceed those of some other countries. Additionally, those who possess strong English language skills will have an advantage when competing for job opportunities within Japanese companies.
Japan is nearly the largest automobile manufacturing country in the world. Furthermore, Japan is also a substantial manufacturer of precision- and high-tech goods. Other vital Japanese market sectors are agriculture, specifically fishery, tourism, petroleum, and mining. Our HR services are available across all these and other industries.
Japanese locals value business relationships extremely highly, and it is often more important than experience and talent when it comes to management.
One of the advantages of hiring Keller as an executive search firm is that our Japanese consultants will already be familiar with essential Japanese values and customs; the rest is agreed upon through interviews with our clients.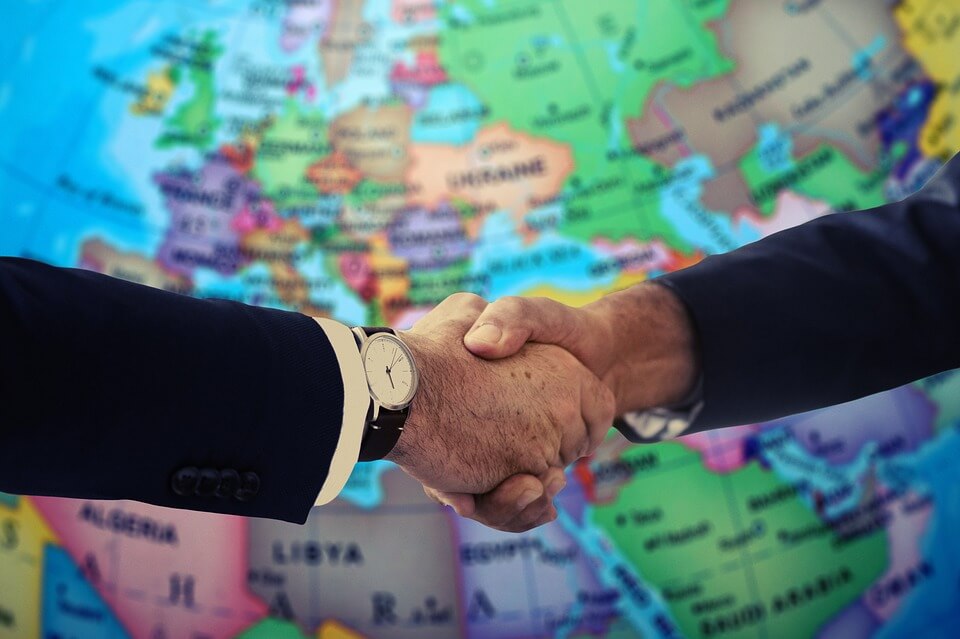 Our headhunters in Japan
Our consultants can be contacted at any point during the recruitment process. This allows clients to get regular updates during the engagement. It will also make it easier for the client and the consultants to discuss and address any issues that may arise during the process.
In addition to being easily contacted, our consultants can contact international professionals who otherwise cannot attend face-to-face interviews.
During the search and evaluation process, our consultants consider more than experience in relevant industries and expertise from education. It is also essential that whoever is appointed works well with the existing team and understands the nuances of the local culture as well as what is expected of them in the company.
At Keller Japan and internationally we have implemented standards and procedures so that our clients always receive excellent service from our executive search company. These safeguards are discussed in detail during our meeting with the organization's executives and stakeholders.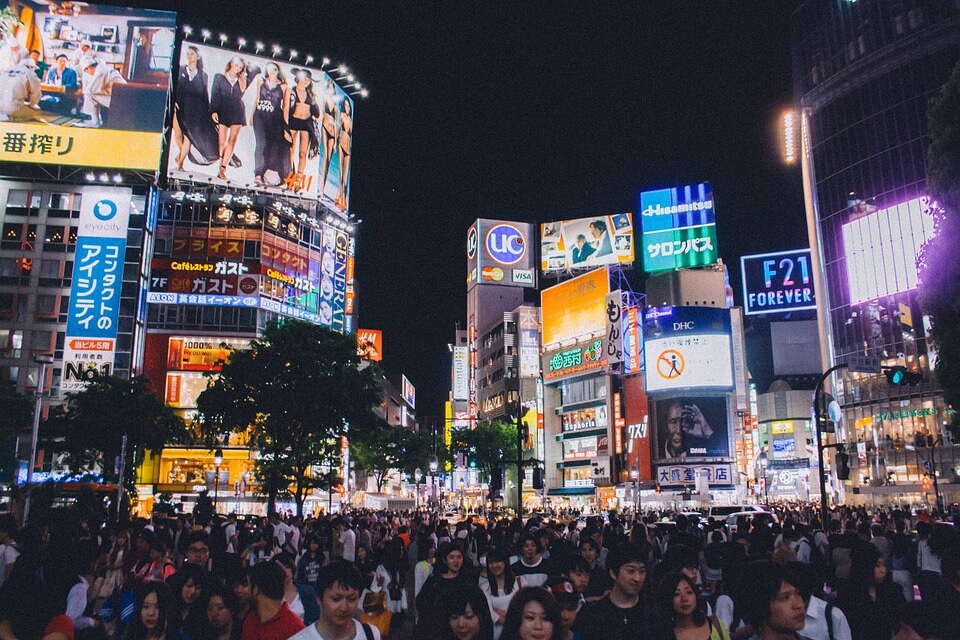 Local Expertise, Global Reach
Japanese locals value business relationships extremely highly, and it is often more important than experience and talent when it comes to leaders. Other elements that are important are things connected to the hierarchy that can be found in businesses. Greetings and titles, in particular, will be extremely important when doing business in Tokyo and elsewhere in Japan.
Unlike in the West, gift giving, especially gifts of personal relevance or representative of personal culture, are honorably received. Even business cards are treated with the utmost respect. Dress codes are modest and subdued, and failure to adhere might be frowned upon.
The workforce environment in Japan is generally quite different from that in other countries. The Japanese workplace emphasizes a collectivist approach, where team members are expected to work together and be loyal to their company. This is in stark contrast to the more individualistic approach taken in the United States and some other countries.
In Japan, there is an emphasis on working hard and being diligent, and there is less of an emphasis on individual achievement. This means that employees are expected to work together to achieve the shared goals of the company. This also means that employees are expected to be loyal to their organizations, even if they disagree with certain aspects of their job.
The Japanese also place a heavy emphasis on respect for authority and hierarchy. This means that employees are expected to show respect to their superiors and follow their instructions.
Finally, the Japanese workplace often places a high value on etiquette and politeness. Employees are expected to behave in a respectful manner and to show respect to their colleagues and superiors. This can lead to a more peaceful and harmonious work environment.
When looking for prospective talent, we evaluate how well they understand the Japanese work culture and determine whether they can adapt to it. Doing so helps us ensure that the talents we present would fit in the organization.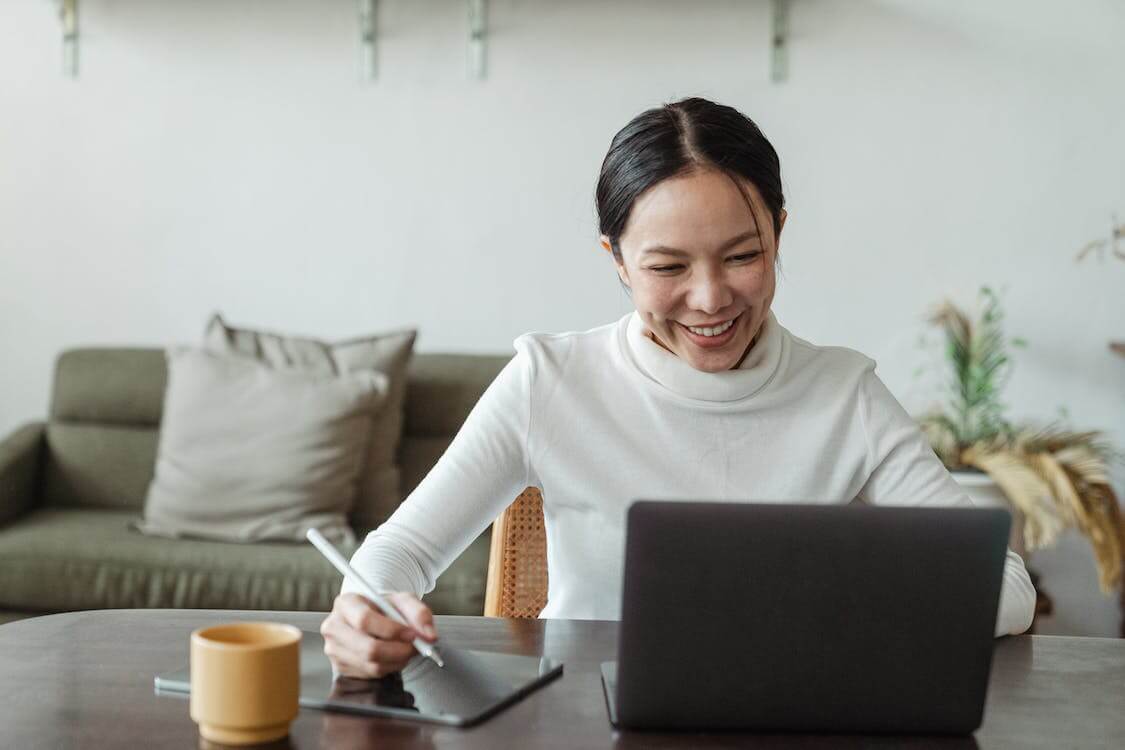 Getting Started with Executive Recruitment in Japan
At Keller, we work with companies looking to fill senior roles. Our recruiting consultants work with a broad range of sectors and a variety of clients.
While we have extensive experience in industries like manufacturing, finance, supply chain management, life sciences, and healthcare, we can also provide assistance with roles in many other industries.
Keller does not solely focuses on candidates' experience and expertise. We understand that things like personality traits and resilience are important.
At the executive search level, we perform far more than a job search. We follow a trusted recruitment process that starts with a meeting with our clients to establish exactly what they need in terms of the roles they want to be filled, including the experience and expertise of a candidate, and the expectations of the company.
Every company will have its own needs, and if we establish this in detail before our search, we can better ensure that we find the best possible talent for the roles our clients need filled.
Once all of these things have been confirmed by our team and we know what we need to look for, we can begin our search. We evaluate candidates based on their experience, insight, market understanding, values, etc. A detailed evaluation is important to us, especially when placing a new candidate. We have access to the latest technology and consultants in Japan who speak Japanese and English.
Through our extensive process, we present only the best candidates for the job to our clients. The organization can then conduct its own evaluations and interviews to determine which of the candidates would ultimately be the right hire.