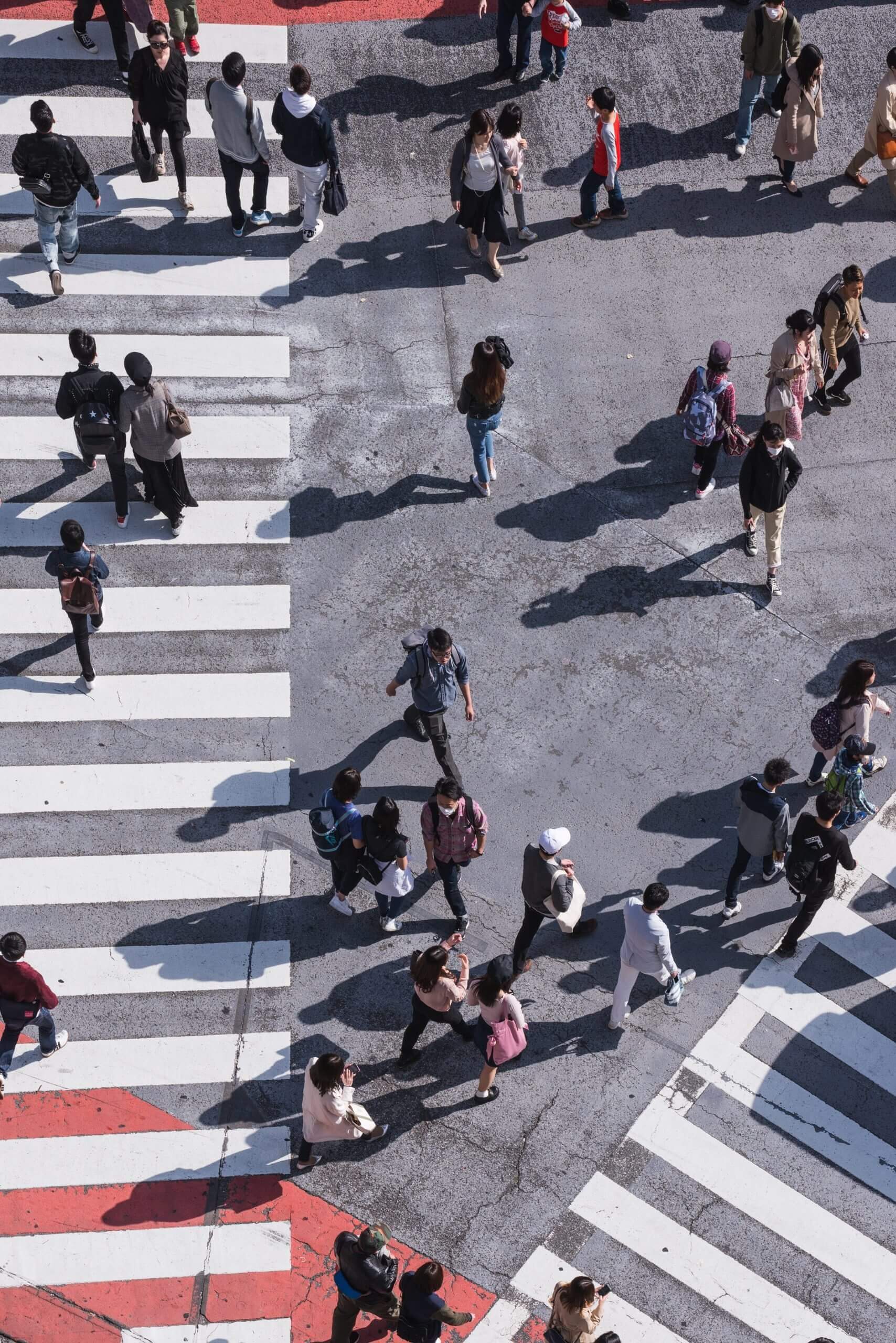 Our Executive Recruitment Solutions in South Korea
Keller Executive Search is a leading headhunting, executive search, and recruitment firm. We offer headhunting services for locating the best executives in the industry. The top industries in South Korea are electronic and communication equipment manufacturing, pharmaceuticals, refined petroleum products, and chemical production. Our executive search services focus on these sectors. That being said, our consultants are also well-equipped to headhunt in other industries.
During the search process, our consultants respect local nuances associated with executive search and recruitment in South Korea. The country, much like other parts of Asia, relies heavily on traditional values, even in organizational settings. Thus, the candidates we connect with are evaluated for their understanding of South Korean business cultures and management styles in addition to their professional experience.
Our executive search solution includes an extensive assessment of candidates to ensure that they are a good fit for the position that needs to be filled. Given the strain that executive search and recruitment can put on a human resources team, it can be beneficial to make use of an expert executive search service.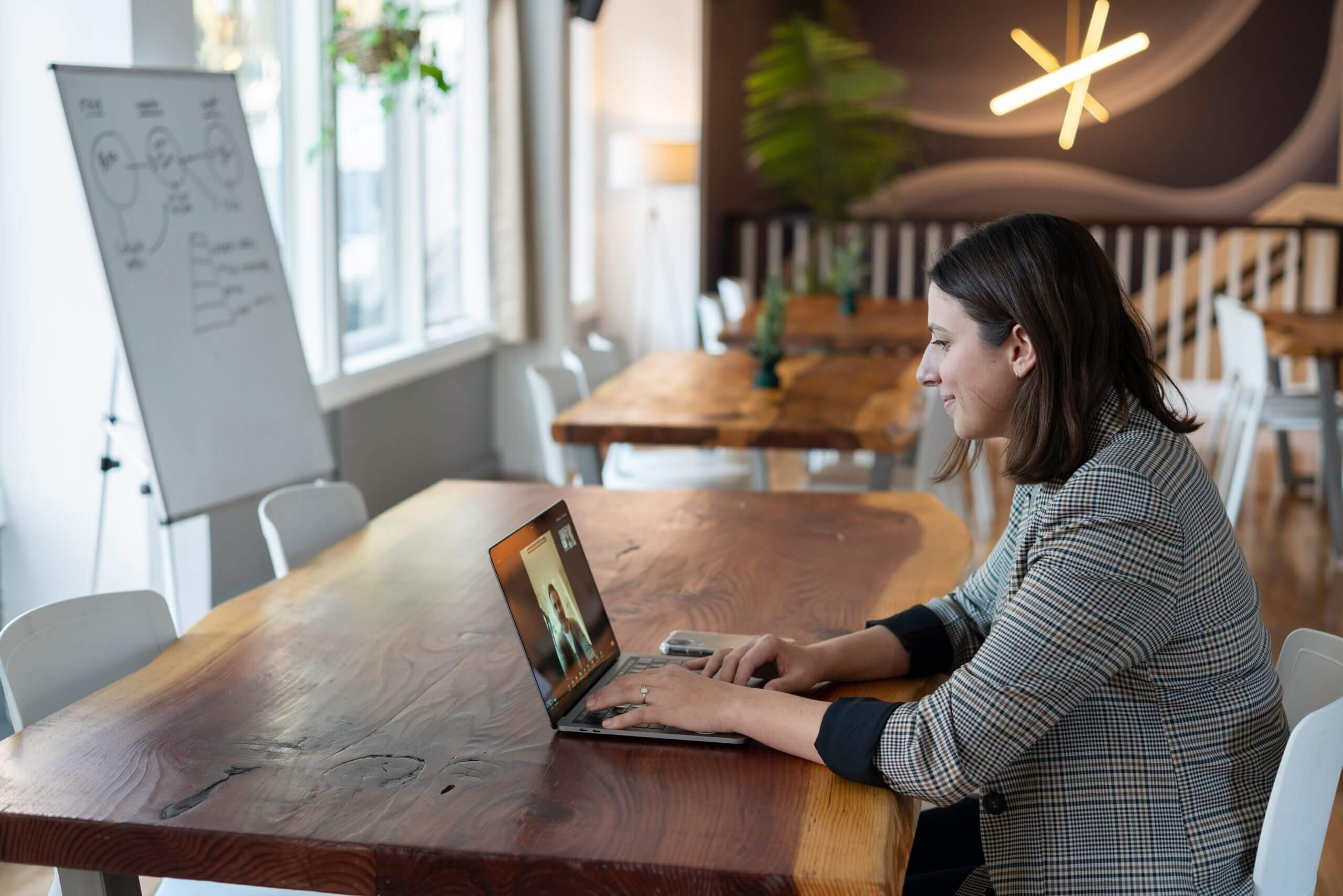 Our headhunters in Korea
Although some agencies prefer to focus on an individual industry, Keller covers a large number of sectors and we provide services to a variety of organizations.
Our services also extend to sourcing suitable persons who are not currently residing in Korea (such as Korean-Americans).
Keller consultants are contactable throughout the engagement. This allows us to keep clients up-to-date with the progress of the search as well as address any issues that may arise.
As briefly mentioned earlier, when considering potential managers for a client, we are concerned with more than their experience and expertise. Thus, our service extends beyond those of a usual HR department. We go to great lengths to understand how people will fit into a client organization in Korea in terms of the culture and the expectations that our clients have for the role they need filled.
Our business relationships are paramount to our values; therefore, we have put certain service guarantees in place, such as the surety that we do not source candidates from a past clients. In addition, any search parameters, as well as expectations, are discussed in advance and agreed upon before the search process begins.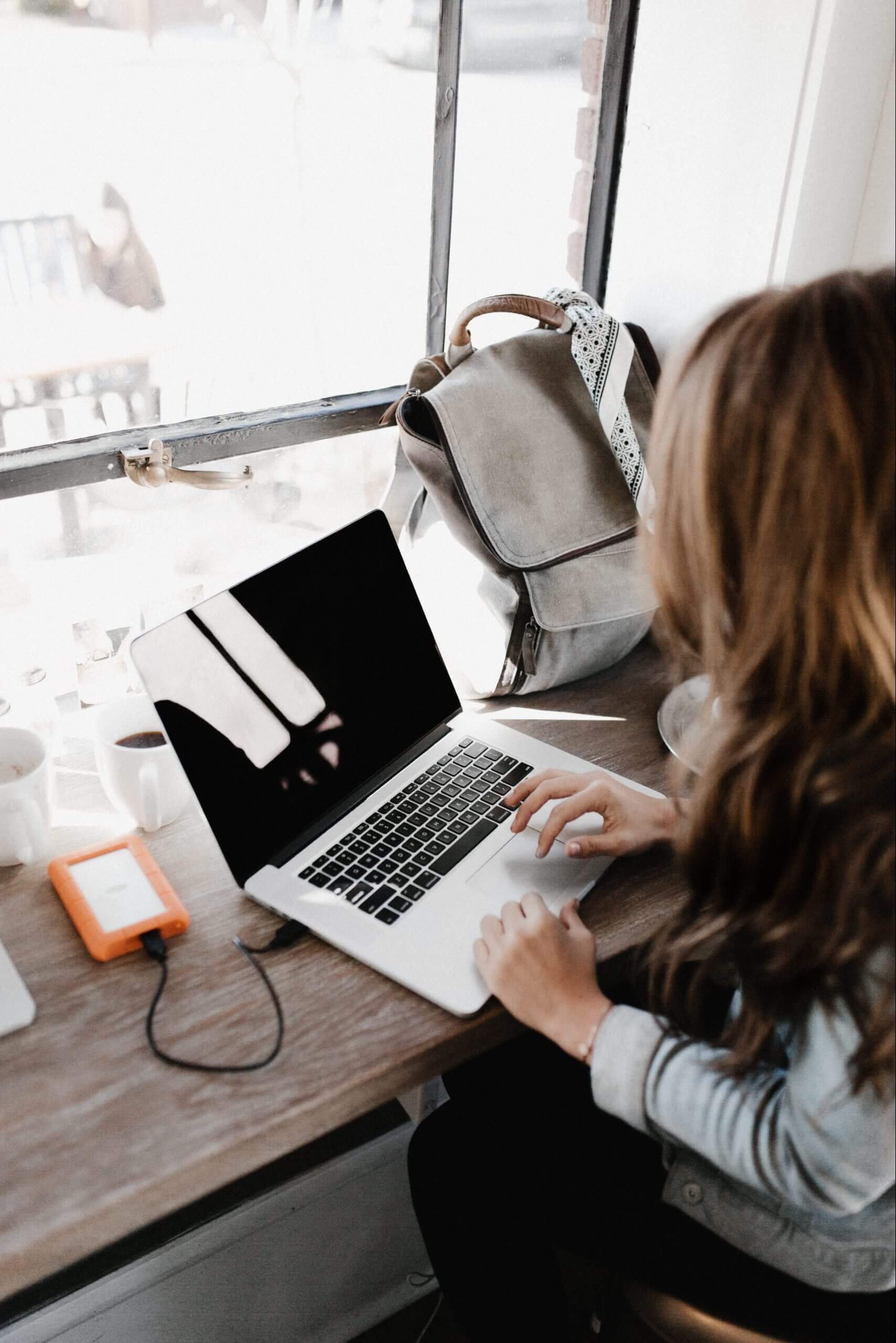 Local Expertise, Global Reach
Like most of Asia, South Korea follows Confucian values in both its societal and organizational culture. Such values underline the importance of people respecting hierarchy, adhering to the needs of the collective, behaving with modesty and virtue, working hard, and living a moderate life. Thus, a significant element of business in Korea is related to building personal relationships with colleagues.
When communicating with people in Korea, we must remember that they are a high-context culture and will go to extreme lengths to keep their communication respectable. Meetings would also need to be arranged a long time in advance.
The hierarchy is an essential factor in South Korea. The most senior member or partner must be addressed first, and people are treated according to their role. Likewise, the most senior person is expected to walk into a room before the rest of the team, and people are often greeted and introduced in order of their office.
Keller executive search takes all these factors into consideration when searching for an executive. For us, the best candidates are those who have a deep understanding of South Korea work culture and people who can easily integrate to the workplace environment.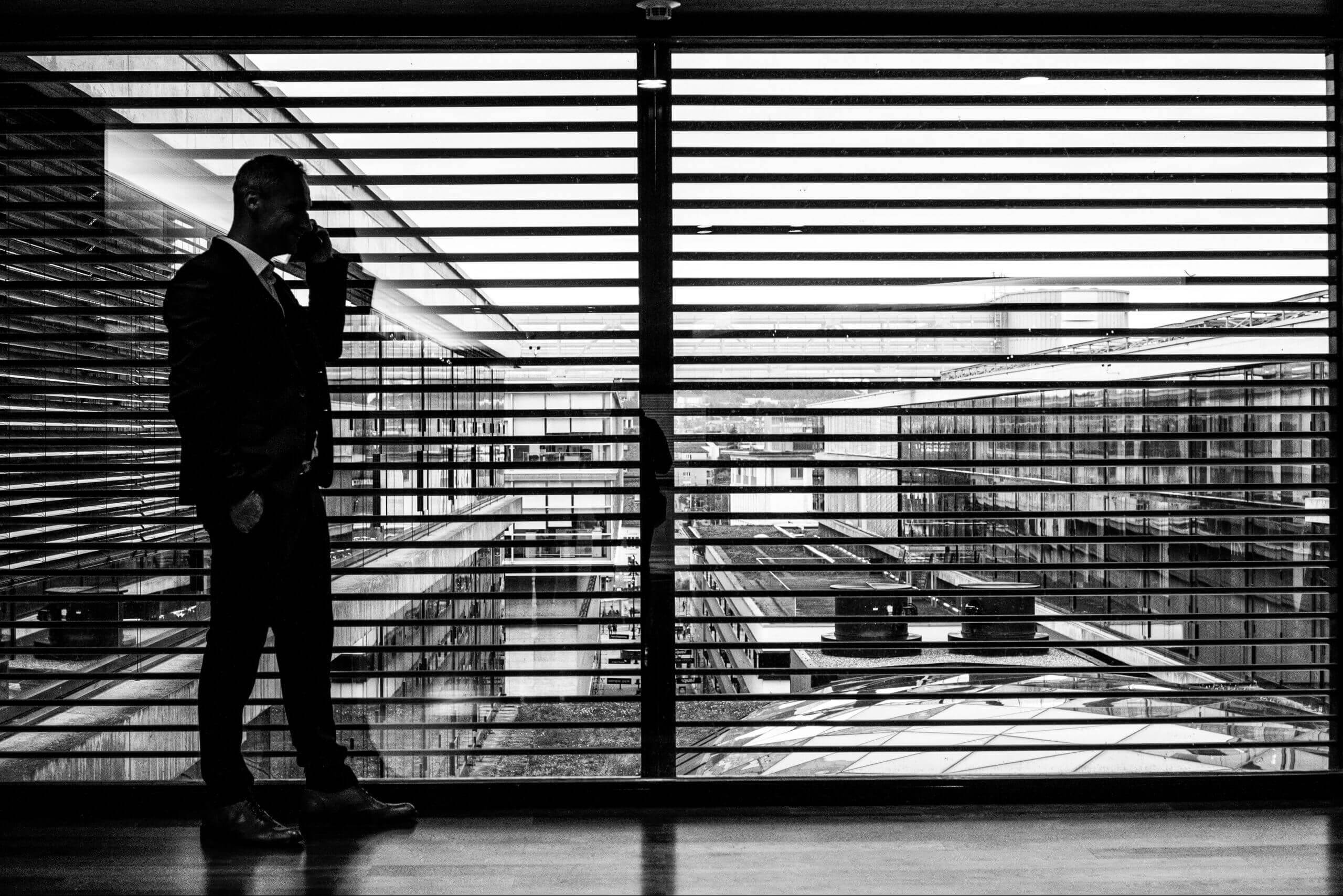 Getting Started with Executive Recruitment in Korea
Most HR departments and general recruitment agencies perform recruitment at lower levels involving large candidate pools. By contrast, our services are primarily suited to top-level positions with highly specialized talent pools. Our clients are the companies that need to fill an executive position.
The process that we follow is trusted and tried and begins with establishing the needs and expectations of our clients. Each company will likely have unique requirements, so it is essential that everything is established in advance so that process delays can be avoided.
Once the meetings have been concluded between our team and the company in question, we can begin our search according to their requirements. Candidates are assessed to establish their values, market knowledge, insight, experience, and personality. The importance of a detailed evaluation cannot be understated.
Once a talent pool has been created, we present the candidates to our clients. They will then schedule their own interviews and conduct their own evaluations to determine which candidate would fit the role best.