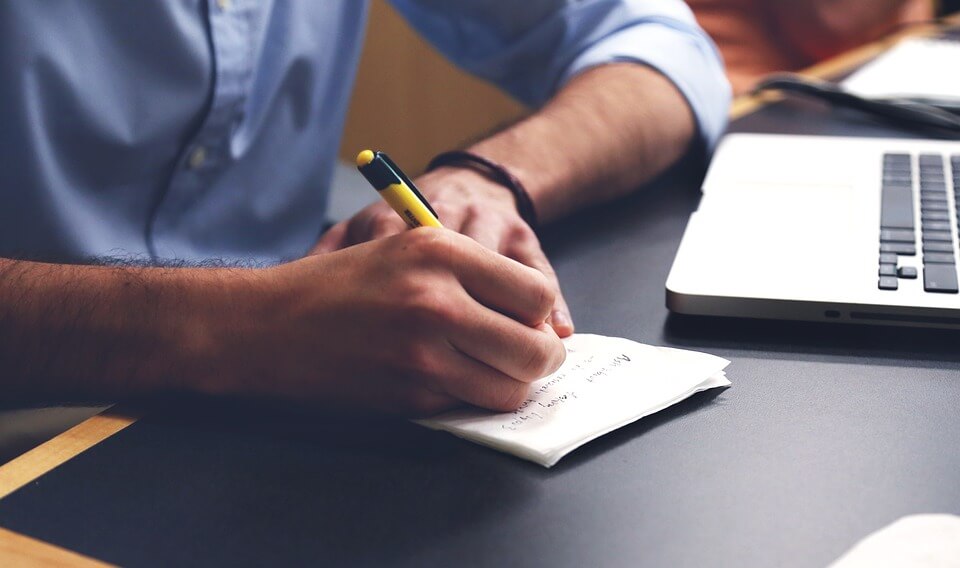 Our Executive Recruitment Solutions in Kuwait
When searching for executives, we look at more than just their educational background and professional achievements. Selecting the right individual for a senior leadership or C-level position also requires having an extensive understanding of local nuances that could affect the integration of new talents into existing companies.
For instance, hiring a candidate whose management style is different from other executives may lead to conflict within the leadership team and the collapse of communication throughout the company.
Taking into consideration corporate culture, workplace culture, personalities, and local customs will prevent clashes from happening.
Performing searches this extensive can take plenty of time and resources away from HR departments. Some human resources departments, especially those in small- to medium-sized businesses, may not have enough resources to spare to conduct rigorous recruitment processes.
Partnering with Keller Kuwait can save the company time and resources by performing the search on its behalf. Additionally, our access to cutting-edge technology and extensive market knowledge allows us to perform the search at a quicker pace than in-house recruiters.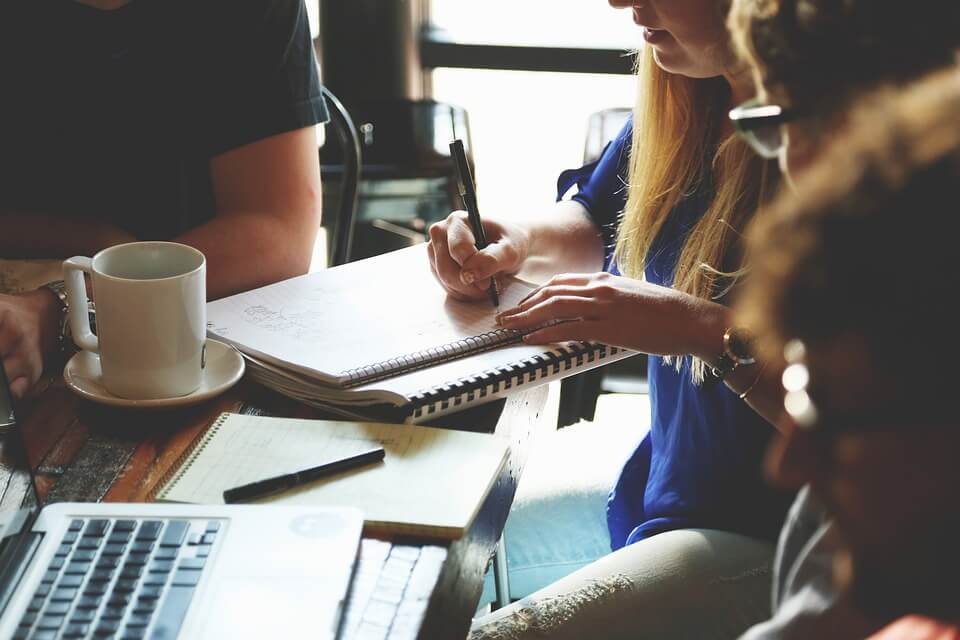 Our headhunters in Kuwait
One of our core values is maintaining open communication and transparency throughout the engagement. Our consultants, therefore, send regular updates to clients about the progress of the search.
Additionally, our team is always readily accessible before, during, and after the engagement. This allows our consultants to address any issues that may arise during the engagement in a timely manner. Doing so helps prevent any unnecessary delays and miscommunications during the search process.
Keller Executive Search places great importance on maintaining discretion during the search process. As such, we do not share any information about the search, the client, or the candidates other than what is necessary. This helps prevent any leakage of sensitive information.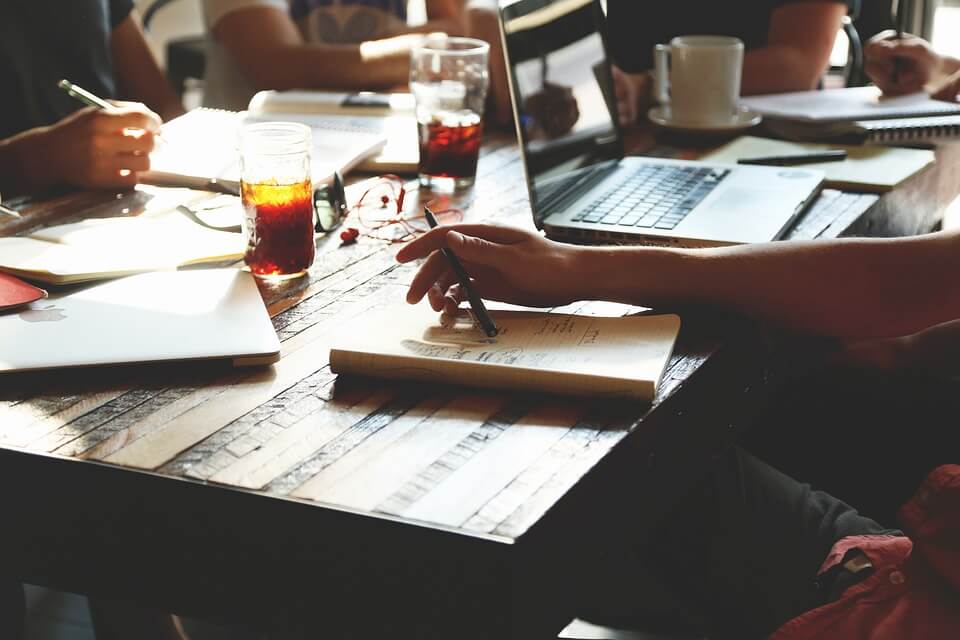 Local Expertise, Global Reach
Kuwait is a small desert country located in the Middle East with an economy that is heavily dependent on oil. The business environment in Kuwait is highly regulated, with a number of laws in place to protect investors, consumers, and workers. It is a major hub for international business and has a reputation for being a good place to do business in the region.
The government of Kuwait has taken steps to diversify the economy and encourage foreign investment. Kuwait has signed a number of free trade agreements with other countries, which has helped open up the country to foreign investment and create a more competitive business environment. The country also has an open economy and is committed to encouraging economic growth.
The workforce environment in Kuwait is highly competitive, as the country has a high demand for skilled labor. The government has implemented various labor laws to ensure that Kuwaitis have priority in the job market, including the Kuwaitization program, which requires employers to hire Kuwaiti citizens for certain positions. Despite this, the country has a large expatriate workforce, with over two-thirds of the workforce coming from other countries.
Kuwait is a strong supporter of gender equality, with the government providing many incentives for female workers, including the right to take paid maternity leave. Women are also encouraged to participate in higher education and the workforce, and the Kuwaiti labor law guarantees equal pay for all workers regardless of gender, nationality, or religion.
Overall, the Kuwaiti workforce is highly skilled and educated, with many employees having access to professional development and training opportunities. The government also provides multiple incentives for employers and employees, such as tax breaks and subsidies, in order to attract and retain talent.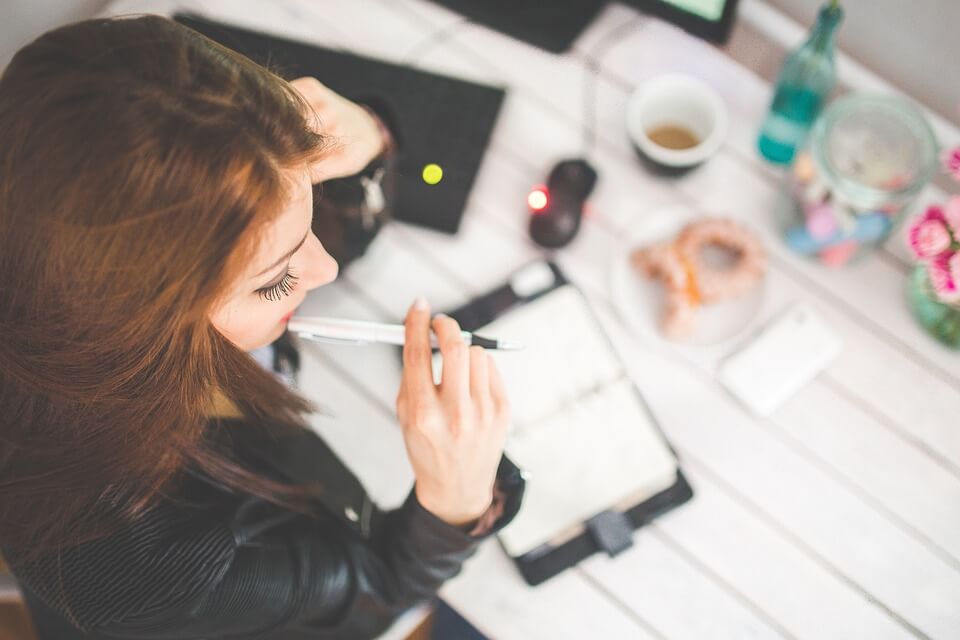 Getting Started with Executive Recruitment in Kuwait
There are many factors that we take into consideration when headhunting for executives. Local nuances such as cultural fit and management styles play a significant role in the integration of a candidate into the company.
To determine these factors, we meet with the clients and relevant stakeholders to discuss what they expect from candidates and what they are aiming to achieve. Once these parameters are set, we are ready to begin the search.
We utilize traditional and non-traditional recruitment channels, as well as our extensive network of contacts, to gain access to candidates both locally and globally. Our network also allows us to search for candidates for niche roles and industries with low talent availability.
Each talent who shows interest in the new position will go through an extensive assessment that involves background checks, credit checks, and reference checks. Their past performances will also be confirmed and evaluated. Candidates who pass the assessment will then be shortlisted and presented to clients.
The client can also conduct their own evaluations and interviews before hiring a candidate. Should the client fail to find a suitable candidate, we will offer to redo the search at no cost to them. However, the hiring parameters must stay the same.