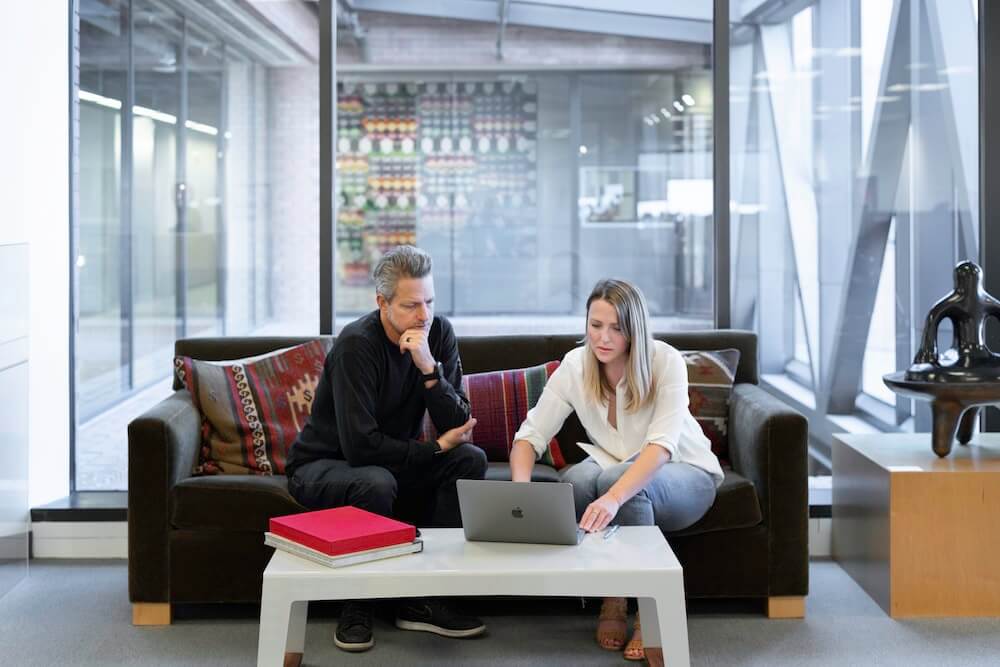 Our Approach to Real Estate Executive Search and Recruiting
In short, our unique approach to the process of executive search is to first gain an in-depth understanding of your recruitment and talent needs in order to meet, or even exceed, them. We then employ a rigorous search process for the ideal candidates, which makes the hiring process faster, easier, and more efficient for our clients.
Additionally, during our executive search, we commit ourselves to inclusion to ensure the most diverse group of candidates possible.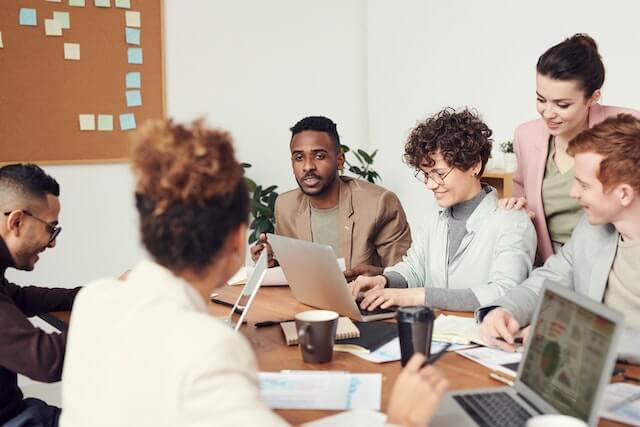 Our Fields of Expertise within the Real Estate Sector
At Keller, finding the top talent for a variety of fields in the real estate industry is our specialty. Some of these areas include:
Commercial and Residential Sales
Construction and Project Management
Historic Preservation and Conservation
Property Inspection
Property Management
Real Estate Appraisal and Development
Real Estate Economics
Real Estate Accounting, Finance, and Mortgage Lending
Real Estate Investment Analysis
Real Estate Law
Real Estate Marketing and Advertising
Real Estate Human Resources
Sustainable and Green Real Estate
Urban Planning and Development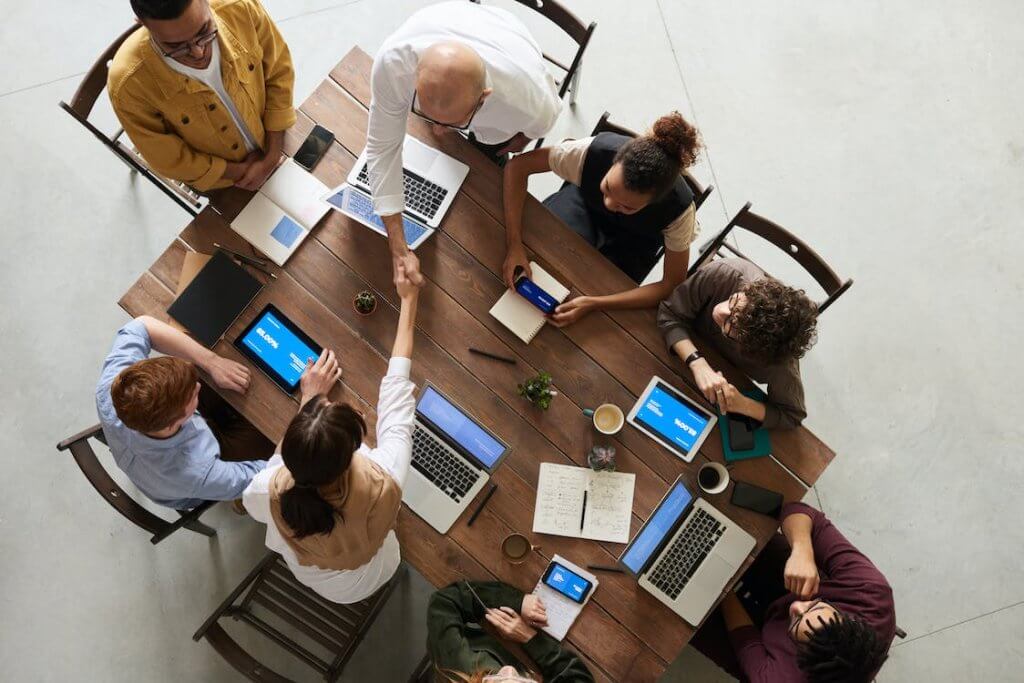 Real Estate Positions We Fill
There is a wide range of real estate jobs that Keller finds qualified candidates for, including:
Chief Real Estate Officer (CREO)
Commercial Property Manager
Director of Real Estate
Escrow Officer
Land Acquisition Specialist
Leasing Consultant
Mortgage Loan Officer
Property Manager
Real Estate Analyst
Real Estate Appraiser
Real Estate Attorney
Real Estate Broker
Real Estate Development Manager
Real Estate Investment Associate
Real Estate Marketing Specialist
Real Estate Project Manager
Real Estate Sales Agent
Residential Property Inspector
Senior Real Estate Consultant
Vice President of Real Estate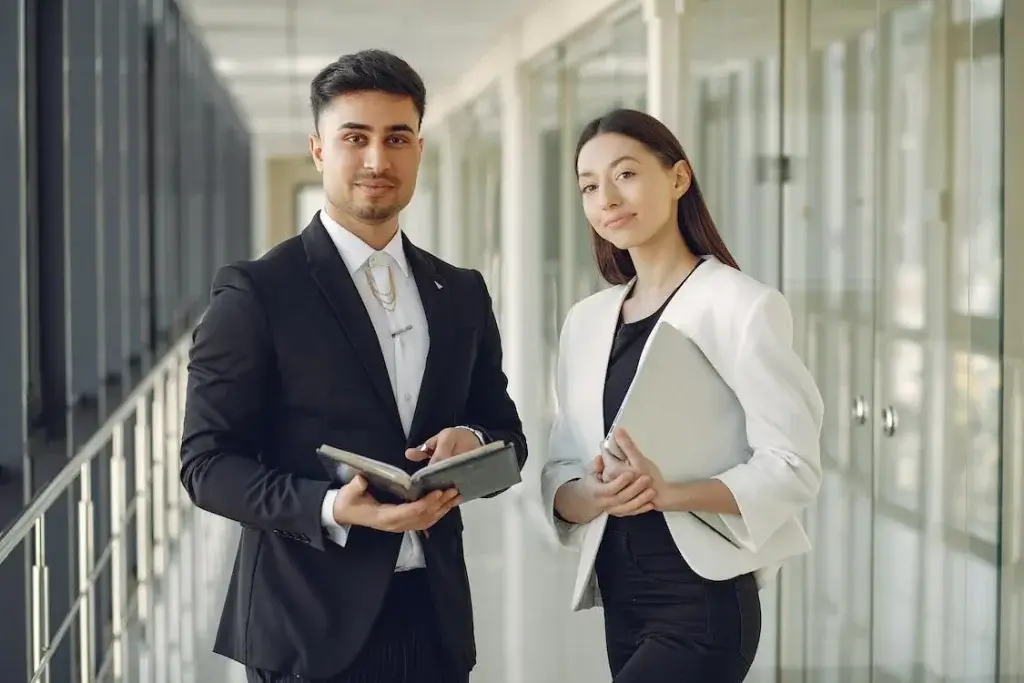 Why Choose Keller as Your Real Estate Recruitment Partner?
When you partner with Keller, you can hire with confidence knowing you are getting the ideal candidate.
As leading residential, industrial, and commercial real estate recruiters, we have many years of experience in finding exceptional candidates for both national and international clients in the industry.
Additionally, clients can choose from our vast network of qualified candidates and professionals to find the right executive for their team.
Keller also offers additional consulting services, such as support in conducting interviews and hiring, onboarding, and retaining top talent.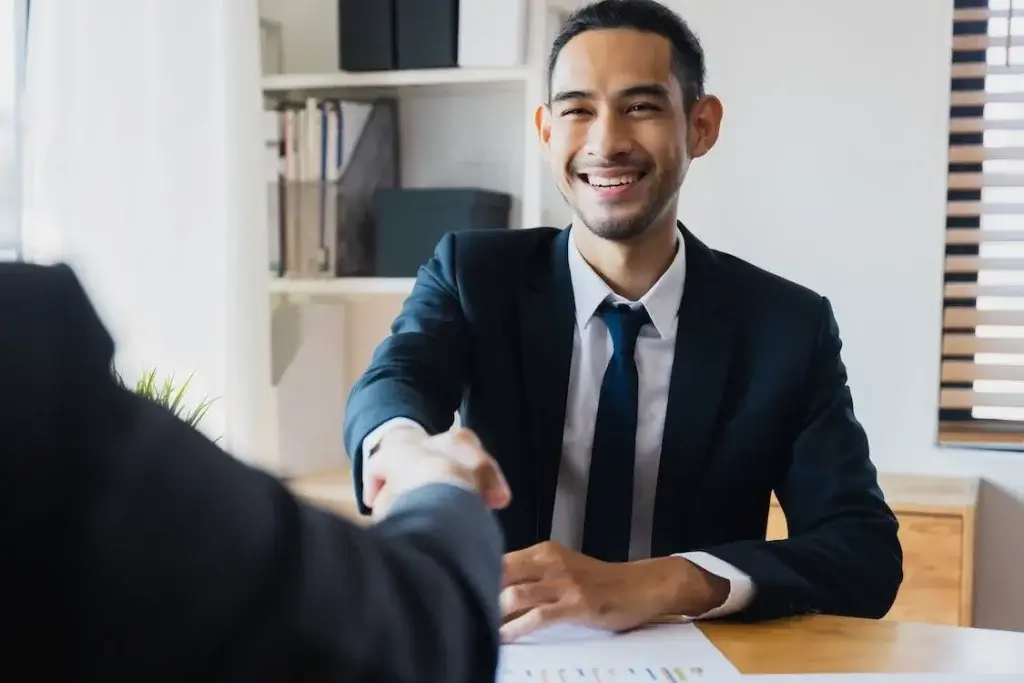 Our Promise - The Right Hire
Keller's partners can rest assured, knowing that our dedicated team of recruiters conducts themselves with professionalism and respect for the confidentiality needs of our clients.
As a leading executive search and recruitment agency, we dedicate ourselves to finding the perfect candidate for your team – without sacrificing your privacy or safety.
Keller is committed to helping you find the best candidates for your real estate company and, in doing so, playing a vital role in your future success.
Reach out to Keller today for a session with one of our expert consultants.