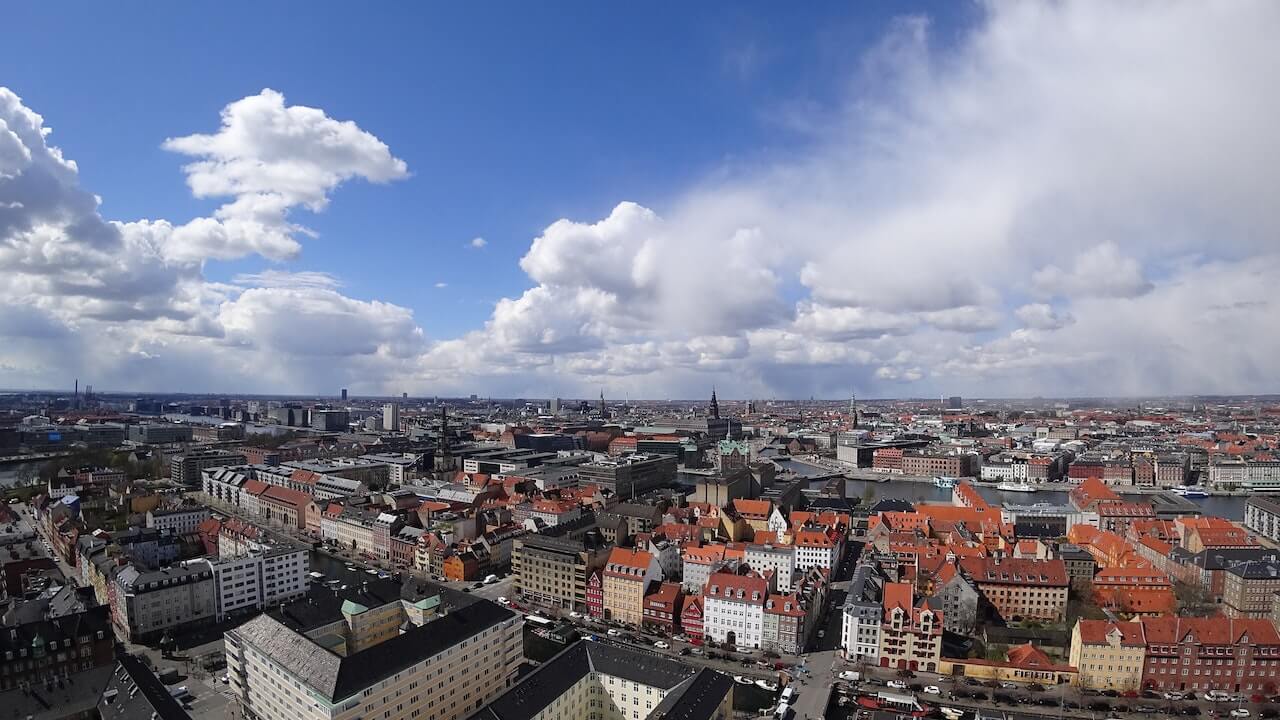 Our Executive Recruitment Solutions in Denmark
Our recruitment solutions can be tailored to fit the needs and requirements of the client and their business. For example, some clients may prefer hiring only local candidates while others want to expand the search to include global talents, even if the prospect may not be able to attend in-person interviews.
In addition to offering bespoke services, we also take local nuances into consideration in our recruitment strategy. These nuances include country-specific issues, company culture, workplace environment, traditions, and beliefs.
Before we present any candidate to a partner, we conduct an extensive evaluation and screening to determine their suitability. Due to the time and effort required to conduct an executive search, it is best to engage with an external specialist like Keller Executive Search. This will ensure that only the best candidates are selected for consideration in a timely manner.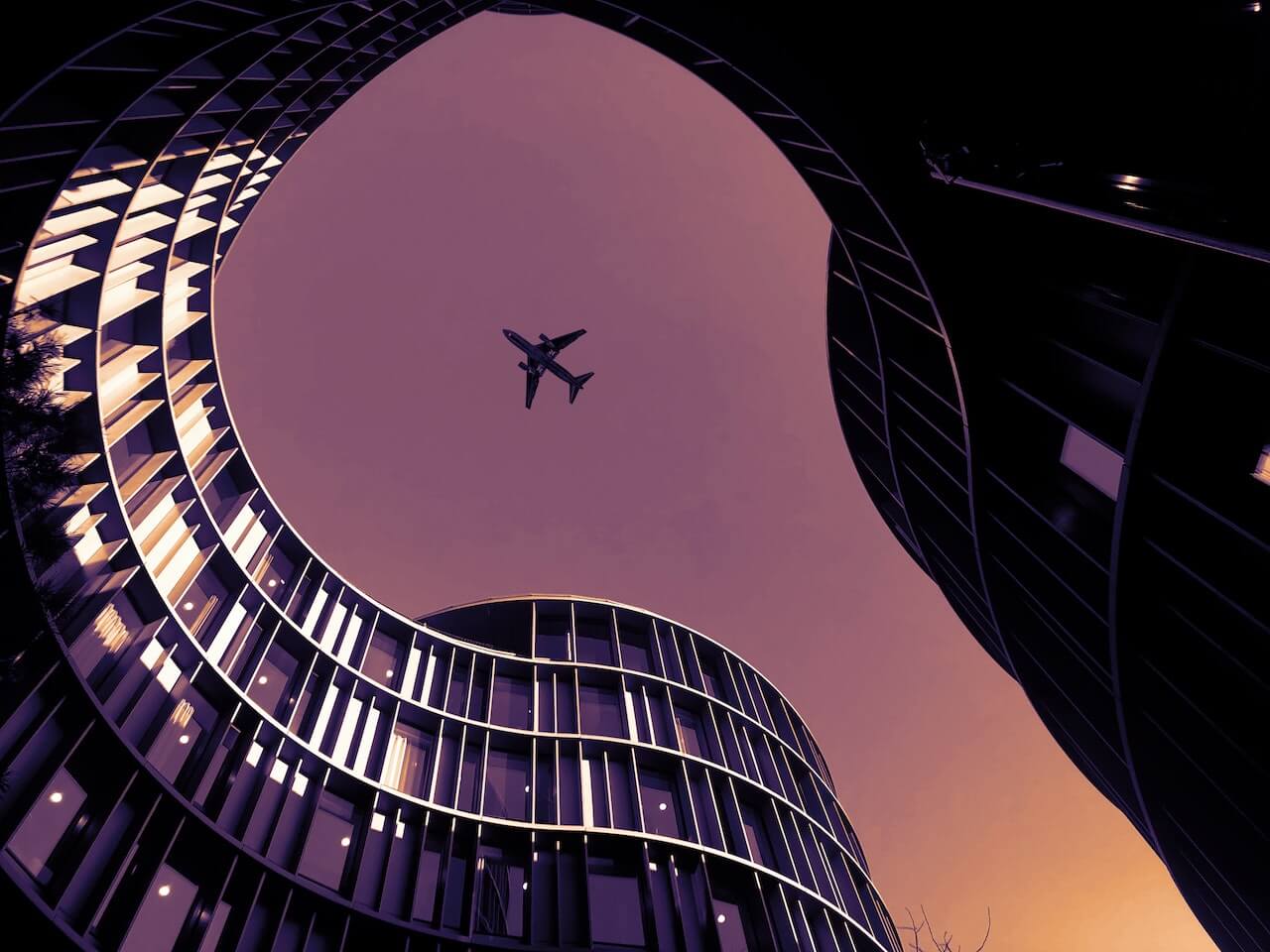 Our headhunters in Denmark
It is important to us that our consultants are available to clients throughout the executive search process for consultation and feedback. Our team is also readily accessible for clients to contact should any issues arise during the engagement, so that we can address them before they cause unnecessary delays.
Our consultants also value discretion. This means we will not share any personal or confidential information other than what is necessary for the engagement. Being discreet prevents the unnecessary leakage of sensitive information about the client, the company, and the candidates. This also prevents the company from suffering any backlash from stakeholders.
Lastly, we put great importance on helping a company achieve success. Should the client fail to find a suitable candidate from our talent pool, if the talent fails to integrate into the company, or if the prospect clashes with other executives due to differences in leadership style, we will offer to redo the search at no cost to the client. This is, however, provided that the search follows the same hiring parameters as before.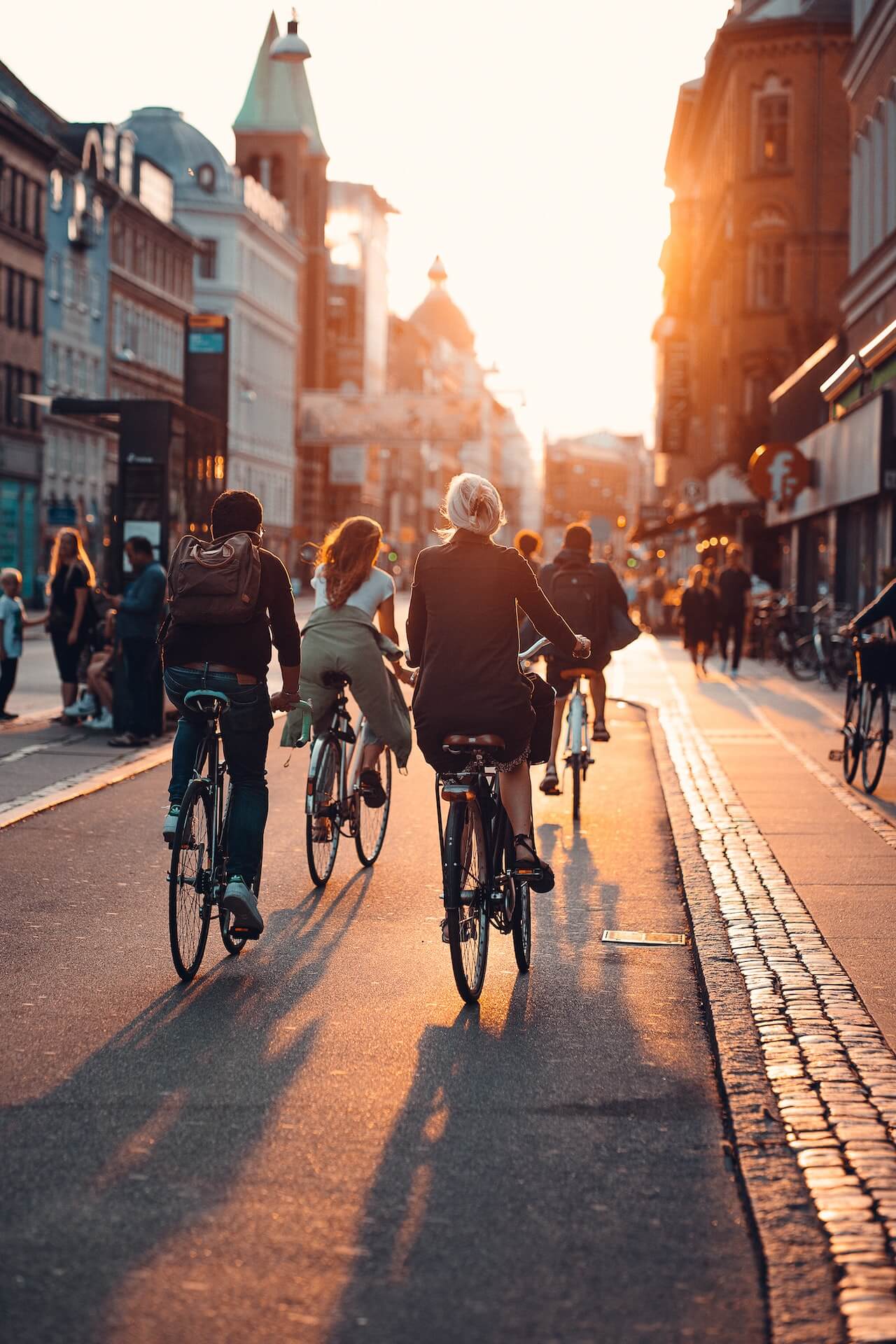 Local Expertise, Global Reach
Denmark has a small but highly developed economy with a strong focus on innovation and international trade. Denmark is one of the most competitive countries in the world and has been ranked among the top five countries on the World Economic Forum's Global Competitiveness Index.
Denmark boasts a flexible and open economy with a well-educated and highly-skilled labor force, a large service sector, and a strong industrial base. The government encourages innovation, particularly in the areas of technology and green energy, which has resulted in strong economic growth. The country has a strong commitment to free trade, which has helped to open up markets for Danish businesses.
Denmark also has a well-developed legal system that provides a stable environment for businesses to operate in. The country has a low level of corruption, and the government is committed to protecting the rights of foreign investors.
Denmark is a member of the European Union and is a member of the Schengen Agreement, which allows for the free movement of people between the EU countries. This makes Denmark an attractive destination for business investment.
Denmark is renowned for its progressive approach to labour relations and its commitment to creating a productive, high-performing workforce. As a result, Denmark's workforce environment is characterized by an emphasis on collaboration, openness, and communication.
The Danish labour market is regulated by the Danish collective agreement system, which is designed to ensure that employees enjoy fair wages and working conditions. The system is based on consultation and negotiation between employers and employee representatives, and it sets out the minimum wages, working hours, and holidays that employers must provide to their workers.
The Danish workplace is also characterized by a strong culture of respect and cooperation. Danish employers place a high value on the contributions of their employees and strive to create a stimulating and supportive environment. Employees are encouraged to take the initiative and be creative in their work, and performance is measured through an assessment of how effectively employees complete their tasks and meet their goals.
In addition, Denmark has laws in place to ensure that its workforce is protected from discrimination and exploitation. The Danish Equal Treatment Act prohibits discrimination based on gender, sexual orientation, race, religion, and disability, and the Working Environment Act sets out the rights and responsibilities of both employers and employees.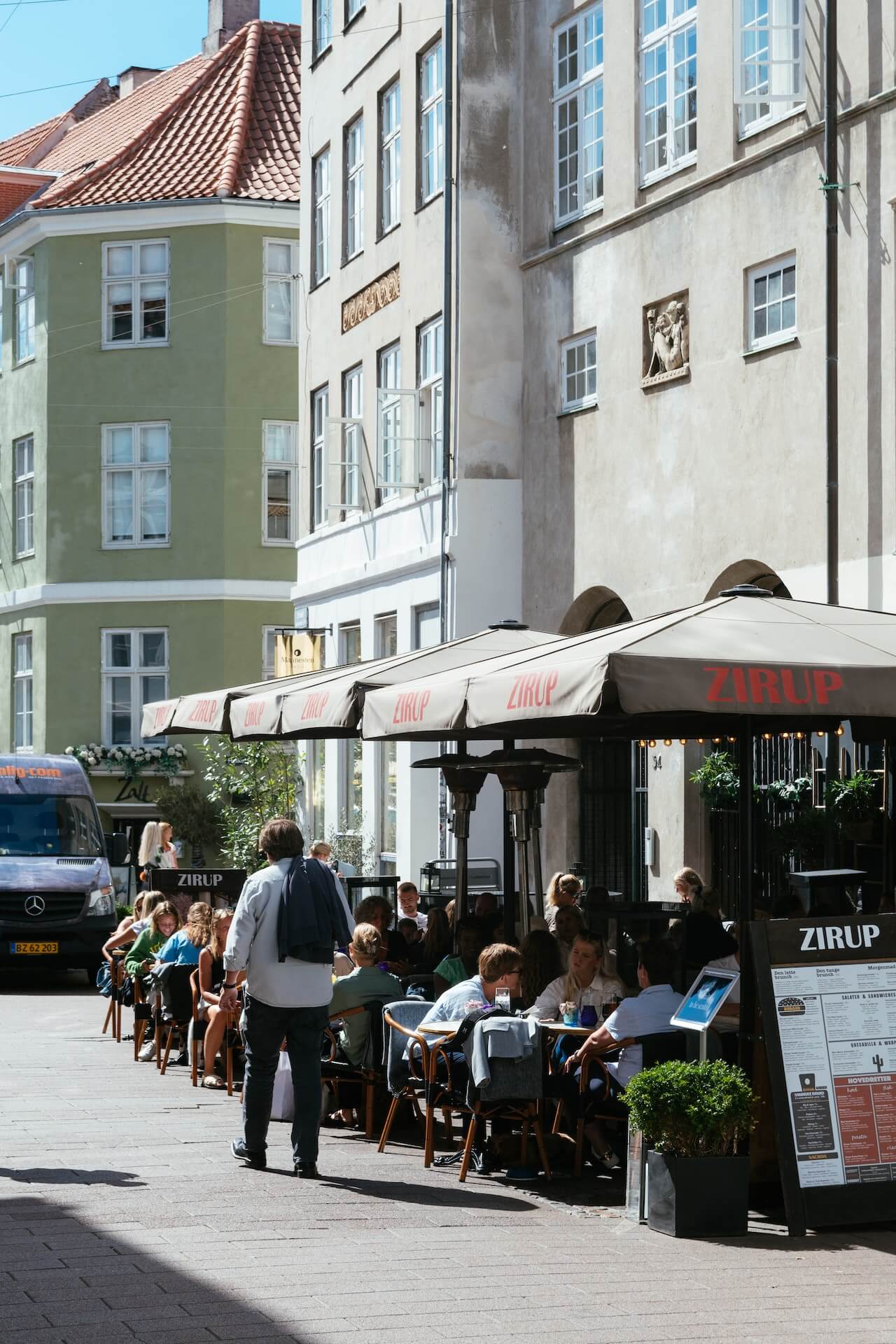 Getting Started with Executive Recruitment in Denmark
The first step in our executive search process involves establishing what the role requires and what the client expects from the candidate who will fill the role. This may include their personality, management style, and past experiences.
Companies are likely to have unique requirements and expectations for potential executives. Individual industries will also differ in what is required from candidates. For instance, the expectations of retail management are quite different from marketing management. Only once we have established all of these parameters can we start the search process.
When searching for candidates, we utilize traditional and non-traditional recruitment channels to gain access to both local and global talents. We also take advantage of our extensive network of contacts for candidate referrals. Our network is especially helpful when we are headhunting talents for niche roles or for industries where there is high demand but low availability.
Our consultants contact all the candidates who meet the client's requirements to establish whether they are interested in a new position or learn what it would take for them to take on a new role. Candidates who are interested go through an extensive assessment that involves background checks and confirmation of their past performances.
Talents who pass the assessment will be shortlisted and presented to the client. The organization can also conduct their own interviews and evaluations before hiring an executive to join their leadership team.